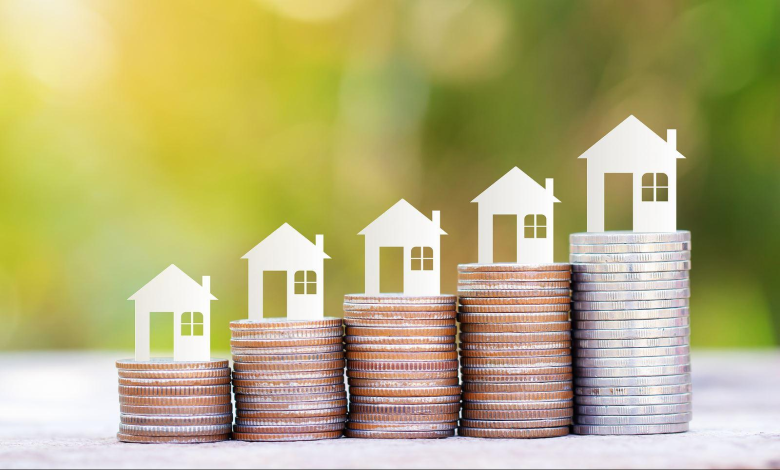 If you own a rental property, then you have a business. And so like other businesses the growth and pitfalls depend on the revenue and expenses. So, as a property owner what's your move towards maximizing your rental income?
After March 2020, COVID-19 continued to leave uncertainties in the real estate market, maximizing revenue has never been so complex. But the market is turning around again.
Here in this article, we have discussed the ways you can get the most out of your flat rent in Bangladesh while creating true value for your tenants.
How to maximize profit in your rental property?
The goal of renting your property is to make money. With thousands of advertisements posted on Bikroy.com, we have learned what to do or what not to do to make your rental business work. Here are 6 ways, you can apply to get the most juice out of this without spending a ton of money:
1. Take good care of your property
Taking good care of your property will cost you money, but it can be your biggest asset in the long run. Practicing preventative maintenance can help you to keep your property in a balanced situation. Here are some ways to do so:
Install eco-friendly and energy-efficient home appliances which will lead you to low maintenance, lower energy bills, and fewer repairs.
If you have an old flooring type, then you can change it with a new one and increase your rent.
Fix repairs right away, when it happens. Waiting makes the problem spread and will increase the cost.
In some cases, property owners keep the tenant's security deposits due to property damage. But if you encourage your tenant to avoid damage, you can give it back in full amount to them. Another reason is to take good care of your property by showcasing it. When you list your property for rent it will attract more viewers compared to other ones usually.
2. Research current rental market
Updating your rent is your opportunity to make the most out of it. Keep in mind that your rent price should be compatible with the rental market. We recommend researching what similar flats or homes in your neighborhood are listed for.
In the metropolitan areas, you will generally get a good amount of rent compared to small cities. Try to figure out the peak rental seasons in your local area and then you can increase your price.
You also get an increase in your rental charge, if you upgrade your property. If you have a home renovation, newly installed appliances, replaced old flooring, set-up lift service, then you should increase your charge.
3. Use written agreements
A good rental agreement helps you avoid unwanted suffering by setting terms and conditions in writing. The best practice is to communicate guidelines and each party's rights and obligations.
In Bangladesh, most of the landlords believe that oral agreements are enough, but it carries additional risks. The effective rental agreement holds customized rental terms like rental price, tenant information, and other specific rules.
Written agreements also set financial expectations for what costs are covered by your tenants. Like if they are required to pay gas, water, and electricity bills then it should be outlined in the agreement.
4. Screen your tenants properly
If you are looking for a tenant who will pay your rentals bills on time and will take care of your property, you can follow these screening processes:
Talk clearly about everything you will provide and know if they have any additional demand
Ask them to fill and submit a tenant registration form
Ask for NID cards and background checks
Contact tenant's employer to verify income (check the validity)
Observe their behavior and other demands
5. Make it professional
Your property is your business, so it is important to protect your business as well. Keep copies of every single document, try to follow all local and state laws, and professionally deal with your tenants. If you have listed your property for rent, receive calls, make chats and check emails regularly from your potential tenants.
When you treat your property like a business, then you maximize your revenues because you are making your clients or tenants happy by handling things on time.
6. Maintain a positive relationship with good tenants
An efficient way to maximize your profits is to hold on to good tenants. They pay their dues on time and take good care of your property. Whereas, bad tenants make your rental investment costly and risky. There are risks of legal issues, eviction, damaged property, and not getting payments.
Though finding good tenants is time-consuming, which requires:
A descriptive advertisement copy
A proper tenant screening
Signing lease agreement
Check all necessary documents
Complete existing tenant turnover tasks
Besides, if you have to go through any home renovation process before renting your property again after turnover, then it will add your cost up. To avoid these costs, we recommend communicating all your terms and conditions to the tenants before renting.
Final Words
These small and necessary steps can make your rental business more profitable. From choosing the right tenants to renovating your property, every action counts.
We hope that, if you follow these 6 steps, you will be on your way to maximize your rental property profits.
Happy renting!