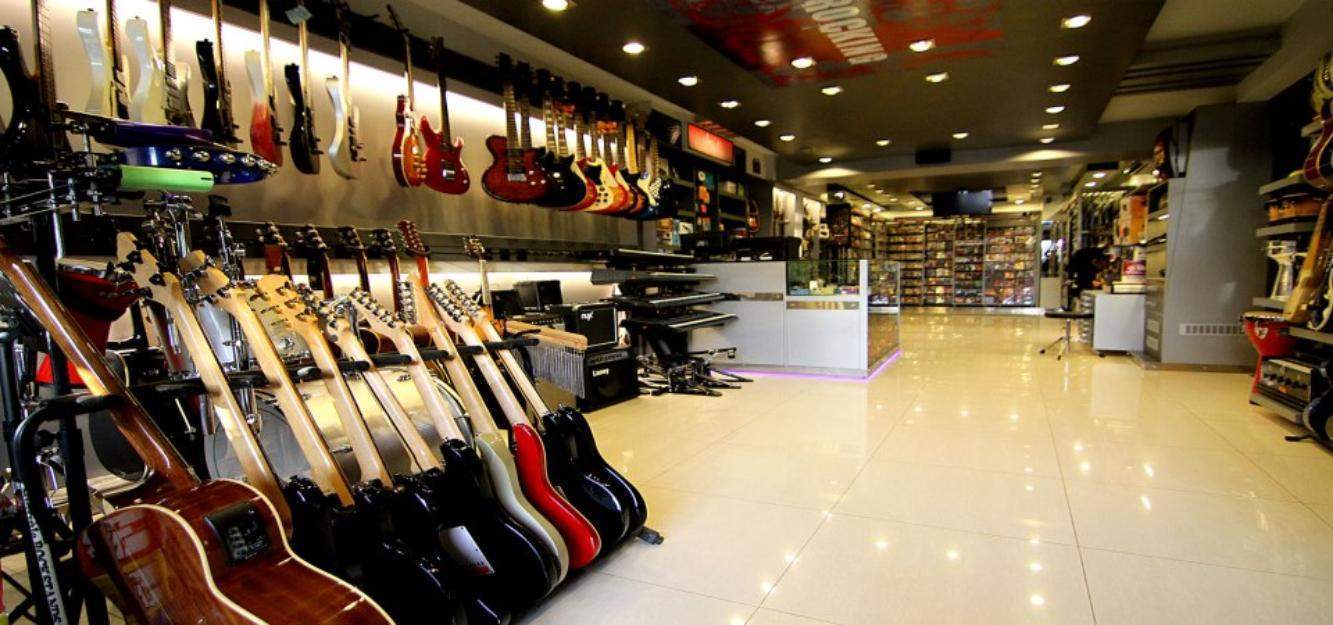 People with musical instruments have a creative outlet. However, what are some tips when it comes to buying and selling instruments? Buying involves understanding the differences in price. If you have a musically gifted and knowledgeable friend, you could ask them for advice. For example, when looking at pianos, they could tell you if the piano is worth the price.
Why Are They Selling It?
Musicians sell their instruments for a variety of reasons. However, certain red flags ensure that their reasons do not cost you money. Beware of reasons such as: "I need the money," and "It is taking up space." These reasons hint at neglect. Chances are, if they need the cash, they have not spent money to maintain it. Additionally, ask the seller if they plan to purchase a different piano, and if so, why they prefer it to the one being sold. Also, be cautious when pianos have been stored in the basement. These areas lack climate control and the temperatures threaten the piano's components.
How Often Was the Piano Tuned?
Pianos should be tuned twice a year. Less than that means you pay extra for special tunings and other maintenance. If you decide to purchase an out of tune piano, understand that you purchase at your own risk. You will not know if the piano is out of tune because of extreme internal issues or if it is tunable. Also have a look at A Buyers Guide to Second-Hand Pianos.
How to Sell a Musical Instruments
To sell an instrument, you first need to place an advertisement. You can place an ad here. Online classified ads are cheaper, and you can write more detailed descriptions using more words. In addition, you will have a larger audience and greater chances of selling your instrument.
What to Sell Your Instrument For?
The best method to determine the value of an instrument is to contact a technician to get an extensive appraisal. An instrument's value depends on numerous factors, including:
Age
Condition
Structure of Inner Parts
Tune Your Instrument Before Selling It
While a beginner may not understand the complex nature and sound of certain instruments, experienced musicians will, and you want your instrument to sound as good as possible. Potential buyers may reject instruments based on small problems, so you want to resolve the issues as much as possible before selling. Additionally, you will sell your instrument at a higher price.
Pleasing Presentation
Wipe the dust from the instrument and polish it if possible. Pictures should show your instrument in sufficient lighting to give buyers the best view. Additionally, try to make the room as attractive as possible. To do this, clean your house and remove the clutter before taking the pictures.
Details, Details and More Details
Knowledgeable sellers with a detailed description will attract more buyers. A person who is uncertain about an instrument will feel more confident when the seller understands what they are selling. The more they know about the instrument, the greater their interest will become. Also, you should be prepared to answer questions about your instrument.
Buying a Guitar
Before buying a guitar, the first question to ask is what style of music you want to play. Different guitars have different sounds, and some will be more suited for specific things. The types include:
Acoustic Guitar
Electric Guitar
Twelve-String Guitar
Steel Guitar
Bass Guitar
Classical or Spanish Guitar
Semi-Acoustic Guitar
Additionally, you should consider the types of strings used for a guitar. Steel strings are harder on the fingers than nylon strings. The latter becomes a superb choice for children.
Choose What You Want
Listen to different guitars to decide about the sound you like. Beware of a salesman because they will often sacrifice truth to sell an instrument. Never rely on a salesman and listen to your heart. The sound and feel of the instrument come down to personal preference. Get more help here: Problems to Look for When Buying a Use Piano From a Private Seller.
Do Not Buy Too Quickly
Check out a guitar and get the full story before buying it. Never rush a purchase, and if you feel pushed, walk away. An informed buyer makes better decisions and will be happier with their choice than someone who bought without first understanding the instrument.
Playing Traditional Music
To play the traditional music of Bangladesh, you may want to consider the ektara, plootong, dhaki or bansuri. The ektara has become a popular choice among the wandering bards of Bangladesh. Usually plucked with one finger, the instrument can also be played using a bow. Bikroy has these traditional Bangladeshi musical instruments and more! This website offers a place for buyers and sellers to congregate to buy and sell the highest quality instruments. Both the buyer and the seller sides win.
Make an Offer
When you see an advertisement online, understand that the first price often indicates the starting point of negotiation. Research shows that people who make offers tend to save 15 percent on the sticker price. Always understand if there is a return policy on the instrument before buying it.
Used Gear
The advantage of instruments is that they do not diminish in value as they age. Similar to fine wine, instruments become more valuable as they age. This becomes especially true for wooden instruments. For example, guitars start to sound better as they age. Used musical instruments appeal to buyers because of the cheaper price for a greater value. In many cases, the quality is similar to the newer instruments, and sometimes, it is better because certain instruments require a break-in period.
Music takes us to a happy atmosphere and environment. Those interested in playing music should not waste time to learn one. Selling an old instrument gives you the chance to upgrade. Our site provides you with a wide spectrum of instruments to ensure that you have the best to choose from. Both sellers and buyers benefit from being informed in transactions. A seller that informs their buyers is more likely to have a better sale.