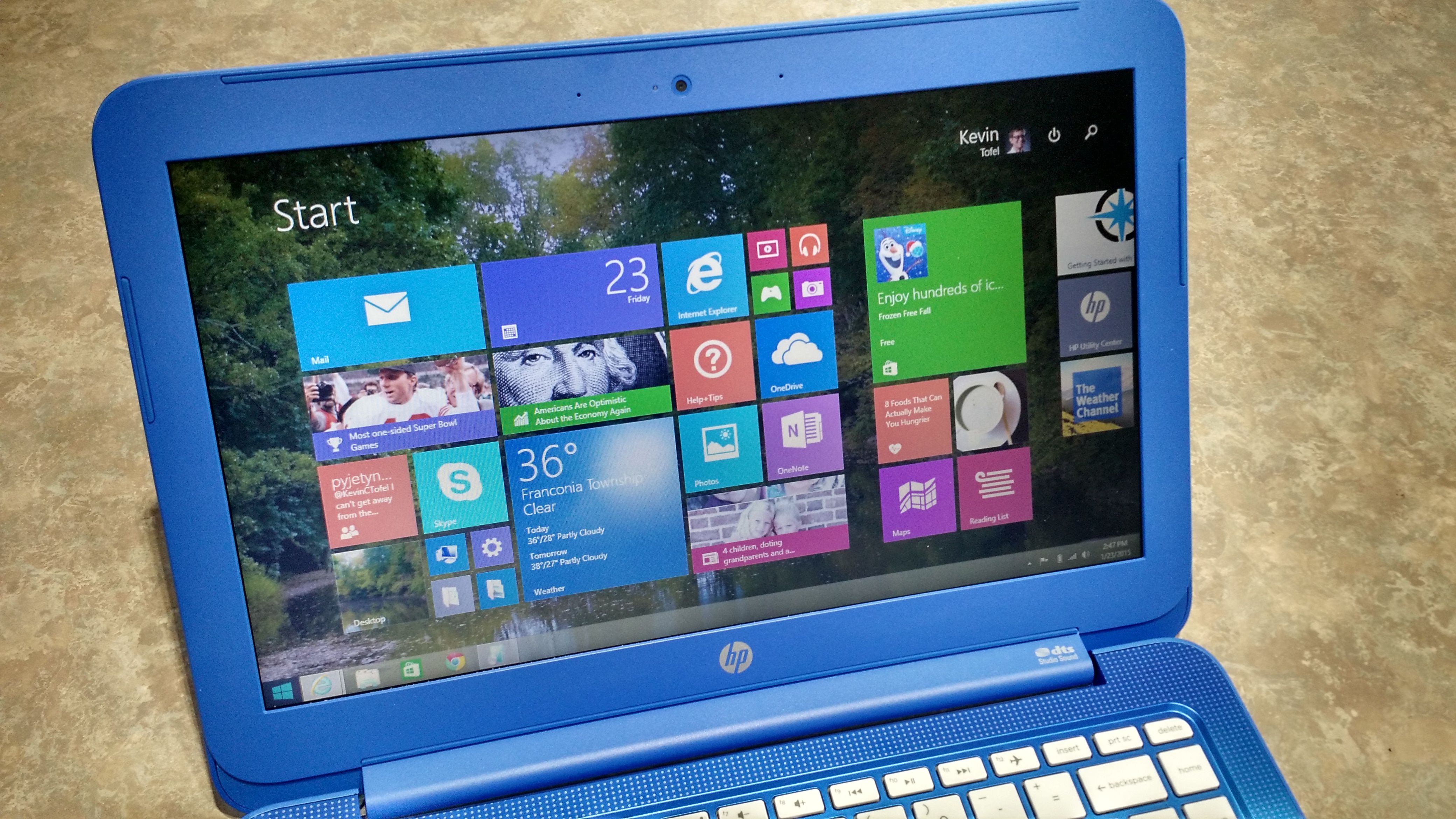 Tablet computers have come down in price, which makes them more attractive to the price conscious customer. Tablet computers can replace your laptop, and carrying around an iPad or other tablet device is much easier than lugging around a full-sized portable computer. Just because you're in the market for budget tablets, it doesn't mean you have to settle for cheap tablets. Most tablets even come with a built-in camera, so you can relax and video chat with friends. You're time is valuable, so we've compiled a list of the five best budget tablets available on the market. We've ranked these devices from the most expensive to the least expensive option.
The iPad Mini
A discussion of tablet computers wouldn't be complete without at least discussing the option of an Apple product. Obviously, if you want an iPad, the best option for you is the mini. It's more affordable and it provides all of the features of its larger cousin. This device does it all, but it's not the most affordable option. The device allows you to download apps from The App Store, surf the Internet, get mail and stay in touch with friends and family. It comes with the option to purchase numerous productivity apps, and comes with plenty of storage space to work with documents and media. The high-resolution screen is unsurpassed and is among one of the best screens available. If you can save up the money for this device, you won't be disappointed.
Amazon Kindle Fire HDX 7
This device is a true value for its price range. The tablet has a powerful processor and will let you breeze through apps, media, books and other content. It's literally a performance monster. Web pages will pose no problem for this sleek, smartly constructed device. It features the proprietary Silk browser, email, camera and plenty of other apps to help you get things done. As with most mobile tablets, this device requires you to use the app store to install and add content. It only comes with 16GB of storage space. To put this in context, if you download four HD movies, you are likely going to use up all of your disk space. The navigation bar allows quick access to several sections: shop, games, apps, books, music, videos, newsstand, audiobooks, web, photos and docs are all a single click away.
Asus MeMo Pad 8
The device is one feature-filled tablet that works well for people on a budget. It's slim and lightweight and it features a colorful screen and intuitive interface. The tablet comes with a host of pre-loaded apps not commonly available on lower-priced tablets. This makes it an ideal gift for people who don't have a lot of technical expertise. Additionally, it solves part of the storage problem most tablet computers have by including easy access to cloud storage. There is a microSD card that allows you to expand storage space up to 64GB, which in the tablet computer realm is a lot of space.
Dell Venue 7
When you want a truly affordable tablet, the Dell Venue 7 is one of the best options out there. You don't get much better than this tablet for the price. This tablet is for people who want a stable, competitively priced tablet that will perform time and time again. The device has a lightweight cover, and it runs the Android operating system. This is important since Android is a widely developed operating system with proven support and reliability. The app does come with some pre-installed software, but if you decide to remove any of it, you can easily uninstall any software you don't want. The tablet also features free cloud storage for the first year to help you keep your tablet free for apps and other applications.
Amazon Fire HD 6
This is the most affordable tablet on the market that won't leave you kicking yourself for buying a cheap product. It's promoted by Amazon, but the device features smooth performance and several family-friendly functions. It comes with only 8GB of free space, so you may find yourself looking to delete apps and data if you want to store a lot of media. It has a very compact build that is ideal for traveling, and it has all the features you need to stay in contact with family and friends. There are several battery saving features to make sure it lasts for an extended time.
Regardless of your budget, it's important to take the time and think about what you need from a tablet. If you want it to be a replacement for a computer, save up and go for one of the more expensive models. For users that just want to read books, check email, surf the web and stay in touch with family and friends, a cheaper model may serve you nicely.