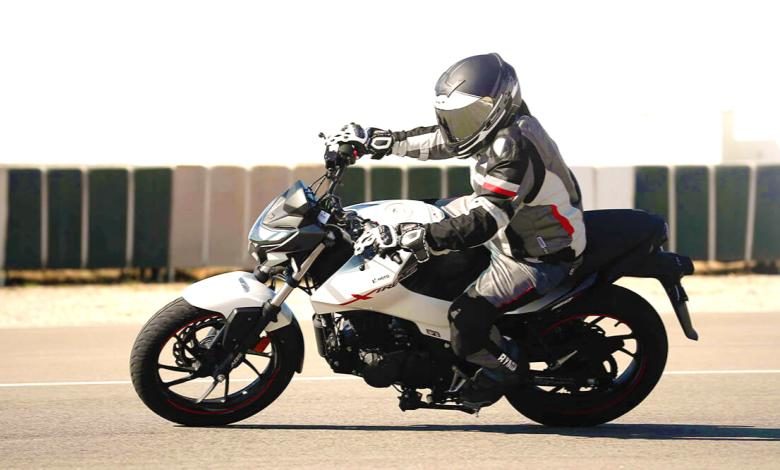 Buying your first motorbike should be as exciting as your first ride and as smooth as a silk. Congratulations on finally making that all-important decision to call a new bike your own. Now the obvious first question arrives- "Where do I start?" Sadly, one of the major things that many new buyers overlook is motorbike ownership.
The availability of too many motorbike brands and their models may be confusing. Taking the right approach is just a matter of your interest and preferences. All it takes is passion, a bit of research, and patience to look for new bikes and scooters in Bangladesh.
From safety to bike insurance to ways of buying, here are 5 tips to help you define your need, compare options, and finally pick your dream bike out of the showroom.
Things to Consider Before Buying a Motorbike
Motorcycle Safety and Insurance
Before buying your first motorbike, you should consider safety issues while driving on the road. Even if you are experienced with motorbike riding, it's always good to hone your skills.
Your budget may be squared away, but you also need to count your insurance as a part of your overall costing in most cases, unless the seller accommodates insurance within the bike budget.
Your insurance will protect you in case of accidental damage to your vehicle, and it covers theft, medical bills, injury, and more. You will also need insurance to register your bike. Always carry your registration and insurance documents while driving in order to avoid unwanted fines.
Motorbikes are not adjustable – find your best fit
Motorbikes don't come with adjustable features like the steering wheel or seat. So, before making up your mind, you need to know which fits you and feels perfect. Remember, what feels right in the showroom may change after riding 5 miles.
It's essential to know the best fit according to your age, height, and weight. Saddle shape and the seat height of your bike are important as these features are usually hard to change without significant modification. There are several types of bikes available in Bangladesh, among which sports bikes, cruisers, and naked/standard bikes are most common.
Sports bikes are perfect for riding at higher speeds, as these bikes are leaned-forward with higher footpegs and a bit longer to get handlebars. It could be tough to ride on longer rides or slower pace even to hurt your back, hands, and wrist. So, in cities like Dhaka, where there could be heavy traffic, it may not be wise to ride a sportbike on a daily basis. As this bike group is a bit expensive, knowing the prices of new sports bikes could help you to make a bridge between your budget and requirements.
In contrast, naked/standard bikes are basically well-rounded motorbikes and range from 110-165cc sizes. Available in single or multi-disc brakes, these bikes are the most conventional-looking design for motorbikes with an upright riding posture. They are perfect for city-dwelling and day-to-day rides.
Cruiser bikes are also very popular with new riders but can be difficult sometimes. They could be good for long rides because these bikes are more laid back. But the footpegs and high handlebars cause the riders to lean back, which may give new riders some trouble. Cruiser bikes can also be challenging to control at lower speeds because of their weight.
Do your Research
Needless to say, a little research goes a long way before making up your mind. In this case, try to study the brand, the model, nearest service centers, estimated cost, budget, and availability of parts. You need to know everything inside-out about the bike you will purchase.
Perfect beginner motorcycles are between the 100cc to 165cc class range. However, the range limit is 165cc for motorbikes in Bangladesh. Bikes within the mentioned cc range are easy to handle and have enough power to ride on the highway.
The price is always a significant factor in determining what to purchase. Financing still allows you to buy a motorbike through a loan or EMI method. The larger the down payment, the less the monthly payments will be. You have to count interests on these payments. You have to pay more than the regular price when you purchase your bike through a loan or EMI offer.
Visit a Dealership
When you are done with the financing and have decided which bike brand you are interested in, visit the dealership or you can have your eyes over Bikroy.com to get authorized products. If you are looking for a Bangladeshi brand then having a keen idea about the best bikes in Bangladesh could ease your journey. As seeing the vehicle in person can heavily influence your decision, we suggest having a virtual tour on Bikroy.com's online shop to have a clear perception.
Talk to the dealer and collect all the information about the bike. If they have been selling motorbikes for a while, they could share their experiences with you. Establish guidelines with your seller but do not allow them to push you to buy something else. Remember, visiting the showroom in person or a virtual tour is the first fact-finding journey. You may purchase a different motorbike, but only after you have decided that a particular model is better for you.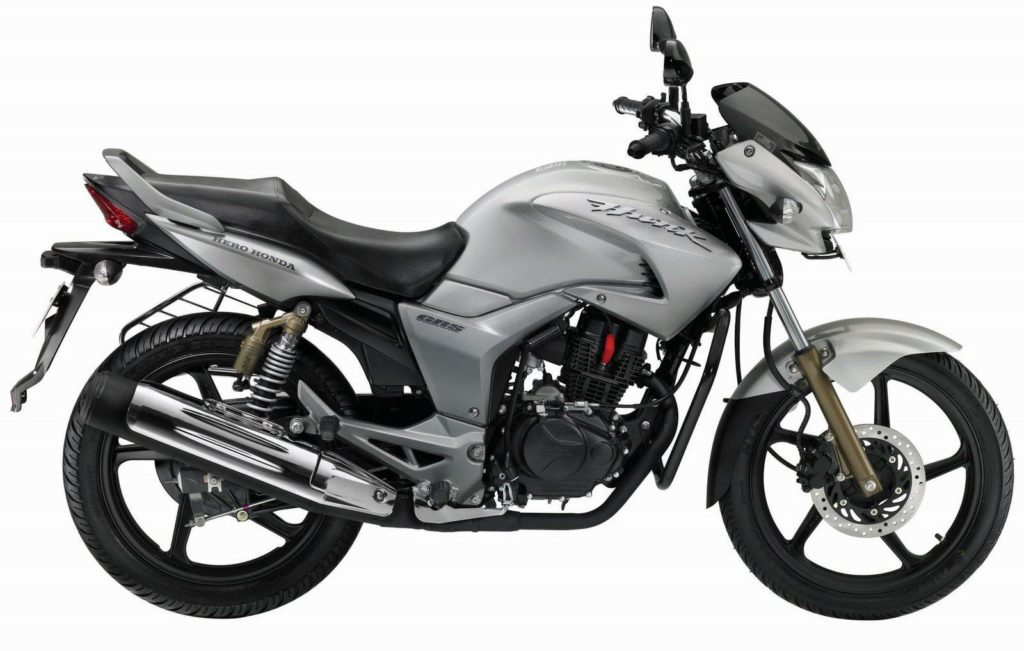 Personal and Safety Gear
Congratulations on your first bike! But before you take your first ride, you must have the right protective gear. A helmet, which is an absolute must, will cost you around 1500 BDT to 10000 BDT, depending on the type and brand you want. Protecting your head is vital. Whether you are a novice rider or have several years of experience, you must wear a helmet because it protects you from accidental injury and unwanted fines.
Just like protecting your head, protecting your skin is equally important. No, we are not talking about sunscreen. You need riding jackets, gloves, and leather boots. A high-abrasion jacket can help you to protect your skin if you happen to fall off the bike. In Bangladesh, many people used to ride in jeans and formal trousers, but you might want to consider the fact that these clothing materials do little to protect you and your skin can be painfully damaged in case of an accident.
Purchasing your first bike is the perfect time to make sure you are fully equipped with all essential gear, including:
Motorbike Helmet
Riding Jacket
Riding Boots
Riding Trousers
Riding Gloves
Riding Goggles
A set of safety gear can cost around 10000-15000 BDT. You can also buy safety gear online and Bikroy.com is the perfect place to find some.
Final Words
Once you are done with the mentioned facts, be sure to invest in a "tune-up" for your new motorbike. You can do it from your dealer or from any trusted motorbike mechanic.
If you do not have much riding experience and not comfortable with riding your motorbike home, request your dealer to deliver it to your door. Then you can start riding the bike on quieter, and more familiar roads. It's ok to ask for delivery – you don't want to damage your bike before you've even got it home.
Have fun, be safe, and remember- "A motorcycle ride melts away the frustration of life in less than a mile."