Vehicles
6 Things you should follow when purchasing auto parts online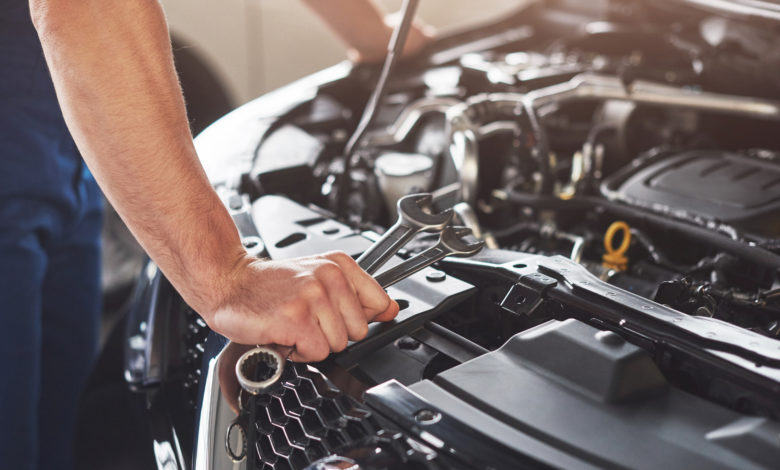 In Bangladesh, it's quite common for someone to buy auto parts online. With each passing day, more and more people are depending on the internet for purchase. This rapid change has replaced driving down to the physical store for buying auto parts.
Online shopping has opened up a new door of possibilities. You can buy auto parts for your motorcycle or your car by sitting hundreds of miles away from the distributor. Delivery is also rarely a problem because most of the online stores have their own arrangements with parcel services.
However, while making online shopping for auto parts, you are dealing with strangers. There are some pros and cons we will discuss throughout this article. A little study and knowledge can assist you with the best auto parts in Bangladesh.
Do your research properly
While purchasing auto parts online, you need to put some extra time into doing in-depth research. If you know what you are about to buy, you can check several online shops for better quality and price.
Visit multiple online shops or individual websites to narrow down your choice. Additionally, you can check the manufacturer's website to know the dealers' names and addresses of the parts you are looking for.
You can add some extra effort to your research. Don't hesitate to call your local car dealers and talk about the issues you are facing. In social media, there are some auto parts forums in Bangladesh; try to join with them and share your experiences with the mass.
Doing extensive research before making your mind will lead you to the appropriate motorcycle accessories at the right price.
Verify the details of your auto parts
It's not about purchasing the right parts at the right price, you also need to make sure of the return policy and warranty (if applicable). If you find any defect after purchasing, then it's essential to claim during the warranty period.
On the other hand, if you buy the wrong part, you need to be able to return it or go through some exchange policy. Make sure, if you need to bear the shipping costs out of your pocket for the returns.
Before buying auto parts online, try to read the manufacturer's terms and conditions. A website or online shop gives you the best price but not necessarily a return policy. Verify all the details before making the purchase decision and it will save you from disappointment later.
Know about the refund and return policy
The trickiest part of online shopping is the return policy. If the platform is not flexible enough, you may get stuck with the wrong product in the end. Fortunately, you can overcome the issue by reading the return and refund policy written under the product.
Besides, find your platform's return spaces. Do they offer free shipping? How long does it take to get back your money after returning the product? How will they pay you? If the policies are satisfying, go ahead with the purchase.
Purchase auto parts from a secure marketplace
You can find a lot of places to buy car parts in Bangladesh. But the hardest part is to know who you can trust. Shop from retailers who offer the best price with the authenticity will be in the upfront.
Or, if you want to purchase by installment, then talk to your picked manufacturer. Know about the terms and be assured about your payment and due date.
Another way to secure purchase is to shop from a marketplace that prominently displays the contact information of retailers and a trust symbol.
Know the differences while choosing car accessories
When it comes to car accessories, there's more than one choice. Among them, some of the most popular choices or states are genuine, OEM (Original Equipment Manufacturer) market, aftermarket, and used. So, it's essential to know the basic differences among these terms while you are researching.
Genuine- It's the exact same thing that was installed in your vehicle when you bought it.
OEM Market- OEM is the short form of Original Equipment Manufacturer. That means the part was built by the organization that actually makes parts for that particular vehicle. It's the same part that came with your car but may not carry the brand logo. OEM parts are reliable like genuine parts and also cost less.
Aftermarket- It's the part which is made to fit in your car but by a different company. Aftermarket parts will also give you a saving advantage.
Used- Used car accessories are exactly how it sounds. It could come from a wrecked vehicle or something that needs to be replaced. Though it will save you money, there are risks involved in purchasing used parts.
Knowing the differences between car accessories can assist you to narrow down your choices as you are about to make an online purchase.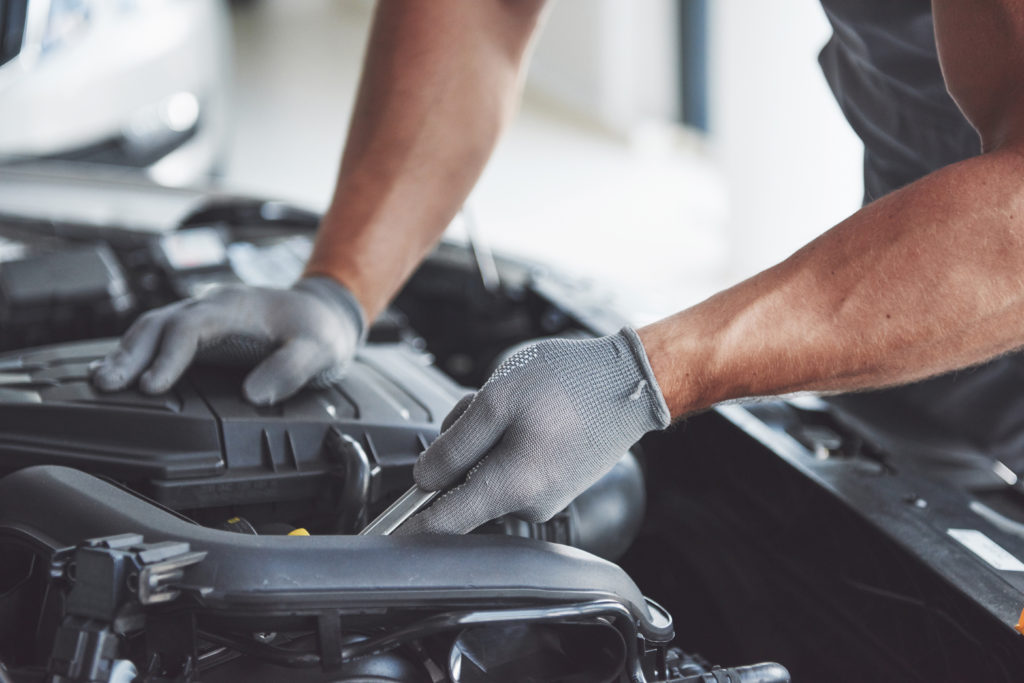 Be aware of online scams
In Bangladesh, thousands of people are being scammed everyday. From buying parts at lower prices to 5-year guarantee parts, there are several ways you can be in trouble with a scam.
To avoid online scams, you can follow some simple steps. Just be careful about any suspicious activities. Is the price too good to be true? Does the manufacturer own a poor website? Does the product show at a different price on other platforms? If all the answers are yes, then there is a high probability that you are being scammed.
It's always better to be safe than sorry. Remember, quality comes at a price. If the price is within your range, don't shy away from buying the product.
Final Words
Whether you are a riding enthusiast or ride out of necessity, buying auto parts online could be a great time saver.
If you are confused that your purchasing will strain your monthly budget, you can use a platform like Bikroy.com to compare the price and get something within your range.
Hence it would help if you went for a product vendor who will give you installation service. As you are buying parts online, check if your vendor has a presence in your area. If not, check their online services as well.
Happy shopping!