Electronics
5 Great Value Laptops and Notebooks Suitable for Education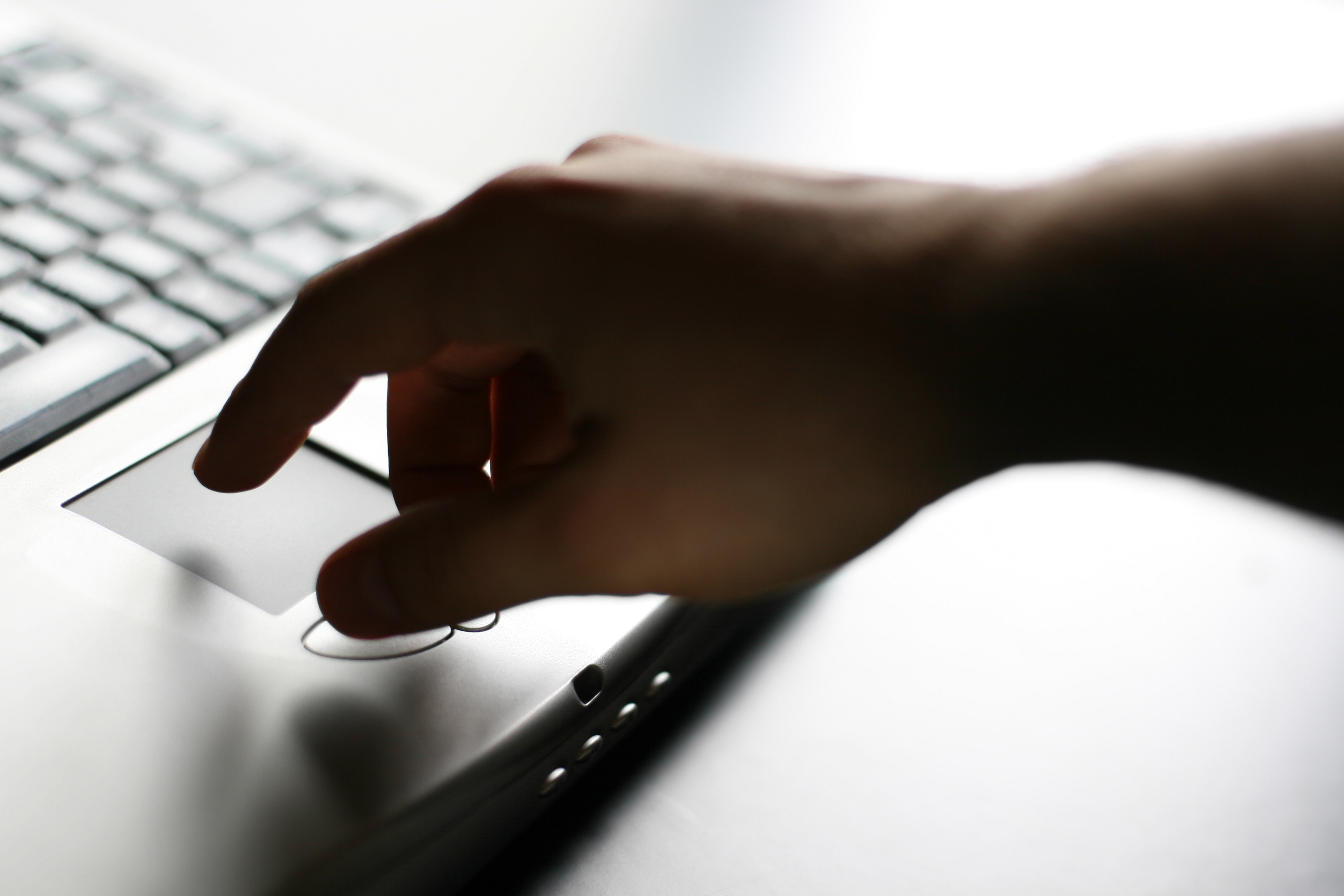 When looking for reasonably priced laptops for sale, it's always a wise idea to look on the Internet. Gently used laptops are often the best deal due to the fact that new laptop models are in high demand. These slightly older models are useful for taking notes in class, creating papers and Power Point presentations. Many of the machines reviewed in this article have enough power to play games and watch movies, too.
Samsung ATIV Book 9 Lite
This is the junior member of the Book 9 family. It is thin, lightweight, but still feels robust. The hinges are smooth and opening and closing it is easy and quiet. It has one USB 2.0 port, one USB 3.0 port, an audio jack, a gigabit ethernet port that requires a dongle, a HDML and VGA ports that also require dongles. The display is adequate for most functions and the resolution is 1366×768 with a maximum brightness of 250 nits. The touch on the keyboard and touchpad is good and not overly sensitive. This notebook boots in about 13 seconds from pressing the start button to a fully functional screen.
The screen is 13.3 inches, is anti-glare and LED backlit. The processor is AMD A6 APU (600-1400MHz) with 4GB of memory and 128GB of storage. It also has a web camera and microphone and weighs just under 1.75kg.
Pros
Fast start-up
Non-glare screen
Cons
Limited battery life
Special dongles required for network and VGA
Limited hardware upgrades
Google Cr-48 Chrome Notebook
This notebook runs on Google's Chrome operating system and is mostly useful as a web browser. It has a 12.1 inch matte screen with 1280×800 resolution and LED backlighting. It uses a an Intel Atom N455 processor and Intel integrated graphics. It has 2 GB of RAM and 19 GB SSE of flash memory. It weighs-in at just under four pounds.
The design is a simple clamshell box with matte rubberized black paint, and it will make consumers remember the old ThinkPads. The inside, however, is more modern looking and looks more like a MacBook. There are ports on both sides and there's a VGA port, so it can be connected to a monitor. There is also one USB port, and a SD/SDHC memory card reader and an audio jack.
The viewing angles are good and there is little backlight bleeding around the edges of the screen. The keyboard is wide with extra space between the keys that helps prevent typos, and the touch is firm and smooth.
Pros
Cloud storage
Nice anti-glare exterior
Offers a fast start-up
Reasonable price
Cons
Functional only as a browser
No offline mode
Issues with local storage
Dell Latitude D820
This is a 15.4 inch widescreen notebook that is aimed toward students, businesses and corporations. It has a core duo T2400 CPU, and 1680×1050 display, 102 MB DDR2-667 RAM and a 60GB hard drive. It also has a 8x Cd-Re/DVD dual layer drive, bluetooth radio and Windows XP. It weighs slightly over six pounds.
This is a sturdy computer that will be able to take a beating, which is an especially good thing for students who haul it in backpacks. It also tends to be a good bit cheaper than it's rivals at IBM and HP. It's made of a magnesium alloy that keeps it from flexing, another plus for students who take their machines to class. The screen is matte, which is common in machines that are used in the business world, but it's not very bright, and adjusting the brightness does tend to drain the battery. The speakers are a bit on the tinny side, and there's some backlight bleed on the edges of the screen. The heat and noise level is good, but the CD drive is quite noisy.
Pros
Well built
Good price
Isn't hot or noisy
Cons
Dim screen
Noisy optical drive
Poor graphics
Sony VAIO P
This is a pocket-sized notebook that can fit easily into a purse or a backpack. It has a 1.33Ghz Intel Atom processor, 2GB DDRS 800MHz, Windows Vista and an eight inch 1600×768 glossy LED backlit display. It also has a 64GB Solid State drive and Intel GMA 500 integrated graphics. There is a 3G WWAN Verizon card, SD/SDHC media card reader, memory stick card reader and a webcam. It weighs just under a pound and a half.
It's appearance is something between a netbook and a smartphone. The quality of the VAIO P is solid, especially for a notebook of its size. The glossy surface does manage to resist minor scratches, but it's also a magnet for fingerprints. There is very little ability to upgrade the VAIO P, and it's nearly impossible for an owner to get to the hard drive or system RAM. However, this is a common issue in these type of computers.
Pros
Lightweight and small
Well-built
Great keyboard response
Cons
No way for user to upgrade
Fingerprint magnet
Tends to run a little hot
HP Probook 4425s
This ProBook has an AMD Phemon II P920 Quad Core, Windows 7, a 14-inch LED backlit anti-glare screen with a 1366×786 display and 4GB DDR3 1066MHz RAM. It also has a LightScribe DVE+/RW optical drive and a 6-cell 47WHr battery. It weighs just slightly over five pounds.
This is a solidly built computer with a brushed metal lid that gives it strength and screen protection. The keyboard has very little flex and is easy to use. Swapping out components is difficult and requires dismantling the entire ProBook. However, it does have a nice selection of ports including three USB 2.0 ports, one eSATA/USB port, a Lan modem and VGA and HdMI-out. There's also an audio jack. There is also a SDHC-card slot and ExpressCArd/34 that allows for future expansion.
The screen has 1366×768 resolution and is LED backlit. Tests didn't show any backlight bleed, and the brightness is average for this type of notebook. The speakers rated a bit above average and are good with high notes and some midranges. It does have a track pad that is smooth and easy to use.
Pros
Well built
Easy to use keyboard
Cons
Short battery life
Doesn't perform well against Intel versions
It's easy to see with even this small selection, that there are many affordable laptop computers and notebooks available that will work well in an educational setting. Most of them are light weight, durable and easy to slip into a backpack or purse. They all have recent versions of an operating system and should work well with a wireless or hardwire Internet connection.