Electronics
A Buyer's Guide to Affordable Laptops in Bangladesh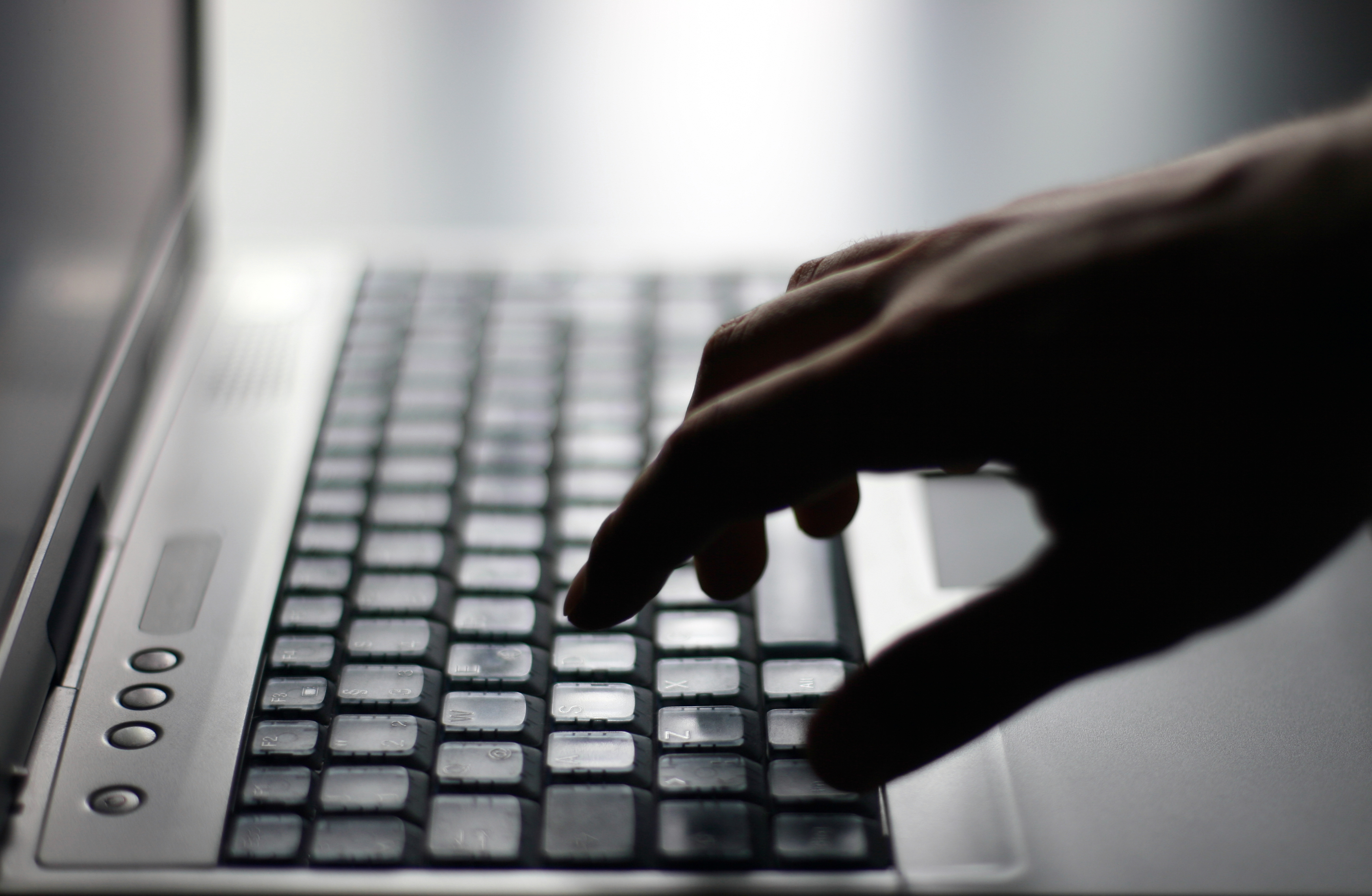 Buying a laptop doesn't have to be expensive. In fact, by checking out the latest laptop reviews and styles, there's no reason why you can't find a personal computer at an affordable price. Let's take a look at the best key features, versions, and other relative information so you can make an informative choice on which one is best for you based on your needs.
The variety of laptops and personal computers available today can be overwhelming. You can buy a laptop, ultrabook, netbook, touchscreen notebook, performance notebook, hybrid laptop, convertible, etc. All these choices make it difficult to decide which one to buy. The first step is to determine what you need a laptop for and how you will use it. Business? Gaming? Laptops for education?
People buy laptops for many reasons including social media, business, education and research, or just personal use. Here's a quick overview of some of the most current styles of laptops for sale on the market today:
Notebooks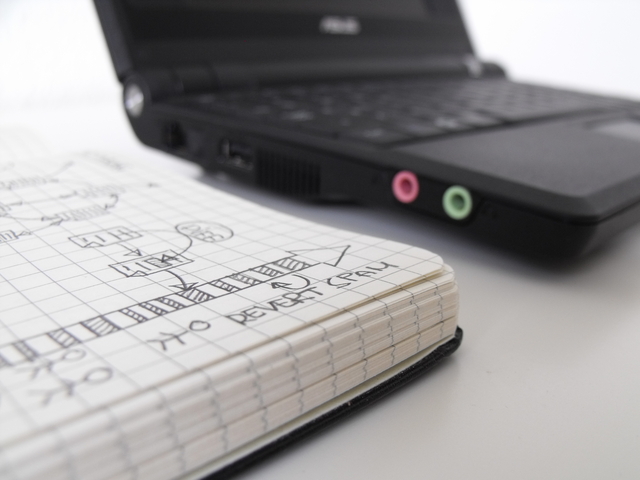 Notebooks are a broad class of personal computers with screen sizes ranging from 11 – 17 inches. Basically, any laptop can technically be referred to as a notebook. Netbooks are primarily designed to surf the Internet. This kind of laptop has superior portability along with extensive battery life. It performs basic tasks, has a 10.1 inch screen size and under, and is super lightweight at just 1.5 kg. Also check Budget Laptop Buyers Guide.
Ultrabooks
Intel coined the name 'ultrabook' and represents a trademark of their company. Ultrabooks are laptops that have a screen size of between 11 – 15.6 inches. They are generally quite thin and lightweight. In order to keep them light and super portable, most do not contain an optical disk drive.
Hybrids
This style typically comes in either a 10 or 11 inch screen size. They have a touch-enabled detachable screen which can be utilized as a standalone tablet. They have all the benefits of a full-size personal laptop, but with the versatility of a tablet.
Convertibles
Convertibles come in either a 11 or 13 inch screen size, offered in a single unit, full-size keyboard, touch screen, and a track pad that can be converted into either a tablet or a laptop.
Besides the above, there are touch screen enabled Touchscreen Notebooks and Performance Laptops, which are mostly designed for both graphic designers and gamers alike. They possess extremely high specifications and come with a hefty price tag as well.
Understanding the Specifications of a Laptop Computer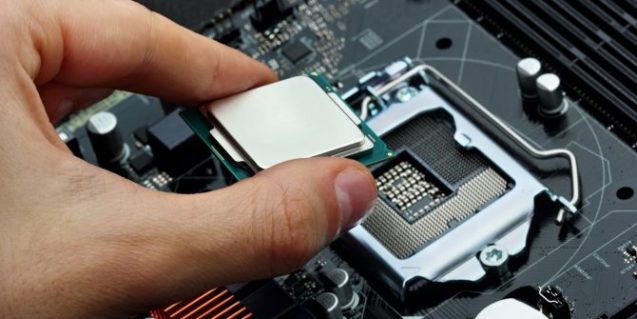 Now that you have a sense of what's available, here is what you really need to know before buying a laptop.
1. The Processor
A computer's processor is literally its "brain", or engine. Each individual processor is designed for a specific purpose. However, this doesn't always mean bigger is better. If you need a good, basic laptop – buy one with an Intel Pentium processor, Intel Core i3 processor, AMD E series solid processor, or an Intel Core i5 processor (minus the dedicated graphics) at a reasonably affordable price.
2. RAM – Random Access Memory
RAM acts as a buffer between the very slow, mechanical hard disk drive and the ultra-fast electronic processor. RAM is the "space" where temporary memory gets deleted every time your computer is shut down. The economical computers (most Netbooks) only come with 2GB of RAM, which is quite small for even the most basic tasks. Try to choose a computer with at least 4GB of RAM. Power performance, gaming, and business-based systems should have a minimum of 8GB of RAM or more.
3. Hard Disk Drive – Home of the Data
The industry standards of today have at least 500GB of hard disk drive. It's recommended that you not buy anything less than 500GB. Even the most budget-friendly laptops today have 500GB or more. However, if you need or want a great deal of speed, look for a system that has a 7200 rpm hard drive, although these may be somewhat harder to find. If you require a good amount of storage, find one with 750GB or perhaps even a 1TB hard drive since the difference in price is virtually nothing. Keep in mind, it's better to go bigger in terms of hard drive. That way, you'll always have enough storage and your computer will run much faster and cleaner as well.
4. SSD – Solid State Drive
SSD's are the essence of solid performance storage, mostly found in pricey Ultrabooks. Basically, they are electronic storage devices that drastically speed up the time it takes to load software, access data, resume, and start up. SSD's are also designed to increase battery backup and diminish the overall weight of the computer. Their only disadvantage is their compromise for storage and expense, as the cost of SSD's per GB is still relatively high. Get an SSD if you want speed over space. SSD's are primarily found in capacities of 128GB, 256GB, and 512GB laptops and can be extremely expensive.
5. Display
The kind of laptop you end up buying will primarily be based on the screen size. Regardless how large or small the screen, the resolution will dictate the appeal and clarity of the screen. Most laptops have a screen resolution of 1366 x 768 pixels, although some models today are now much higher. Gaming and watching movies are best viewed in full HD screens, but are more expensive. If your laptop is for educational purposes, higher resolution probably isn't necessary.
6. The Graphics Chip
A graphics chip is basically good enough for performing fundamental tasks including watching videos/movies, playing a few games, and surfing the Internet. However, if you want to perform professional video and photo editing, play higher end games, or even any type of graphical 3D work, you'll need a dedicated graphics processor that contains dedicated graphics memory. Aside from that, a dedicated graphics processor additionally speeds up video playback, both on and offline. Remember, the more dedicated memory you have, the more serious performance you will have as well. For the basic student, the integrated graphics card in the laptop should be more than sufficient. Add-on or dedicated graphics cards are an additional option for those students who may work with video editing, or simply enjoy gaming for fun.
7. The Extras
For most people, two USB ports aren't always enough depending on the number of peripherals you need to connect to your personal laptop. Most laptops today generally have three or more as an added advantage. As far as an HDMI port is concerned, you only need one if you intend to connect your computer to a monitor or an HDTV.
Other Features to Consider
Be aware of how much battery life a laptop has before you buy it along with the operating system and manufacturer. Most affordable laptops come with DOS. Try to buy from a reputable manufacturer that offers good technical support, which can literally save you in times of trouble. To know more have a look on our latest article How to Buy The Best Laptop Within Your Budget in Bangladesh?
Internet Security
Internet security is paramount to the life and health of your laptop no matter what style or brand you buy. Always install good security on your system to prevent any data loss, crashes, or security threats.
If you are a student searching for an ideal laptop, check with your school before you buy one since some programs may have certain requirements relative to your courses. Overall, a basic, yet functional laptop should suit your purposes just fine for your Bangladesh education. The specifications of each system should correspond to your needs in order for you to make the best decision possible.