Vehicles
A Guide to Electric Bikes in Bangladesh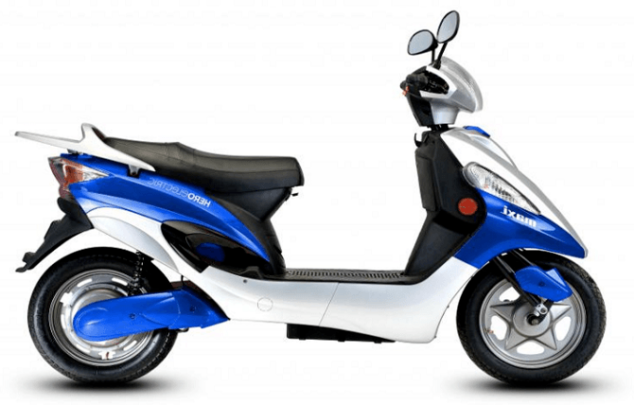 For anyone living in the country of Bangladesh, what better way to explore it than through the use of an electric bike. If you want to feel the wind in your hair and drive through the streets without a care in the world, then an electric bike is the way to go. In essence, an electric bike covers a wide range of vehicles, including motorbikes and scooters. You will find that electric bikes are the perfect mode of transportation for getting you safely around the city, as they typically move at speeds around 40-70 kilometers per hour. As such, here's an in-depth guide to electric bikes in Bangladesh.
What is an Electric Bike
An electric bike differs from other bikes due to their usage of electric motors in combination with a rechargeable battery. Instead of running on gasoline, they run on energy. All it takes to ride a certain amount of kilometers is to charge the battery and be on your way. Typically, you will find that an electric bike can travel 70 to 100 kilometers on one charge. To recharge the bike, simply plug the charger into any ordinary electricity outlet and it should charge fully in 8 hours at most. As Bangladesh is heavily populated, the nimble movements of an electric bike can prove useful in getting around more readily. To know more about the motorbike in Bangladesh check out our new article Top 5 Motorcycle Brands in Bangladesh.
Advantages of an Electric Bike in Comparison to a Gasoline Bike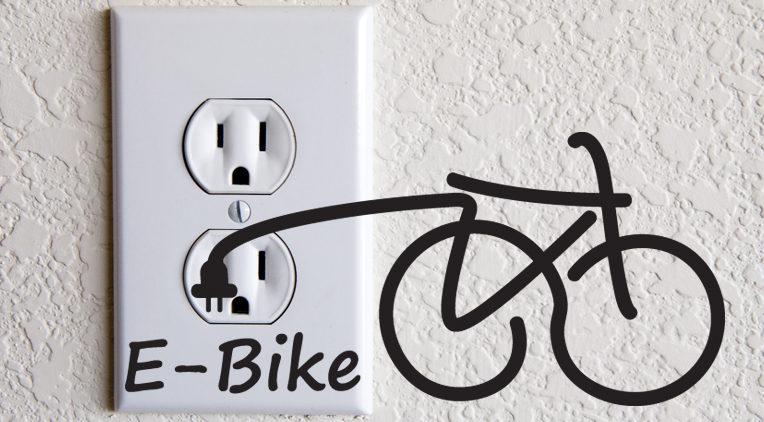 When comparing an electric bike to bikes that use gasoline as their main power source, electric bikes have the clear advantage over the alternative for a myriad of reasons. For one, though similar in look and size, an electric bike often handles better and accelerates much quicker than its gasoline counterpart. You will also find that electric scooters and bikes require very little actual maintenance, save for making sure that the brake pads and tires are in good condition. With a gasoline bike, there are a lot more parts that need constant maintenance in order to keep from damaging.
One of the largest advantages of an electric bike are the fuel savings compared to a gasoline one. For instance, while gasoline can be expensive, electricity generally costs merely a fraction of what gasoline does. An electric bike also does well to generate very little noise, which can be useful in keeping from annoying anyone on the crowded streets of Bangladesh. Electric motorbikes tend to be much better for the environment than gasoline models, due to lower amounts of pollution.
Best Makes and Models Available
When you're looking for motorbikes to buy, it can be frustrating to sort through the many different brands that are available to you, especially as it can be tricky to know which makes and models are of good enough quality and which aren't worth wasting your money on. Four of the top brands that you should never hesitate in buying from include Bir Motors Corporation, Honda, Walton and Yamaha.
Bir Motors Corporation is a company that has many different models on the market, including the Bir Magnum. This model is one of their finest and would do well in any home. If you're considering it, you should know that it can drive up to 76 km per charge and only costs a mere 5. TK. per charge. This electric bike can travel up to 50 km per hour and includes cruise control.
Aside from this, there are plenty of other models to consider. The Walton Leo 90 is a fantastic motorbike that includes a wealth of different colors to choose from. Users will find that the Leo model, in particular, can achieve mileage of up to 70 km, while the Stylex model, also from Walton, comes with mileage of up to 55 km.
If you are looking to save some money, while still receiving a high quality bike in Bangladesh, Walton has a number of other models available that should suit your tastes, including the Fusion 100, 110 and 125 EX, as well as the Xplore 140. Each of these models has a standard mileage of 40 km, which is more than enough mileage when driving around Bangladesh. If you want a closer look at all of the electric scooters that you can choose from, simply head on over to bikroy.com for a large selection of excellent makes and models to consider.
Electric Bike Buying and Selling Tips
If you are looking to buy or sell an electric bike on bikroy.com, there are a few tips that you should know beforehand, in order for you to be fully prepared in any situation. In regards to buying tips, you should always make sure that the bike that you are looking at is legitimate. in order to do so, you should call or e-mail the seller before going through with the purchase and ask them a few questions about the bike. You need to know that it's in good condition, so this is an important step in doing so. As you will have to call or e-mail the seller in the first place once you decide on purchasing the bike, this isn't too difficult to do.
It's also important that there is a picture or two in the description, as well as enough information to give you a general idea of what the bike is like. If there is no seller description of the bike, or if the one that is there doesn't provide you with any actual useful information, then you should definitely be wary.
As for sellers, try to give a lot of details about the bike that you are selling. There are a ton of classifieds placed every day. Without enough details, a customer will simply choose to pass you over, taking that much longer to sell the bike. You also might want to include a couple of pictures of the bike to ensure the buyer that it's a high-quality bike.