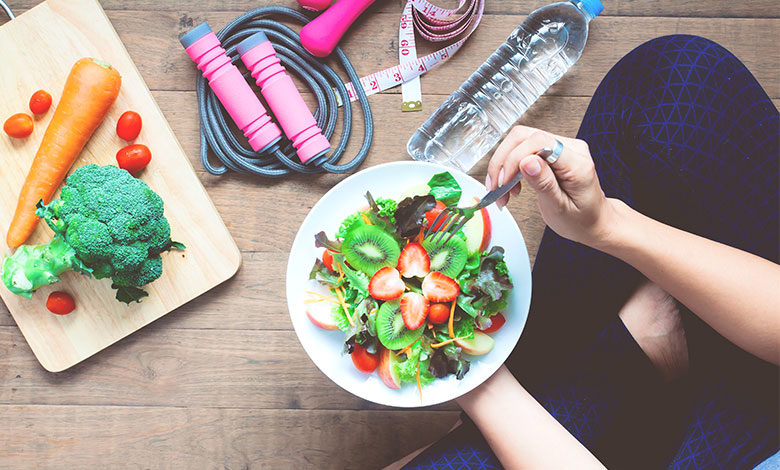 The world is at a standstill, and because of this, the mood of Ramadan is completely different this year. We do, however, get to rest and stay in, and spend more quality time with family than usual. Besides, the reduced availability of fancy Iftar combinations offered by restaurants (which are usually not healthy) is also a good thing. But Ramadan is not just about fasting and waiting for nice food at the end of the day. The significance of this holy month is to get spiritually closer to our Creator through prayer, and keeping our bodies healthy is also a form of worship. Due to the ongoing pandemic, it is very important to take special care of health at this time. Today we will discuss staying healthy by developing good eating habits and lifestyle during the month of Ramadan.
Healthy Eating Regime:
Drink Plenty of Water or Fluids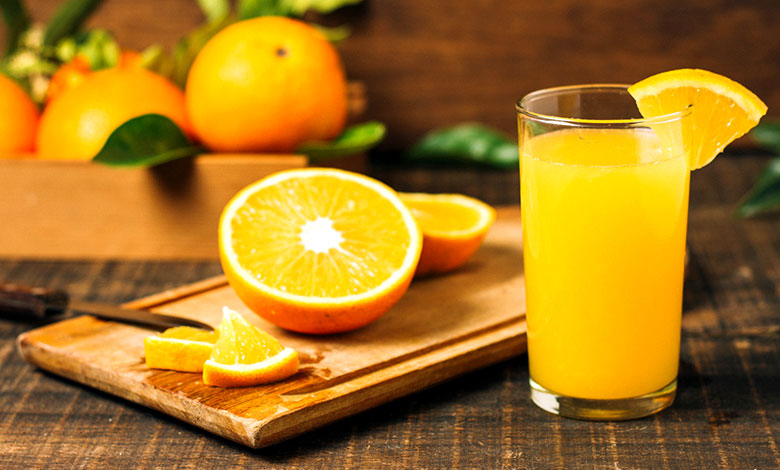 Water is the most essential thing you can consume, and there is no substitute for it. After fasting all day, you should drink plenty of fluids to replace the water your body has lost throughout the day. Also, it helps to bring back the radiance and freshness to the body as well as the skin. Fasting for a long time and not replacing the necessary fluids after iftar can lead to dehydration. Therefore, nutritionists highly recommend that an adult should consume at least 1.5 to 2 liters of water between Iftar and Sehri. Take small sips instead of drinking too much at once. You can carry a bottle of water with you at all times to hydrate periodically. Many prefer drinking more water during Sehri to compensate for the day-long fast, but it may cause stomach ache or discomfort. Fruit juice or sherbet can be good alternatives to pure water. However, soda water or carbonated beverages should be avoided, as they can increase dehydration. If you regularly drink tea or coffee, you might consider cutting down on them as much as possible.
Focus on Nutritious Food
There is a widespread misconception that Iftar is "incomplete" without fried food. In reality, having fried food rich in oils can be the worst thing you can do to your body after going on an empty stomach for half a day. Changes in diet due to fasting can lead to digestive problems, acidity, constipation, and other physical problems. Also, extra spicy and oily foods are likely to increase cholesterol levels. So decide in advance what the next day's Iftar and Sehri menu are going to be. A balanced diet with all nutritional sources should be ensured every day. You can keep nutritious and light food in Iftar after the day-long fasting. Keep soups, vegetables, seasonal fruits, and easily digestible foods on the chart. Try eating slowly with more chewing at Iftar and this will prevent you from consuming an extra portion. If you have sugar cravings, meet that urge with foods like dates or nuts, which are rich in antioxidants. On the other hand, in order to stay healthy and functional throughout the day, eat complex carbohydrates like rice and bread, which are digested slowly after Sehri. Meat, pulses, eggs, milk are very good sources of protein. Try to include any one of these on the daily food chart. Fresh fruits or vegetables are always beneficial for the body. Eat more of these.
Healthy Lifestyle Regime:
Maintain Personal Hygiene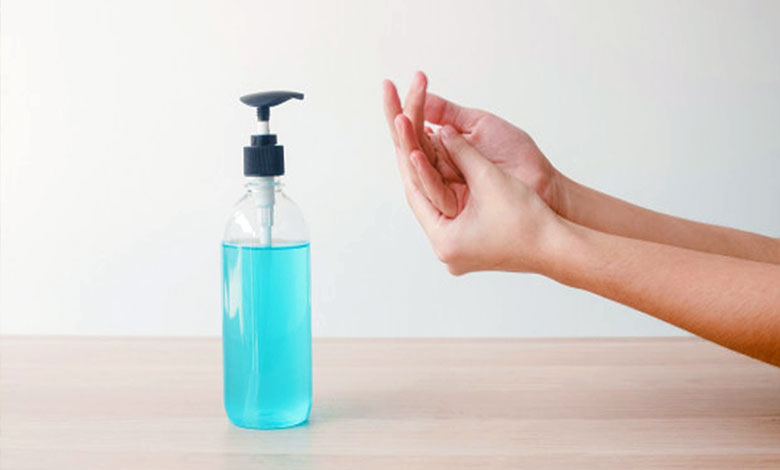 According to Islam, cleanliness is a part of Imaan (Faith). If you take a bath every day, you can stay healthy and clean. This will help you feel fresh all day long as well. Also, change and clean the worn clothes regularly. Prayer might also contribute to your psychological well-being.
Physical Activities and Exercises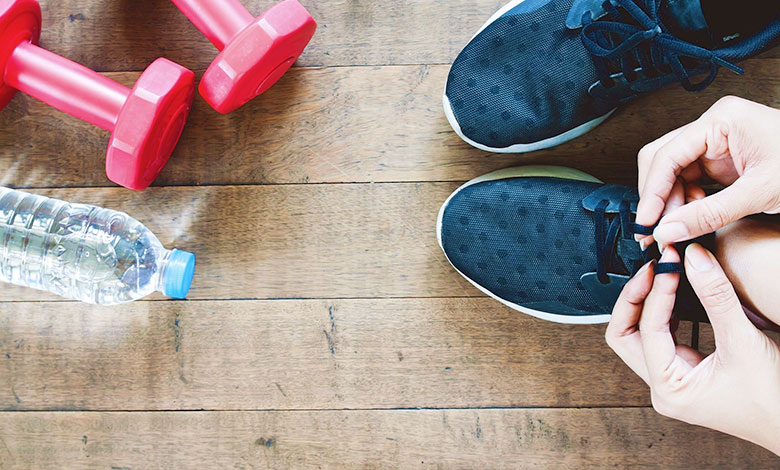 It is hard to stay physically active when we're staying at home for a long time. Having some movement during this Ramadan is very important while fasting. Many of us tend to get lazy during Ramadan and gain some extra weight. So try moving around every now and then. Praying regularly is also a good practice and exercise. The need for cleanliness is greater now than ever before, so keep your house clean and engage yourself in some household chores. There is no need to do heavy or weightlifting exercises but you can do light physical exercises using fitness equipment as much as possible so as not to gain extra weight. Walking for 15-20 minutes after Iftar improves digestion and helps burn extra calories. If you cannot exercise regularly during fasting, you might be able to fix a time slot from either 1 hour before Iftar, after Tarabi, or before Sehri depending on your body type and condition. Doing something that puts pressure on the body in any way can be counterproductive.
Check Your Sleeping Pattern and Lifestyle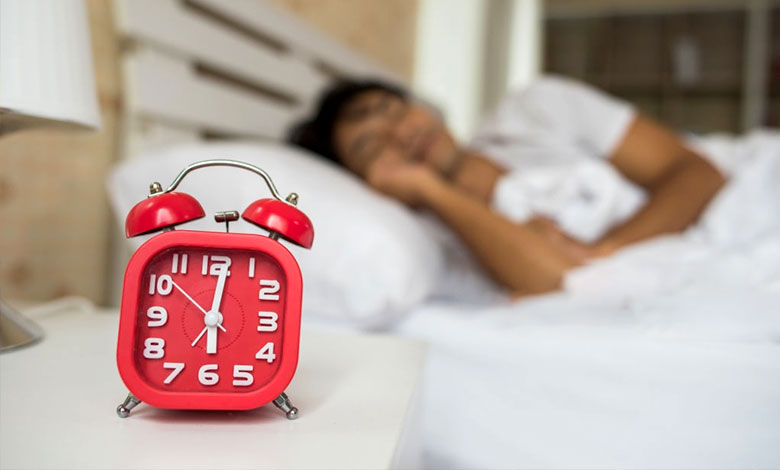 In addition to fasting during the day and long prayers at night, our body requires enough sleep to heal. Many are seen staying awake till Sehri and even after Fajr for a long time. Again, many pass half the day by sleeping. They can go to bed a little earlier in the night to get rid of this habit. Also, fasting makes the body a bit weakened, so hard physical work should be avoided. You should also refrain from smoking after Iftar or Sehri.
Where to Buy Essentials From During This Ramadan?
Now you don't have to go out to buy necessary items for Ramadan or the upcoming Eid. Get your essentials like food and medicine delivered at the doorstep from your local superstores. With 250 registered members' shops and 9,000+ ads, Bikroy Essentials includes grocery items like rice, lentil, and eggs, healthcare items such as masks, gloves, handwash, and sanitizers, household cleaning items, baby milk, formula, diaper under baby products, fresh fruits & vegetables, and fish and meat.
Final Thoughts
This was all about leading a healthy lifestyle during Ramadan. If you can develop these habits, you may be able to fast properly and maintain a healthy body and mind as well. Hopefully, Ramadan will be safe and peaceful for all.
Even if the mosques are open for prayer, try to seek the help of the Creator from home to keep yourself and your family safe. Ramadan Mubarak to everyone!