Bikroy Updates
'Moner Janala'- A special initiative for the female employees by Bikroy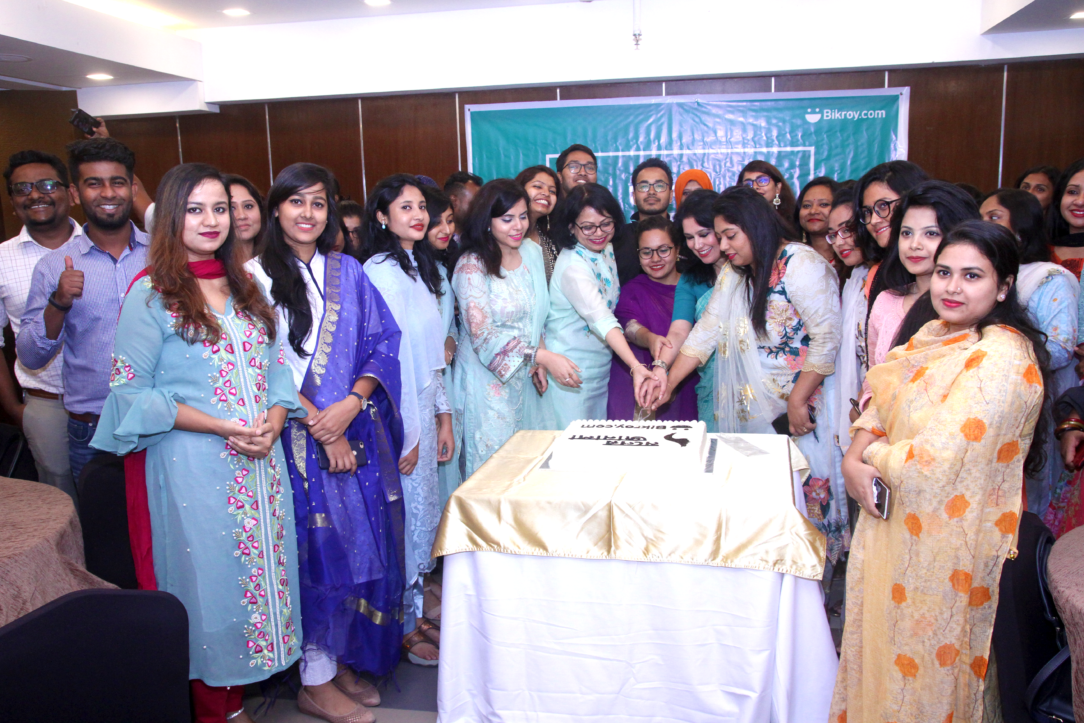 Special guest this time is Zara Mahbub
Bikroy.com, the Largest Marketplace in Bangladesh has created a forum named 'Moner Janala' in association with the 'HeForShe' campaign of UN Women to increase the number of female employees and to ensure women empowerment. They have been arranging it every three months for the last three years, in order to excel in the leadership qualities among the young female executives. As part of this forum's regular activity, Bikroy recently organized a special event on 25th September 2019, Wednesday at The Platinum Grand Hotel located in Dhaka.
Zara Mahbub, Country Director and CEO of KITC Limited was present as a guest at the event. Rehenuma Islam, Head of HR & Culture of Bikroy; Eshita Sharmin, Head of Marketing, Ad Sales & Jobs of Bikroy; and Naz Hussain, Head of Marketplace, Sales & Service Center of Bikroy along with high officials of Bikroy were also present among others.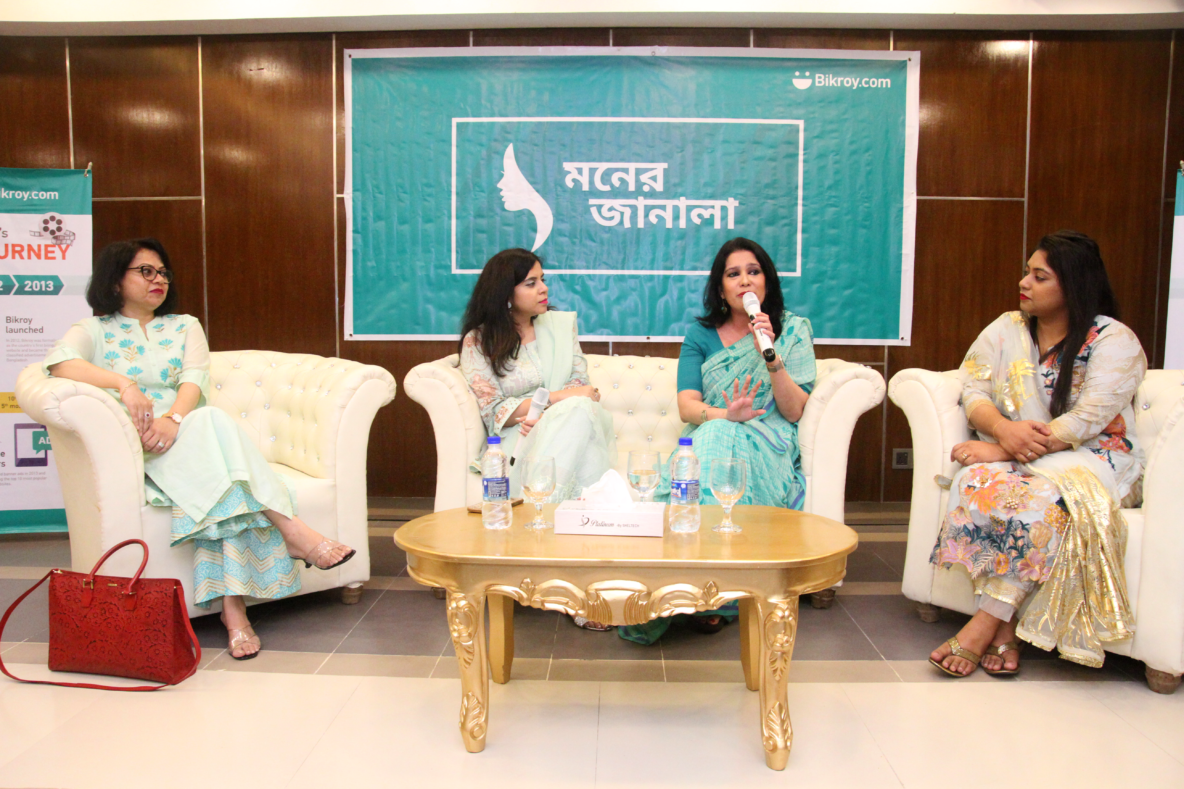 'Moner Janala' forum aims to remove gender discrimination and increase the participation of female employees in the workplace. Naz Hussain, Rehenuma Islam, and Eshita Sharmin, the three advisors of the forum are continuously working to realize this objective. Though the forum came into being keeping female employees in mind, male employees can also share their opinions here.
Zara Mahbub speaking about 'Moner Janala' said, "Over the years, women have established their strong position in challenging occupations as well as managing their household, the good news is this number is on the rise. For an organization, a skilled worker is always valuable – be it women or men. Women have all the capabilities to take on any challenge, but unfortunately, even now, in many cases, they have to work harder than their male counterparts to prove their worth. I want to thank Bikroy.com for inviting me to such a wonderful platform where everyone can share their issues and learn from each other."
Rehenuma Islam, Head of HR & Culture of Bikroy said, "At Bikroy, we aspire to grow as a company along with our talent. 'Moner Janala' is a platform where our female employees can share their feelings related to the work environment and talk about any challenges they face at the workplace. We invite established female guest speakers to our events who inspire our female employees by sharing their stories. I believe these stories will encourage our female employees to excel at work."
Eshita Sharmin, Head of Marketing, Ad Sales & Jobs of Bikroy said, "'Moner Janala' is a tradition of Bikroy, one of our regular initiatives. We are very excited to have Zara Mahbub, a truly inspirational person who has been playing different important roles in her career. Our young female employees can learn a lot from her experience. Despite compelling evidence that more diversity in management level increases efficiency, women in leadership roles are still low in most organizations. At Bikroy, we want to provide equal chances to both male and female employees to boost up their confidence."