Property
Opening your own shop in Bangladesh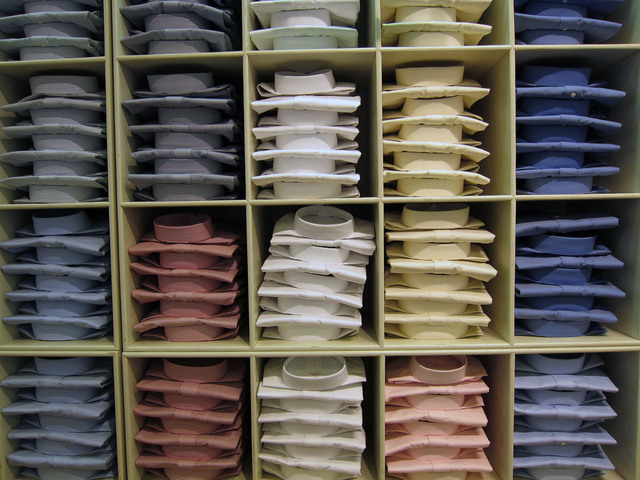 For many people, opening a shop in Bangladesh is something they have dreamed about for their entire life. A shop could be a way for a person to provide for their family and give them a better life. However, there are many steps that must be completed before a person can legally open a shop in Bangladesh.
This article will explain to you everything that you need to do so that you comply with all of the business laws in Bangladesh and how to generate small business ideas.
How to open your shop in Bangladesh?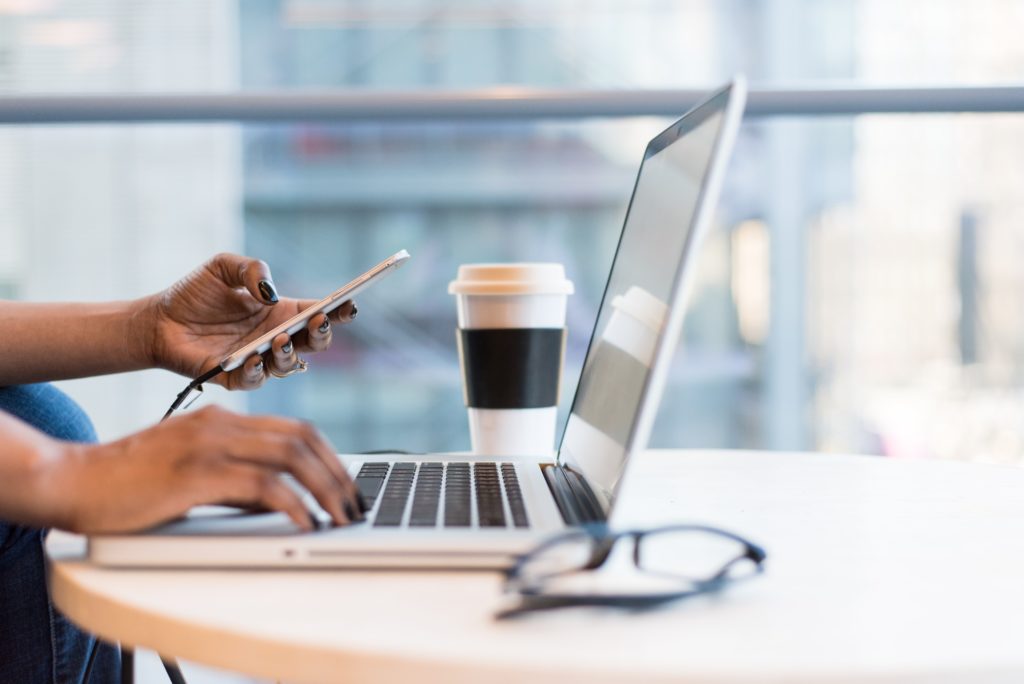 Here is the following steps one can follow to set-up their dream:
1. Choose a company name
Time to complete: Less that one business day (online)
Cost: BDT 600
You have the ability to see if the company name you have chosen has already been selected by someone else. In 2003, this system became computerized. Once you find out that the name you have chosen is available to be registered, you will then apply for name clearance by using the website for the Registrar of Joint Stock Companies and Firms (RJSC). You can check the status of your application any time online. It will normally not take longer than one business day for a decision to be made whether to accept or reject your application. If your application is accepted, the company name you have chosen will be reserved for a length of six months. You must print out the name clearance certificate and put it together with the other documents you will need for the incorporation. You must submit these to the RJSC.
2. Go to a designated bank and pay stamp duty
Time to complete: One day
Cost: BDT 2,500
You will make your stamp duty payment to the account of the Treasury located at the BRAC Bank. There is a stamp duty fee of BDT 2,500 for an authorized share capital of up to BDT 1,000,000. These include BDT 500 for Memorandum of Association stamps and BDT 2,000 for attaching stamps on the Articles of Association.
3. Submit your registration at the Registrar of Joint Stock Companies and Firms
Time to complete: One day
Cost: BDT 1,200 registration filing fee + 3,645 registration fees
In order for you to register a company, you will need to submit these documents to the registrar:
– Articles and Memorandum of association
– Proof of payment for Treasury Stamps. This can be your receipt from the designated bank
– Name clearance certificate
– Form XII (Particulars of the Managing Agents, Managers and Directors); Form X (A list of people who consent to act as directors); Form IX (Consent to act as directors); Form VI (Notice of the registered office) and Form I (Declaration on the registration of the company)
4. Obtain a Tax Identification Number
Time to complete: Four days
Cost: no fee
Before you can officially open your shop and start your business, you are required to register for taxes at the correct tax authority (Zonal Taxation Department, Deputy Commission of Taxes of Company Circle) that is under the National Board of Revenue (NBR) and get yourself a unique tax ID number.
5. Create a company seal
Time to complete: One day
Cost: BDT 50
6. Get a trade license
Time to complete: Three days
Cost: BDT 5,000
You will need to get a trade license for your shop from the City Corporation, which consists of the North Zone and the South Zone. You will need to file your application at the closest City Corporation.
Along with your application form for your trade license, you must also bring these documents:
– A copy of the lease agreement of the registered office
– Your Tax Identification Number certificate
– Your certificate of incorporation
– A certified copy of the articles and memorandum of association
7. Register for VAT
Time to complete: Three days (This is done at the same time as step 4)
Cost: No fee
For purposes of the VAT, you must register with the VAT, Excise and Customs Commission under the National Board of Revenue. The VAT of a shop is regulated by the Excise, VAT and Customs Department of the specific region that it is located in.
In summary
After you have filed all of the paperwork and you are legally ready to open a shop in Bangladesh, there are still some other things that you will need to consider. For example, where exactly do you plan on opening your shop? You will need to look at available plots of land that you can afford. Do you want your shop to be in a residential area with lots of houses, flats, apartments with rooms to rent nearby?
When you are looking at commercial property, keep in mind that the location of your shop will be very important to its success. In other words, you want your business to be on a piece of land that has many homes or some other accommodation where people live nearby. This will ensure that there is always a large amount of foot traffic around your shop. These small business ideas are very essential when you are about to statr your business especially for the first time. 
Avoid buying a property just because it has a very low price. There is usually a very good reason for a discount price. You must be careful when scouting locations for your shop. If the previous owner offers you a price that seems too good to be true, you should keep looking at other properties. Shop owners have bought properties only to find out later that the shop has problems with the lighting or plumbing. Even though there are legal steps you can take if you are lied to about the condition of a shop, it is best to avoid getting into that situation in the first place.
Buying a shop will be one of the biggest investments you ever make in your life. Because of this, you should take some time to do research and really be certain that is in the perfect location with the possibility of business growing in the future. For example, if apartments are being built nearby, you will soon have more people in the area.
FAQ
How to open my business shop in Bangladesh?

To open your shop in Bangladesh, follow the steps:
Choose a company name

Go to a designated bank and pay stamp duty

Submit your registration at the Registrar of Joint Stock Companies and Firms

Obtain a Tax Identification Number

Create a company seal

Get a trade license

Register for VAT
How much does it cost to open a shop in Bangladesh?

To start a grocery shop in Bangladesh, you will require about BDT 3,00,000. The other type of shops will vary depending on products and location.

Facebook Comments