Property
Searching for an Affordable Commercial Property in Bangladesh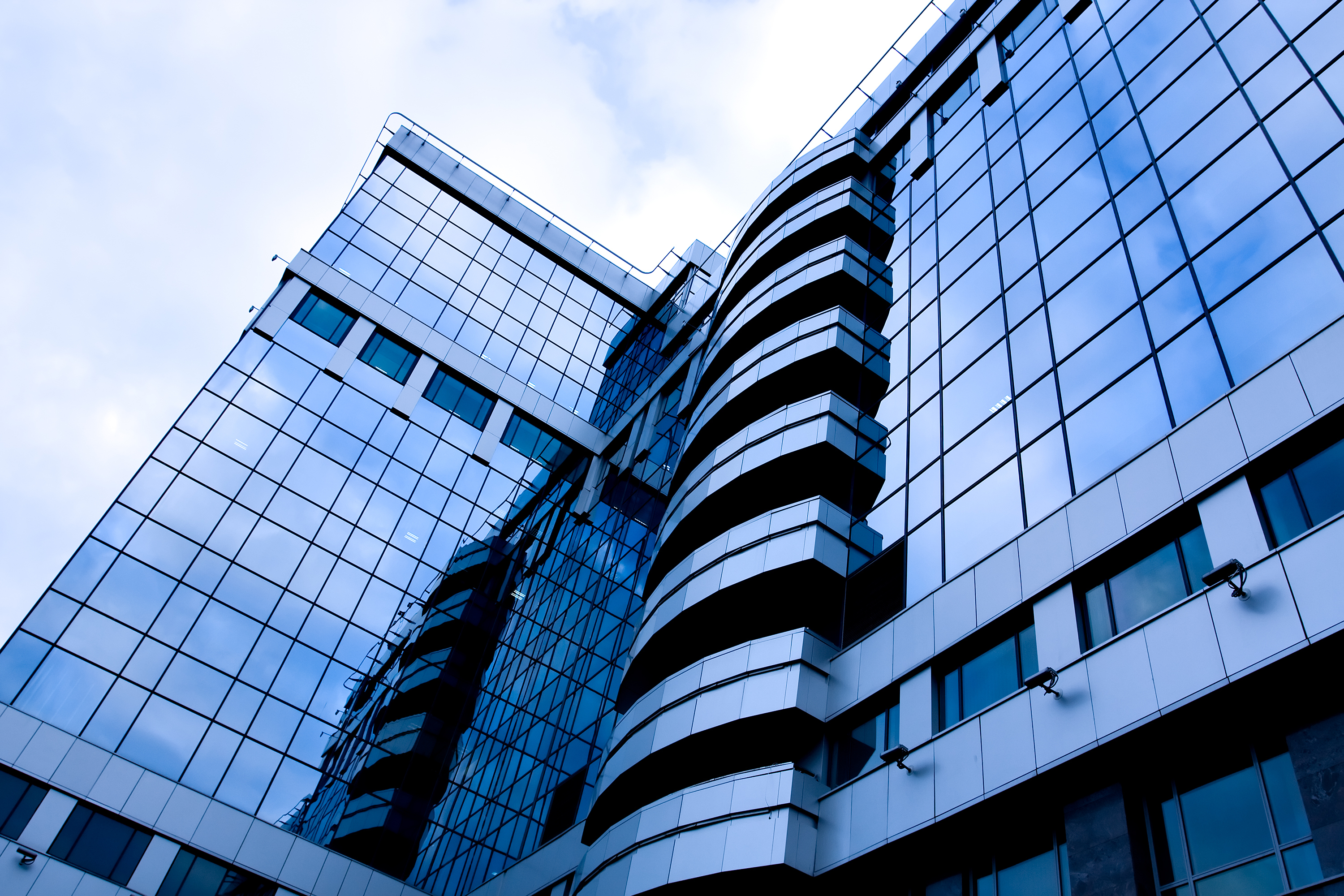 Recently, you've decided that your business is in need of a new home. Whether you don't like the current location of it any more or your company is really starting to grow, finding an affordable property is at the top of your list. These tips will help you to keep it affordable and to get the features that you need.
Define Affordable
For every business owner, the word "affordable" is going to bear a different meaning, and you need to determine the impact that it has for your company. Sit down with the budget manager or the financial team at your business and discuss how much money you can afford to spend on this place both in terms of a down payment or security deposit and long-term monthly payments. Overextending yourself in terms of finances could mean serious trouble for your business, so be conservative with the estimates, especially when your original goal was to save money.
Be Honest with Your Agent
Whether you are looking at shop premises or catering premises, working with a real estate agent is the smart way to go. Not only can the agent help you to find an array of properties, but he or she can help you find properties that actually make sense for your budget. When you first start working with the agent, you might be tempted to skew the amount that you are willing to spend a little bit. However, when you want the price to be affordable and to stay within the budget that you pre-determined, be honest from the start.
Consider Renting the Space
Purchasing a commercial property is tempting. Owning it means that you have the ability to craft it into any time of space that you want, and you don't need to ask for permission every time you want to make small modifications. However, you also will likely have to spend significantly more money upfront for an investment that might not be long-term. For example, if the company continues to grow, you may need to move again in a few years, so seriously think about renting the space to save some money.
Think About Location
When you're buying a house, you probably know how important it is to choose the right location since that is something that cannot change. What you might not know is that when purchasing a new place for your business, you also have to seriously keep the location in-mind. Let's say that you purchase a new business property in an area that has a reputation for high crime rates. Not only could items be stolen from your company costing you money, but you could also end up losing customers because they are afraid to frequent the store.
Know What You Really Need
Upon walking into the most modern building on the real estate market right now, you might be tempted to put in an offer right away. The same temptation can also come if you see a place that is tremendous. Working in a space that resembles a castle more than it does an office could certainly have its perks, but you also need to think about what you really need. Being conservative with the budget means that you cannot necessarily get each and every feature that you want, but you can work to find a property that has everything you need.
The Weight of the Internet
As your business continues to grow, you might decide that you want to take a portion of it to the internet. By doing so, you could end up converting some of the customers who come to the actual storefront into virtual customers. If you see that this is the direction that your company is going in, then you may want to reconsider if you actually need as large of a shopping space as you originally had in-mind. By cutting out some of the aisles, you may be able to save some money.
Ready-to-Go Properties
Let's say that you are looking for a new place to move your restaurant. Opting to buy a business location that used to be a law office is probably not the best idea, especially when you are trying to save money. The property is not going to be ready for you to work, and you are going to have to purchase all of the equipment in addition to paying for the space. To keep this project in the budget, look for properties that already have many of the amenities that you need.
Take Your Time
If you sense that a move is in the future for your company, do not wait so long to start planning it out. When you are under pressure to buy or rent a property and need to make a move almost immediately, then you are going to have less options with the budget. Make a plan and stick to it. Decide what your budget is going to be and make a commitment to not go over that amount, and realize that you need to start working toward your goals early if you want to make that happen.
Negotiate
Whether this is the first time you are making an offer on a property or you have a lot of experience doing so, you probably know that you need to negotiate. Don't just agree with the first price that you see. Even if the price falls within your budget, ask if the seller or owner is willing to work with you on the cost. Having this extra money in your business account can be really helpful if any other problems pop up with the business or if you need to make some changes to help it do well.
The decision to switch locations can mean a lot of new power and prestige is coming to your company, but before you can get to that point, follow these tips to find an affordable home base.