Mobiles
Should you buy the iPhone 11?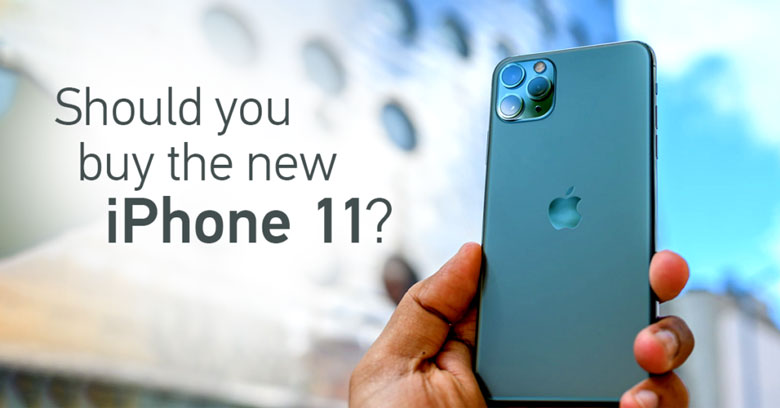 It is safe to assume that Apple has made a prominent mark in Bangladesh. The popularity of the iPhone is now growing at an exponential rate. Over the last few years, every time Apple announced a new phone, Android and iOS users alike have followed with great interest and asked themselves: Is it worth investing money on this new iPhone? Do the new specs and features justify its price? Hopefully we can shed some light on this year's new iPhone 11 to help you decide.
A little background
From teaching consumers how to use a mouse (1984 Macintosh) to kickstarting today's smartphone industry defined by full-touch software (2007 iPhone), Apple has continuously amazed everyone with innovative technology for users to experience and competitors to follow. Some of their current and popular products include the iPod, iMac, MacBook Pro, iPhone and iPad. The greatest hype, however, is created by the iPhone every year, which seems to be benchmark for every phone manufacturer today. Let's analyse this year's iPhone 11.
Is it worth buying?
To the surprise of no one, iPhone 11 is not the most affordable phone out there. In the local markets it is priced at around 80,000 BDT, and for the iPhone 11 Pro the price tag is around 118,000 BDT. Let's look at some of the features: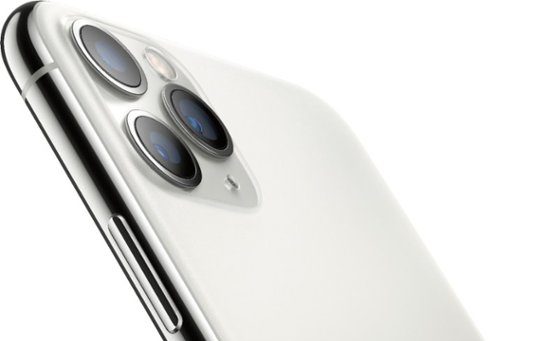 The camera:

One of the best features of this phone is the camera quality. iPhones are known for their superb cameras and their ability to take great pictures in any place or setting, dusk or dawn. The iPhone 11 has a Dual 12+12 Megapixel back camera and a Dual 12 Megapixel + TOF 3D front camera. As for the Pro version, it has three rear cameras. The iPhone 11 Pro and iPhone 11 Pro Max have a 12MP wide lens, a 12MP Telephoto lens and a 12MP Ultra Wide lens with a 120-degree field of view. In addition, all the variants of the iPhone 11 have great video capturing quality. These are suprisingly professional camera features for a phone, and so with this iPhone we are perhaps looking at the best portable digital camera in the world right now.

Faster processor and excelled battery life:

The new iPhones come with an A13 Bionic Processor which Apple claims is their fastest processor yet. Hence, you will get a smoother performance when multitasking, playing mobile games or running several apps together. Apple says that the iPhone 11 also has a battery life one-hour longer than the iPhone XR, while the 11 Pro has four-hours longer life than the iPhone XS. So, when you're stuck in Dhaka traffic you can rest assured that you won't get bored anytime soon. More gameplay time!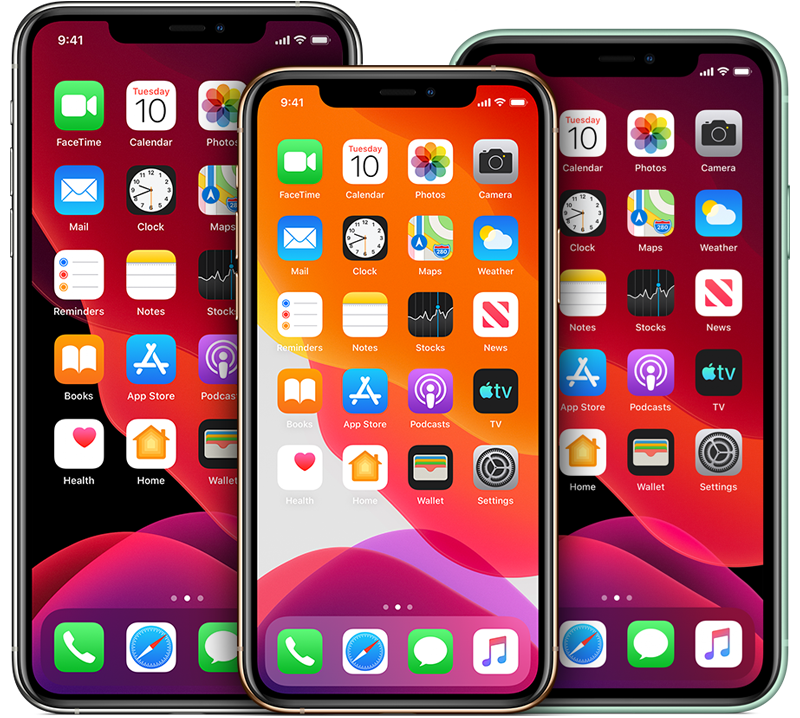 The interface:

The iPhone 11 comes with the latest Apple mobile operating system iOS 13. Unlike Android, the iOS is not really customizable (which is a con for many users). However, with a few exceptions, Apple is still pretty much the only company that makes its own hardware and software, combining the two to give better performance and stability to the user. Although there is less compatibility with non-Apple devices, the iOS works great with Mac and iPad, whether you're sharing files or transferring your activity to another device.
The Price:

iPhones are always priced at a premium and on the costlier side when it comes to gadgets. As mentioned above, the iPhone 11 is around 80,000 BDT while the Pro version is slightly more. If the price is a major factor for you then an expensive iPhone may be a dealbreaker for you, and you may get some similar features in a more reasonably priced Android phone. If you still want your iPhone but you're on a budget, several shops and outlets offer EMI schemes that let you pay over a certain period of time.
Longevity:

Other than the camera, iPhones are also famed for their long life span. We often buy devices that become slow or obsolete after about 3 years, but iPhones are known to last much longer. Overall hardware build quality and better backward compability of iOS compared to Android ensures that the device will not slow down or lose functionality with major system updates over many years. Hence if your investment in an iPhone 11 feels too pricey, the silver lining is that it will serve you well for a much longer time than any other alternative.
After sales service:

When this is provided by the manufacturing company itself, it goes a long way. Apple provides great aftersales service worldwide, and some stores in Bangladesh have Apple-trained engineers authorized to perform services on your device. Check with any store that says "Apple authorised reseller" to find out more about service options.
Where can I get it?
Buying a phone online is now easier than ever in Bangladesh. You can order an iPhone 11 on Bikroy and have it delivered to your doorstep quickly. Or if you prefer walking into a store to buy it, you can check out any Apple authorized reseller showroom.
Conclusion
Overall the iPhone 11 is a magnificent device, full of pros and a little bit of cons depending on what type of user you are. The ultimate decision is yours if you should get this, but do explore all of your options before making the purchase, as we have said the iPhone 11 is not an investment to be taken lightly. A good tip would be to check out last year's iPhone XS which is still a great buy and an ideal point of comparison. Thus, if you are a loyal Apple user, or are aiming to be one then go ahead and bring home the latest iPhone today!
Happy Shopping!
Apple iPhone 5S 32 GB (New)
Apple iPhone 11 64gb BH 92% full box (Used)

Apple iPhone XR 64gb. (Used)