Mobiles
10 Great Apps in Bangladesh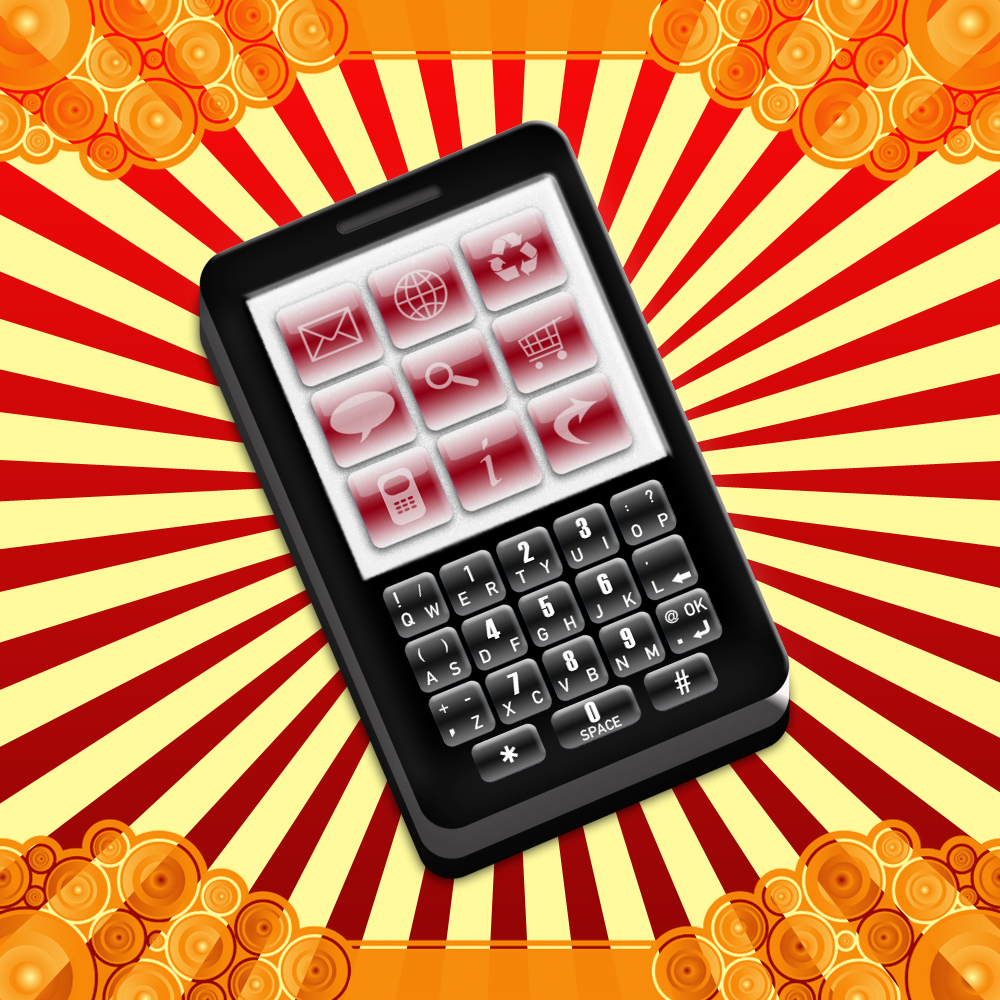 With each passing year, technology continues to expand it's reach farther and farther around the globe. In Bangladesh, along with many other developing areas, mobile-based technologies are beginning to proliferate and become readily available to the masses. Mobile phones are fast becoming a common sight amongst the youth of Bangladesh, as it is with the youth in many places around the world. People are now clamoring for the latest Apple iPhone, Nokia phone, HTC phone, Sony phone, Blackberry phone, or whatever their preferred brand is.
Regardless of the brand of choice – whether one wants the latest Samsung phone or tablet device – the people of Bangladesh are demanding mobile technologies and accessories that are on par with what is available to the rest of the world. This means that Bangladeshis want access to the latest apps, games and media so as to take full advantage of the mobile revolution.
Developers have heard this call and have begun to develop and release a wide variety of traditional apps – such as Facebook, Twitter, YouTube, etc. – for the Bangladeshi marketplace. Location and culture-specific apps that are more relevant to the daily needs of the average Bangladeshi are now on offer and are allowing the technologically forward of Bangladesh the opportunity to enjoy the best of what technology has to offer.
What follows are ten of the best Bangladeshi apps available on the marketplace today. This list is by no means exhaustive and the rate of app development is such that in a few months time, more will need to be added to such a list to give a full, accurate picture of the options available to the technologically savvy Bangladeshi. Also check out 5 Most Useful Apps In Bangladesh
1. Fring
Fring is a free app for Bangladeshis that is in many ways similar to Skype. It is a mobile-based app that allows for video and voice chat, text chat and more. This allows Bangladeshi's to communicate in a variety of ways, freely, with the use of a simple app that works on most smart phones and tablets. Fring has the traditional functionality of most messaging devices in that one can easily send and receive voice and data messages across networks via one's mobile device. One of the main attractive features of Fring is that is allows for up to 4 people to chat together, in a group fashion, at the same time. This is a feature that is often only offered via for pay apps.
2.Ridmik Keyboard
The Ridmik Keyboard is a free app that allows for easy multilingual typing. Many Bangladeshi's need to be able to communicate in English, as well as their native language in the course of their day. This app allows one to seamlessly go from English to Bangla typing with a few touches of the screen.
3. Suprovat Bangladesh
This is a mobile app for one of the more popular local Bengali newspapers. This app is free, easy-to-use and provides access to regular content, as well as web exclusive content. This app makes it easy to use the popular social networking sites like Facebook and Twitter to share one's favorite news stories, and more.
4. DESHI TV
This is a free streaming video app that has a continually updated cadre of local and regional channels. The app provides streaming video of aired and live local events. The list of channels is dependent on one's mobile device as not all channels are rendered properly on all devices. The app utilizes Flash Player and only mobile devices that support Flash will be able to take full advantage of all the features.
5. Smart Droid Bangladesh Weather App
This is a free, sophisticated weather forecast app that provides detailed weather information for the major cities in Bangladesh. The app is regularly updated to provide advanced functionality and now includes radars, rain predictions and 10-day forecasts.
6. Bangla Rashifol
This is a free lifestyle app that is becoming incredibly popular amongst Bangladeshis. This is a fun app for entertainment purposes. The app provides Bangla horoscopes daily, weekly monthly and even an annual horoscope. The daily horoscopes are updated regularly and are written by Bangladesh's finest astrologers.
7. SinglesAroundMe
SinglesAroundMe is a Bangladeshi dating app for Bangladeshi singles. The site is designed for the individual on-the-go who leads a fast paced lifestyle. It allows for singles with common interests to meet up in their local area. This is an incredibly popular dating app amongst singles in Bangladesh as it is discreet, safe and easy to use. Many singles have found their perfect match using SinglesAroundMe.
8. Bangladesh Train Schedule
This is a free app that has real-time updates on the main train schedules in Bangladesh. Public transportation is divided into East and West zones and the app provides the same style of information. It allows one to find the nearest train station, as well as to see the latest schedule updates so as to better and more easily accommodate their transportation needs.
9. Bangladesh Radio
This is a free Android-based app that allows for clear, easy streaming of local and regional radio content. It is a customizable app that allows one to choose favorite radio stations, tracks station history and so on. This free app makes it easy to keep abreast of the latest local news, weather sports and, of course, music, while on the go.
10. Android Bangladesh
This is a free, all-encompassing app that is actually many apps in one. While it is not all inclusive, it contains a good number of the top, most popular Bangladeshi-related apps all in a single download. From utilities to lifestyle apps, Android Bangladesh has something for everyone. It contains access to popular local and regional news media, entertainment and so on. This includes access to social networking sites like Facebook, as well as shopping and more.
This suite of apps is continually updated and is easy to navigate. One can search for their desired app using a search function or by choosing the appropriate category. The suite of apps currently boasts over 1,200 Bangladesh-specific apps. This includes region-specific apps as well. The suite of apps also has recommended "world apps" as well. The suite is simple to use and provides apps that are suitable for most Android smartphones and tablet devices. The app even comes with five different "skins" that allow for further customization to meet one's style needs as well.
Whether one needs access to bilingual keyboard apps to keep up with the modern Bangladeshi working conditions, or one simply wants to make sure they do not miss their favorite television program, location and culture-specific apps for Bangladeshi's are becoming easier to come by. The utility and sophistication of these apps are on par with the options one would find in any Western country.
The apps described above – while by no means the only good ones on offer – illustrate the wide range of choices that Bangladeshis have when choosing apps. From utility- and productivity-oriented apps to those that are purely for leisure and entertainment, Bangladeshi's now have a wide option of choices to meet their specific needs. More apps are being developed with each passing month and their functionality and sophistication continue to improve as well.