Bikroy
Bikroy.com at a Glance 2020
Company culture refers to the personality of a company. It defines the environment in which employees work. It includes a variety of elements, including work environment, company mission, value, ethics, expectations, and goals. It is also a critical factor for acquiring and retaining top talent. Additionally, a good company culture can help your business succeed. It is important to ensure that the company is able to provide an impressive work environment for their employees through policies, engagements and events.
Bikroy.com is the largest marketplace in Bangladesh. Since 2012, Bikroy.com started its journey in Bangladesh market,  using technology to create a better & more sustainable form of commerce.
At Bikroy.com, we have always considered ensuring a good company culture for our 200+ employees which keeps them motivated. Looking at 2020, we have compiled some of our events with our employees since we introduced Bikroy.com on the LinkedIn platform.
Engaging Environment:
Bikroy.com believes to create a friendly and fun loving work environment for the employees whichl ultimately reduces the stress level of the employees. As part of our casual work environment, we always try to follow the tradition of arranging different events to bring all our colleagues together and celebrate small and big joys.
New Year Celebration 2019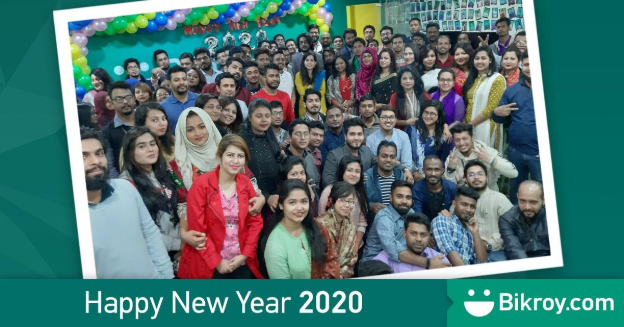 A new year starts with a new hope, new plan for everyone. Bikroy family welcomes the New year on the first day of 2020 with good wishes, delicious food and laughter!!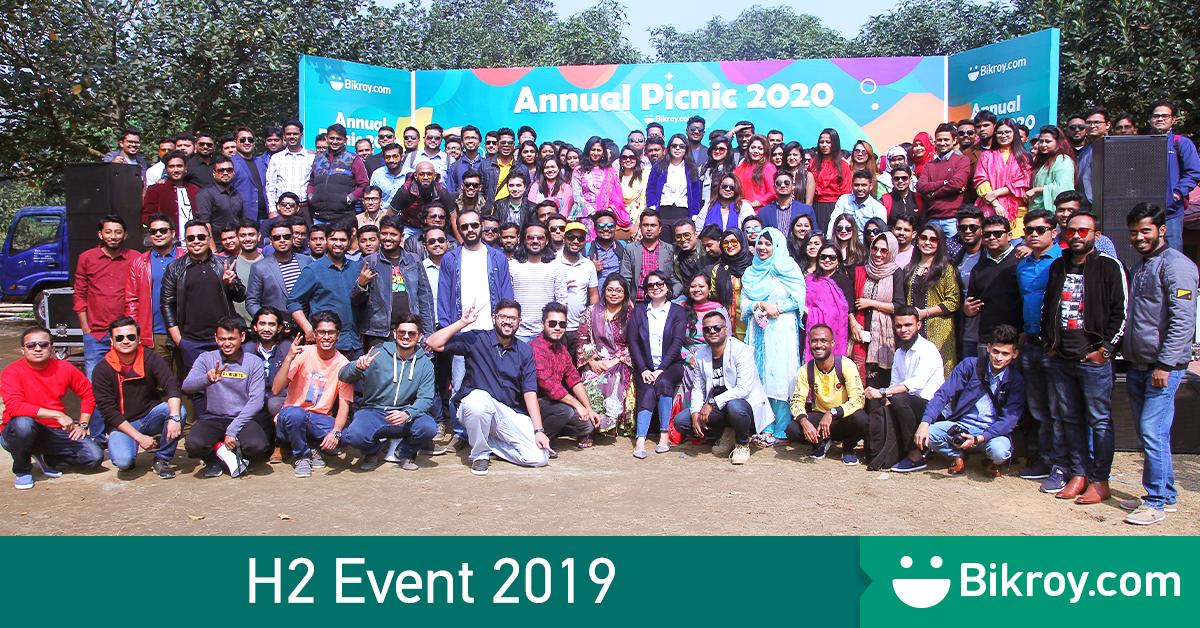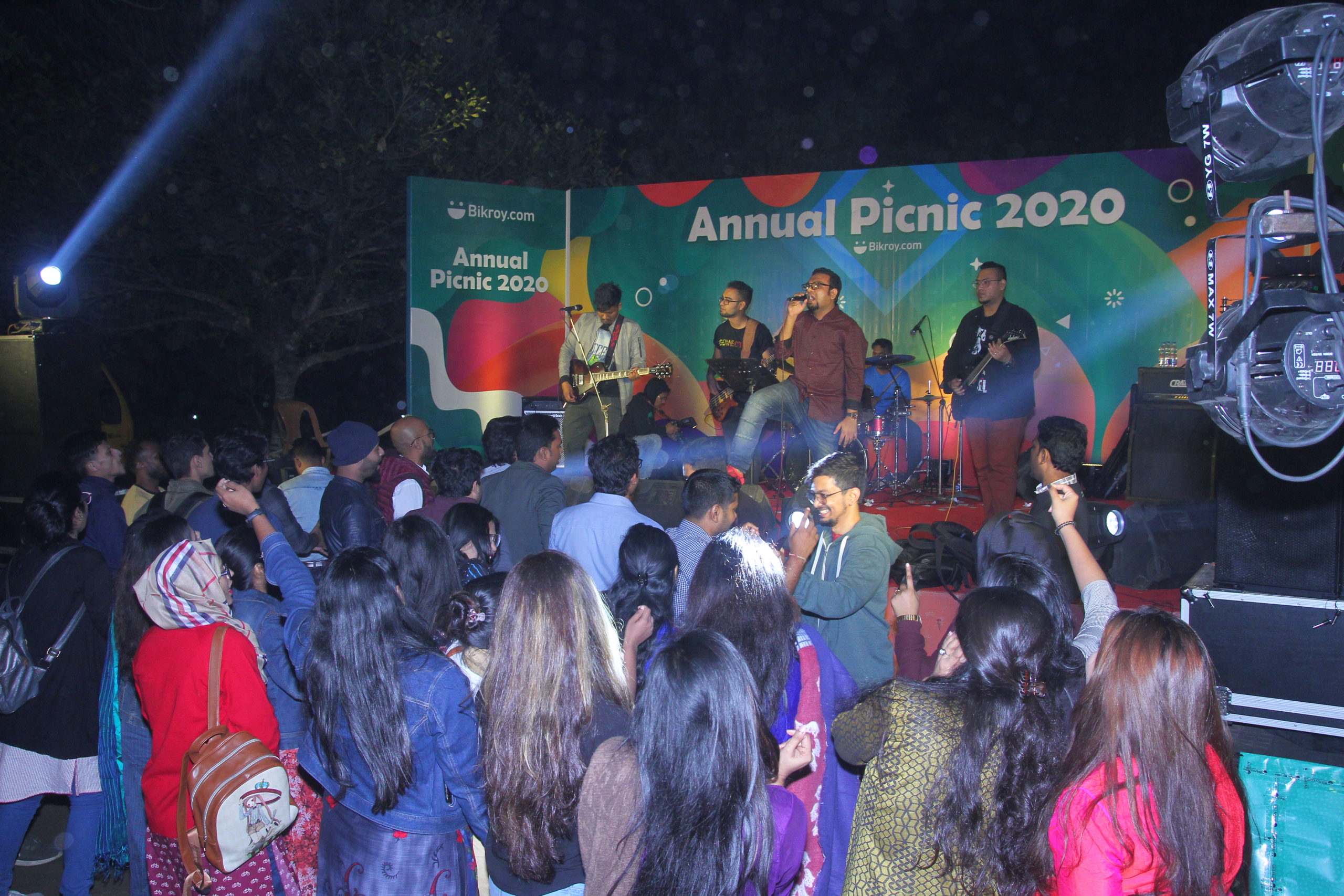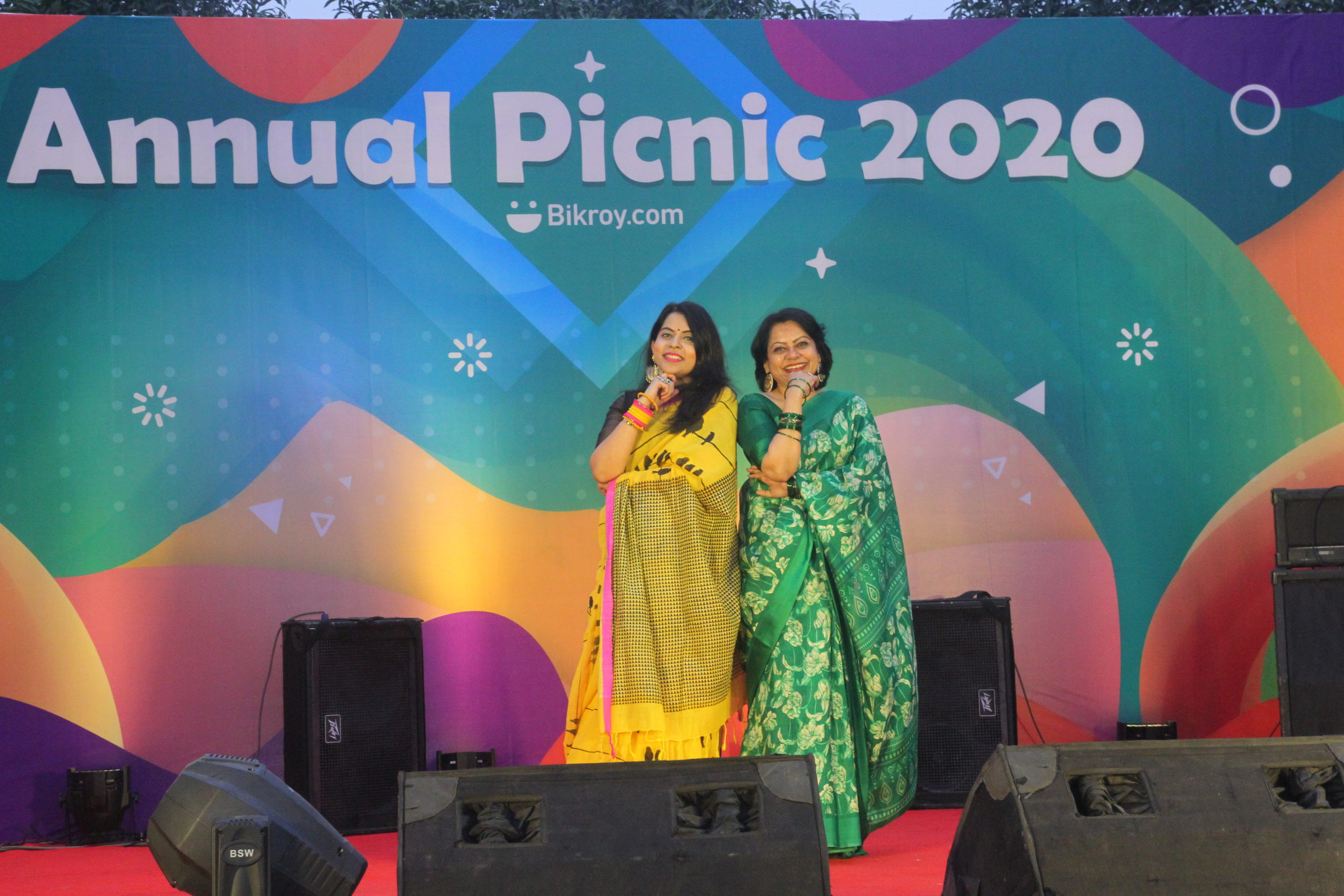 Happy faces of the Bikroy employees from all across Bangladesh in the Annual Picnic 2020. A memorable day for the Bikroy family, we relaxed and celebrated our hard work and achievements as well. It's a day where no one is senior or junior, we all are family & enjoying our time together.
Video link: https://www.linkedin.com/feed/update/urn:li:activity:6639861034574282752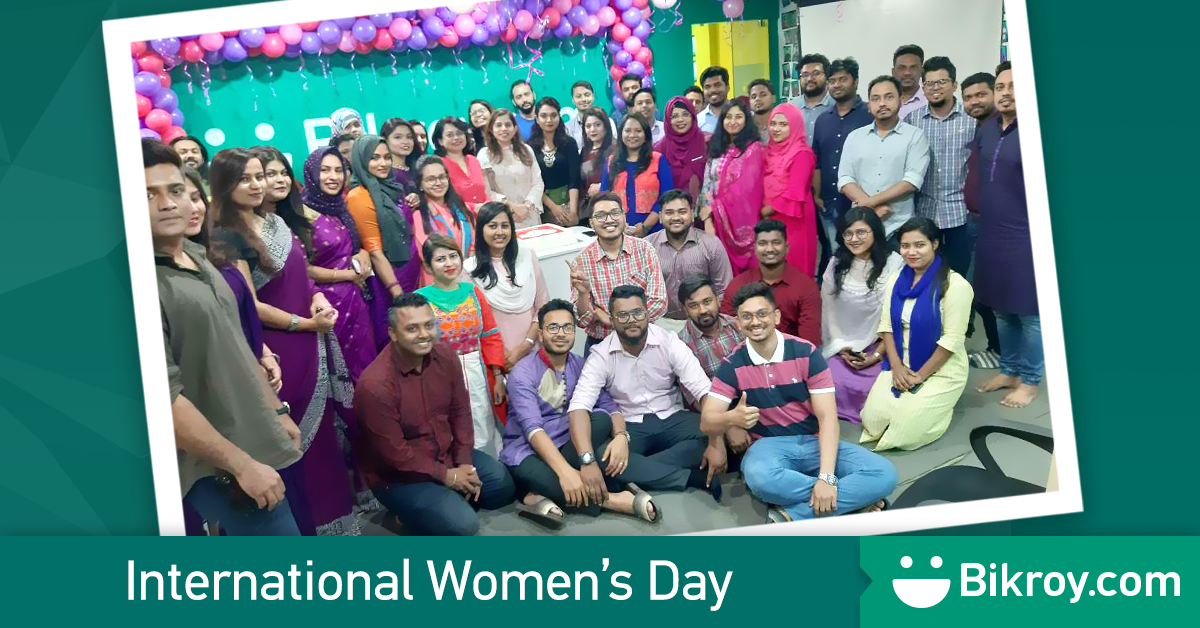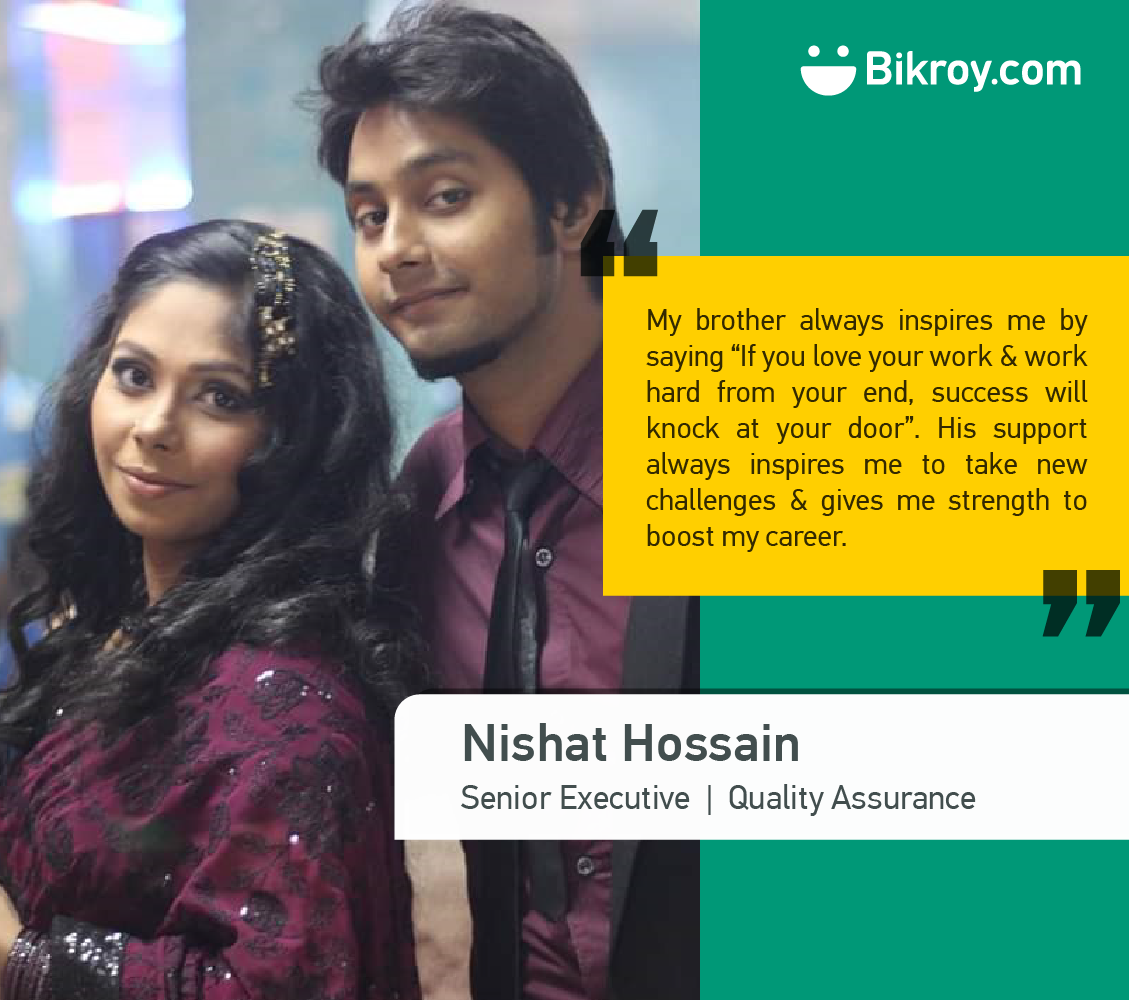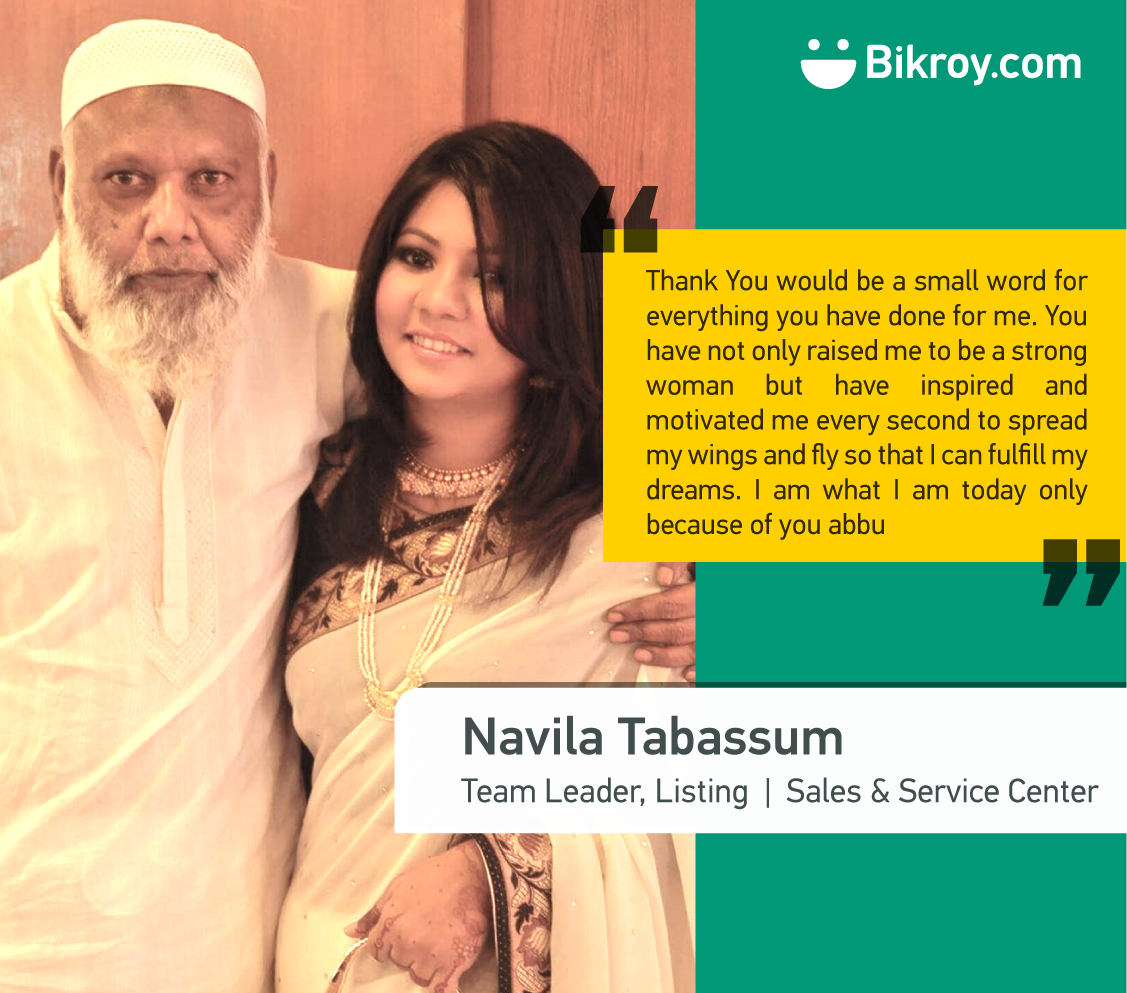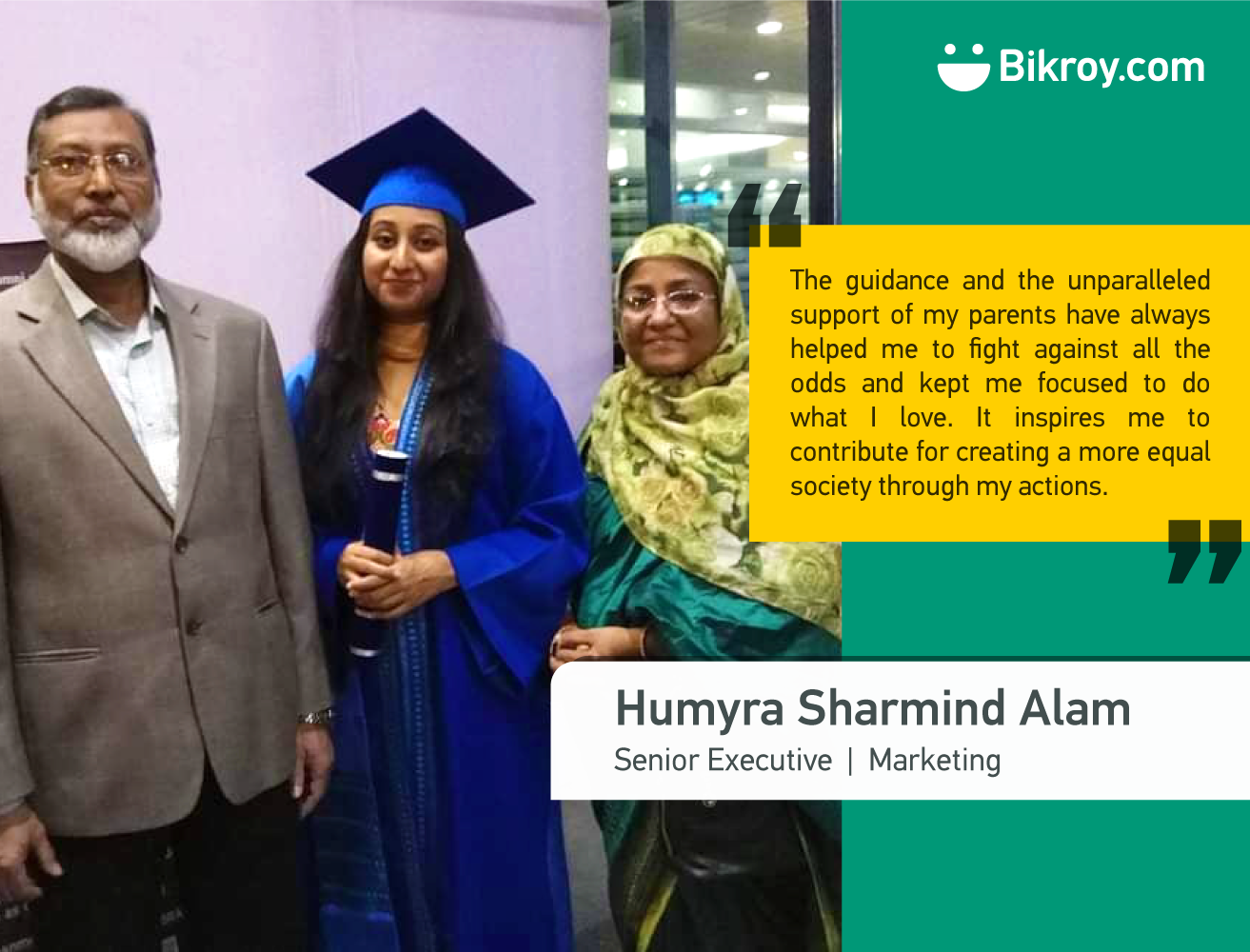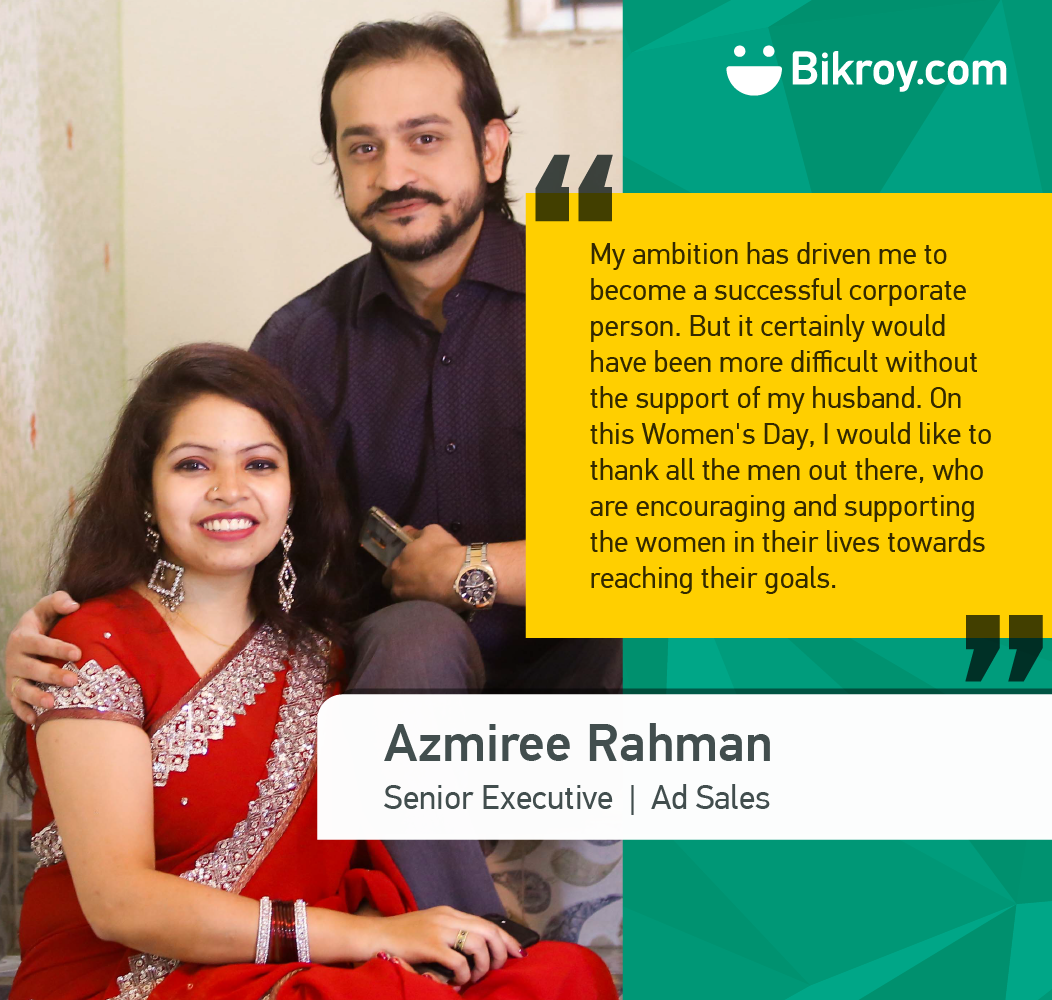 We celebrated International Women's Day on March 8, 2020 at our office. This Women's day has the theme #EachForEqual which looks to celebrate women's achievements, to raise awareness against bias and to take action towards equality. This time we invited Ms. Farzana Tisha, Facilitator of #IamRemarkable (project of Google) in Bangladesh and Head of Marketing of Brain Station 23 Limited, graced the Moner Janala event with a wonderful session on understanding the "Gender Equality & Women's Empowerment". On this occasion, we also asked our female employees to share their stories about the people who inspire them to do something in their life –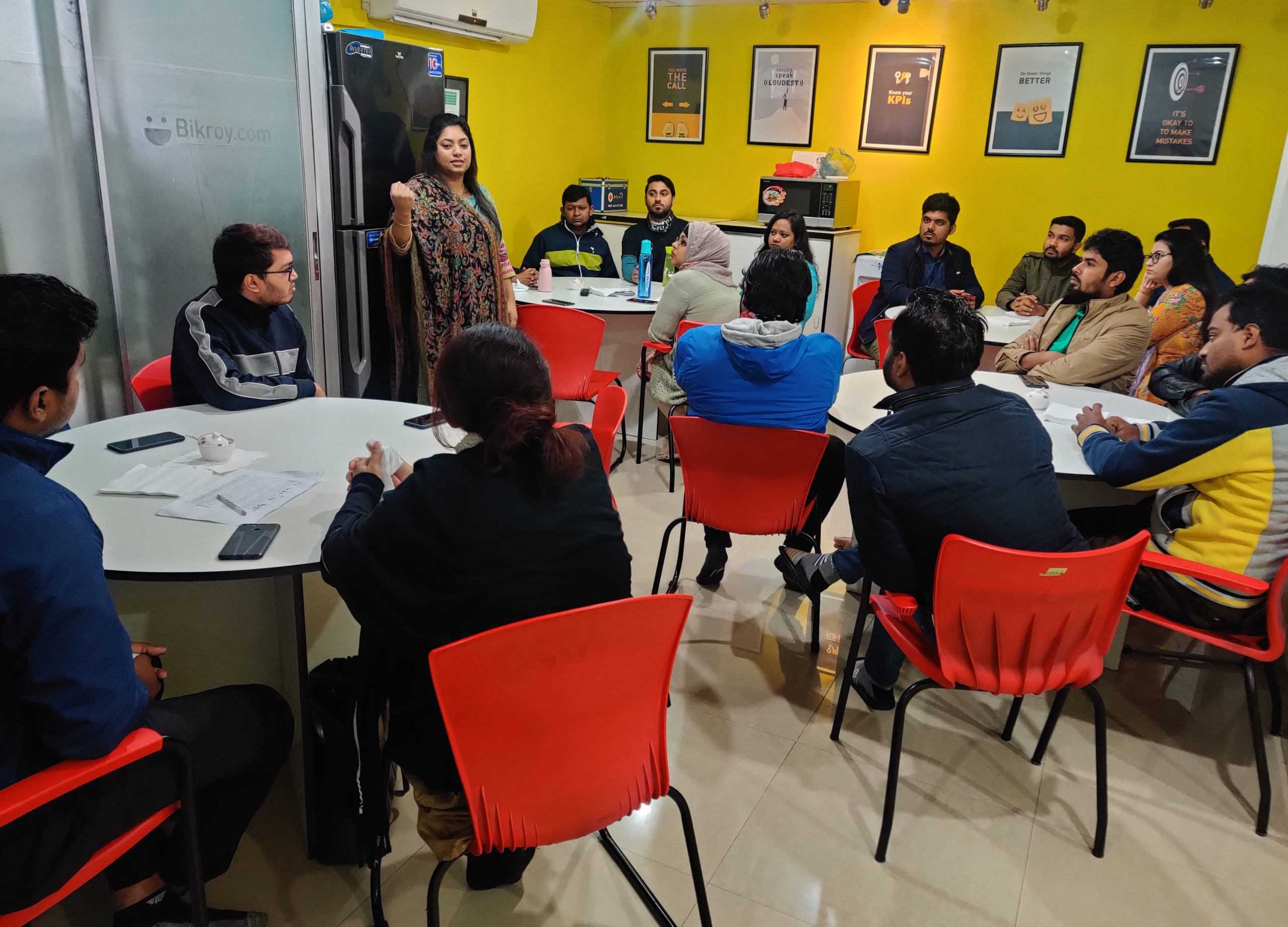 At the beginning of every month we arrange a session called Bikroyadda for the employees which is a platform to the young professionals where they are given a wonderful opportunity to learn from the leaders. This session helps the bikroy employees to make casual & friendly relationships with the leaders and the colleagues where they can share their ideas & opinions.
Health Awareness Program: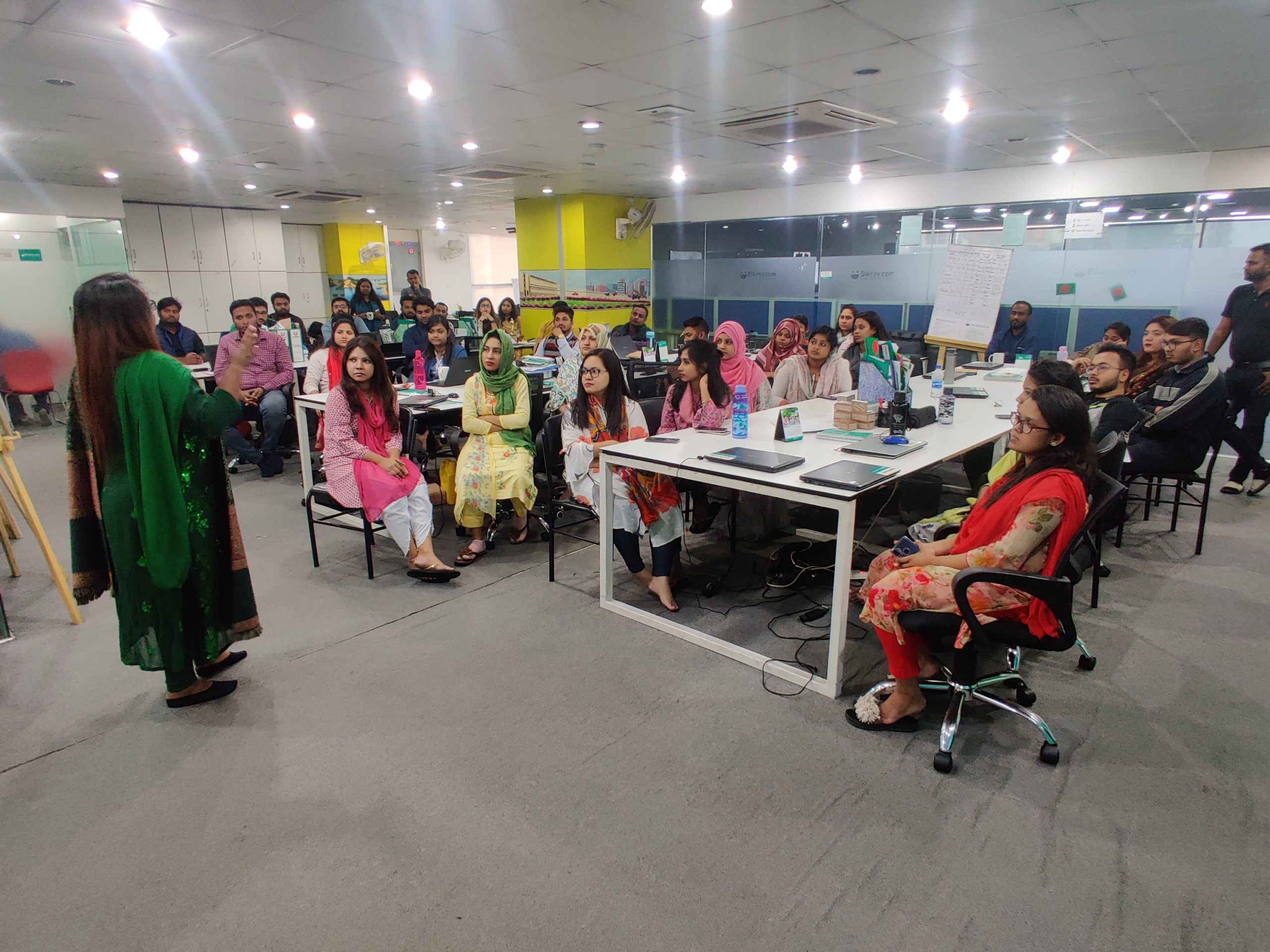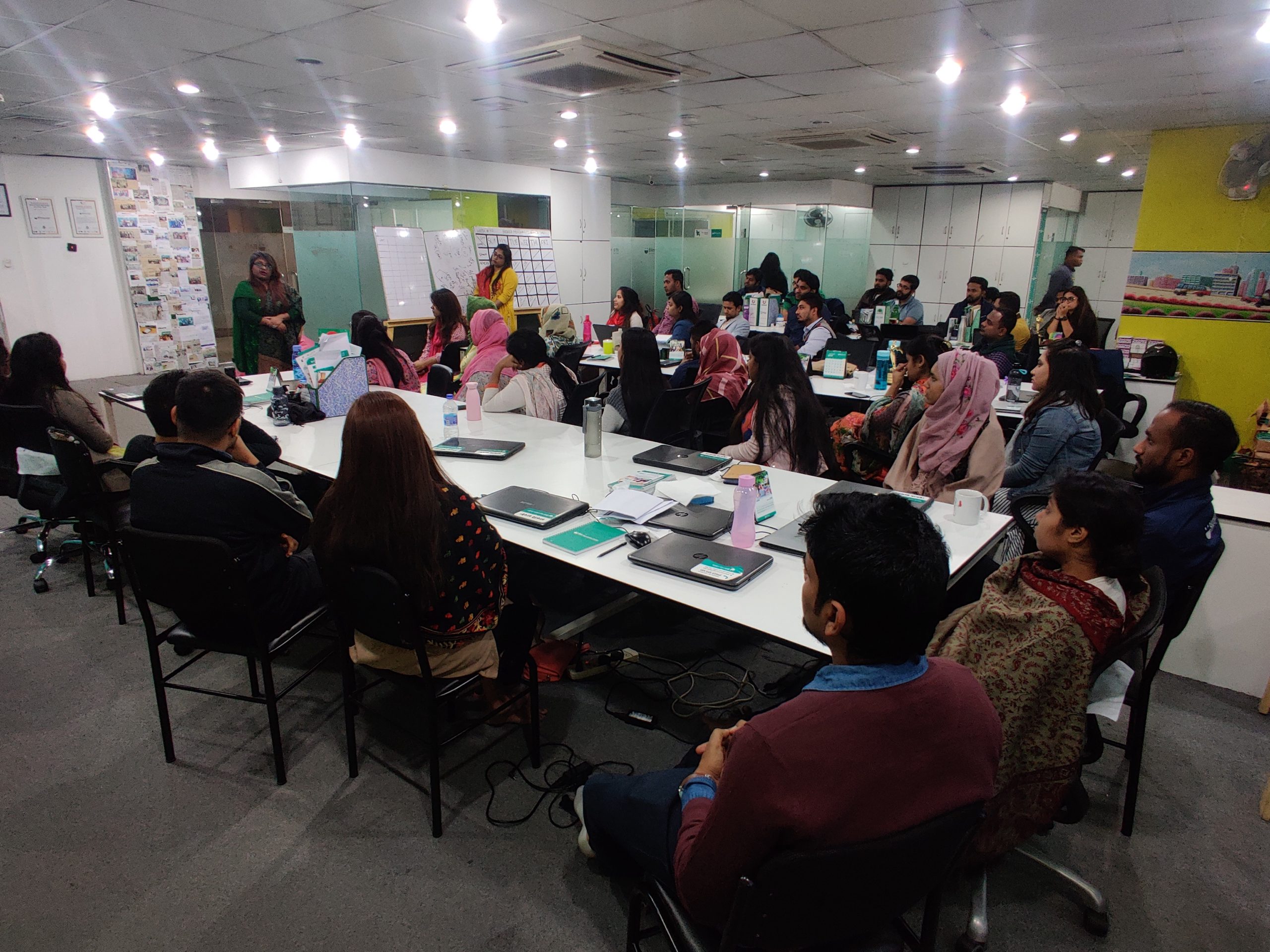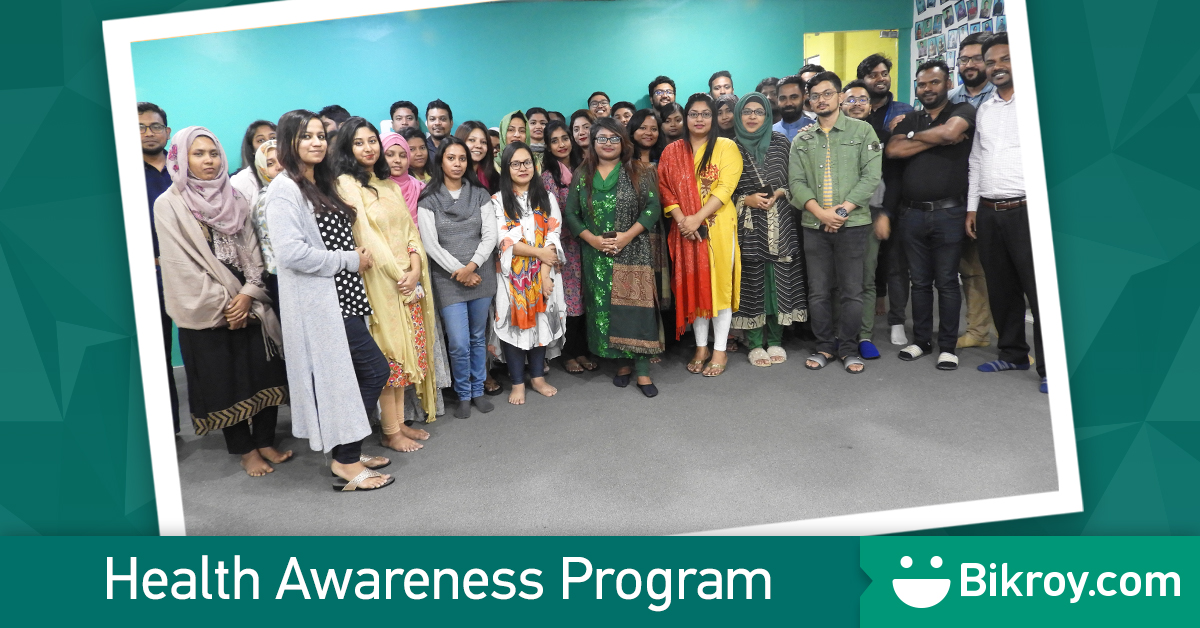 Our employees spend most of their time at the office and therefore delivering a healthy workplace is very important to keep our employees productive & healthy. Bikroy.com arranged a Health Awareness Program for the employees. This time we invited Dr. Nazia Binte Alamgir- (MBBS, FCPS-P2 (OB-GYN), CCD (Birdem),Gynecologist & Obstetrics Surgeon), who shared her knowledge to educate the employees  regarding UTI (Urinary Tract Infection). The health awareness program was very interactive & our employees gained a lot of knowledge on this topic. 
Monthly Birthday Celebration: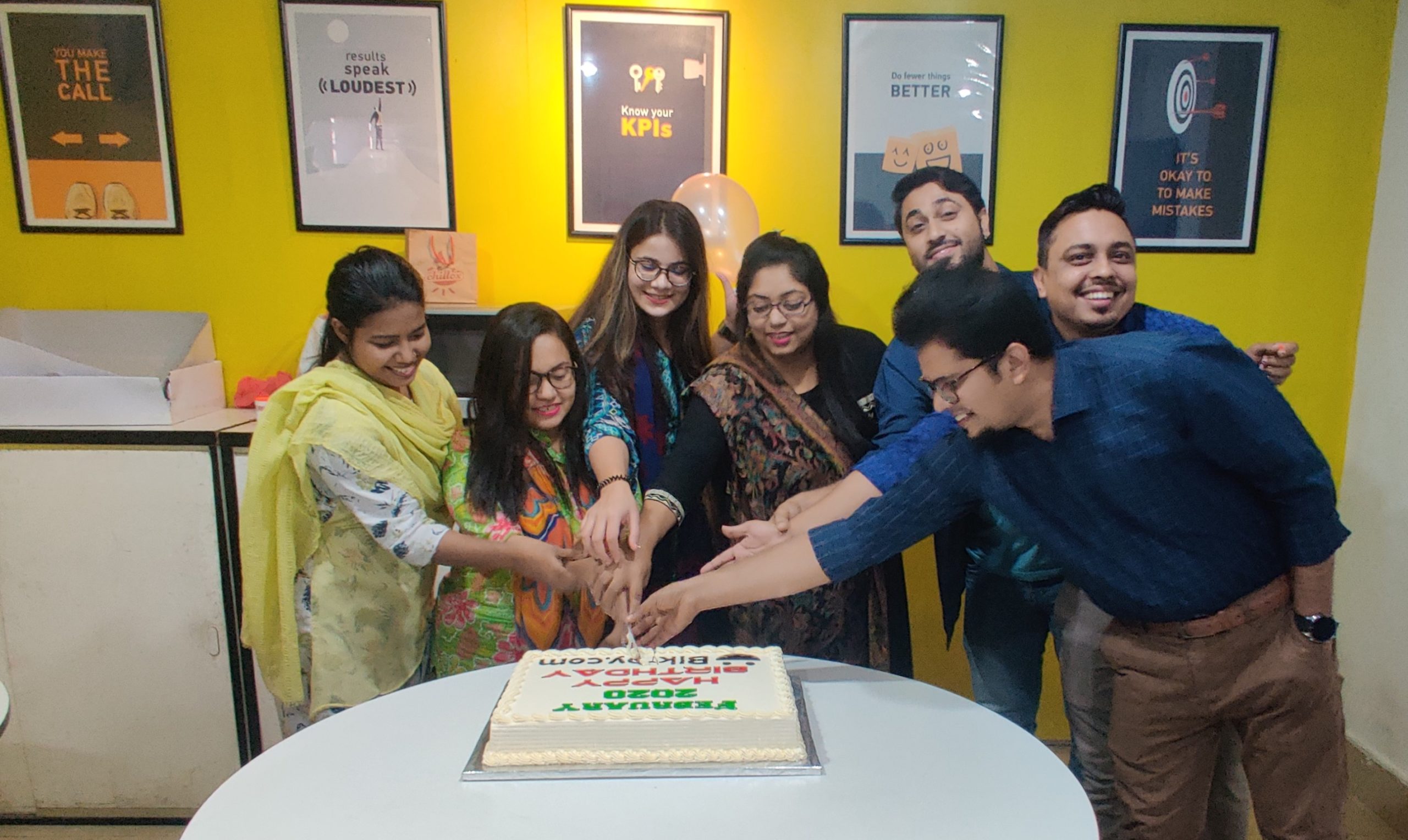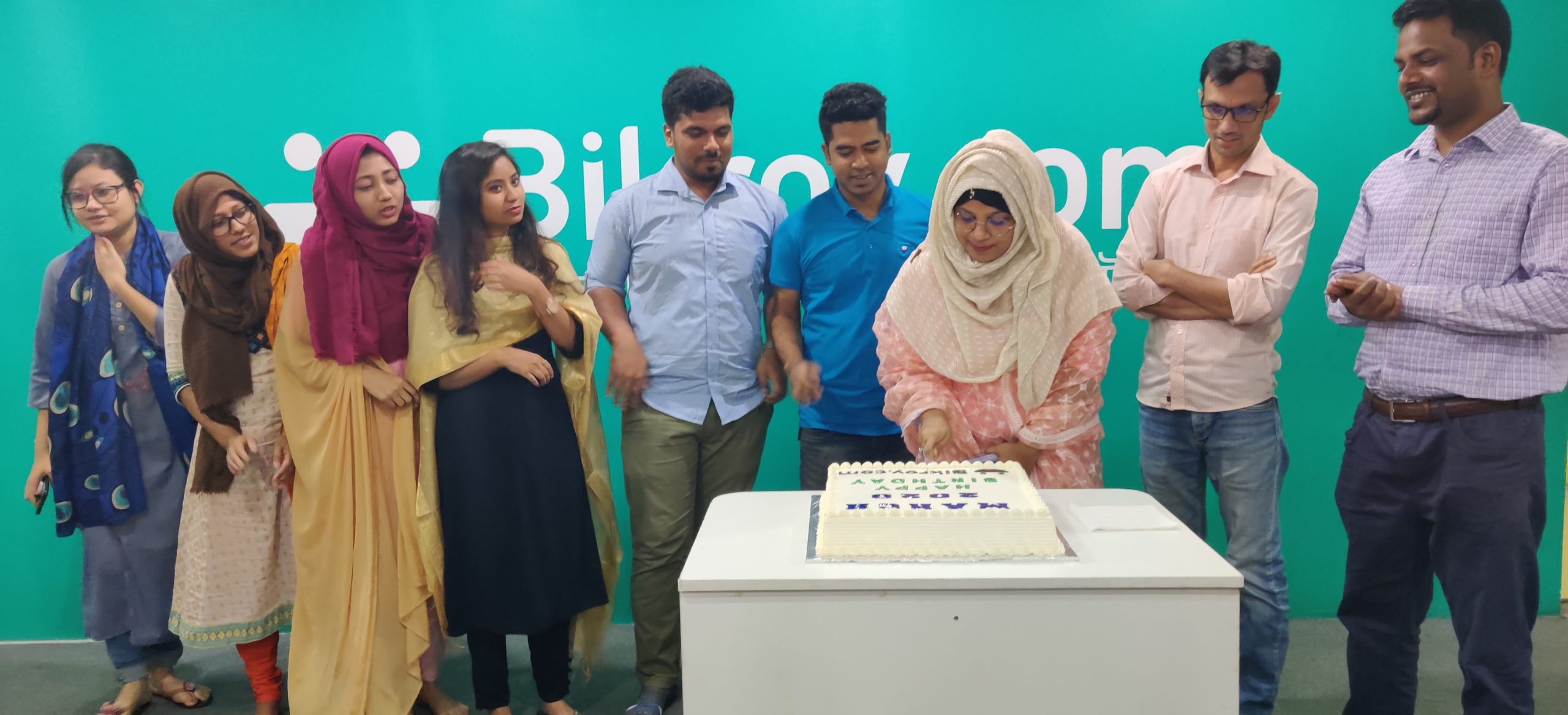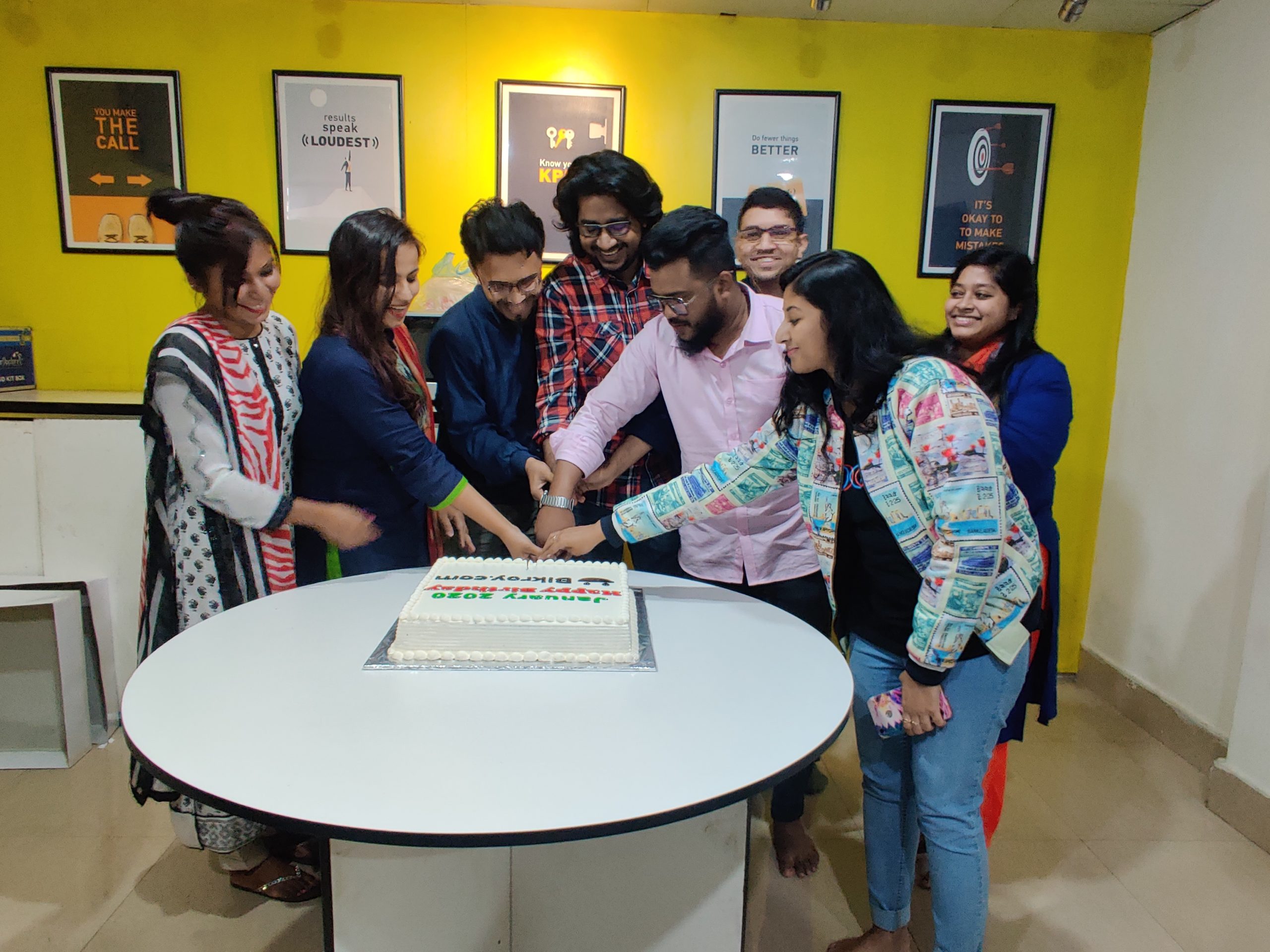 Our employees are our family. We love to make our employees feel very special on their birthdays. We do different kinds of activities to celebrate their birthday and try to make them feel that we value their special days. 
Together we share, learn & grow
At Bikroy.com, we aim to develop our employee workforces through fun learning sessions, ensuring that leaders are more effective in leading change and that employees have opportunities to expand their skills. We love to invest in our employees to empower and develop a highly-capable workforce that provides the best result.
We believe in targets and performance. We encourage transparent and honest conversation culture through regular feed-backs. It helps us with continuous development, focusing on important matters which are supported by coaching & recognition. 
Employee skills Development Training Program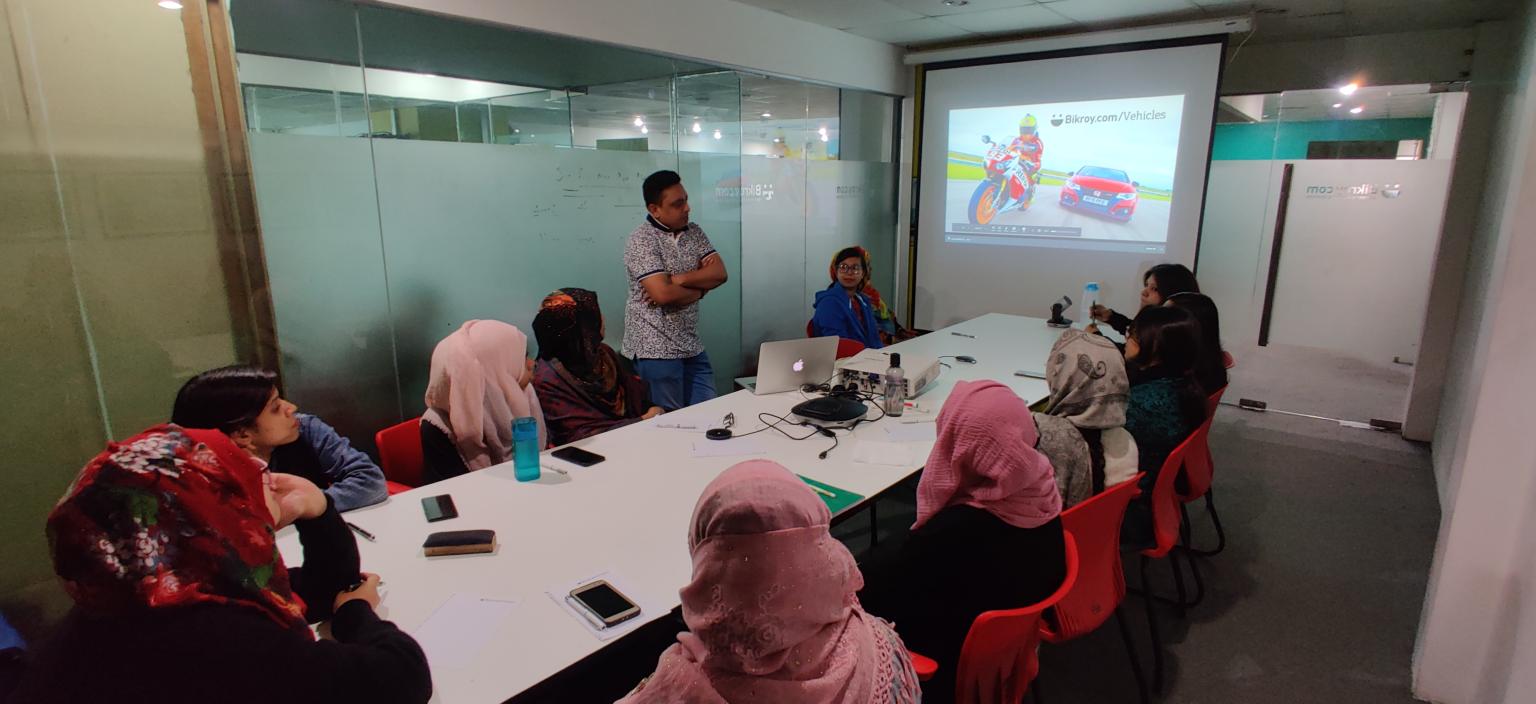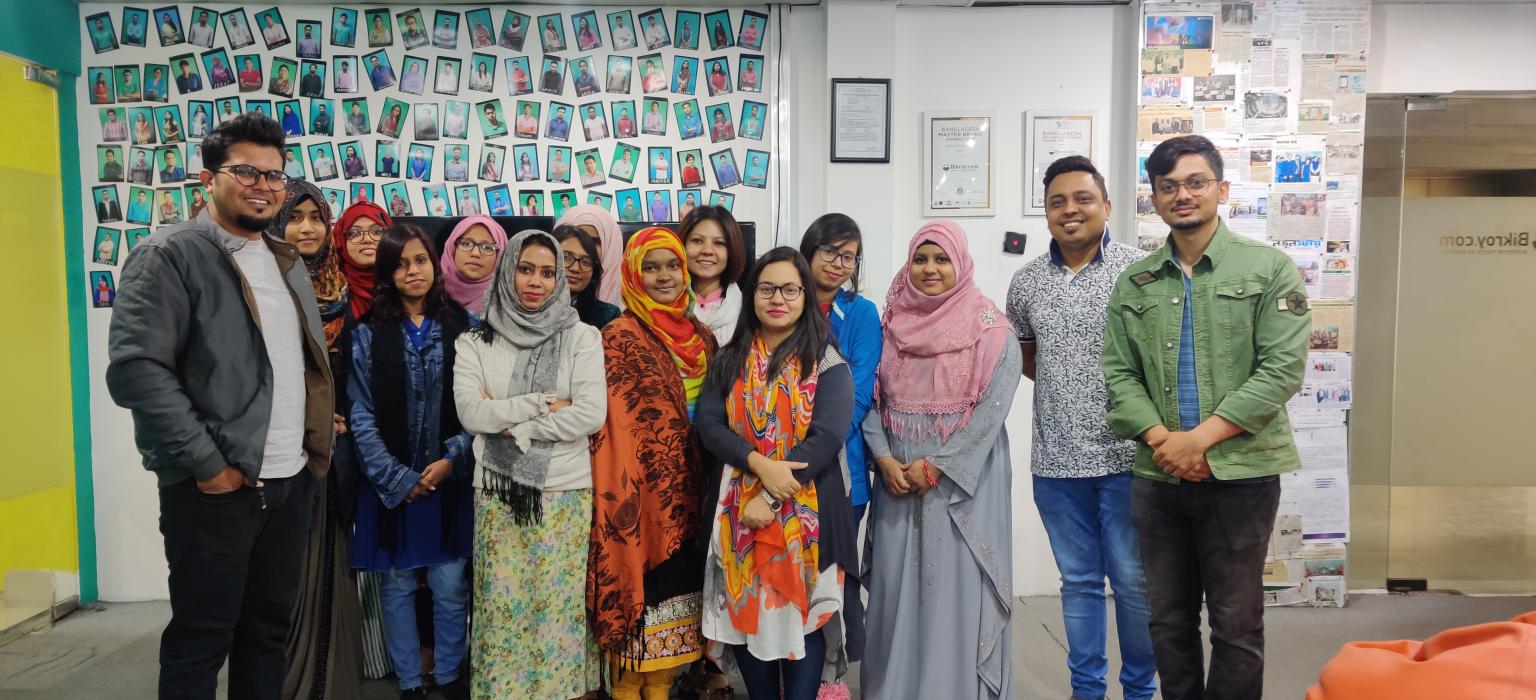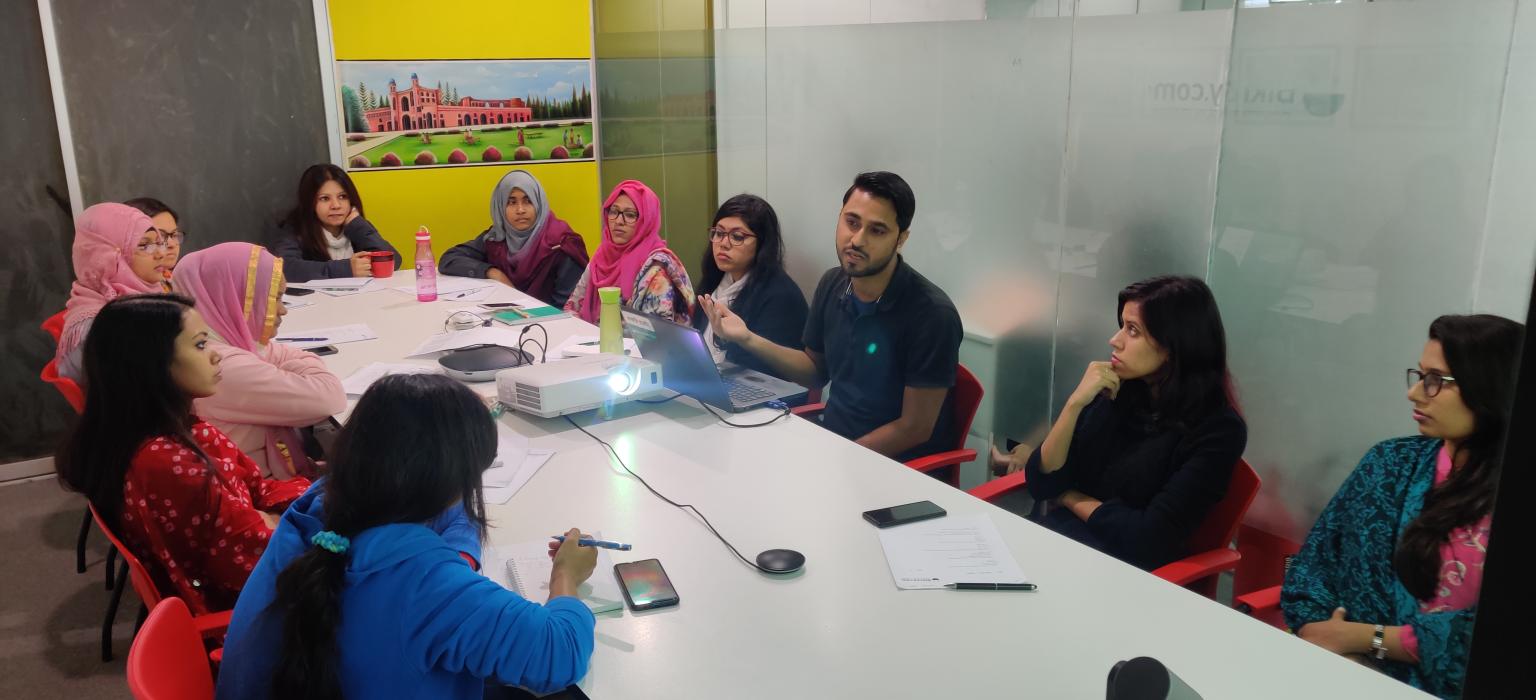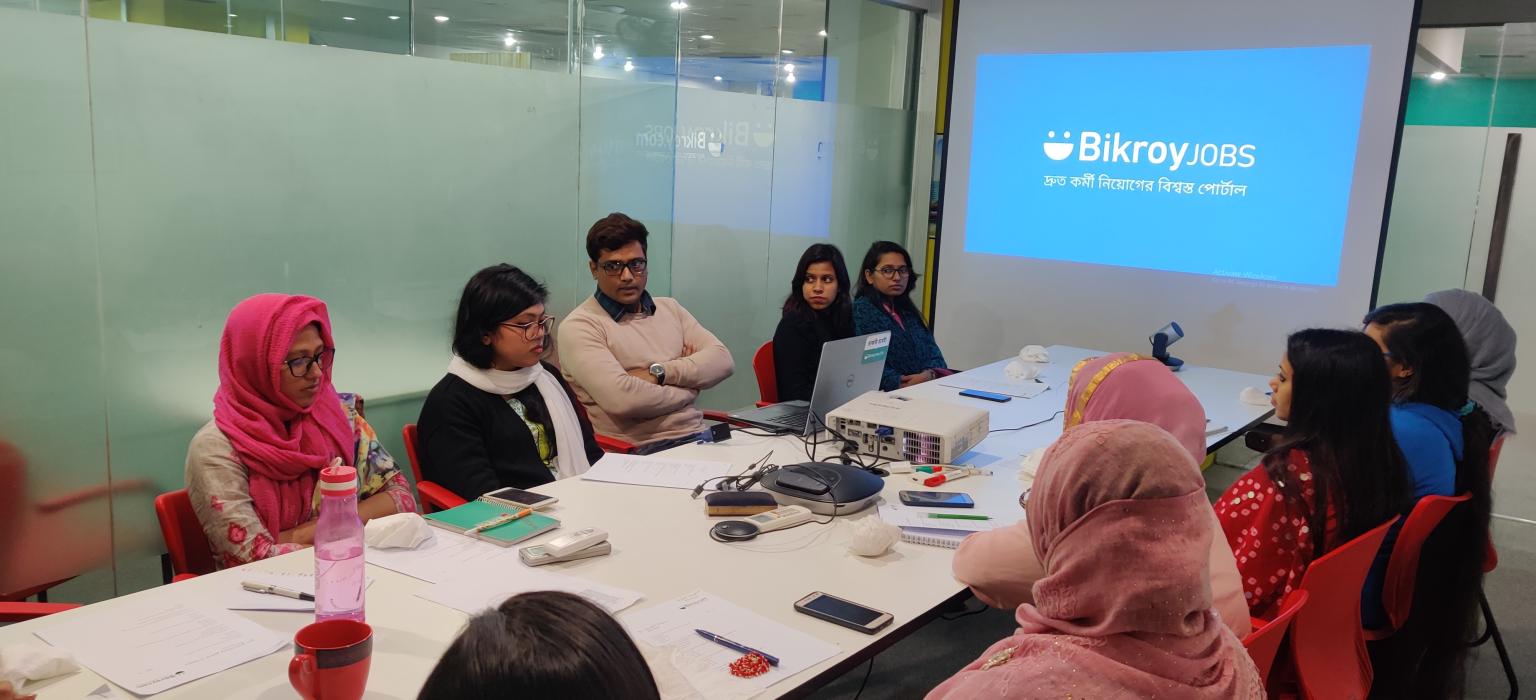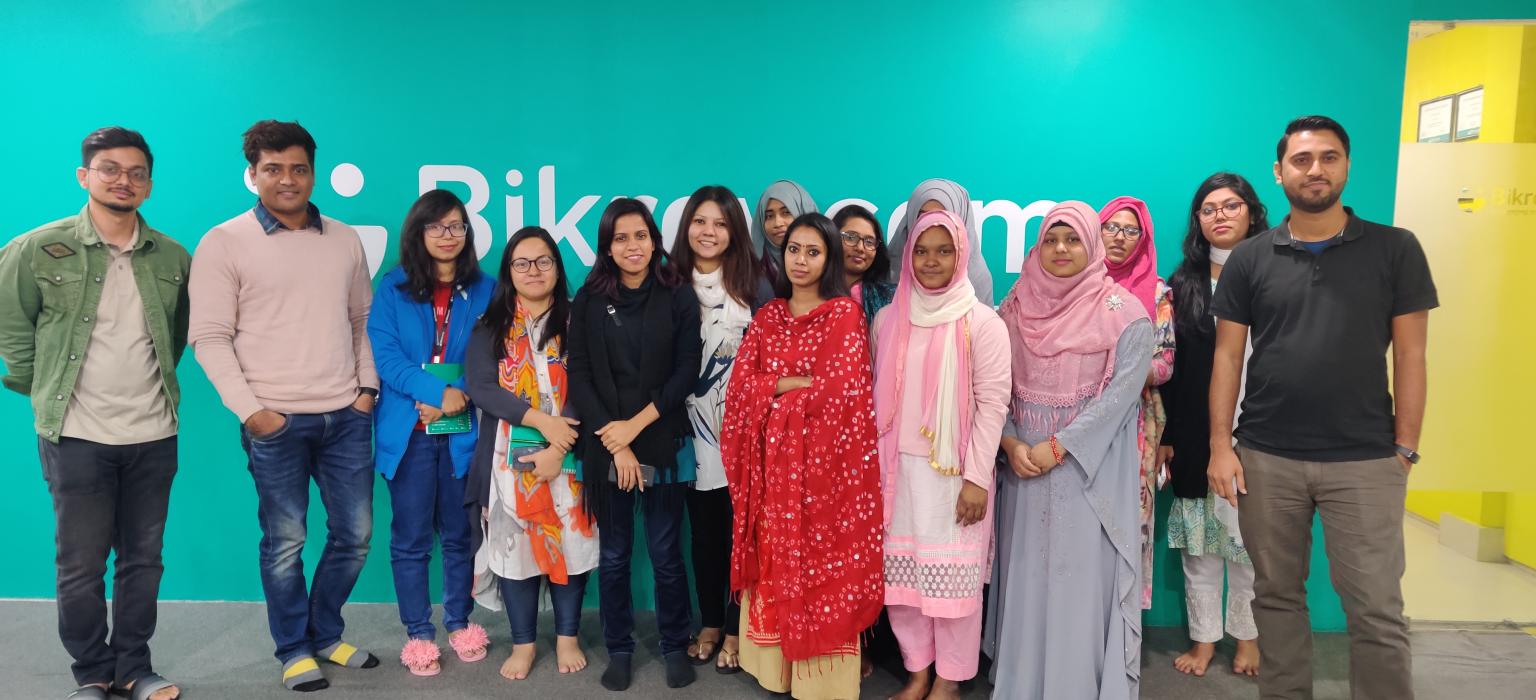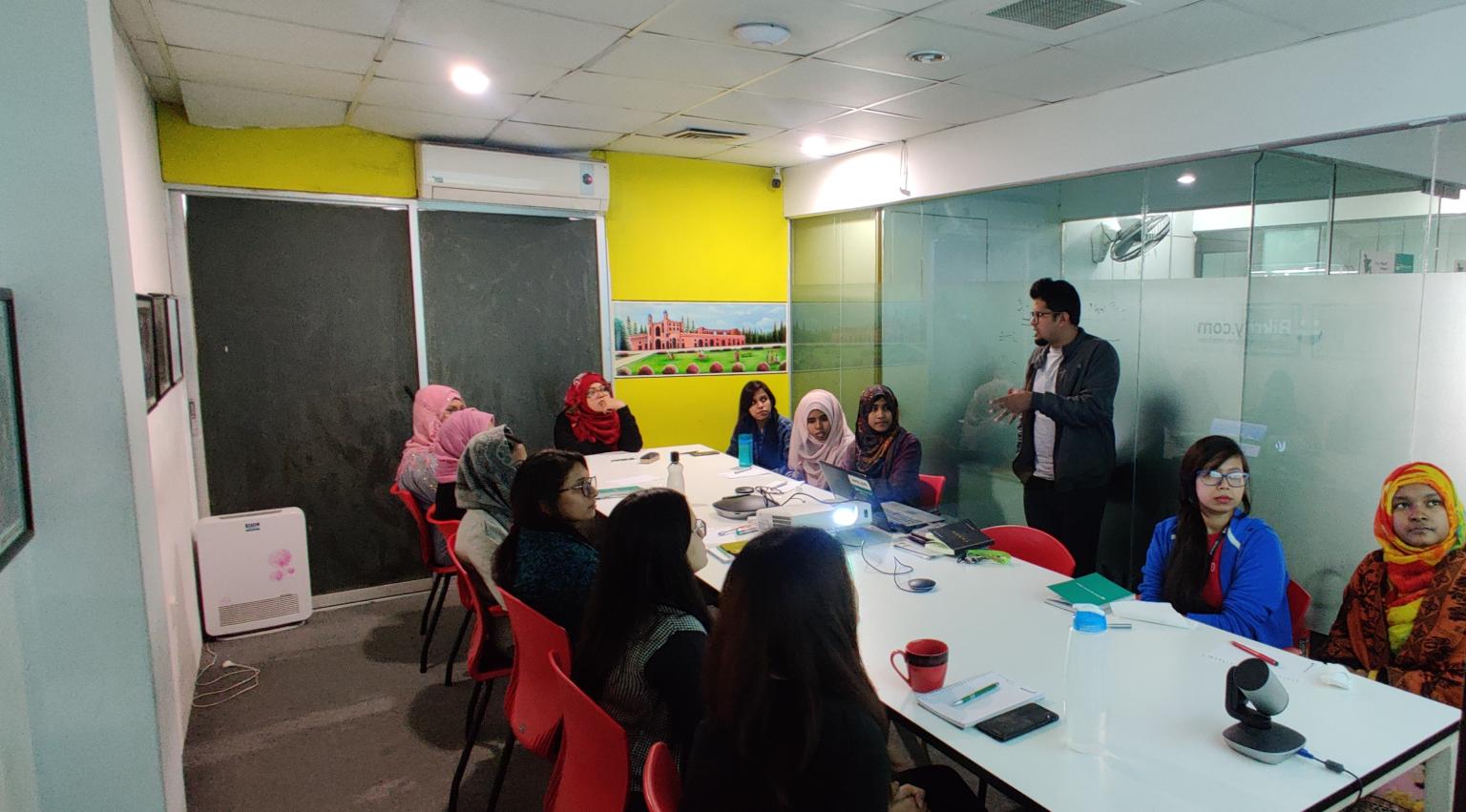 Glimpses of the participants of the Employee skills Development Training Program. Team leaders from the cross functional teams gave training to our listing team on their specific product knowledge. This training will help the participants to provide better service to our customers for the different verticals. We thank all the participants and the trainers for the successful training session.
Investing in youth:
At Bikroy.com, we are always hunting for the right talent that will help our organization grow. In order to source the right candidates, we have collaborated with top educational institutions in Bangladesh and participated in their career fairs & seminars.
Some of the most important events for 2020 are:
IUB Internship Interview Session: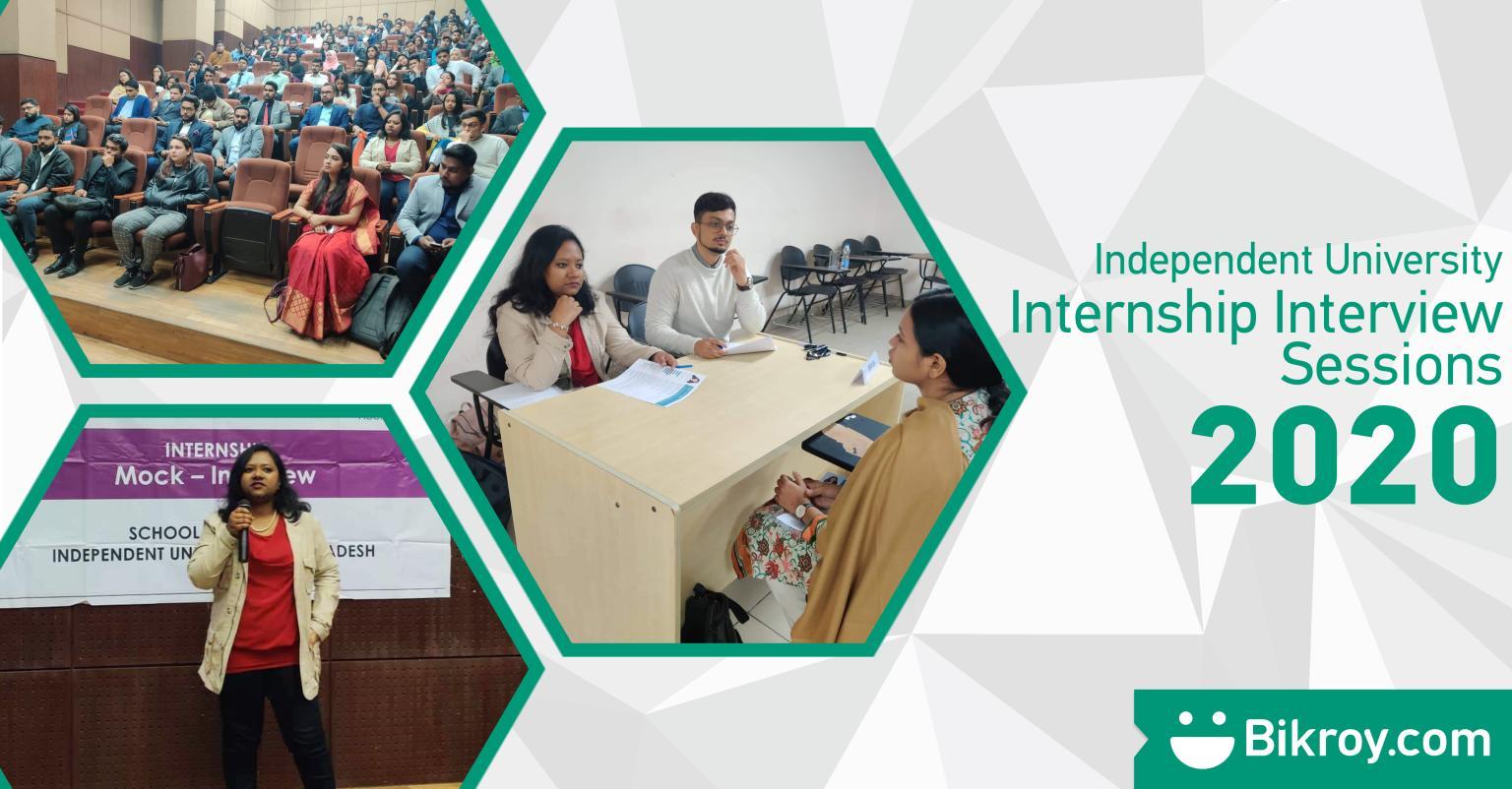 Bikroy.com HR team participated in the IUB Internship Interview Session 2020 on January 15, 2020. We got huge responses from the students who are going to graduate. We shared our expectations & also took spot interviews for hiring interns for our organization. 
"Powerpoint Presentation: Interviewer's Expectation vs Reality" Session at BRAC University: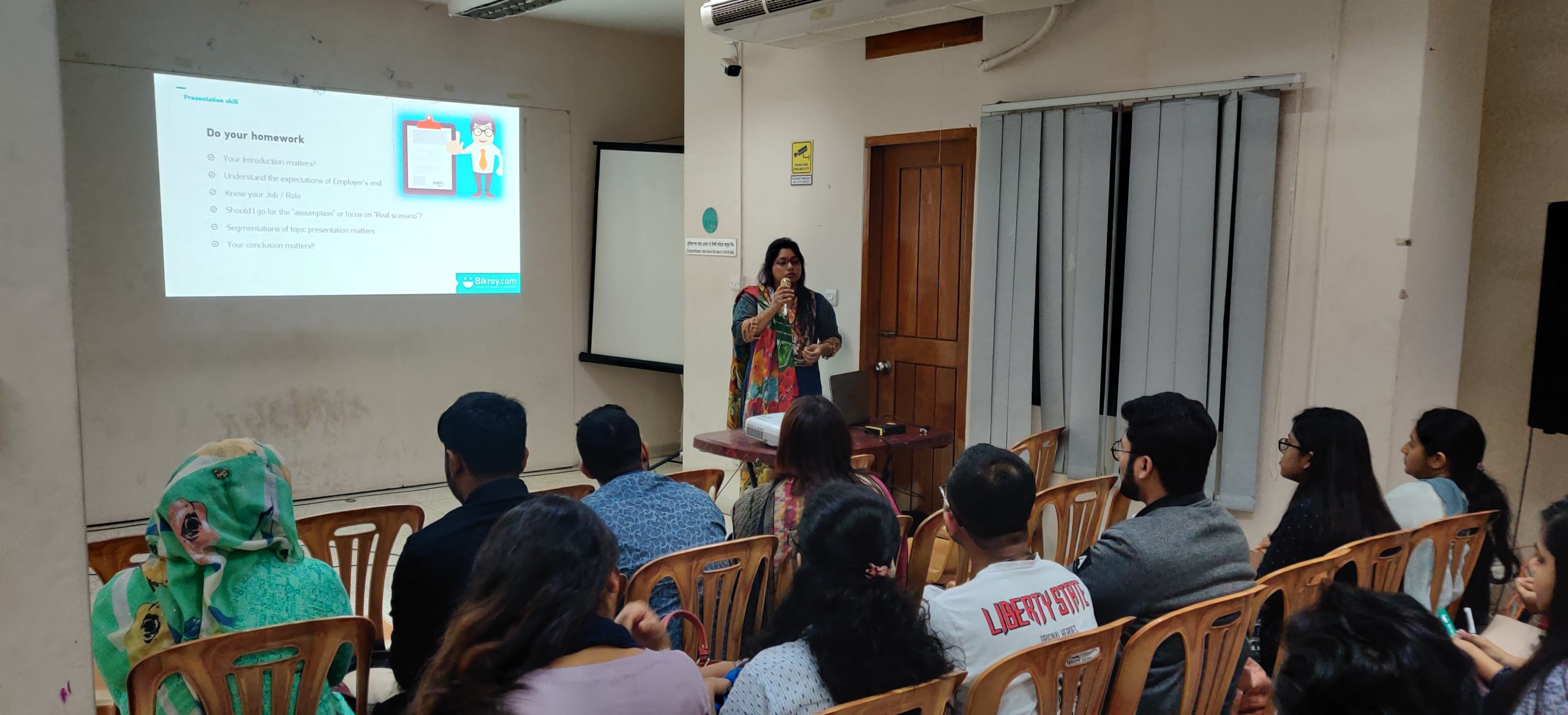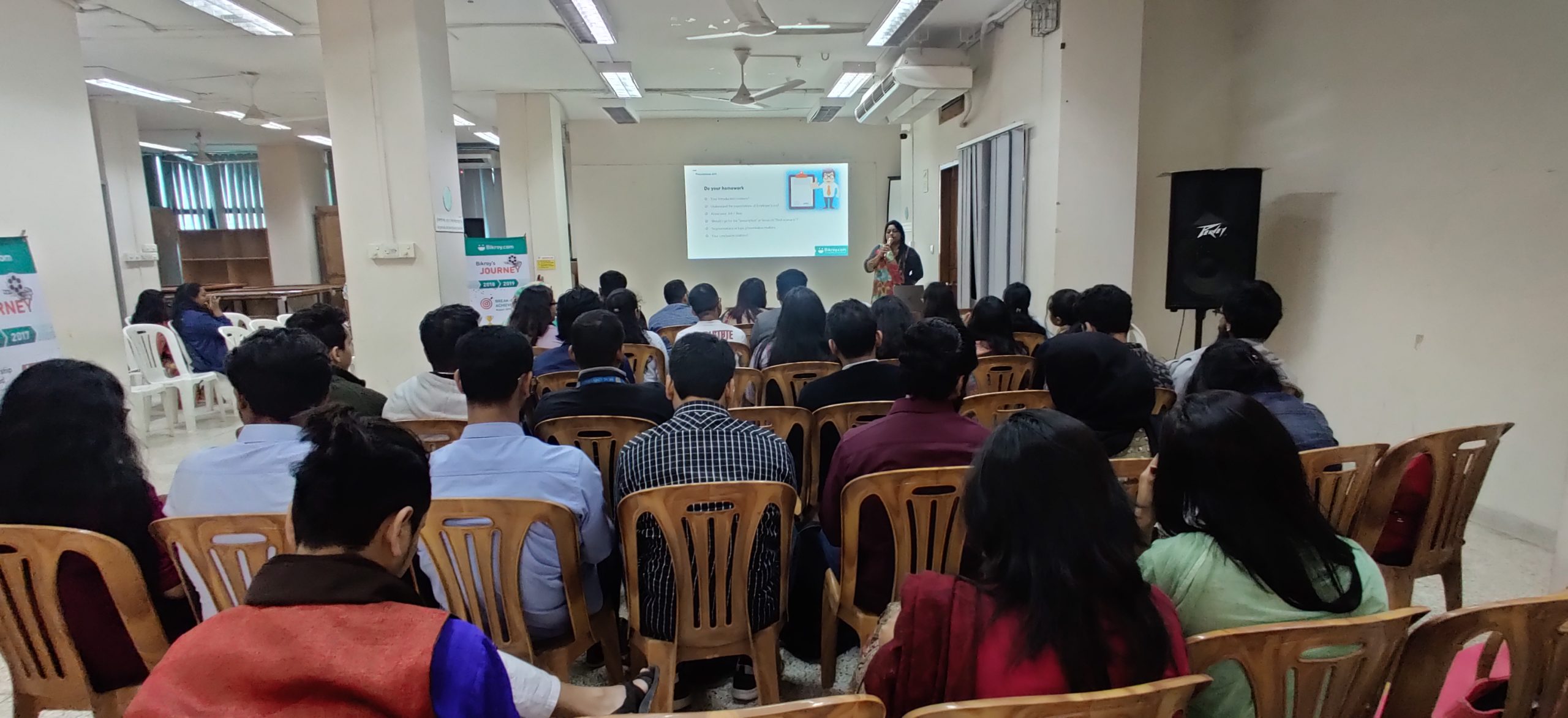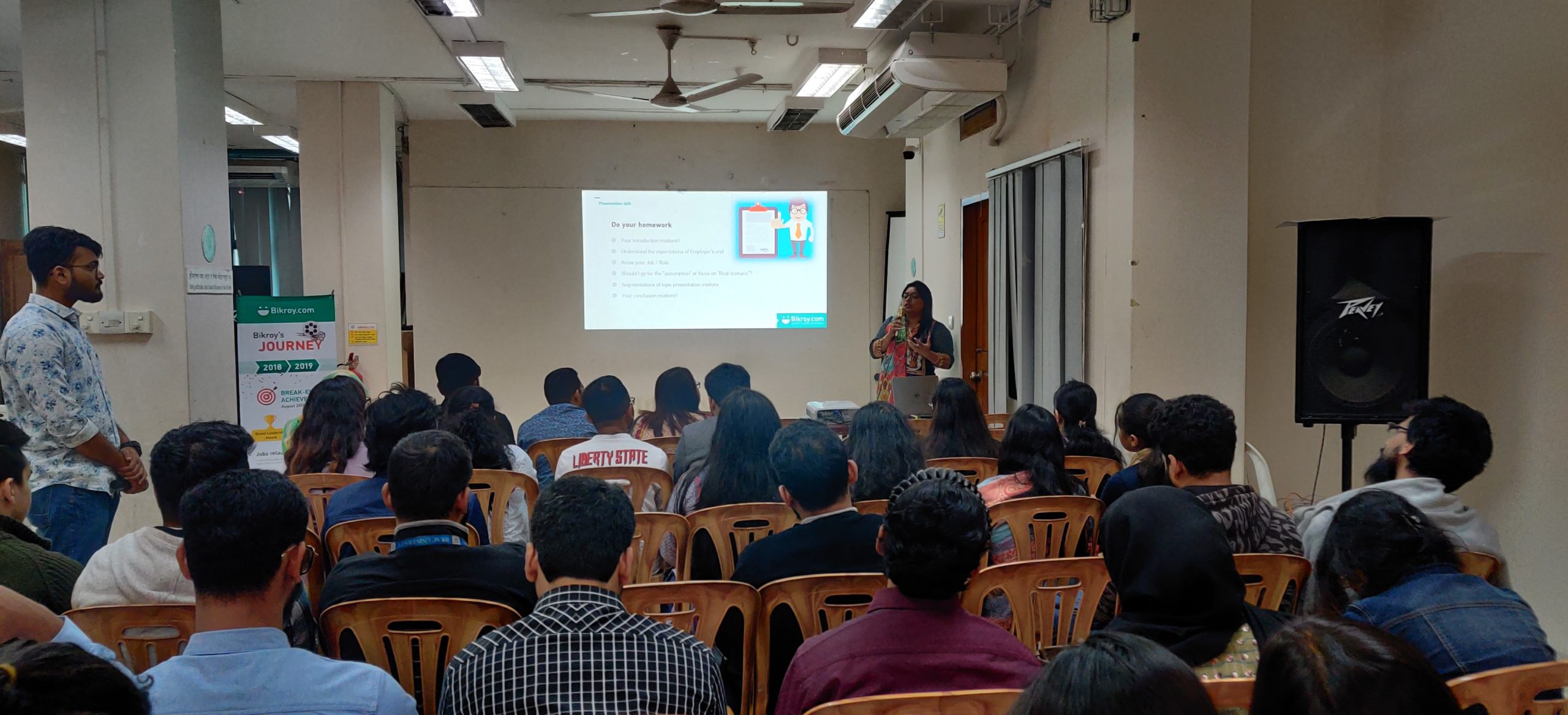 Bikroy.com regularly participates & shares the corporate ideas with the BRACU Students through their PSDP Session. This time also bikroy.com took a session on "Powerpoint Presentation: Interviewer's Expectation vs Reality" with a collaboration of BRAC University Professional Skills Development Program (PSDP). Ms. Rehenuma Islam, Head of HR & Cuture of Bikroy.com was the Guest Speaker. At this session, the students got the idea on how to make a corporate presentation & also how to meet the interviewer's expectation.  Around 60 students participated in the session who are going to graduate within a few months. We wish them good luck!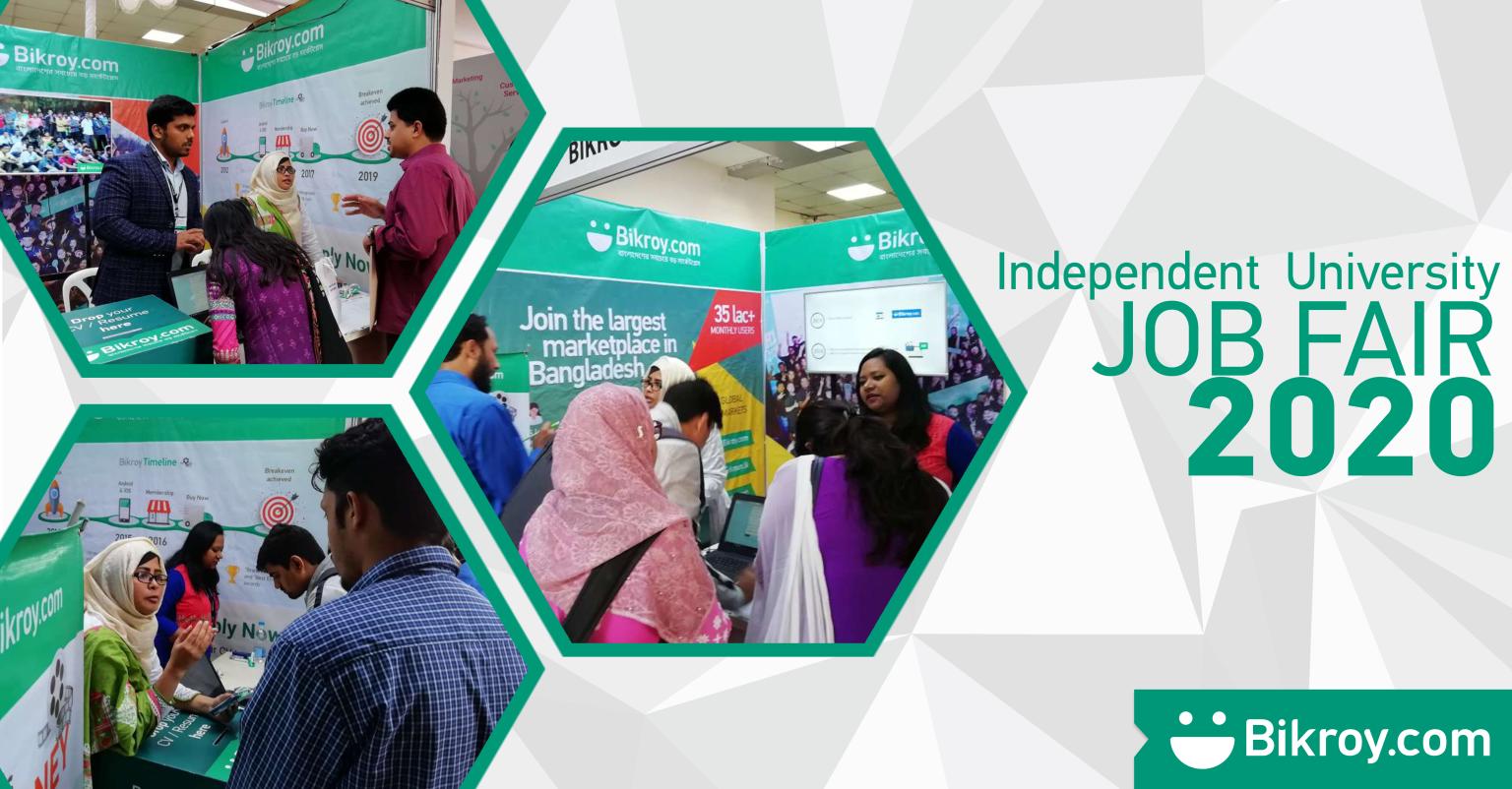 Bikroy.com HR team spent a great day at IUB Job Fair 2020 on February 11, 2020. We met the graduates and shared our ongoing opportunities with them & also gave suggestions regarding how they can start their career. 
United International University National Job Fair 2020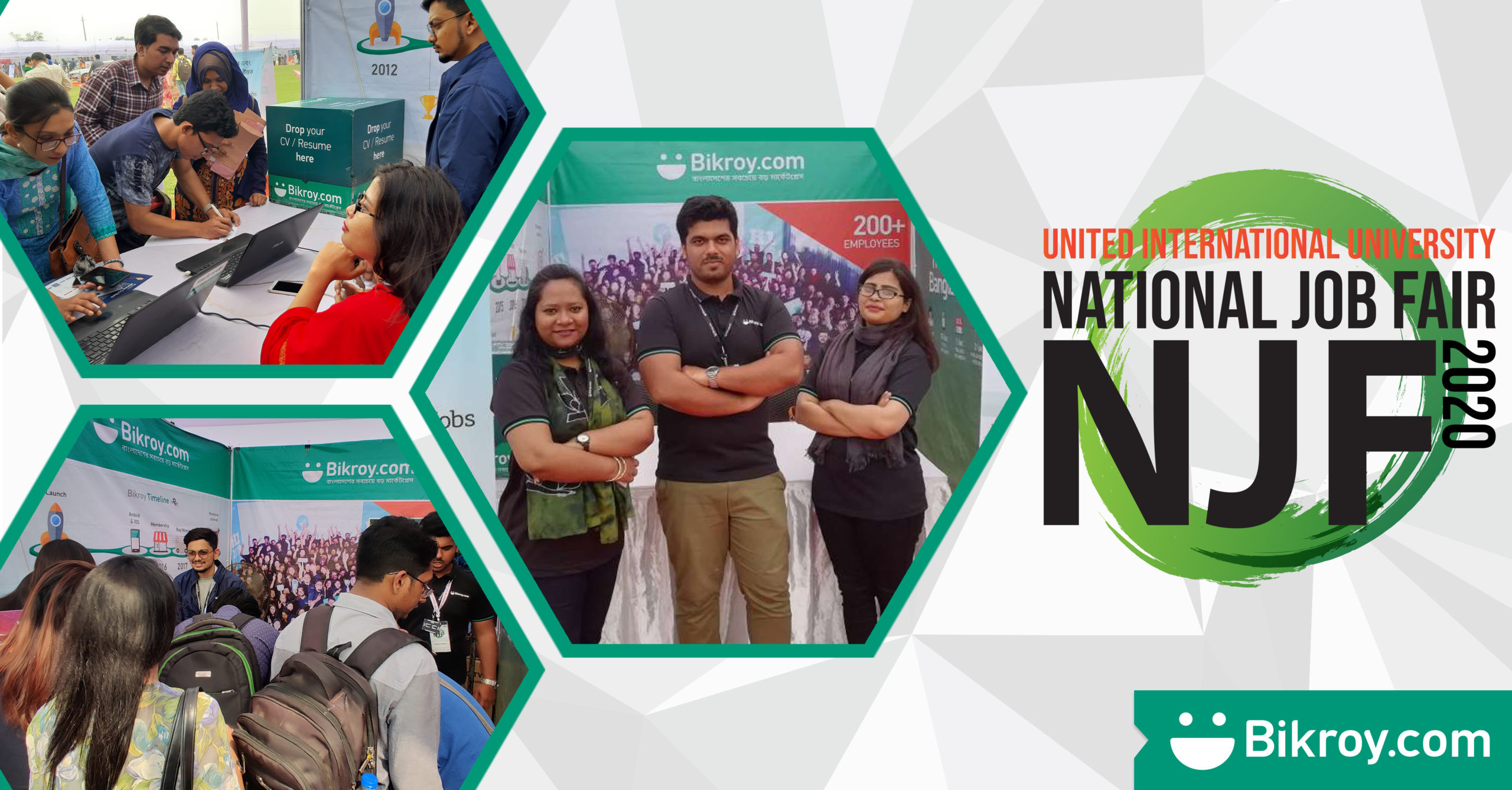 Bikroy.com team participated at United International University National Job Fair 2020 on February 23 & 24, 2020 to find potential talents for our organization. We got a huge response from the fresh graduates & also other job seekers at the Career Fair who showed their interest to work with us, the country's largest online marketplace.
Creating a winning culture:
At Bikroy.com, we believe in rewarding our employees for their hard work. We have monthly & half-yearly Employee rewards, such as "Employee/ Team of the Month", "Half Yearly Awards" & "Annual Value Awards". It plays a major role in attracting and retaining talent within the organization. Some glimpses of such rewards are shown below:
Employee/ Team of the Month: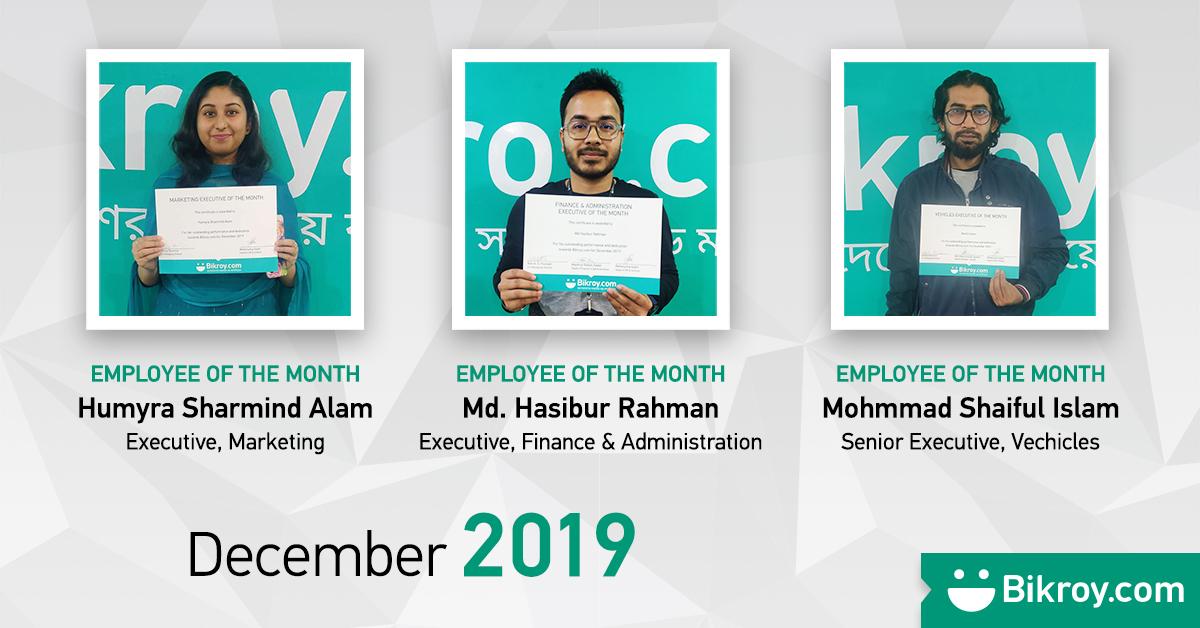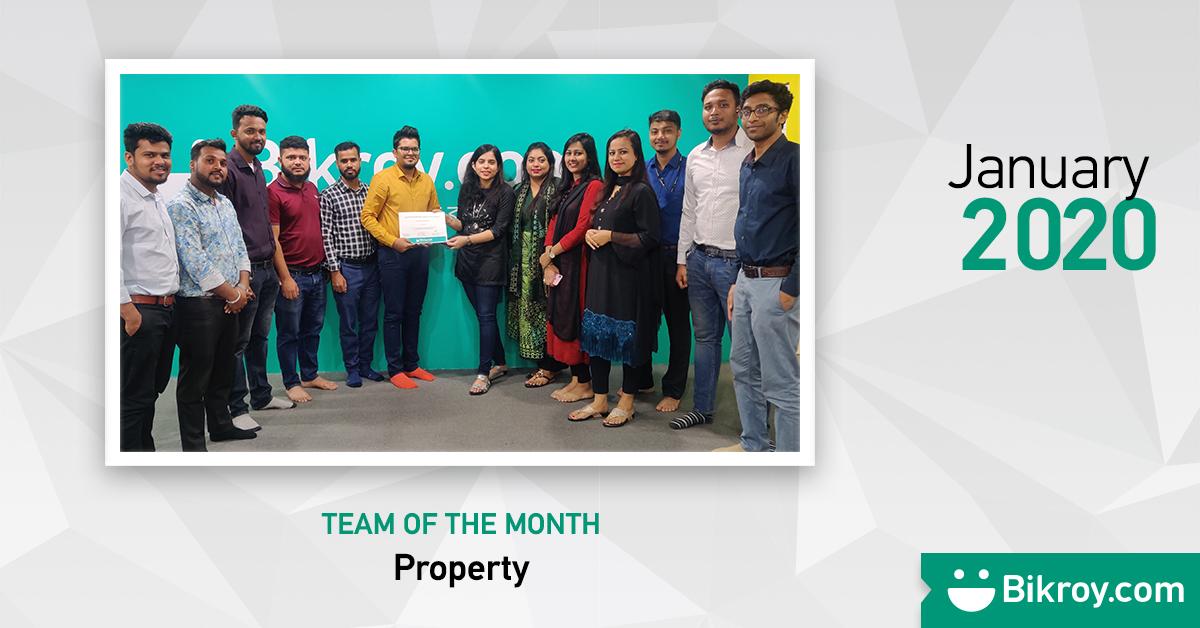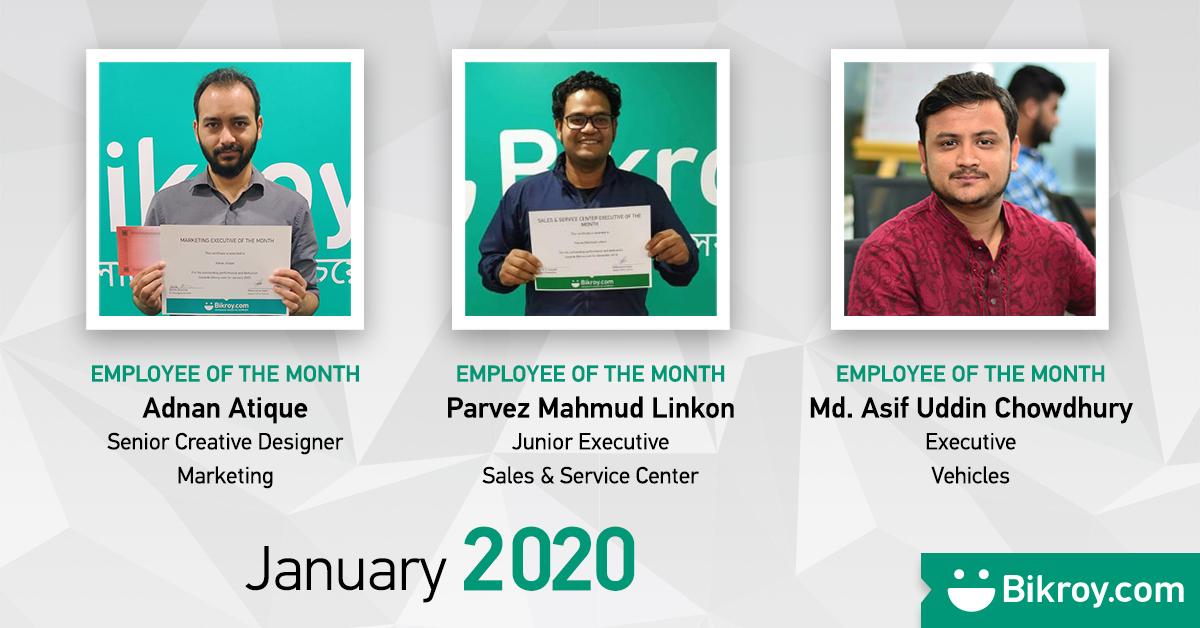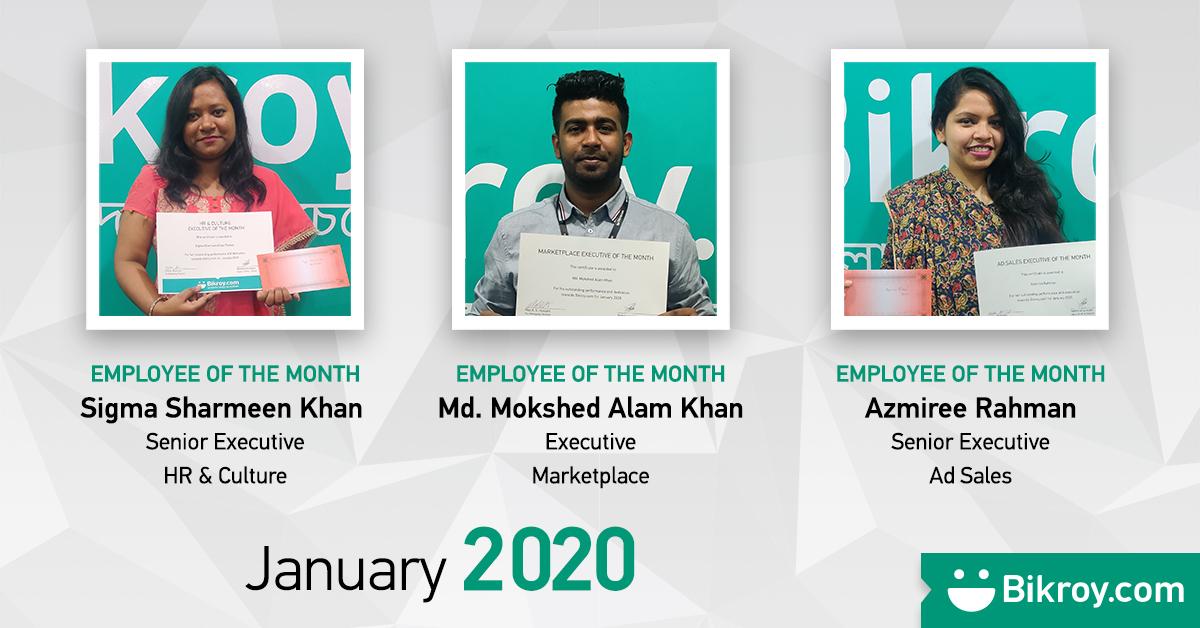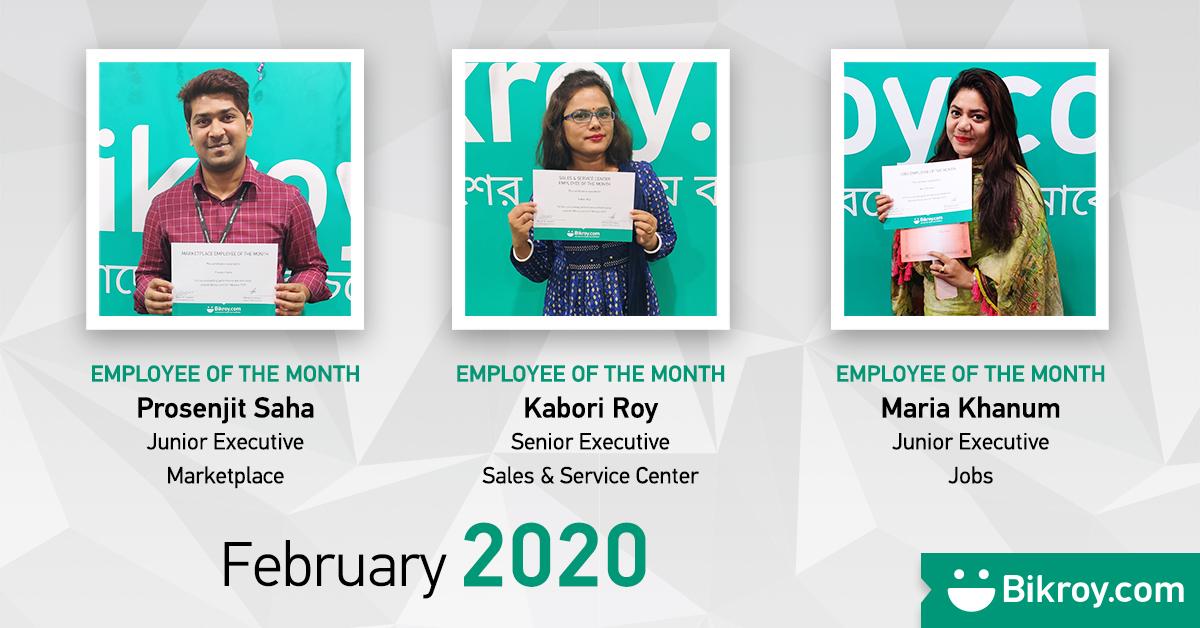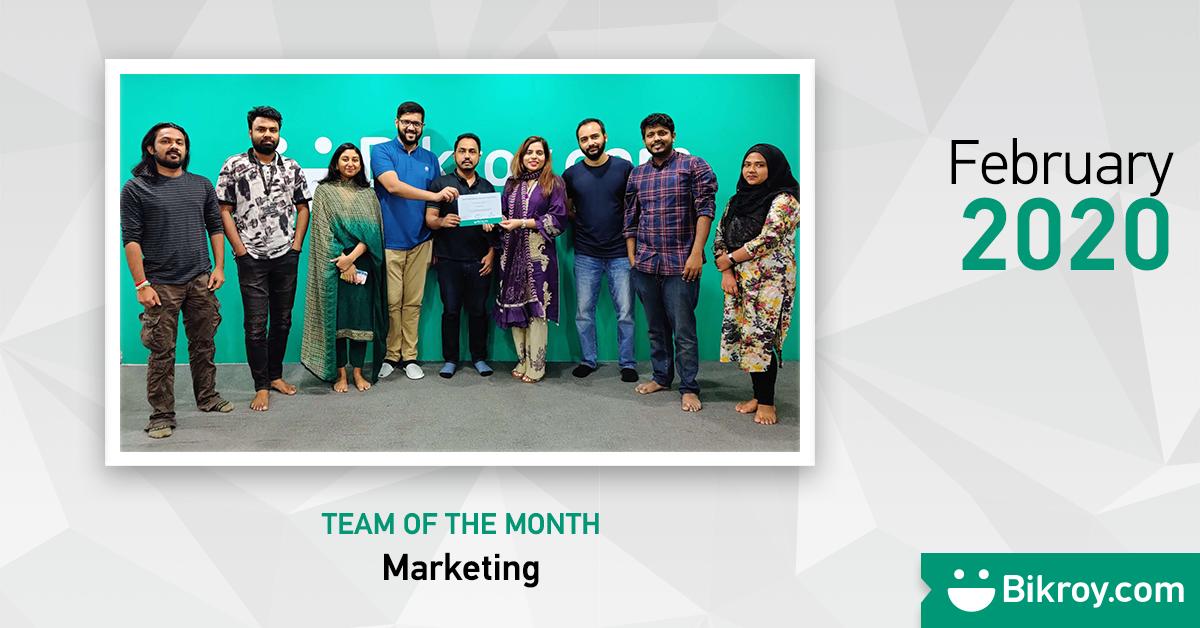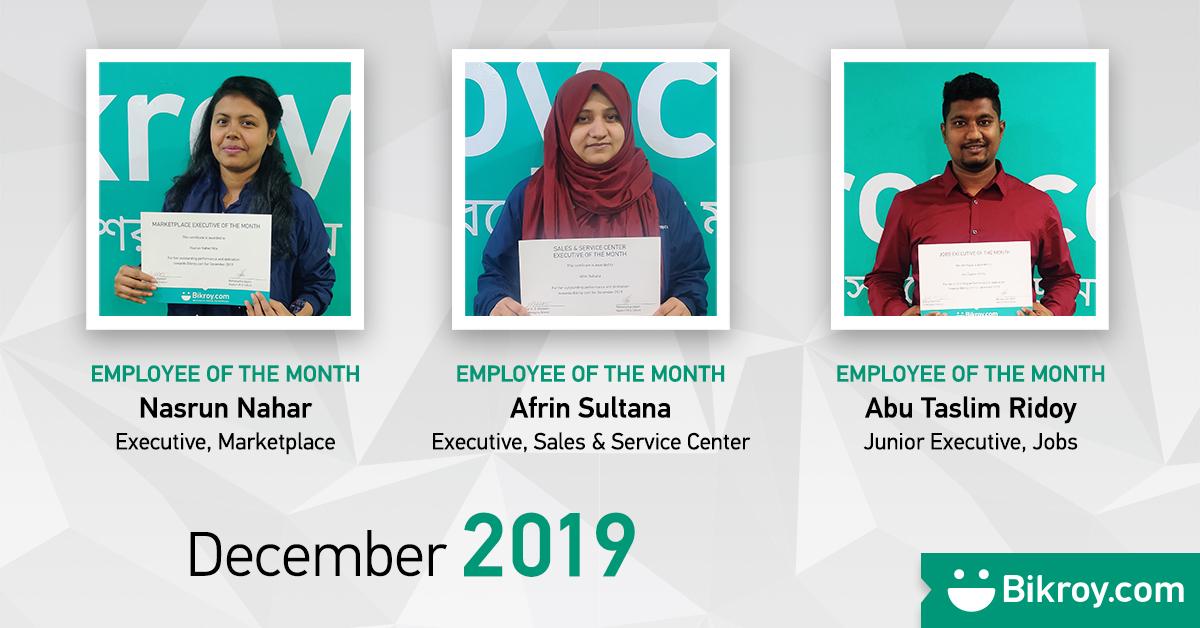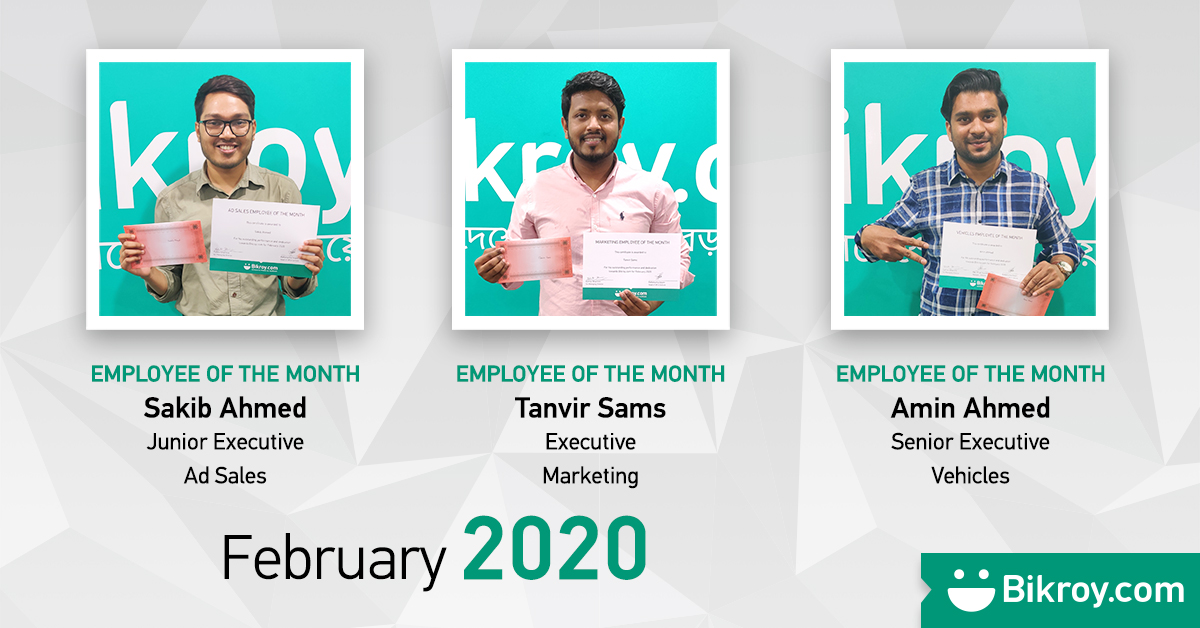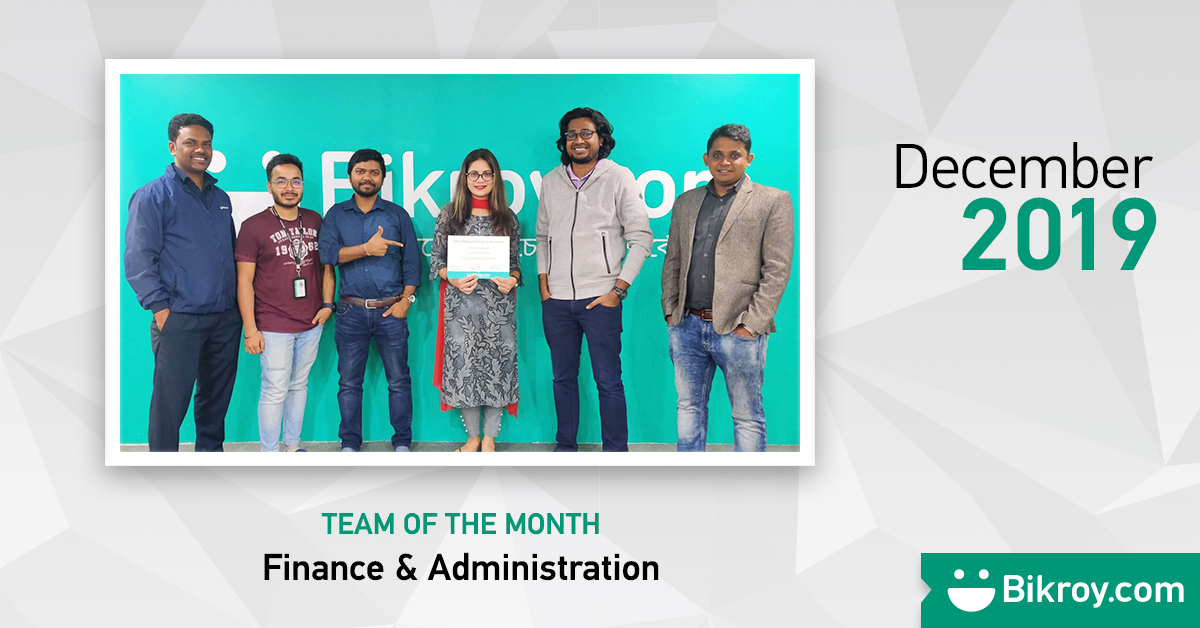 This is the most awaited event for the employees. Bikroy rewards the employees and teams on their monthly target achievements. The best performing employees & teams are recognised for their hard work and achievement.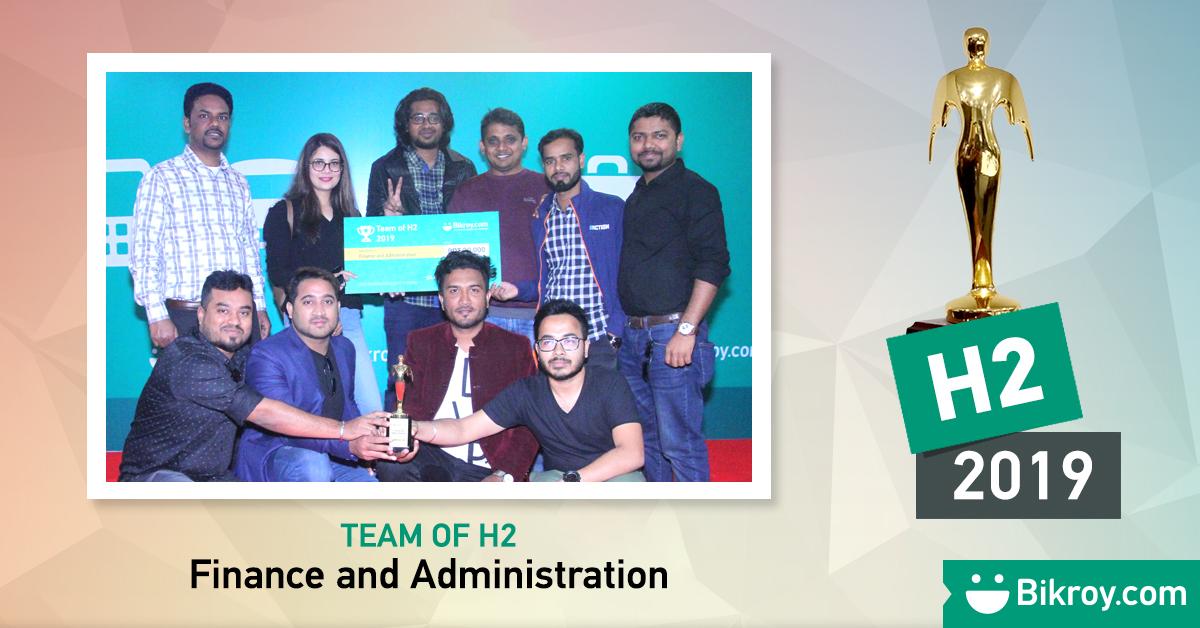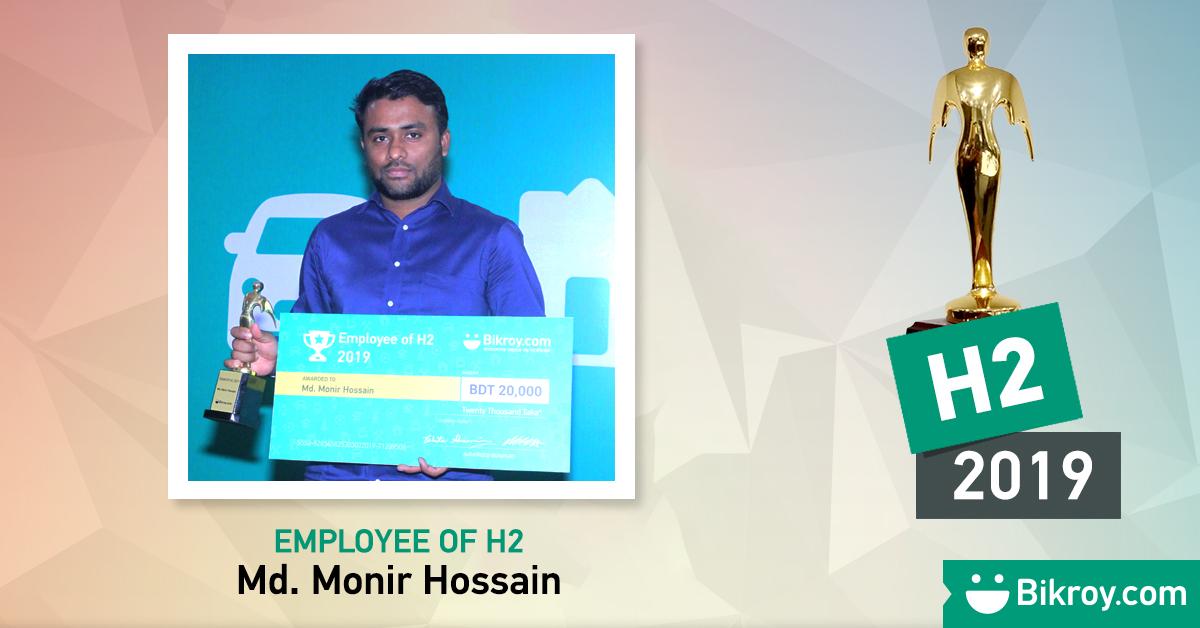 These are half-yearly recognition for employees & teams who have performed their best and achieved targets.
Saltside Value Award 2019: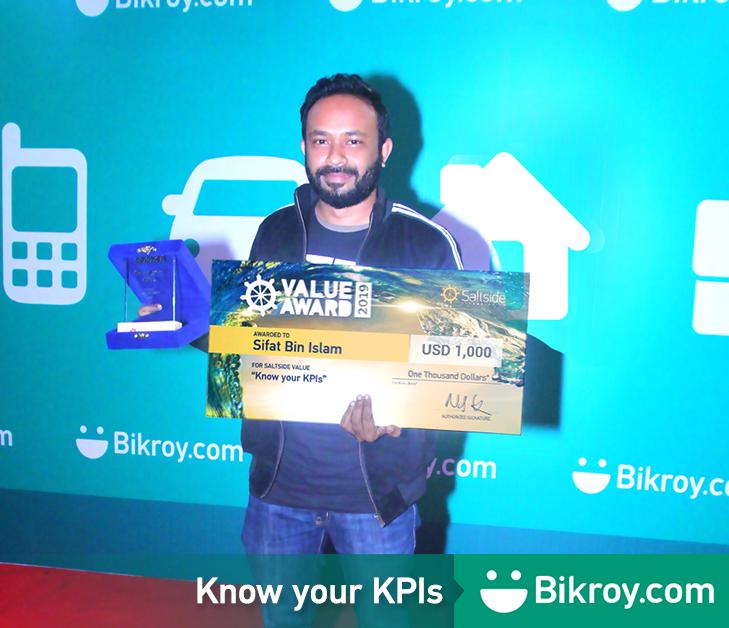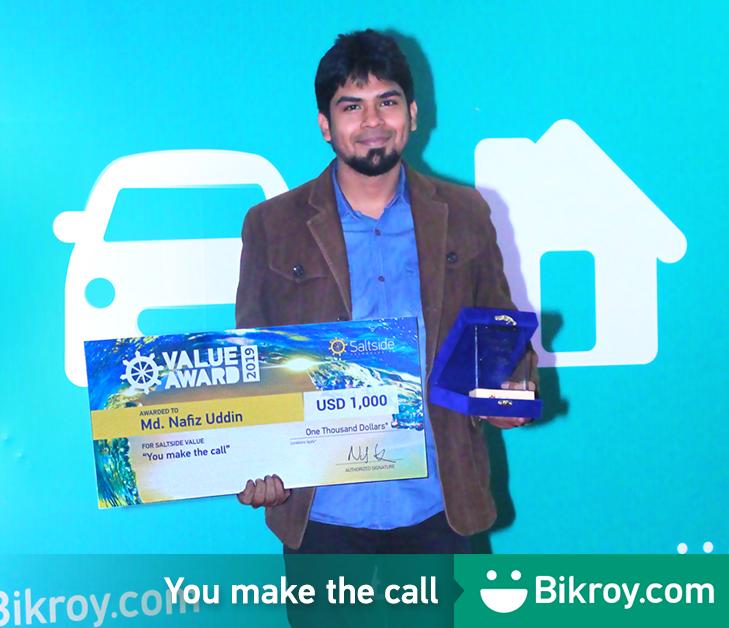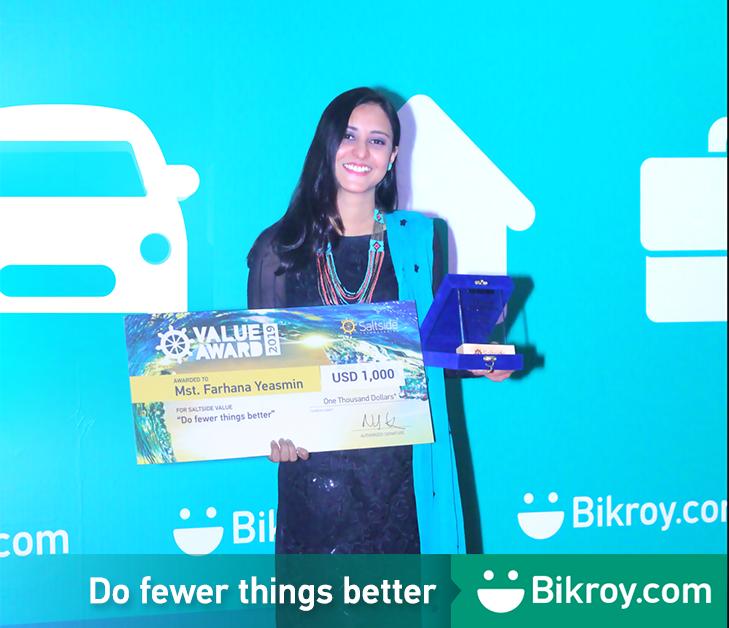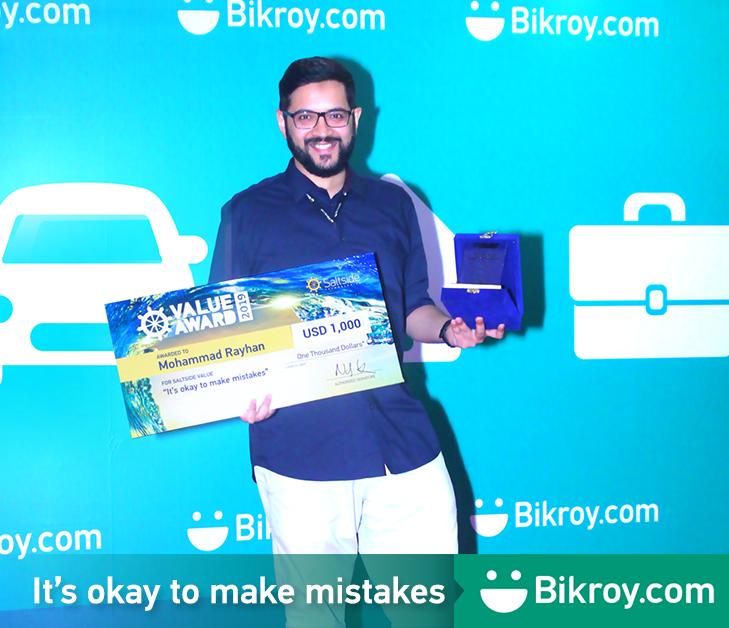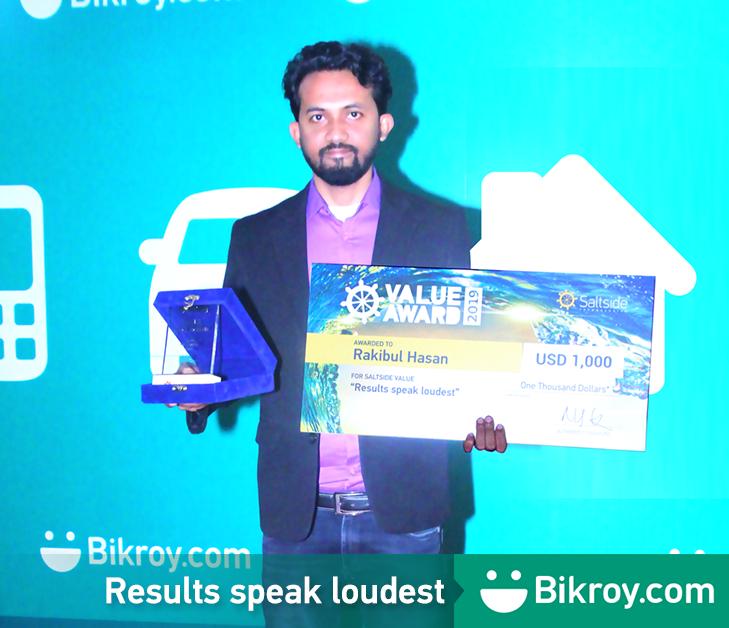 Each Year, Saltside Technologies Ltd, offers a special "Value Awards" series for the employees of all Saltside Offices. These people are selected based on who best represent one of our 05 Saltside values, from any of our offices (Bikroy.com is one of the subsidiaries of Saltside Technologies Ltd.) and departments. At Bikroy.com, we believe that employees who follow the organizational values and culture contribute to the development of the organization are the winners. 2019's Value Award winners were: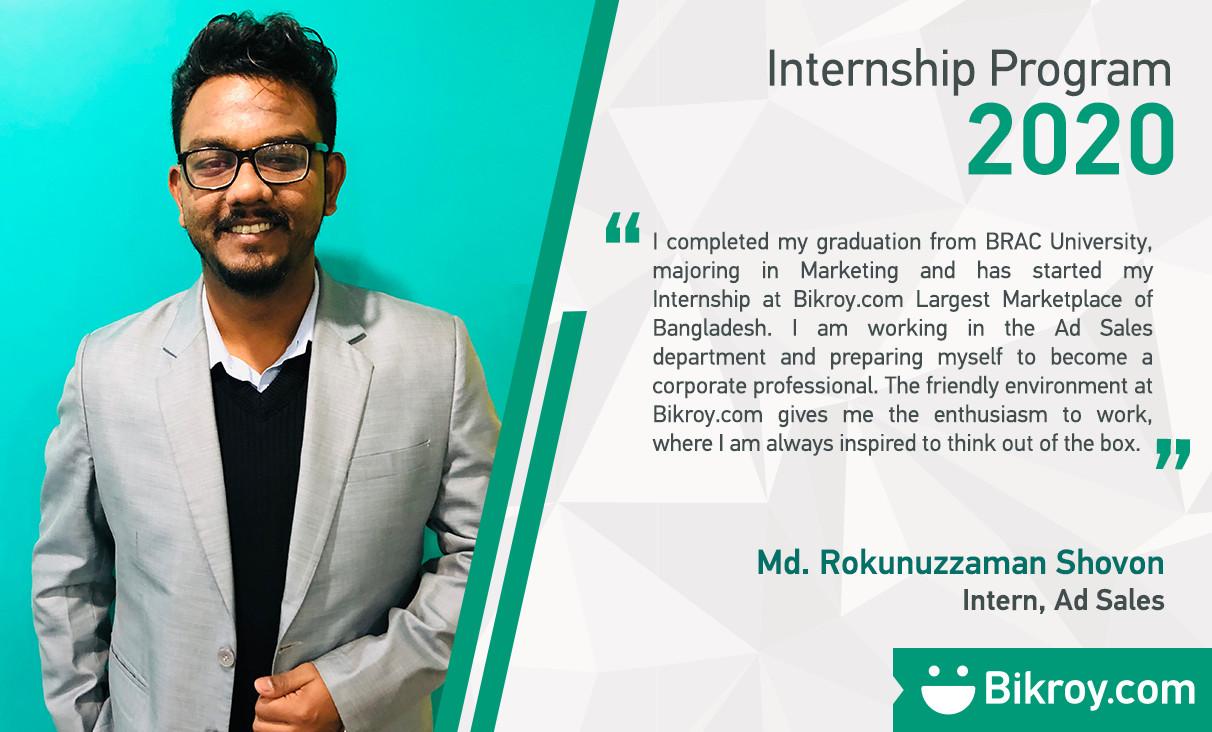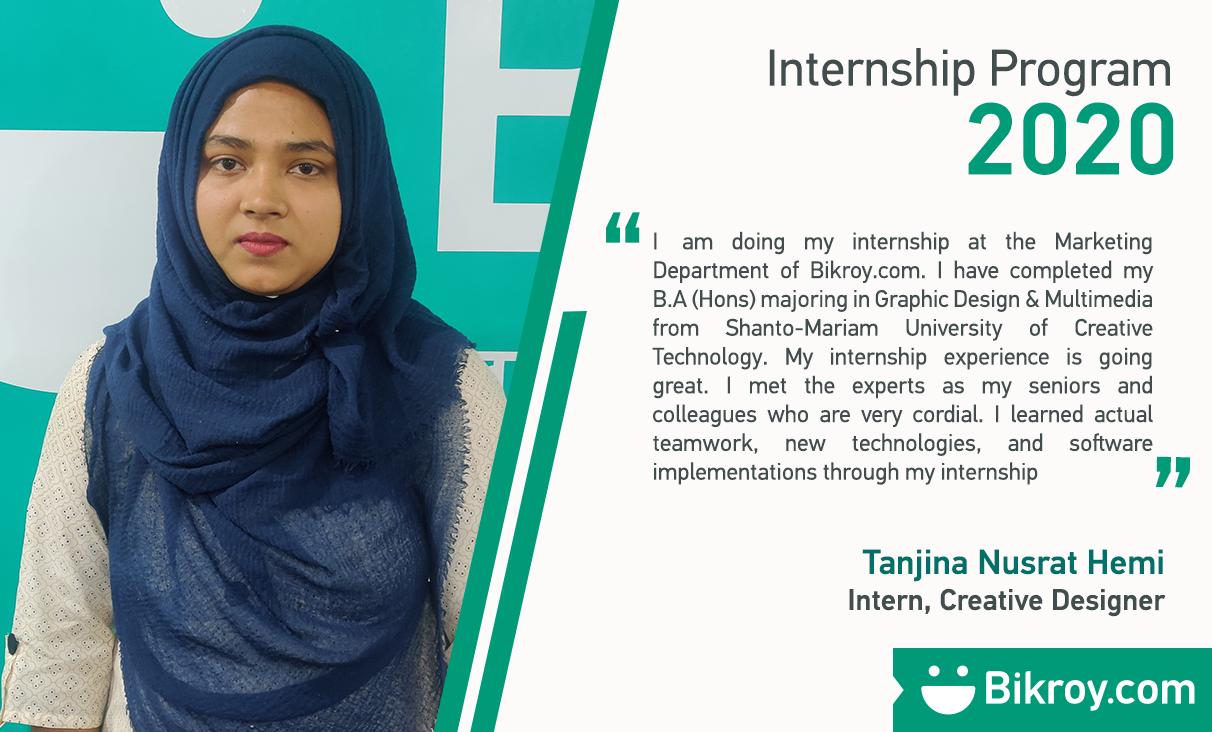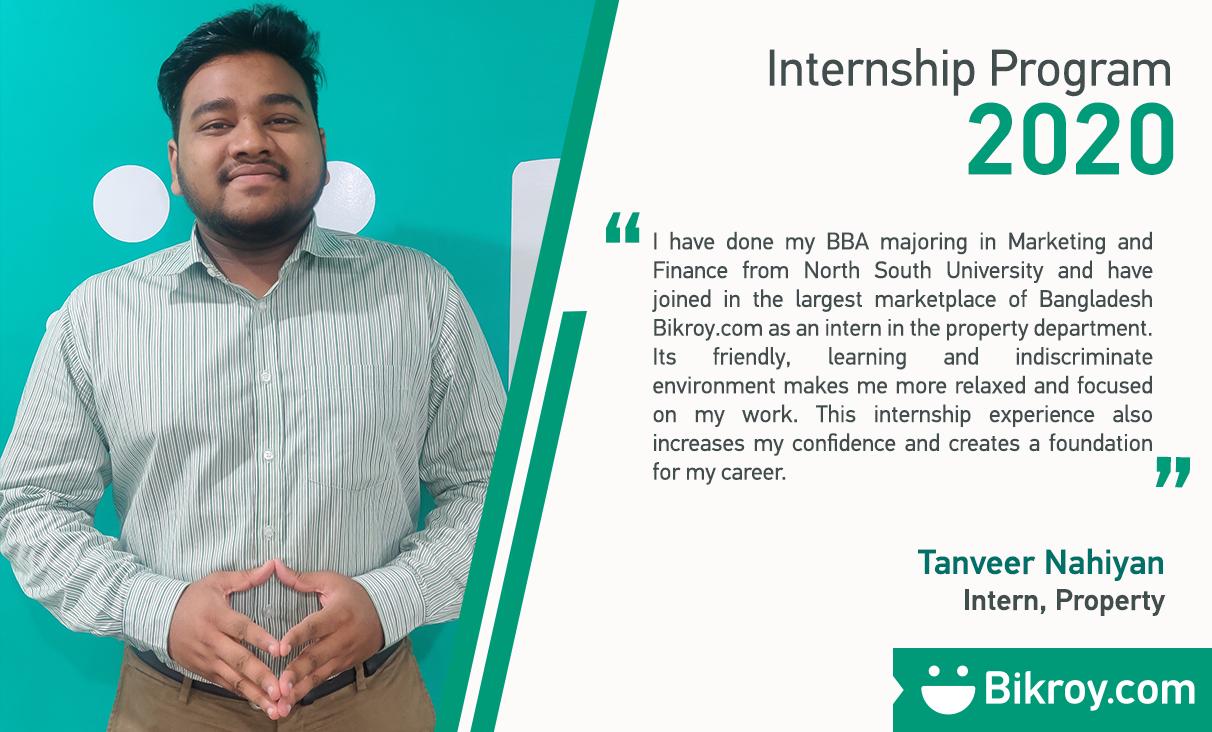 Bikroy.com offers Internship Program regularly to the students of different universities who get the opportunity to work & learn from the leaders of the Country's Largest Marketplace. Let's listen from our Interns who are getting ready to face the challenges in the job market.