Bikroy Updates
Get Bikroy Membership: Stay Ahead With Your Online Business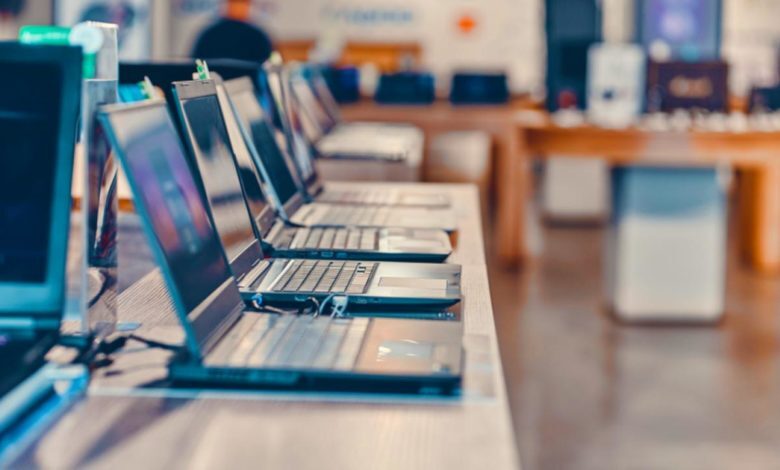 As an online business, you must be associated with a platform that can assist you to flourish your business. Bikroy introduced the 'Membership' service which helps businesses to grow online. 
Someone with business needs can apply for Membership. After being a member, they will have their online shop with a Bikroy URL where they can enlist their products or services and customers can buy from them easily. 
Bikroy membership comes with easy monthly pricing and attractive discounts on long-term contracts.
Advantages of Using Bikroy Membership
Premium membership can assist a business to reach more customers within a limited time. Using these packages can boost sales gradually. Besides, here are some hands-on advantages a business will get with Membership:
More ad posting 
Build Trust
Free promotions
Shop on Bikroy
Automatically re-post your ads
Track buyer interests
Add more images
Supercharged ad discovery
Doorstep Delivery
Additionally, a member will get a dedicated customer service agent throughout the membership period. 
To get a membership and learn more about membership prices please email us at support@bikroy.com or call us at 09609 555 444.
Users now can also avail of membership while posting their ads. This option will appear when your free listing limit ends. You can pay online and activate your membership immediately.