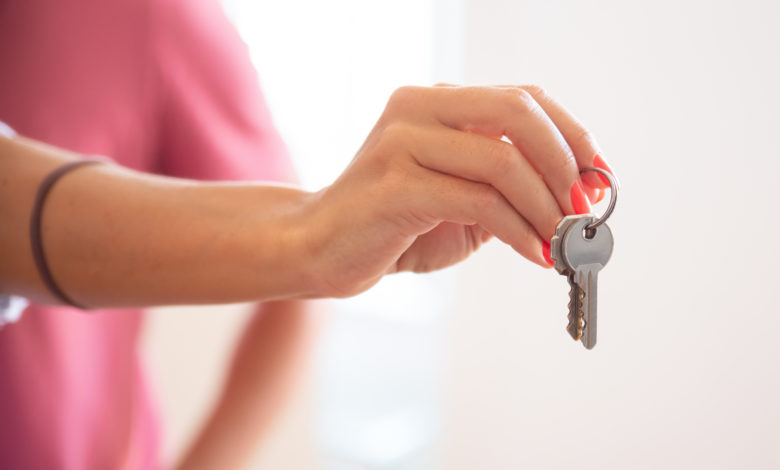 Do you own a resident with one or more unused rooms available? Depending on the space in your home, the unused space might make an additional source of income.
Many struggling homeowners are renting their free rooms to boost their financial state at the end of the month. While this may seem a drastic step to make your own home open for strangers, it has been a common practice now in our country. Hosting a tenant is an easy way to pay bills and it may provide you a thick financial cushion.
So, how do you go about finding your trustworthy tenant by maintaining local laws? You will need to consider facts about your tenant that speak to your comfort level in renting rooms in Bangladesh.
Renting a Room Vs. Subletting
You must need to remember that, if you are renting, the process of renting a spare room will consider as subletting. You need to take your landlord's permission in order to sublet your space.
Also, there are differences in laws for renting a room and subletting a room. The most important one is you will be considered as a landlord if you own a home and rent a room to a tenant.
On the other hand, when you are subletting a room, the person who will live with you will be considered as your roommate, instead of a landlord-renter relationship. But regardless, the process is almost the same in both instances.
How to rent a room in your house?
Here is a list of actions to take for a successful and positive room renting experience:
Learn the laws properly
What legal steps must be taken while you're putting your room for rent? Renting a room in your house isn't that simple as allowing someone to stay for a fee each month. It's important to study all the laws in your provenance.
In metropolitan cities of Bangladesh, homeowners are required to inceptions before renting out their flats or rooms. Additionally, it's also important to ensure that your rental space is compatible with local laws, and city ordinances.
Prepare your space before renting out
It's your own property. But once you decide to rent a room, it will become his/her private area. With this in mind, just make sure that there is a lock system on the door. It will ensure any renters that their privacy has been considered by the landlord. Additionally, your tenant will know that their personal properties will be secure when they are outdoor.
You also need to decide, whether you will rent a completely empty room, where the tenant will decorate the room with their own stuff or you may want to rent a completely furnished room. Either way, you should take a deep inventory of the goods before signing a contract.
Set aside some emergency balance
Well, you never know what can happen after you rent a room in your residence. You might have a perception of how to take care of properties that could differ from your tenant. So, it's better to put aside an amount of money to use in situations like repairing potential damages or you might want to renovate your home to attract potential tenants.
By putting a room for rent in your home, you can ensure some additional balance but can it get through you for the cost of potential repairs? Having an emergency fund is vital and will allow you prior to the arrangement and may save you from sudden unwanted expenses.
Know eviction process properly
No one likes to face worst-case scenarios. But it's a crucial part of initiating an owner-renter arrangement. What to do in case you need to evict your renter? Well, our lives are changing constantly. Maybe you decide to have children, or what if your parents decide to move with you? Your tenant also is not able to pay the rent sometimes. This is why it's important to know the eviction laws. Besides, as a landlord, you have to have a good awareness of the eviction laws to maintain the relationship with your tenant.
Screen your tenants
You don't want to rent your room to anybody, obviously. So how do I find the right tenant? As you need to share your house with this person, it is in your best interest to determine that they don't have any criminal record.
Besides, it's also important to know that your potential renter holds a good financial record so you can rely upon them that they can pay your rent properly.
Ask the right questions
There is a set of questions that would help to determine a clear relationship between you and your tenant before going to the final step. Let's go through:
Where are you currently living?
What are the reasons you want to move?
What about this apartment or flat is appealing to you?
What's your possible date to move?
How long do you want to stay here?
What is your profession?
How much work experience do you have?
What is your current income?
Are you married?
Who else is going to stay with you?
Do you smoke or drink?
Are you capable of submitting the "renter information form" to the nearest police station?
All the questions we have mentioned are safe to ask. If there are any other specific issues, those should be addressed. Like, if your tenant is married and has a son or daughter then you might ask if any of them will also move or not.
Don't invade your tenant's privacy
Once your tenant moves in, it's important to realize that the room belongs to them, till they are paying the rent. So, try to keep the level of respect and privacy to your tenant that you also expect them to extend to you.
Treat their room as a private space. Familiarize yourself with the laws based on this issue because you can even be sued for violation of privacy.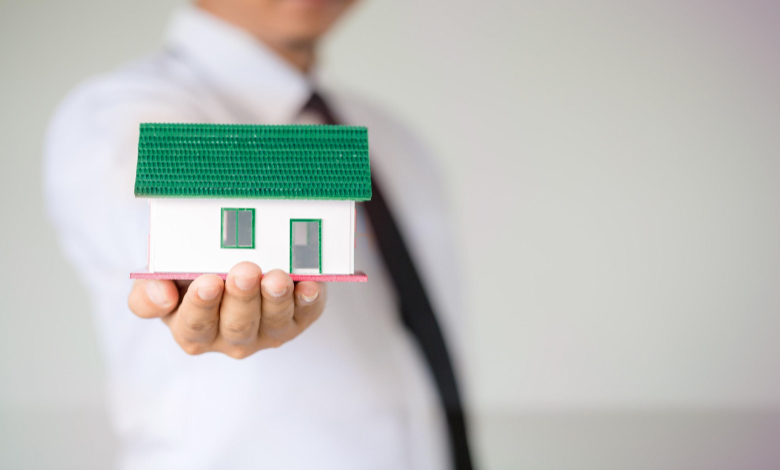 Pros and Cons of Renting a Room
Sharing your own house with a stranger has its pros and cons. Consider these facts before you move forward with the decision.
Pros of renting your room
Perhaps the most beneficial thing to put your room for rent is to help you bear regular expenses and add a modest income to your monthly budget. Whatever you decide to do with this, the rent will fill your basic needs in the end.
If you are a senior citizen, having another person living in your home can give you mental peace. The assurance of keeping yourself near someone trusted will assist you to get any medical or emergency help.
Cons of renting your room
One of the biggest drawbacks of renting your room is the concern for safety. Opening your doors for a stranger could make you and other family members uncomfortable. You can worry that your tenant could get some untrustworthy people to hang out or involve in a potential illegal activity. To avoid these you can install some safety accessories also, which will make you aware of your surroundings.
It's a hard task to find a tenant who has a similar taste to yours. Like, if you are a peace-loving person and want to go to bed at 8 pm but your tenant likes to stay up till late at night, then it will be difficult for you.
Final Words
Although looking for a tenant may seem like a drastic measure, it's becoming easier to catch through the use of online platforms.
We hope you will enjoy having a tenant in your home, especially if you are an empty nester.
Happy Renting!