Bikroy.com Holds Screening of Avengers: Age of Ultron for Pohela Boishakh Selfie Contest Participants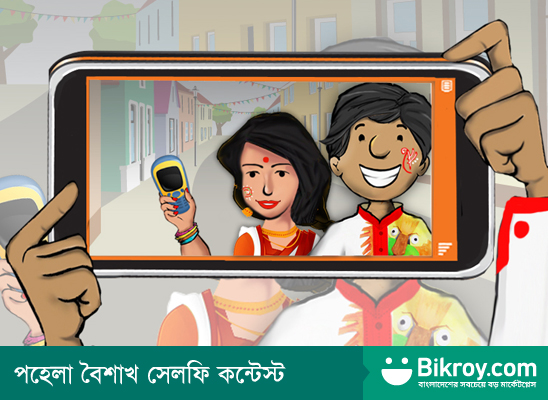 Bikroy.com, the Largest Marketplace in Bangladesh held an exclusive screening of "Avengers: Age of Ultron" to mark the end of their recent Pohela Boishakh Selfie Contest at Star Cineplex in Bashundhara City Shopping Complex this past Saturday. Each participant who submitted a selfie for the contest was awarded 2 tickets to the recent Hollywood blockbuster.
The Prize Giving Ceremony for the contest was held prior to the movie, and 3 Alcatel smartphones were awarded to the lucky winners. Afsana won in the "Single Selfie" category, Shanta and Nishat were awarded the prize for the "Couple Selfie" category, while Md. Kawsar took home the prize for the "Group Selfie". Winners were picked based on the number of likes they received on their photos on Bikroy.com's Facebook page.
"We were really happy with the interest this contest generated amongst our users, and this movie was a way for us to thank our fans for participating in such strong numbers. I would especially like to congratulate the winners, who worked hard to get their friends and families to vote for their pictures," said Misha Ali, Director, Marketing at Bikroy.com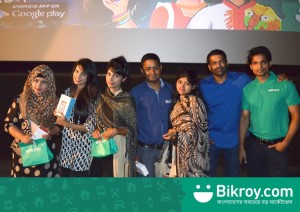 For more details visit:

http://www.daily-sun.com/printversion/details/18445/Bikroy-holds-screening-of-lsquoAvengersrsquo
http://www.theindependentbd.com/index.php?option=com_content&view=article&id=259233:winner-of-bikroycom-selfie-contest-awarded&catid=110:business-others&Itemid=156
---