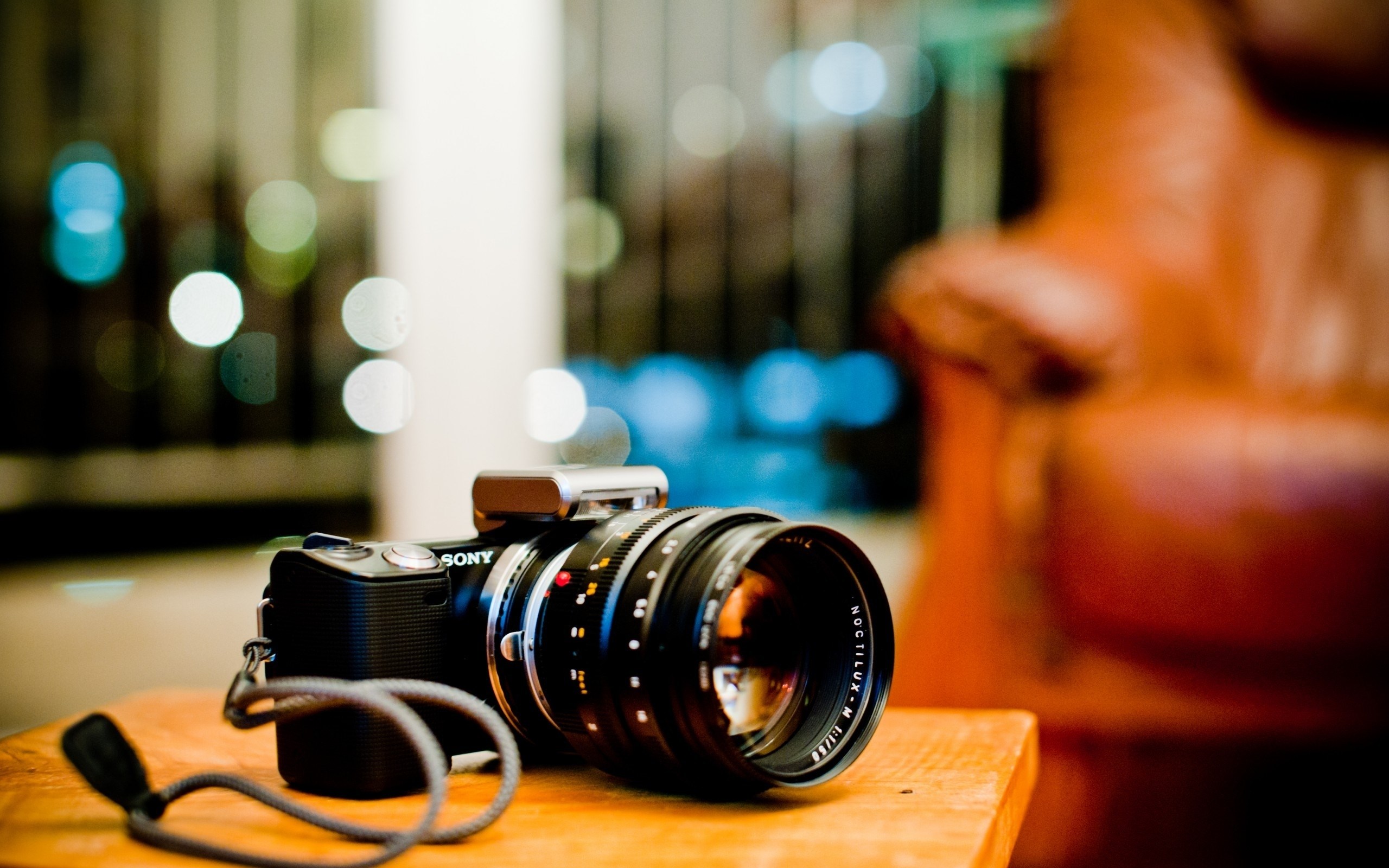 For anyone looking to purchase a Digital SLR camera, whether to make money or to have fun, there are a number of essential tips that every novice user should know before taking pictures. The following will detail ten of these tips.
1. Aperture Will Change in Zoom With Starter Lens
When purchasing any DSLR, you will receive what is known as a Kit lens. This lens is highly inexpensive and not the greatest around, though adequate for taking pictures. It's important to remember that your aperture setting will change each time you zoom this lens. As such, it's important to adjust accordingly after zooming to the desired amount.
2. Purchase a UV Filter For Each Lens In Your Possession
UV filters provide a number of benefits. For one, they keep ultraviolet rays from distorting your picture. Secondly, they keep your lenses from scratching. UV filters are much less expensive than lenses, which is why you should have one for each lens.
3. Shoot In RAW File Format
Anyone beginning to delve into DSLR cameras should consider shooting in the RAW file format. This format eliminates the processing effects typically applied when taking any photo with a DSLR. As such, if the settings of your camera were wrong, you can change these with the usage of a RAW editor. This will help you to learn all of the settings on your camera and take the perfect photo.
4. Make Sure Focus Is Correct
When taking photos, it's important to make sure that the focus is set correctly for the main object of the photo. Oftentimes, it won't be and you'll end up with photos that aren't as sharp as they sho0uld be. This can be especially problematic when rapid firing. Zoom in after taking the first picture to ensure the focus is set where it should be.
5. Don't Hesitate To Take Tons of Photos
The key to capturing the perfect shot is to take tons of pictures at a time. There are plenty of moments when the object you're shooting won't line up perfectly when you're looking through the lens. To safeguard against a bad picture, shoot half a dozen or more shots of the same thing. While you will undoubtedly throw most of these away, it improves your chances of taking a great photo.
6. Pick Up an Inexpensive 50mm F/1.7 or F/1.8 Lens
No matter the DSLR you pick up, each line should have a 50mm F/1.7 or F/1.8 lens. These lenses are cheap, yet provide better opportunities to tinker with depth of field and low-light settings that aren't available with other lenses.
7. Take Photos With Every Setting and Mode
Even if you don't know what a certain setting or mode is, take a couple of photos with each mode and setting as a way of identifying which of these you like best and want to utilize more often in the future.
8. Use Shutter and Aperture Modes
Learning how to use the Manual shooting mode can be pretty difficult for those new to digital cameras. In order to do so more easily, try shooting with the Shutter Priority and Aperture Priority modes. These are the semi-auto and semi-manual modes, both of which can aid greatly in teaching you how to best use the camera.
9. Utilize White Balance For Natural Photos
Digital cameras have a setting known as white balance, which helps to create the most natural color in any lighting situation. These include everything from auto and flash to daylight and cloudy. Test these in different lighting situations to find which works best.
10. Consider Picking Up a 2nd Hand DSLR
The best way to save money when purchasing your first DSLR is by choosing from among budget cameras or discount cameras instead of paying full price. This will help you to save lots of money that can better be spent on lenses and other equipment.