Mobiles
How to Sell Used Phones and Get the Best Deal on Bikroy.com!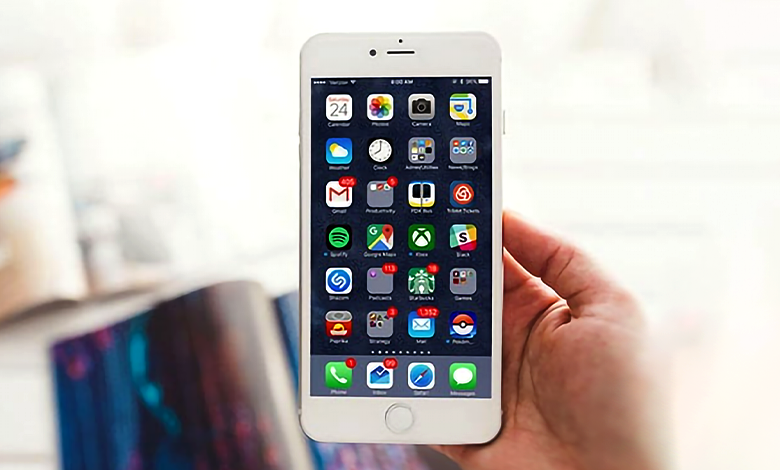 When you've grown tired of your old phone and want to make some cash off of it, you might hastily throw a listing up on Bikroy.com. However, when you don't take the time to comprehensively describe the details of your Samsung device or to put up pictures of your iPhone, you might have trouble competing with the other mobile phones for sale.
When you amplify your advertisement efforts, you can see more profits rolling in. To get you to ease, you can visit Bikroy.com and all you need to register and sell used phones over the platform within a short period. Well, let's see how you can get the best deal for your phones.
How to Sell used Phones?
Well, whenever you are up to sell old phones, you have to go through a structured way to get the best value. Hence you should maintain the following guidelines-
Just imagine that you were the person going through the classifieds to purchase a new phone. If a particular ad included only one or two details about the phone, you would probably feel more favorably toward one that provided a comprehensive description.
Let people know what special features your phone has and what it can do those previous models cannot. Individuals who are buying a mobile phone want to have a full description of its benefits so that they know if it is the right fit for them. Also, the more details you provide from the start, the less back and forth email exchange has to occur later.
Upload Plenty of Clear Photos
Not only do potential buyers want to know what features the phone has, but they also want to see what it looks like. A visual can assist them in seeing the LG stamp on mobile phones, or it can let them recognize that the phone truly is in mint condition.
On top of that, they can gain a more accurate sense of how large the phone is. You may want to take a picture of the phone next to a ruler so that they have a really clear picture here. Take photos of the phone from different angles so that potential buyers have a comprehensive view.
Be Honest About the Condition
Before people start to make bids on your advertisement on used phones for sale, they are probably going to ask you if it has any faults or flaws. If these details start to come out one by one, as opposed to in the original advertisement itself, potential buyers might start to wonder what else you are hiding about the device.
While you don't want to make the phone sound as though it is in worse condition than it actually is, you do need to let individuals know about any potential pitfalls of it. Of course, you need to account for those flaws in the price of the phone.
When you set up your advertisement to sell old phones, you should really include a price with the phone. If you just say that the best offer gets the phone, people might not take your advertisement seriously; they might even regard it as some type of scam. On the other hand, if you do not list a price for the phone, some people will have no idea what it is worth.
They will need to conduct research to find out what a fair offer is for the phone, and they will have no starting point to which to compare. By listing a price, you are at least giving individuals something to work off of. People do not want to spend hours upon hours researching one single phone.
Providing detailed advertisements that offer a visual aid as to what your phone looks like is an excellent way to increase your chances that you will get the best deal for your cellular device and to promote more interest in the phone. To have a keen idea you also get ideas from the most selling mobile devices in our country and look for the way to advertise these devices.
Final Words
It's essential to take your time, watch out for shady people around, try to be honest, and always think about well being from both the end. If you step out with these thoughts in your mind, we can assure you that you will go through a positive experience. There is a small chance of things getting wrong also, even you take all the precautions!
However, always try to find safer route whenever you approach of sell used phones. We hope this write-up will assist you to have a pleasant experience on smartphone selling.
Happy Selling!