Jobs
A Guide to Sales Jobs in Bangladesh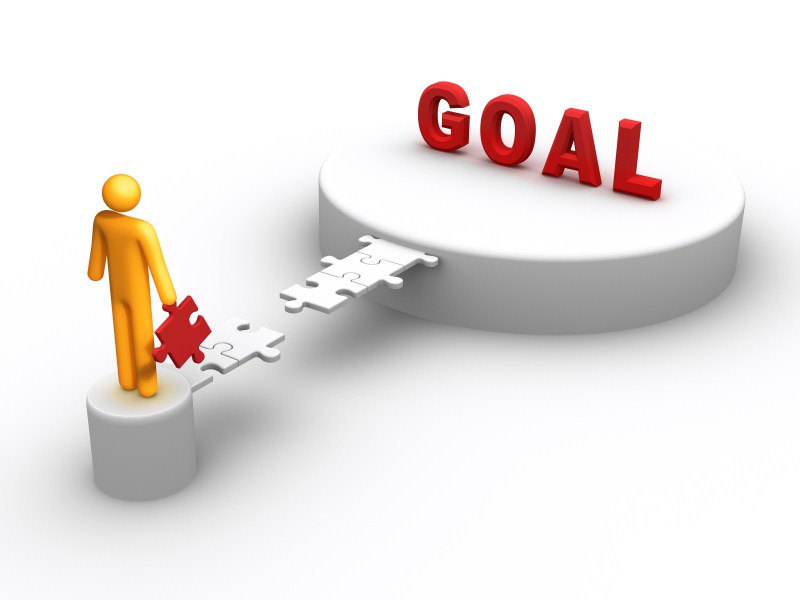 Deciding to take on a role in sales is a decision that many people make. They've recognized that they have strong communication skills and the know-how to interact with other people.
They may also have a particular type of market that they love, and they want to get involved with selling its products. When you have that type of drive, you can look at a variety of different entities from real estate to car dealerships.
If you are looking for a sales executive job then tune with us till the end of this write-up.
Real Estate Agent Positions
Real estate sales is a prolific job to have because homes are always coming onto and going off the market. Generally, obtaining a position in this field requires that you achieve some level of certification and undergo the necessary training. On top of that, you should also have sturdy knowledge of the area and recent sales that were made, even down to particular streets and avenues. While you do not necessarily offer your personal opinions of an area to clients, you should be able to point them in the direction of resources that will provide the opinions of others.
Telephone Sales
Calling people up on the phone and convincing them to buy a product is a fine skill to have. Not all individuals have the ability to make a convincing argument about a product to someone whom they have never met. Therefore, if you are excellent at speaking with other individuals, this job may be the right fit for you. Not only do you need to establish a connection with people, but you also must be able to answer any questions that they have on the spot. Therefore, familiarizing yourself with the available products and services will be key in telesales jobs.
Retail Sales
All different types of retail shops exist. If you have a passion for fashion, then you may want to submit your application to some fine clothes stores in the area. You could also look into retail sales jobs at shoe stores or jewelry shops that sell stunning merchandise to the community. You may also find yourself at a bookshop or a toy store. Once again, you will need to know the products well to help assist customers, but you will also have to learn the store layout. Individuals with a knack for memory skills may wish to pursue these types of positions.
Car Dealerships
Car sales are other types of positions that people can get into. Generally, you will need to have a strong knowledge of vehicles or at least be willing to learn it. Not only do you need to know about the different makes and models of cars, but you have to understand the various features that people will ask about. For example, when someone wants to know which car on the lot has the best safety rating, you want to ensure that you are confident in your answer. Otherwise, you could quickly lose that sale.
Marketing Sales
When you are looking to put that college degree to work and hoping to make a career out of this sales venture, then you may wish to look into a position on a marketing team. All different types of businesses have marketing teams, so you can find ones that are most closely affiliated with your niche to which to apply. These jobs could put you on a path to become a sales assistant or a sales manager who works closely with the marketing team to reach out to the needs of the target audience members.
Medical Sales
Here you'll find positions in a field that is crucial to the survival of the people in the area. In fact, these jobs might be some of the most important sales jobs in Bangladesh. With this type of job, you would go to different medical offices to offer them different types of supplies. You are going to need some strong knowledge of the medical field so that you are able to advertise the right type of products to the correct medical businesses. These sales could be to general practitioners' offices or to dental offices, for example.
Food Sales
When you are looking for jobs in Dhaka, specifically sales jobs, you may be inclined to check out the food and beverage industry. The sales jobs here could be varied. You might be trying to sell food from a certain wholesale establishment or farm to an assortment of local grocery stores in the area. On the other hand, you might be responsible for promoting a large catering company and procuring the opportunity to cook at, or deliver food to, an array of different events. You also might be sold personal food products door-to-door or through an online platform to individuals. To get some help have a look on our CV Writing Guide: How to Write a Good CV.
A major benefit of sales positions is that you have the opportunity to work in a field that you like. Not only do you get to market goods to individuals, but you can do so within a specific context that you understand.