Jobs
4 Alternative Sources for Generating Income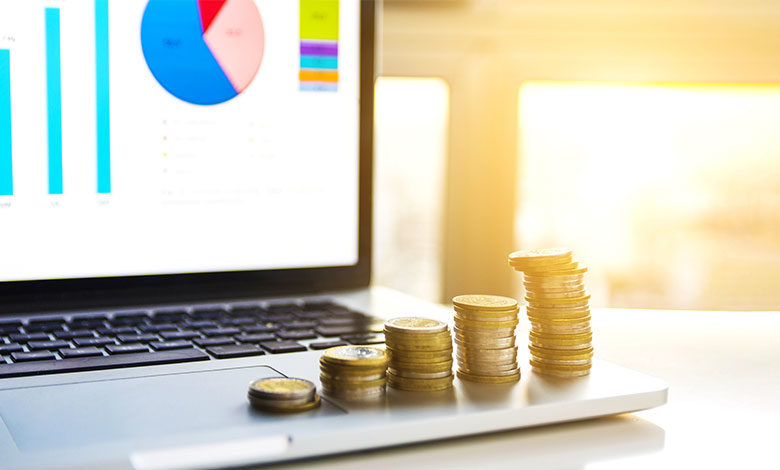 Like the rest of the world, we are passing through an incredibly difficult time. An employment gap has always existed in our country, and now the COVID-19 pandemic has exacerbated the crisis in the job market. Employees laid off from organizations are now becoming part of the increasing 'educated unemployed' population. Since this pandemic has rendered day jobs challenging, many people are being compelled to find additional sources of income, as well as to cut down on expenses and to save more. Here are some options you might consider for alternative sources of income. 
Turn your hobby into a profession
Many of us have something that we're passionate about but unable to tend to routinely due to our professional lives. Taking the time to develop a hobby has become quite easy now, thanks to plenty of downtime at work. If you're good at cooking, why not do something with it – like start your own catering service? With good quality food, it is possible to create a strong customer base. Alternatively, if you are into gardening, collect seeds from different nurseries and build your own backyard or roof garden to sell organic fruits and vegetables to super shops. Or, if you like building things, you can look into the small and cottage industries. Many public and private banks and NGOs in Bangladesh provide loans to the SME sector. You can start your own product line by taking a loan. On the other hand, cattle or poultry businesses can be a good source of income if you happen to have adequate facilities.
Online Entrepreneur
Currently, e-commerce and f-commerce platforms are very popular. With just one click, your product or service can reach millions of interested buyers. From everyday necessities to fashion items and even home decor items – everything is online! With a little tact, you can also be an online entrepreneur. Although importing might be difficult at this moment, you can slowly get acquainted with overseas networks while you start by getting supplies from local wholesalers. And to sell your product quickly, you can advertise on Bikroy.com, the Largest Marketplace in Bangladesh. There are about 3.5 million monthly visitors on Bikroy, and as a result, you can easily sell anything and even find interested buyers in your area!  
Online Courses or Training
If you are proficient in any subject, whether textbook-based or technical, you can start an online course. Many people are now trying to learn new things at home. So you can prepare a curriculum and arrange course materials. Nowadays, students prefer variety and diversity in learning. Try to incorporate some real-life examples and implications with theories. 
Freelancing or Outsourcing
These are both quite popular in the corporate world. There are many organizations that do not hire permanent staff because it is expensive. Instead, they rely on outsourcing jobs to freelancers on a contractual basis. If you are good at writing, you can engage as a part-time blogger on any website. Freelancing or outsourcing is also quite popular for Graphics Designing, Website, App and Software Development, Music, Animation and Videos, and even Search Engine Optimization (SEO). By doing any of these, you might earn a good amount of money based on your contract, and work independently as well.
Conclusion
Ultimately, which sector you decide to invest your capital, time, and effort in, depends entirely on your personal preferences and expertise. Your motivation and integrity can take you quite far in the game, provided that you are mentally strong in this journey. There will be minor or even major setbacks, but you have to be steadfast in your goal. Be positive, and learn from the experience as much as you can, because every experience matters.
Good luck to you!