Jobs
10 Best Paid Jobs in Bangladesh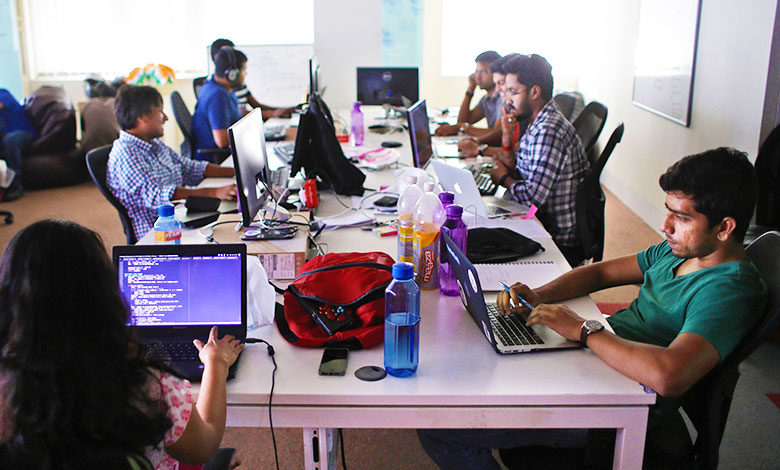 Fluctuations occur in the job market and this is common. As the global economy experiences change, so does the global society down to the micro level, the individual employees and job seekers.
There are many factors that affect the availability of jobs in various markets. Supply and demand is one major variable. Certain positions become obsolete with advancing technologies. Fortunately, new jobs are created as new consumer needs to develop.
This post will cover the top 10 best paying jobs in Dhaka and around Bangladesh; and, according to www.SalaryExplorer.com, they are among the positions with the highest earning potential. If you have computer savvy, business smarts, or a desire to work from the comfort of your own home (as long as you have a computer and a reliable internet connection), you'll want to look into the opportunities listed below, as they are in high demand for the year 2015. Before you apply for a job be prepared and prepare a good CV. To get help to prepare your CV to have a look on our CV Writing Guide: How to Write a Good CV?
Accountancy Jobs
1. Data Entry Assistant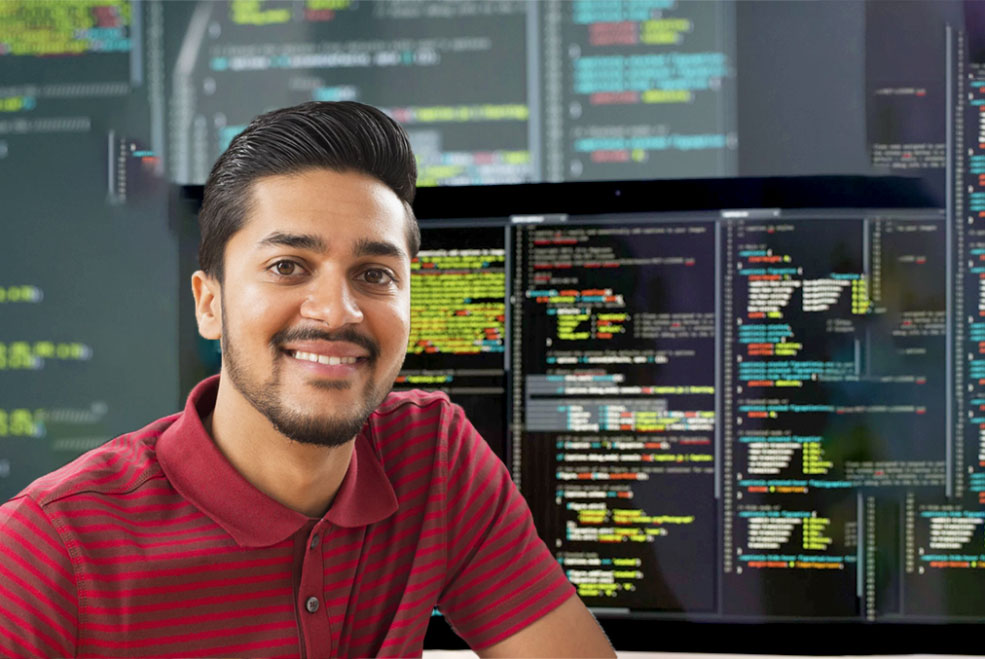 Zapier and If This Then That (IFTTT) are two of many web applications that have automated many of the tasks data entry assistants have done throughout the early millennium. It's yet another example of how computers have literally replaced people and taken their jobs.
Although the duties might not be the same as a data entry assistant, there are still needs in the field. If you are interested in this kind of occupation, you might be able to offer your organization skills to a business who needs to set up the digital infrastructure that will help them manage valuable data. Taking it a step further, you could also consult with them on the cloud computing tools that will help them maintain the privacy of their sensitive information.
Salary You Should Aim For:
90,000 BDT
2. Bookkeeper
Similar to a Data Entry Assistant, a good Bookkeeper should know how to use different digital applications and software programs like Excel, QuickBooks, and Mint.com in order to manage budgets.
Salary You Should Aim For:
90,000 BDT
Finance Jobs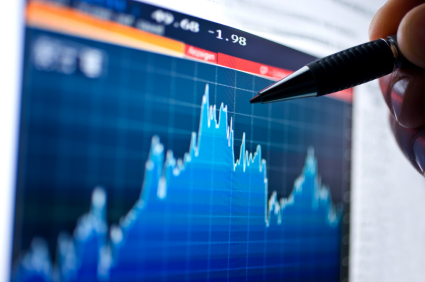 3. Financial Analyst
The banking industry employees thousands of people, whether directly or indirectly. Like government agencies and corporations, banks will also hire contractors. This means that just because a given bank doesn't have any job openings doesn't mean that there aren't ways to get a foot in their door.
Among the various types of financial analysis jobs available, the roles match those of strategists. Financial analysts will often predict market trends, study economic data, and build computer models to streamline the number-crunching aspects of their jobs.
Salary You Should Aim For:
140,000 BDT
4. Trader
Sell-Side, Buy-Side, and Hedge Fund trading jobs are among the most common types. Surprisingly enough, it's easy to break into these occupations with or without an MBA.
In the financial industry, Trading positions are the most sought-after. Trader responsibilities tend often involve working with portfolio managers, buying or selling securities, or working with equities and commodities.
Salary You Should Aim For:
140,000 BDT
Marketing Jobs
5. Social Media Marketer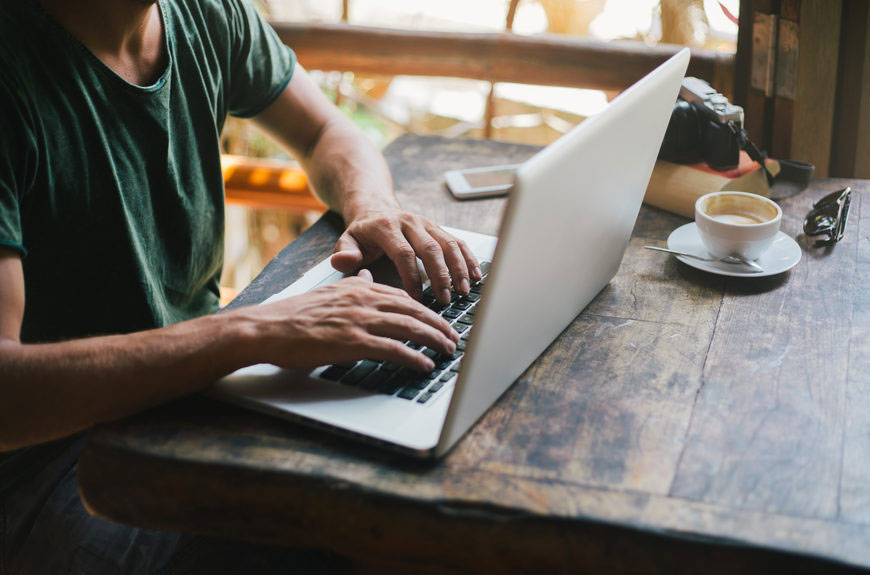 Social media marketing is an entire subset of the internet and general marketing. Businesses are vying to reach their consumers where they already hang out online. Because there are billions of active social media users, a large number of people throughout the world have already tapped into this market and now offer suite services to help their clients get noticed on platforms like Facebook, Twitter, Google Plus, and YouTube.
If you have social media savvy about any particular set of social networks, put it to good use and offer your social media marketing services to others. You can apply directly to jobs, contract yourself out as a freelancer, or set up a business all your own. You'll have even more of an advantage if you speak several languages.
Salary You Should Aim For:
50,000 BDT
6. Blogger
If you find yourself creatively stifled or if you're facing limited opportunities, you could always go off the beaten path and start a niche blog. Thousands of internet users have, too, gone this route and made a beautiful living from doing so.
You would have so much more liberty when running your own site. You can monetize it by embedding ads, selling ad space, writing sponsored posts and links to other sites that offer you PPC revenue share.
Salary You Should Aim For:
65,500 BDT
7. SEO Consultant
Similar to social media marketing, search engine optimization is another important point to businesses with any kind of online presence. SEO skills are much more technical, but if you have any kind of background in coding, programming, or web development then you would excel in this career.
Salary You Should Aim For:
120,000 BDT
8. Mobile App Developer
One part of this field entails mobile-friendly websites and apps. The other entails apps that stand alone and serve a specific function. Either way, with mobile and smartphone technology blossoming more with each day, mobile app developers are finding even more opportunities to put their technical design skills to use. To know more on developer jobs in Bangladesh know about Important Skills to Develop a Career as Programmer in Bangladesh.
Salary You Should Aim For:
120,000 BDT
9. Virtual or Executive Assistant
Many micro and small businesses often need a virtual assistant to manage an array of miscellaneous tasks from a remote location. It's hard to say exactly what virtual assistants will do, but oftentimes their roles will dip into the different pots of the aforementioned jobs. Microwork job opportunities are also abundant, as they'll offer anywhere from a few cents to a few dollars for jobs that take seconds to complete.
Salary You Should Aim For:
90,000 BDT
10. Organizational Development Manager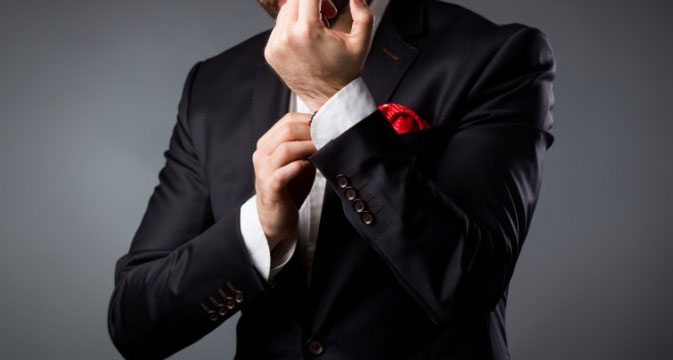 Here is another occupation where speaking multiple languages will serve you well. Medium to large corporations, in particular, have a need for someone with an understanding of organizational dynamics as well as client relationship management.
Many of these companies will offer management jobs in-house, but others–particularly technology companies–will outsource to contractors or through hiring sites like FlexJobs, Alpine Access and Arise Virtual Solutions where the jobs can be done remotely.
Salary You Should Aim For:
242,500 BDT
Final Tips for Finding Jobs in Bangladesh
Check sites like Indeed, Simply Hired, Elance, oDesk, Microworkers, and Craigslist to view job listings in your desired field.
You can also post your services onto Fiverr and SEOClerks. If you want sponsored blog post opportunities, PostJoint is another great site to look into.
It's important that, whether you end up employed or self-employed, that you start somewhere and find the route that will generate income quickly. Now if you applying for a job have a look on our interview tips article Prepare Yourself Well for the Interview.
Living in Bangladesh, you have a world of opportunities awaiting you! Good luck on your job search.