Bikroy Updates
Ananta Jalil Tells Fans "Tell Me What to Donate to Charity"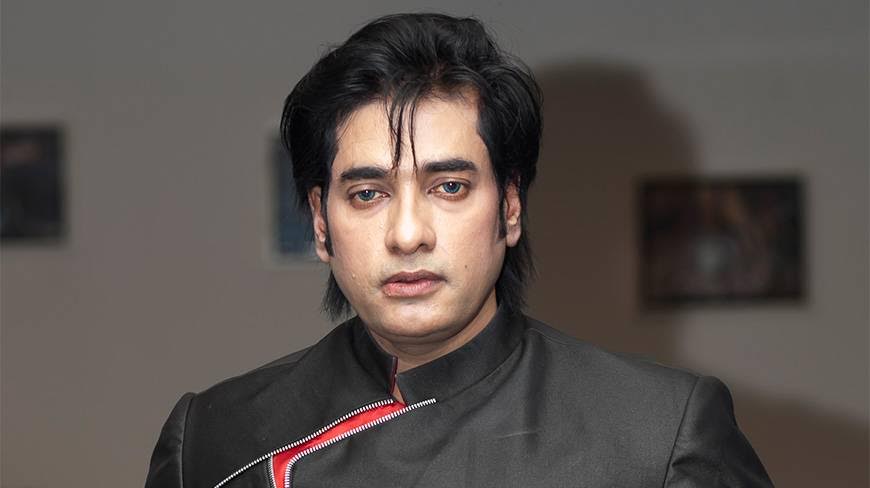 Movie star and garments magnate Ananta Jalil has joined the #DeemParbeNa Charity Drive with his usual style.
Instead of donating a personal item of his own choosing, the actor has called out to his fans to tell him what item of his he should donate for sale on Bikroy.com, the Largest Marketplace in Bangladesh.
Fans can send their requests to competition@bikroy.com, or reply directly to the post on Bikroy.com's Facebook page. Mr. Jalil will review all the requests and decide which item will fetch the most money for charity, at which time the item in question will be posted on the online classifieds site for his fans to purchase. The money from the sale of this item will be donated to the JAAGO Foundation.
"We are delighted that Mr. Jalil has decided to join our #DeemParbeNa movement in such a big way. Here's to him and the other celebrities who through their graciousness are helping us raise money for underprivileged children this Eid. We hope you will all support them as well." said Misha Ali, Director, Marketing at Bikroy.com.
If you wish to donate directly you may do so by sending funds to the accounts below:
United Commercial Bank Ltd (UCBL)
Acc Name: JAAGO Foundation
Acc Number: 0084-111-00006719
Ref: #DeemParbeNa
OR
bkash Number(Merchant): 017-5555-7248
Ref: #DeemParbeNa