Jobs
CV Writing Tips for Students in Bangladesh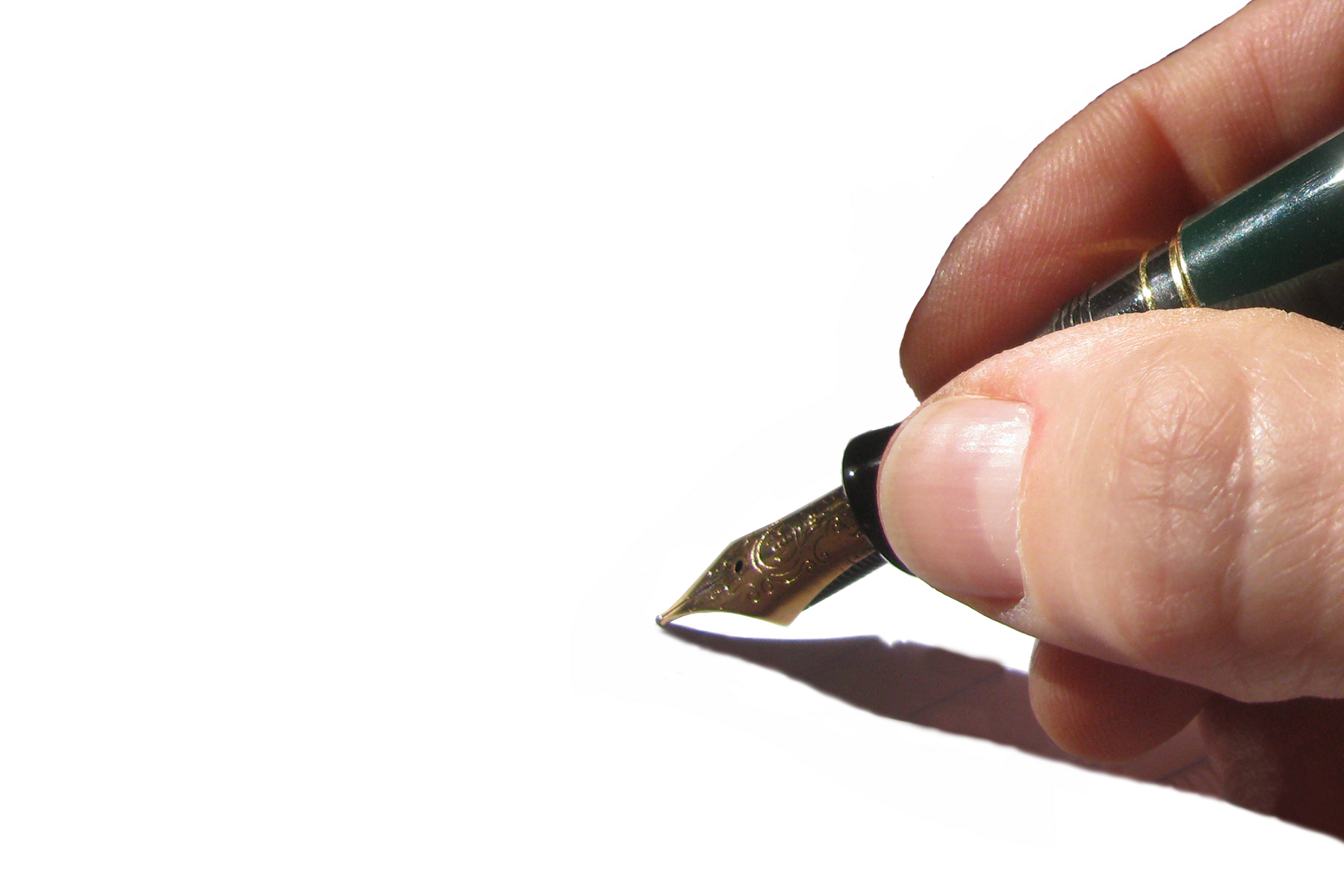 Finding a job that is right for you and the skills you possess is not always an easy process, especially if you want to work in a demanding industry.
CV is the very first point to contract between you and your employer. It's how they will know about you without your physical presence. which shows attention to details and doesn't distract the readers with errors.
Whether you are searching for jobs in Dhaka or jobs in Chittagong or finding work from home, knowing how to properly format your CV and resume can ultimately mean the difference between getting hired or being overlooked for another applicant. Let's dig into 7 ways of making your CV more readable and how to get into the vast job market in Bangladesh without hassels. 
Why CV Matters? 
Sending a CV is a way to make a first impression on potential employers or hiring managers who are reviewing applications for an open position. When you send a CV that has been tailored for a specific position that is available, you are more likely to stand out and to receive additional reviews from managers and those in charge.
Many hiring managers today do not review full resumes without a customized attached CV with each application.  Also check out our latest article on CV Writing Guide: How to Write a Good CV.
1. Consider the Career Options You Have in Mind
Before you begin searching for vacancies of jobs and positions you are interested in, it is important to consider all of your options based on your skills, education and personal or professional experience in the field yourself. Whether you are interested in IT jobs, teaching jobs or even office jobs, write a list of all of your desired positions and the skills that accompany each job you have in mind.
After you have a complete list of skills, education and experience you have personally, create a list of potential career paths that are desirable and interesting to you. Knowing the field you want to work in is the first step to creating a well-received and visually-stunning CV and resume for potential employers to review.
2. Include The Basics
Prior to completing detailed information within your CV, it is essential to add basic information about yourself to the CV document. Include information such as your full name, telephone number, address and contact email. You can also include relevant education, job experience and skills that fit well with the position you are applying to receive.
Review various CV templates to get an idea of the formatting you prefer for your basic contact information. There are no set rules to creating a CV or resume on your own, although it is important to remain legible and easy-to-navigate, especially when you have detailed information regarding yourself within the CV.
3. Formatting
Formatting your CV is another factor to consider before you send your files and resume to hiring managers and potential employers. Before you choose how you want to format your CV, it is advisable to consider the type of job you are interested in and the field you will be working in if you are awarded the position.
Research different formatting options of CV letters before making a decision to ensure you are using a style that is widely-accepted by your employer or the type of company you are interested in joining professionally. Browse galleries of various CV files to get an idea of how to format your own document based on your position and the type of work you will be responsible for on a daily basis.
When you want to work in office jobs or as a teacher, you may be required to submit a more formal CV that is less colorful and visually-appealing. Format each CV individually to address jobs that you want on an individual level, helping to stand out among other candidates who use simple formats without creativity.
4. Using CV Templates
Another way to improve the overall appearance of your CV for any job you have your eyes set on is to use CV templates. You can find CV and resume templates online for free to suit just about any industry, whether you are planning on going into business or if you want to work as a chef or in the music industry. There are thousands of templates for CV and resume files to fit just about any type of profession you are interested in pursuing yourself.
Before you choose a CV template to use for a position you want to apply for, research the company you are interested in to get a feel for their approach, whether it is more formal or casual in tone and style. Especially if you have found it from online jobs platform, then try to be sure about the organization first. 
Although you can find CV templates online to download for a position you want to obtain, it is also possible to format your own within word-processing program if you have the skills and abilities to do so on your own.
5. Tailor Your CV For Each Individual Position You Apply For
Each time you submit a resume or CV, it is imperative to tailor your documents to each employer and brand individually. Spending time to customize your CV and resume for each one of the employers you want to work for shows your dedication to the industry and the position. Showing passion by taking the time and putting in effort to tweak and customize each individual CV and resume is a way to stand out from the crowd, potentially landing you additional offers for positions in the future.
Although you are using professional CV templates, add a bit of flair to show off your personality and what makes you unique and right for the job. Taking the initiative to stand out creatively while still maintaining a professional image is a way to truly get your name out there in any field or industry. Spending time immersing yourself into the position you desire is a way to get creative with wording and truly selling yourself to employers.
6. Prove You Understand The Job Description
Whenever you intend to send a new CV to a potential employer or in a online job platform, proving that you understand what the job entails and what is required from you is necessary to make an impression that is lasting. Get creative and descriptive when talking about the position. Use trending keywords in your industry that you have researched to truly appeal to hiring managers and those in charge of managing companies you admire. Research trends and the latest topics that are buzzing in the industry you want to work in to prove your knowledge and understanding of what the job entails.
The more time you spend to tailor your job description and entire CV for a position, the more likely you are to stand out to be considered as the right candidate for the position. If they are asking for work from home, you can share your experience on that criteria too (if there is any). Take the initiative to write a bit more for each job you are interested in than usual to gain a competitive edge.
7. Provide Relevant References
It is also important to provide at least two references within any CV you are sending to an employer or hiring manager. Include references that are the most credible and relevant for the position you are interested in pursuing. The more credible each reference is, the easier it is for an employer to select you as a potential candidate who is suitable for the job and its responsibilities.
Final Words
The more time and effort you put into prepping each CV you submit to potential employers, the easier it is to stand out, even among the most competitive candidates and within the most in-demand fields. Understanding how to properly format and present a CV for any position is a way to find more opportunities throughout any career path.
We hope, these 7 ways can help you to get your first dream job or if you are serving already then to find your next big catch.
Happy CV writing!