Mobiles
Reasons to buy a BlackBerry mobile phone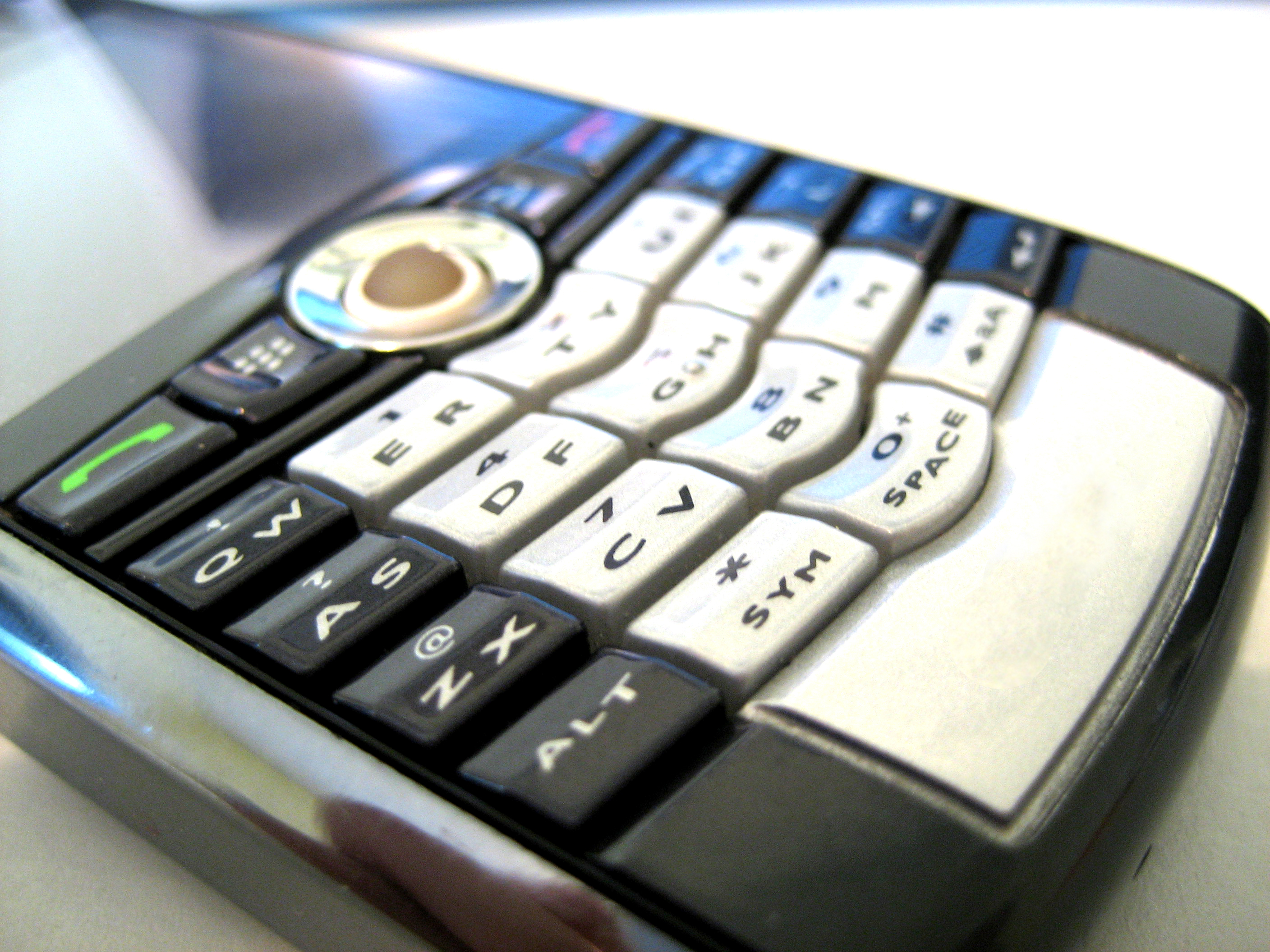 BlackBerry phones have long been associated with corporate bankers and defense contractors. Unlike an Apple iPhone, the BlackBerry phone is known best for its top-notch security protocols instead of its stylish looks. That functionality is still the envy of other phone companies; however, in an age of pop culture fame, BlackBerry is trying to step up its game to compete with newer models of phones that sport mega-sized screens and innovative apps. BlackBerry has struggled in recent years to maintain its standing in an era of glossy "phablets" put out by competitors, like the Galaxy Note from Samsung, which appeal to people who want a phone as a status symbol. BlackBerry is still viewed as a corporate workhorse, due to a well-earned reputation for its ability to use Bluetooth and WiFi almost from its first mobile phone introduction. However, it has also made great strides to appeal to more than just bankers by adopting features like larger screens, social apps, and free messaging.
Are there still reasons to buy a BlackBerry phone?
If you are the U.S. Defense Department, there will always be a good reason to buy a BlackBerry phone: The rock solid security protocols. At the start of 2014, the U.S. Defense Department announced it would use BlackBerry phones in 98% of the devices it requires for one of its networks as none of the other phones met the Pentagon security protocols as well as the BlackBerry models. This gave the BlackBerry brand a big boost, both for the brand, its stock price, and its sales. However, what about the average user who isn't worried they might have high level documents on their phone that could put the nation's security at risk? What can they get with a BlackBerry phone that they won't get in a Samsung phone or an Apple iPhone? It turns out there are still plenty of features that can appeal to the mainstream market.
Other Reasons Why People Love Their BlackBerry Phones
BlackBerry phone users who bought a BlackBerry Pearl would sometimes rather die with that same phone in their hand rather than to upgrade to a newer model. For that reason, there is a constant demand for used BlackBerry phones that is unlikely to go away soon. Despite the BlackBerry Pearl being discontinued, fans of the phone can't find a replacement with the pearl that gave the phone its moniker. Instead of using a scroll wheel or a finger swipe, the Pearl models used a translucent trackball that fans used to navigate vertically and horizontally. Some of the models even let the LED pearl light up in different colors depending on whether there was a call, an email, or a text message incoming. It's these types of unique features that hook some people into getting addicted to a particular BlackBerry model, until they refuse to change when newer innovations abound in the marketplace. Here are a few other innovative features available in newer BlackBerry phones that are sure to be a favorite of future BlackBerry users:
Indicator Light – Like the Pearl, some newer versions have an indicator light. It's not a trackball, like the pearl, just an indicator light that lights up with different colors for acquiring an online connection and to indicate different types of incoming messages. This visual cue may seem so simple as to be a non-feature, but there are fans that want the BlackBerry for this feature alone. The BlackBerry Curve and Q10 phone both have an indicator light.
Physical Keyboard – An Apple iPhone and a Samsung phone both have large screens, making use of every inch of smartphone real estate for that purpose. They have no room for a physical keyboard and rely on a touchpad to produce a virtual keyboard instead. However, you can still get a BlackBerry phone with a physical keyboard. That's a feature many people like because it doesn't cause them to have to switch back and forth between screens when they type. BlackBerry also uses predictive text fast typing to help make the whole process faster, even when it involves a physical QWERTY keyboard.
Active Frames – This feature is what allows BlackBerry users to flip between the hub and other messages on their phone without losing sight of both. Instead of devoting their screen to one function at a time, it allows the smartphone user to multi-task a little more.
BlackBerry Messenger – Also known as BBM, BlackBerry Messenger offers the same world-class security protocols that have made the brand famous. This message app lets BlackBerry users text each other for free. The message will have an "R" next to it if it has been received by the recipient. The fact that messaging is free between BlackBerry users also promotes brand loyalty. In total, there are about 85 million users of BBM worldwide.
Image Shifting – Ever take a picture and the person has their eyes closed? One second before or one after and you probably wouldn't have caught them blinking. With the new image shifting feature in some BlackBerry phones, like the Q10, you can scroll to a few seconds before or after the actual shot. Since the phone takes about six seconds to actually detect faces, the entire six seconds are stored for the user to scroll through to hunt down a better picture.
Docs to Go – For the workaholics who want one last look at that PowerPoint presentation while on the train headed into work, you can use the Docs to Go native app. It will also allow you to look at Excel and Word files without having to buy a license. You can edit and even print your documents if you connect the printer to your phone once you're done.
Big Screens and Style, Too
While the 5-inch screen available on the BlackBerry Z3 is nowhere near the 6.3 inch screen on the Samsung Galaxy Mega phone, it's still a pretty big screen. BlackBerry has taken notice of the features competitors are using to sell their phones and are likely to try to emulate them, while keeping many of the features their loyal fans already adore. You'll probably never see a BlackBerry with a sleek appearance, as long as it has a physical keyboard, but they aren't immune to adding a touchpad, like in the Torch series. These tend to have a sleeker appearance. As BlackBerry continues to compete with aggressive companies like Apple and Samsung, they are also intent on making it easy to run Android apps on their OS, too. As BlackBerry goes forward, they will bring back some features like trackballs or physical keyboards on some newer models, while upgrading camera functionality, the social hub, and anything that appeals to today's online social butterflies. In this fashion, they hope to expand their market demographic to the average phone aficionado without sacrificing their existing audience of loyal fans.
Blackberry KEYone Hot Deal (Used)