Property
A Complete Guide to Rent out an Apartment in Bangladesh easily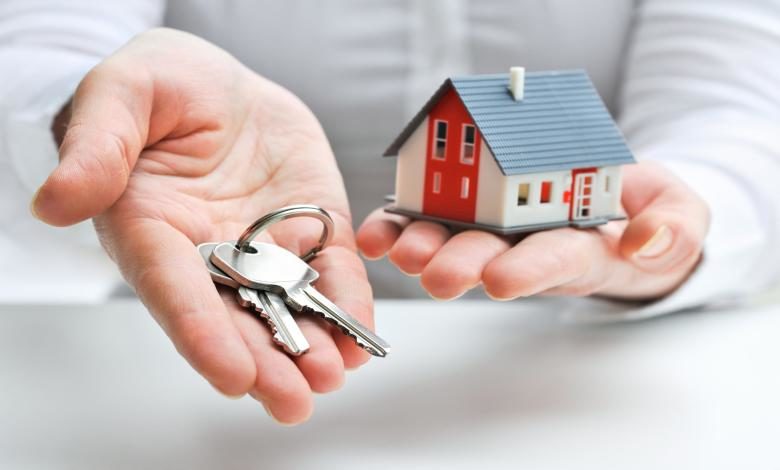 Undoubtedly, Bangladesh's population has been more inclined towards metropolitan lifestyle and addressing employment opportunities in the last couple of decades. This rush in metro cities has created a massive void for the rental industry to expand more.
These days you can easily find how property owners are renting their assets and making a handsome amount of money. In a nutshell, the rental market is booming, and there is no such reason why you shouldn't take part in this journey.
So if you are planning to prep up a flat rental in Bangladesh for the first time, you might want to take care of a few aspects.
The objective of flat rent
On a more significant node, you need to be clear in your mind regarding what and why you want to rent out your property. There are several reasons why you are thinking of putting your house up for rent. One of the most prominent being that it could be a significant additional source of your income.
If your goal is to put a residential property, then the succeeding approach will be within your hand because it happens faster than any other rentals in Bangladesh.
Whereas the rent agreement of a commercial property is generally made for a longer time than a residential one, you can get a large-scale advanced payment.
Besides, the rent of a commercial property is usually higher in many cases than residential real estate.
Prepare your apartment for renters
In a down market, you won't be able to rent your apartment or home as it is. Tenants are more picky and attentive at such times, because of the availability of rental homes, especially in the post-COVID-19 era.
Prepare your home for the tenants by thoroughly cleaning and ensuring the appliances are working correctly and are in good condition. If you are renting a room or apartment, make sure to secure the area from the rest of the property.
Always remember to get the insurance of your property before proceeding to apartment rent. When there is an agreement, your tenant will handle the property, not you. So, always get in touch with your agent and try to get your apartment's maximum liability coverage.
The rent amount for your apartment
Once the objective and the preparation are fixed, you can move on to fix the right amount for renting the apartment. The rent should be established based on justified calculation and specific considerations.
According to the tenancy law in Bangladesh, the rent of housing apartments should depend on the building cost of the property and 15% of the value of the land. As a landlord, you need to keep in mind that the amount can differ as per the location, facilities around the area, transportation, and several different aspects.
Turning your apartment into a residential property could seem an easy task. Still, it's always better to have a conversation with real estate attorneys to ensure that you are going through tax laws and local property rules.
In Bangladesh, you can set the rent cost by learning what other rental properties are going for in your area or neighborhood. Remember, potential renters will surf around the site for better deals, so set the rent within a competitive range and highlight all the valuable aspects you offer them.
Where to look for tenants?
So, how to start your journey to find the right tenant for your apartment rent? There are several ways to address this issue. You can start with listing your property on a popular online portal for rental deals or getting in touch with local real estate agents.
If you own a lavish bungalow or apartment and want to put it on rent, you might talk to a property consultant to get convenience in the leasing process.
How to screen your tenant carefully?
Whether it's your first time or not, getting a proper background check of the tenant should never be overlooked to pick the right tenant.
If your property is situated in a residential area that doesn't allow bachelors, then make sure to mention that over your advertisement. It will assist your apartment rent goals.
In the same node, get in conformation with the society's proper rules and guidelines before making a contract with your tenant.
Along with this, it's mandatory to get the "Tenant Information Form" after or before the tenant gets into your property and submit a copy to the local police station.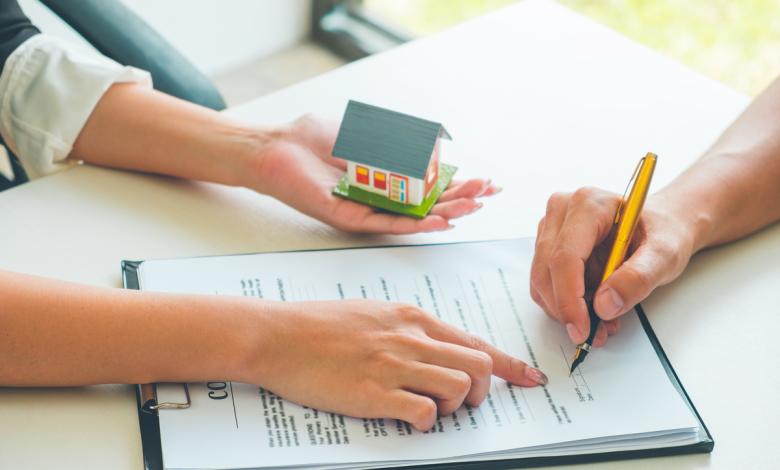 Why do you need to be ready with your rental agreement?
A rent agreement ties up a renter and a landlord in an aspect where both parties will go through some common interests.
This is why, when you are building a rental agreement, it should include features like tenure, advanced deposit money, monthly house rent, the purpose of staying, and so on. A complete rent agreement will indicate the accountable person to pay utility (water, electricity, maintenance) bills.
Registering a rent agreement
As stated in the Premises Rent Control Act, 1991, any agreement or one-year contact mandatory needed to be registered.
That means if you are going through a contract with your tenant for more than a year, then you must have to register it. If a rent agreement is not registered, then it can not be brought to court as evidence of the reason for any conflict or faction in the future.
Hidden costs of a flat rent
Besides an advanced deposit charge and the monthly rental, there is a utility charge (gas, water, maintenance) which may or may not be included with the main charge. This needs to be discussed with the tenant and also clearly specified on the rental agreement of apartment rent.
In some expensive housing societies, there is also an extra charge for using clubhouse facilities which will be counted with your monthly bills. You also need to go through a CCTV camera, night guard, and intercom charges along with the main one. Furthermore, if you are finding to live in some costly areas in Dhaka like house rent in Uttara could cost you additional charges besides your regular rent.
A landlord-renter relationship may turn into a close relationship in the long run, but it must be considered as a business relationship overall. Everything needs to be written down and the agreement signed.
Final Words
In addition to the above-mentioned tips for renting your apartment, you can visit your property to do occasional checkups to keep a keen eye that the tenant is taking care of everything and not violating any terms; after all, it's still your house.
Renting out a home or apartment can be beneficial for both. The bottom line is that you should have a clear understanding of what you are getting into. If you are meeting your objective properly then renting will add a handsome amount to your monthly income.
Happy Renting!
FAQ
How to rent an apartment in Bangladesh?
Now renting an apartment is easy and quick. All you need to post an ad on property listing websites like Bikroy.com and put additional information to get quicker calls from potential clients.
What's the average property rent in Bangladesh?
If you are in a metropolitan city the rent can vary among the specific location. The average property rent stays between BDT 10,000 – 50,000 in Bangladesh.