Mobiles
Forthcoming Mobile Phones for 2015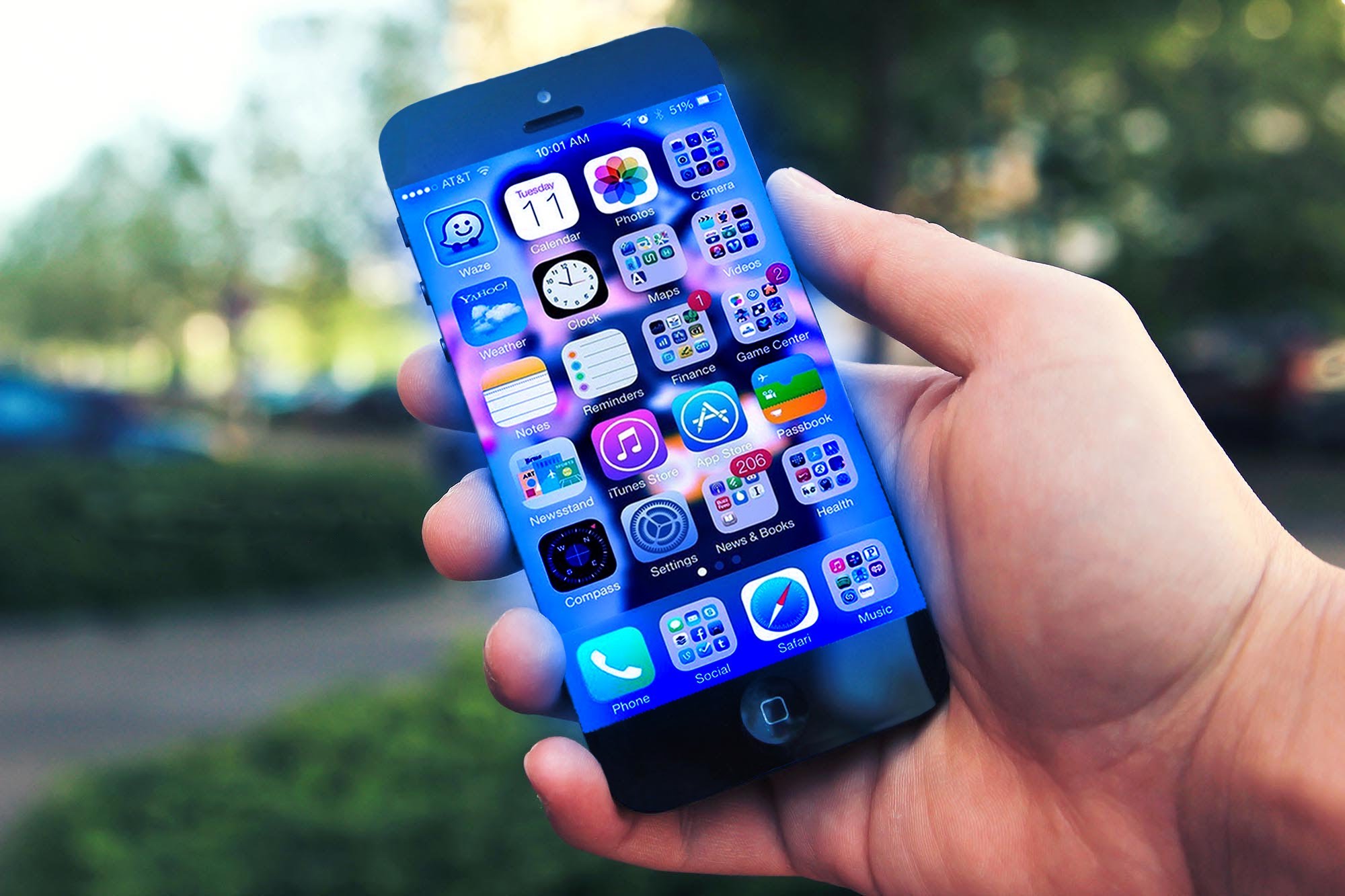 This year should be an exciting time in the world of mobile phones. If you live in Bangladesh and are looking into buying a mobile phone, you have many good choices to look forward to in 2015. You will want to know all of the details about mobile phones for sale before you buy one so that you know you are getting the best one for you. Here are a few of the best forthcoming mobile phones for 2015.
Samsung Galaxy S6
One of the best upcoming mobile phones coming in 2015 is the Samsung Galaxy S6. This phone is rumored to be having a completely different form factor than all of those before it in the Galaxy S series. It should be thinner than ever with a nice unibody design that includes a squarish top and bottom and more sleekness. The mobile phone will be available with a removable back and a larger battery. It will most likely have internal storage amounts of 32GB or 64GB and possibly even 128GB to rival the iPhone 6 and iPhone 6 Plus. In addition, the phone will have a microSD card slot that supports additional expansion of up to 128GB.
Samsung Galaxy A7
Another Samsung phone that will be released in 2015 is the Galaxy A7. This device will be a beauty with an all metal unibody that will give a far more premium feel. It will be a phablet that will have a 5.5 inch Super AMOLED screen, a thin form factor at only 6.3 millimeters and a 64 bit octa-core processor. This mobile phone will probably have internal storage choices of 32GB and 64GB and carry 3GB of RAM.
HTC One M9
The HTC One M9 will be following in the footsteps of the beautiful HTC One M7 of 2013 and HTC One M8 of last year with an aluminum unibody. It will include 16GB and 32GB of storage and should have a microSD card slot for memory expansion of up to 128GB to store extra music, videos, photos and other content. The mobile will have the customary BoomSound technology to make sound even better and will run on Android's Lollipop operating system.
Microsoft Lumia 535
One of the best cheap mobile phones that should be available in Bangladesh at some time in 2015 is the Microsoft Lumia 535. It will be available in orange and has a five in touchscreen and 8GB of internal storage. As a mobile phone that runs on the Windows Phone 8.1 operating system, it will be upgradeable to Windows 10. Additional expansion is possible as the device has a microSD slot that takes cards up to 128GB. There will be a dual SIM version of the phone that users can get and use for personal and work purposes.
Sony Xperia Z4
The Sony Xperia Z4 is an exciting flagship mobile phone that will be released in 2015. It should have a larger screen at around 5.2 to 5.5 inches and a 64 bit Snapdragon quad-core processor. Storage should be 32GB along with the possibility of expansion with a microSD card of up to 128GB. Just like other phones from the Xperia X series, the Z4 will be a completely dust-proof and water resistant phone.
LG G4
The LG G4 will be released in 2015 and may easily be the best Android mobile phone of the year. It will include the Android Lollipop operating system, 3GB of RAM and a five or even six inch screen. There are rumors that the screen will be made with a newer technology of sapphire crystal and that it will have a 64 bit quad-core processor. The camera will be 16 megapixels and internal storage should be 32GB.