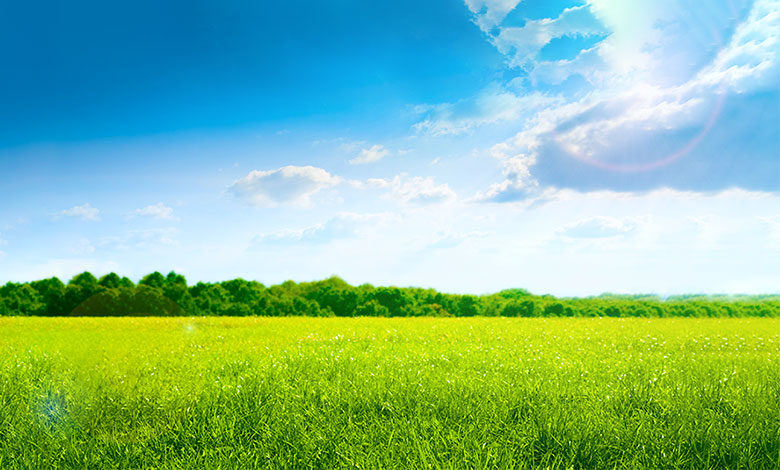 Let's be honest, selling off land is no easy task.
There are lots of preparations to consider when it comes to the sale of property especially land sell in Dhaka. From determining the right price to finding the right buyer, all the legal hassles that come along with transferring land ownership are quite taxing. By accidentally overlooking facts or not having your documents sorted, you may end up selling at a lower price or worse – potentially get into a legal dispute. All of this can seem quite daunting if you don't know what you are doing or don't have an experienced person to guide you.
Not to worry, we are here to help if you are up for land for sale! Here are a few basic tips on how to sell land in Dhaka.
1. Contact a Real Estate Agent
First and foremost, it's always better to enlist the help of a realtor when you are planning a land for sale. Though real estate agents are mostly known for selling houses, apartments and buildings, they can provide great service when selling land as well.
Fundamentally, the key to selling both land and buildings is knowing the location. Real estate agents have a keen eye for location-specific property value, and they can offer expert advice on how to sell land and get maximum revenue out of it.
A real estate agent can also help promote your property in the right way. They can create a convincing tagline for your plot to attract interested buyers. Additionally, by hiring a realtor you get access to their existing client database – which makes finding a buyer much easier.
2. Determine the Price
The next step after enlisting a realtor is to set the appropriate price for land sell in Dhaka.
In order to do this, you will first need to determine the size of your plot. Next, determine what the existing market price per acre is in your specific location. If your plot is in a more developed or metropolitan area, the market price per acre will be higher compared to a more reclusive or under-developed area.
However, the price you can set does not entirely depend on location. If you have other types of property on your land – such as a building – it will automatically add to the value of your plot.
The best way to determine the right price is to have a realtor inspect your property and estimate how much the plot will sell for in the market.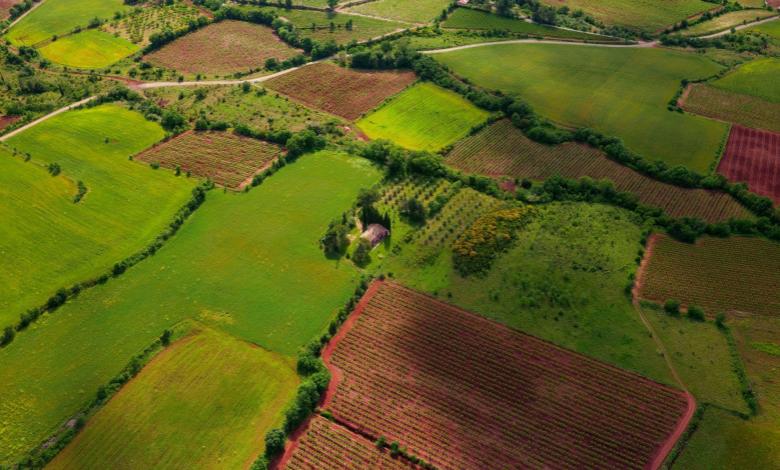 3. Sort the Documents
This is a very important step. Having your documents sorted and verified is crucial in order to sell your property easily. Without relevant proof of ownership, the Department of Land Registration will not accept your proposal for the transfer.
The Transfer of Property Act, 1882 requires that you have authentic property papers such as the land record certificate or "Khatian" in its latest version. The certificate should clearly state that the property is under your name so that you have legal rights to transfer its ownership to your buyer.
Beware of falsified documents while put your land for sale. If you have acquired land from a previous owner – either through purchase or inheritance – you should make sure that the original documents are authentic. If there is inconsistency in information, you could get into legal trouble. This is why the next step is vital.
4. Enlist a Legal Representative
Hiring a lawyer is an absolute must when it comes to buying or selling land. Given the numerous counts of legal disputes arising from land ownership, it is wise to call the services of a legal representative from the very beginning. This way, you might be able to prevent unwanted legal issues potentially leading to complicated and expensive court proceedings in future.
An experienced lawyer specializing in property matters will be able to streamline the process of transferring land. They can quickly verify the authenticity of all documents as they have direct links to the land registry office – this will also come in handy in case any individual tries to raise disputes with falsified claims over your property. Lawyers can provide you with continuous assistance and advice on how to sell land effectively. They can give you valuable insight into the world of property transfers, and you can put this knowledge to good use if you ever plan on buying or selling land again in the future.
Lawyers will take care of all the documents and transactions on your behalf, which means you can properly focus on looking for a good prospective buyer.
5. Get the Best Deal
This is the last step! After crossing all the hurdles, it is time to select a good buyer for your land.
When it comes to selling such big asset money is definitely an important factor to consider, but it is important to note that there could be more at stake if your plot goes to the wrong hands.
Before deciding on a buyer, you need to do a proper investigation incase of land for sale. First, you should run a background check on interested parties and see if they have a clean record. Then, you should find out how the buyer is planning to finance this transfer and determine whether everything is up to the legal standards or not.
During the transfer process, it is better to have all parties involved plus a few witnesses present when you're signing over the deed to ensure there is no possibility of future disputes or complications. Make sure to have all relevant realtors and lawyers present at the time of settlement so that nothing goes amiss and you can settle with the buyer on great terms.
Hopefully by now you have some idea on how to proceed with your land sale. If you want a convenient way to sell your land, post an ad on our website! Bikroy.com offers a one-stop easy solution to advertise your property online and get access to hundreds of interested buyers instantly.
FAQ Section:
Where can I find a good real estate agent?
Doing a quick search on the internet can get you countless real estate agents and their contact information. Another way to find a good real estate agent is to contact trusted ones from your friends and family. Doing this will ensure that you get an agent who has a good reputation and you will have more confidence in entrusting them with land sell in Dhaka.
What possible problems can I face when selling land?
A common problem that arises with land sale is legal disputes with neighboring landowners regarding the demarcation of land. To avoid this problem, it is best to have verified documentation that explicitly states the boundaries of your piece of land to avoid any legal complications.
Another common problem arises when certain individuals claim rights over your property with falsified papers. To avoid this, as discussed above, it is best to involve a lawyer earlier on in the transfer process so that they can verify your documents and point out any false claims of others. Getting legal representation helps you avoid embarrassing court cases in the future.
How do I sell land which has built property on it?
When you want to sell land which has other assets on it (i.e. houses/buildings), you can either sell it as a combined package – which means you can charge a higher price – or you can choose to tear down the building and sell the land on its own.
You might have to tear down an existing building if it is old and you are selling the land to a developer.
What are the alternatives to selling land?
If you want to make money from your plot but do not want to transfer its ownership to someone else, you have numerous alternatives available to you:
You can create a contract with a developer to build an apartment on your plot and in exchange, you can receive monetary benefits or flats/ apartments.

You can put up your property for mortgage or use it as collateral when acquiring a loan from the bank.

You can lease it out on a long-term or short-term basis (e.g. for agricultural purposes).
How can I buy land?
You can follow the 8 steps listed below for hassle-free land purchase:
Confirm the Record of Rights from the Land Office of the Ministry of Land.

Conduct a mutation of property.

Obtain inspection for RS mutation.

Obtain the Non-Encumbrance Certificate (NEC) from the sub-registry office.

Prepare the deed of transfer and pay stamp duty.

Pay necessary taxes, fees, and VAT at a designated bank.

Apply for registration at the sub-registry.

Register the change in ownership at the Land Revenue Office.
Know more: The Technical Aspects of Buying Plots/Lands in Bangladesh
Back to top button