Electronics
What to Look For in the Best Budget Computers for Gaming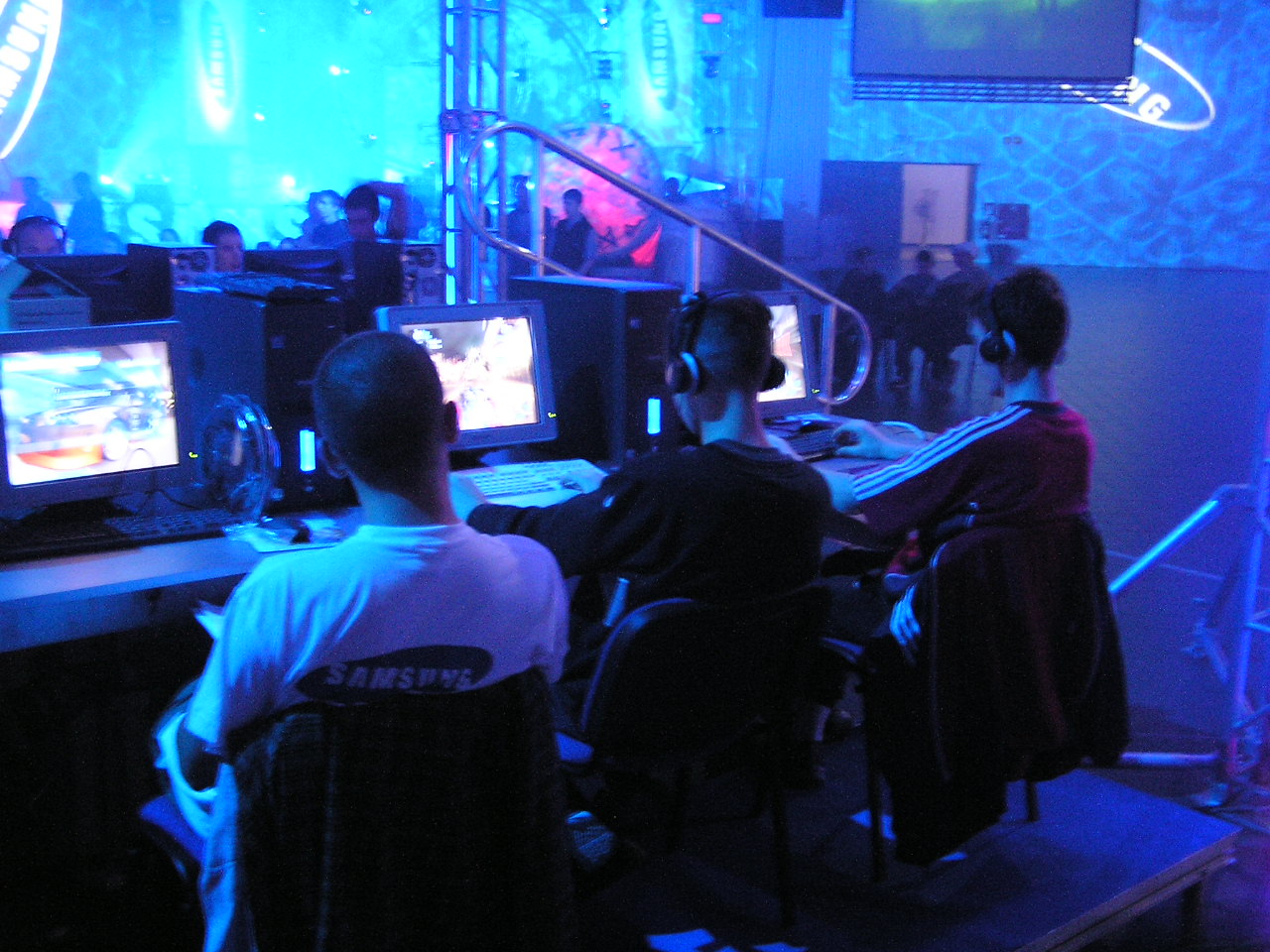 Many people love to play games on their computers each and every day. Whether you're living in Bangladesh or anywhere else in the world, the specific type of computer that you choose to use for your games is going to make a world of difference when it comes to your experience using this gadget. With the wrong computer, you might find that your games have what is known as lag, and this basically means that the screen will freeze on you from time to time. This is going to make it difficult to play even the simplest of games on the computer that you have at home or in your flat.
There are tons of different computers out there that are specific to gaming or do well when they are being used as a gaming PC. If you are trying to find the best computer for your own gaming use, there are many different factors for you to consider before buying the first thing that you find. Because there are a lot of things that go into making a computer, there are many factors to consider when you are in the market for a new PC for your gaming hobby.
Why It's Important to Buy a Computer Specific to Gaming
There are literally thousands of different types of computers out there that are on the market. Some of these computers are great for the avid photographer, and others are perfect for those who own their own business. When you are doing a lot of gaming on a computer, you need a ton of speed, a good graphics card and other features that many other computers may be lacking. Because of this, it is important for you to find a good quality computer that is specific to gaming.
When you buy a computer that is ideal for your gaming each day, you will notice that you have a much more enjoyable experience using the PC each time you go on to begin a game. You might be looking for the fastest speeds and the best graphics cards to ensure that your online experience is an amazing one. Whether you play a massive online multiplayer game or you simply enjoy playing apps on your favorite social media site, it is still important for you to consider a variety of factors before choosing the right type of PC for yourself.
Your Budget
Your budget is incredibly important when you have made the decision to buy a new gaming PC. The problem with a lot of gaming computers is that they can be very expensive for the average user. This is because a lot of these computers have a ton of features that average computers just do not have. Before you begin looking at gaming computers that are right for you, it might be beneficial for you to come up with a budget that you can afford. From there, you will be able to either look locally in Bangladesh for a gaming computer or consider buying one online.
The Computer's Memory and Storage
The memory and storage of the computer is another factor to take into consideration when buying this type of gadget. What the memory and storage does is that it allows your games to easily be stored onto the computer without causing any speed issues. This is an especially vital feature to those who have games that require a lot of space, downloads or expansions. You are going to need a lot more space for these things when playing your games.
Graphics Card
The graphics card on computers or laptops will determine how clear and beautiful a game looks on the screen. If you are looking for laptops for sale that are specific to gaming, you might want to consider the graphics card that is being used. This card is going to determine your overall game play and how it looks to you on the screen. A better and more upgraded graphics card will make the game feel alive to you when you are actually playing it.
How the Computer Keeps Cool
Many of those who love to play video games on their laptops or those who are looking for video games for sale know that computers can overheat quickly and easily when you are playing a lot throughout the day. The problem with a lot of computers and laptops is that they do not have the proper features to prevent overheating. A computer that continually overheats is a problem, and you will notice that overheating causes forced shut downs and possible damage to the machine itself. Make sure that you buy a computer that has a good quality cooling fan inside of it.
The Screen
The display screen is another factor to think about when you're buying a new computer that is ideal for your gaming needs. You want a screen that is very large, and one that is going to display the game that you're playing perfectly. After all, when the screen is very large, it is going to make the game feel a lot more realistic to you when you are actually playing it.
Overall Power and Speed
You want a computer that has a lot of power and speed because these are two things that are going to transform the way that you play games. If you have a very low-speed computer that does not have a lot of power behind it, you might notice that your games take longer to run and you deal with a lot of lag issues when you're actually playing. This can be a major issue for those who want a better experience when playing these games.
Is the Computer Specific to Gaming?
If you are simply buying a new computer that is not specific to gaming, all of the mentioned features should be looking into carefully. Many laptops and computers for sale on the market are not specific to gaming. On the other hand, there are a ton of computers that actually are specific to gaming, and these types of devices often come with the already mentioned features because they are so important.
For those who enjoy gaming, it is easy to see why a good quality computer with a lot of speed, power and the best features can transform your experience. You do not want to spend your hard-earned money buying a device that is not going to live up to your expectations. There are many different types of games on the market, and it will be beneficial for you to look both locally in Bangladesh and on the Internet as well. You will be surprised how many good quality laptops for sale are actually within your budget and will be ideal for your own gaming requirements. A good computer that is specific to gaming is going to transform the way that you play games online, no matter what types of games you happen to enjoy playing. There are many different models and types of computers out there, so you will be able to find the one that is going to be perfect for you at home.