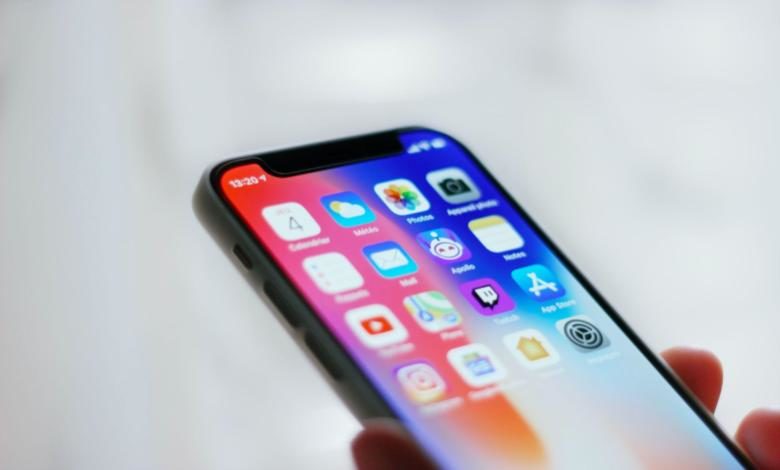 Smartphones are becoming more and more competitive nowadays and they are quickly rising to the level of expensive laptops and notebooks, despite being extremely light in weight. Cool and up-to-date features are the heart of modern smartphone production lines. While some features are just getting an upgrade, some new and bold features are added every once in a while that is completely worth draining our wallets!
Well, we just can not have all the goodies in a single package but smartphones with at least some of these following features can definitely get our pulses racing. Before going through this article have a look at the Top Selling Smartphones of This Season in Bangladesh.
A Full-Screen 20:9 Display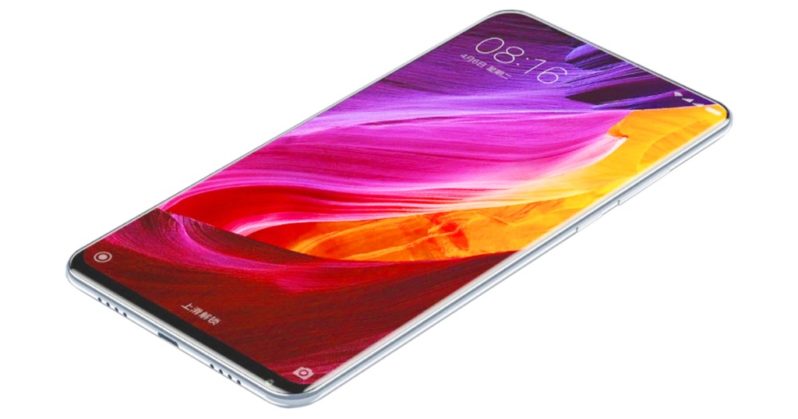 A full-screen display is one of those features that you may not be sure about having until you actually try one of them. Trust me, once you've used it somehow it is hard to go back to any other type of display.
Debuted with phones like Samsung Galaxy S20+, displays in an 20:9 ratio are longer than the usual ones. This gives a device a much cleaner look and holding or using these phones in one-handed mode is super comfortable. A small problem with these screen size ratio is that most of the apps and media are still not ready to fit in. So, you may see black bars in the top and bottom section of your screen in many cases while you use your phone.
The good news is that almost all new smartphones from Chinese companies are being launched with 18:9 full-screen panels, besides their flagship models! So media developers are working harder to produce maintaining that beautiful ratio nowadays. There are now a lot of smartphone models to choose from and their prices are dropping by the day.
Longer Battery Life
Battery tech has got massive upgrades in the past few years. Smartphones are not only charging faster but also working and lasting longer with one charge. Your phone may have all the best set of features and specifications in the world, but all these become useless if the battery doesn't last much longer. Today there are many high-end smartphones in the marketplace that have solid battery life.
If you want a smartphone to have a huge battery life along with many other modern features, there are only a few options to choose from. With uprising technology and high-performance features in today's smartphones, mere 3000mAh batteries can fall short to provide the optimum power. Modern smartphones need at least 4000 to 5000mAh+ batteries to run all the best features in them, without having to charge every once in a while.
Waterproof Nano-Coating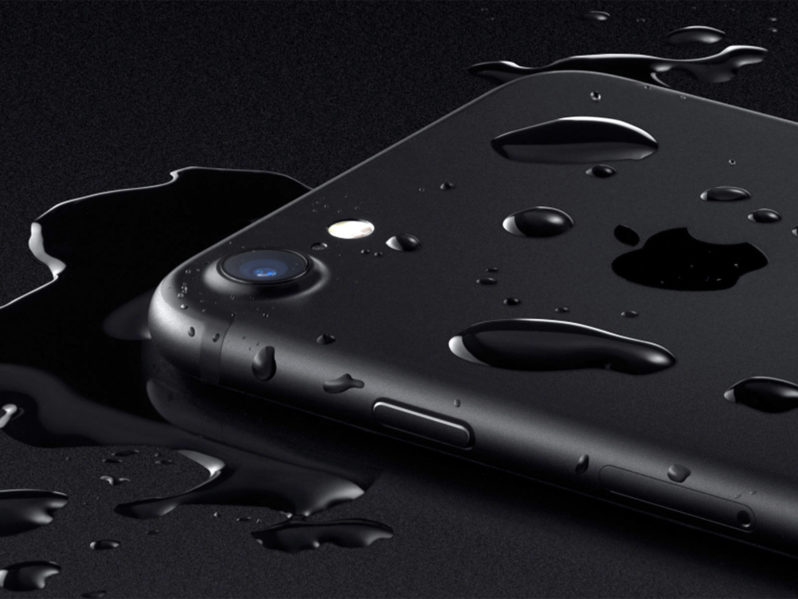 Global tech-giant Samsung has been selling waterproof flagship smartphones for years already so it is about time that the other smartphone makers start to coat their trendy and modern phone models with waterproof nanocoating too! Many companies are now starting to focus on this crucial matter these days, but we want to see this feature optimized more often. There is technically and logically no reason that a smartphone can't be made waterproof in 2021.
This year many competitive smartphone brands have started to create their flagship smartphones with waterproof technology, such as- Samsung, Apple, Google Pixel, Huawei, etc. Hopefully, we will soon have waterproof smartphones from the lesser known affordable companies in the coming years.
USB Type C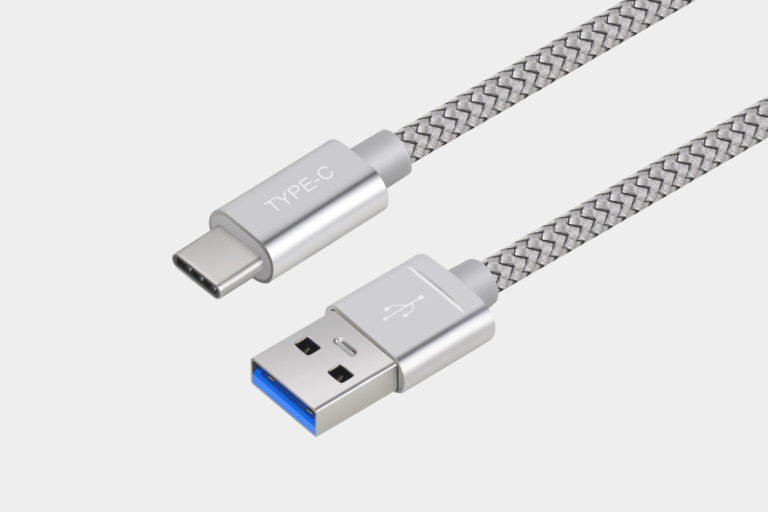 Again we might think that 'Type C' USB cable is the default standard these days but it is still not available in all types of new Android devices. Though different types of USB adapters and converters available in the marketplace these days, but this should not be the practice!
USB Type C jacks are smaller, faster, more flexible, and most importantly reversible in quality, which means you don't have to worry about plugging it in your phone socket ever. It is a much neater and more powerful USB standard these days and it is used along with many different products already. So it is obvious that we expect most of the branded Android smartphones to familiarize with this format in 2021.
Latest Android Versions and Updates
To be honest, in this sector, the Chinese smartphone makers are much more progressive at releasing their smart devices with the latest Android operating systems. But it is still not widely practiced by all types of smartphone brands. These days we see large smartphone brands rolling out update options and small non-popular vendors releasing their new smartphones with the latest OS. Unfortunately the smartphone makers in the middle ground are still practicing the despicable tradition of rolling out their latest ROMs only based on the old operating systems. This makes them vulnerable in this huge competitive tech-market.
We expect all the smartphone companies to come forward and learn from the 'smart' companies who actually think about customer satisfaction and win hearts rapidly.
Finger Print Scanner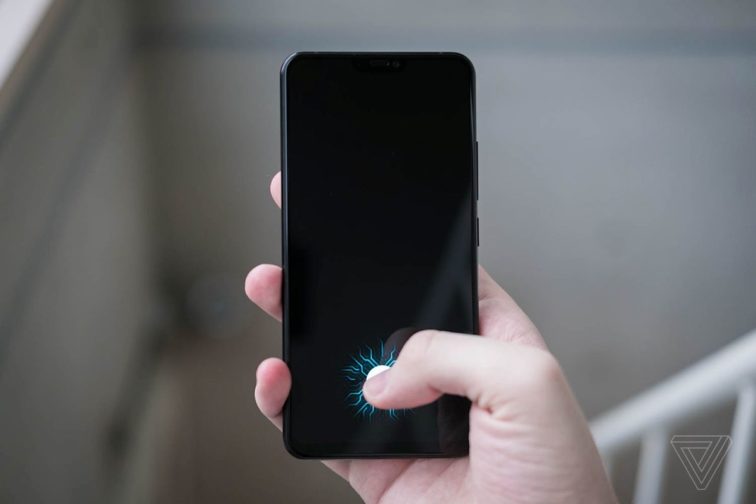 It is obvious that underlying fingerprint scanners are already a happening feature in 2021. Many new and old smartphone companies have released their special flagship phones with this feature and gained popularity by the day. This technology allows a smart device to move one step closer to making the new and improved smartphone models become waterproof. Also, it reduces the number of bumps and potholes around the surface and allows the devices to become smoother and handier to the touch.
We don't expect that all budget smartphones in 2021 would come up with this next-gen security feature, but we do believe that at least all the flagship devices can be upgraded with it, especially the ones from the larger smartphone brands.
Camera Quality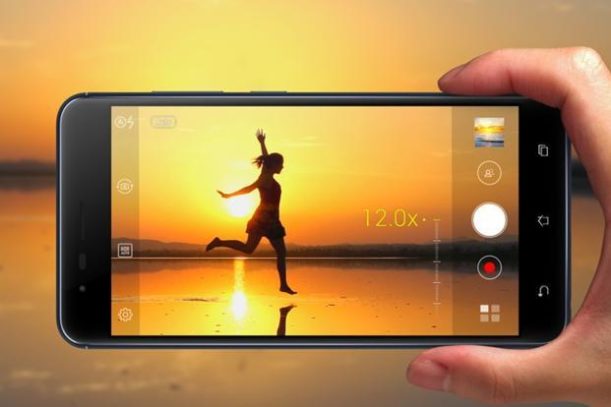 We are still shocked by the fact that how poor some cameras are used on so many Android smartphones! We are even more amazed by the fact that certain high-end smartphone makers seem to go back to the older strategy of just adding a higher value sensor in a smartphone camera rather than improving the lens and software quality behind of the app.
With greater technological advancement, average individuals are getting more and more interested in quality photography than ever. Most people cannot afford to own both a smartphone and a DSLR camera, besides the fact that photography solely depends on good sense of visual and the minimum set of quality kits. Just like with most of items on our list, there should be no valid reason why a smartphone should be sold with anything but an excellent camera in this era and it creating demands for best camera phones.
Headphone Jack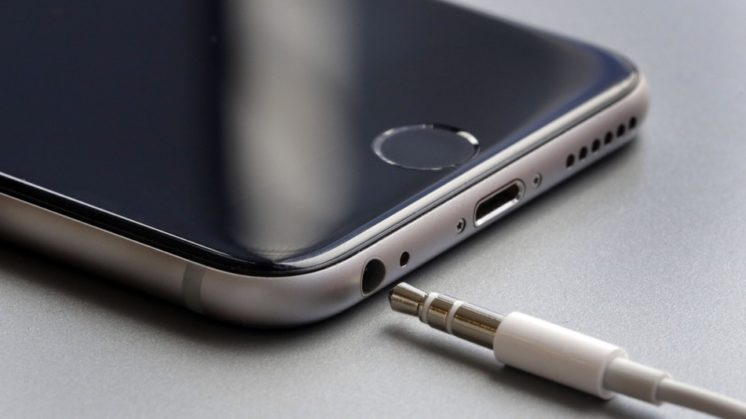 As much as we love the technology of Type C USBs, we are still not okay with the agony of having Type C port as the only option to connect a set of brilliant headphones! But of course, you can buy cables and converters that can convert a 3.5mm headphone pin to a Type C USB, but this is the type of hack that we expect from typical Apple devices, not from quality Android smartphones.
With the latest waterproofing technology, headphone jacks should no longer be a risk against misfortunate splash accidents. We're have already seen that Samsung launching their latest flagship model, the Galaxy S9 with a 3.5mm headphone jack. So we are hoping to see other smartphone makers follow the suit.
The WOW Factor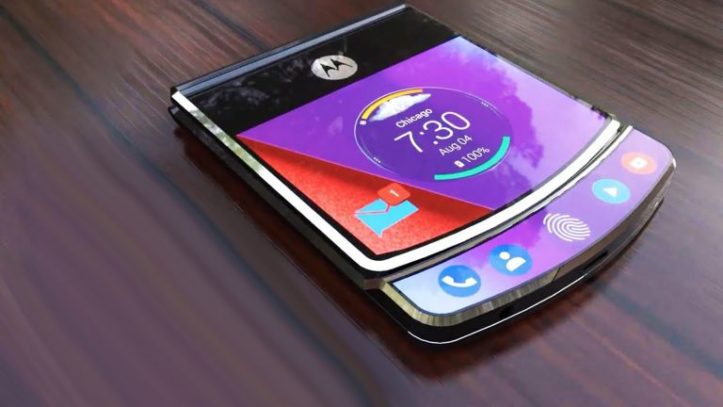 Remember the rotating cameras, cool design upgrades and dual screen phones that we have seen not too long ago? Sad to admit, but the truth is that most of the smartphones launched in 2021 have been a little underwhelming in their 'Wow factor' department. Only a limited number of smartphones have really stood out with their innovative new features and ideas.
Only a few years ago, smartphone makers were willing to take risks to stun the world! They launched cool and innovative products and testing their limits with attractive new features that really made the Chinese tech industry rise in sales above most branded smartphones. But this year, those days seem to be behind us. We are really hoping to see some new challenges taken and are thriving to be amazed once again!
Conclusion
All these amazing features along with the latest smartphone mobile models in Bangladesh of 2021 is available in many online and offline marketplaces such as Bikroy.com. Make sure to browse through all different types of smartphone range from our listings to compare the features among different models and pick the features that you like best! Find amazing deals on the flagship phones from many popular brands at Bikroy Deals. Complete your research at Bikroy and grab the smartphone of your dreams today!