Vehicles
Popular Motorbike Models in Bangladesh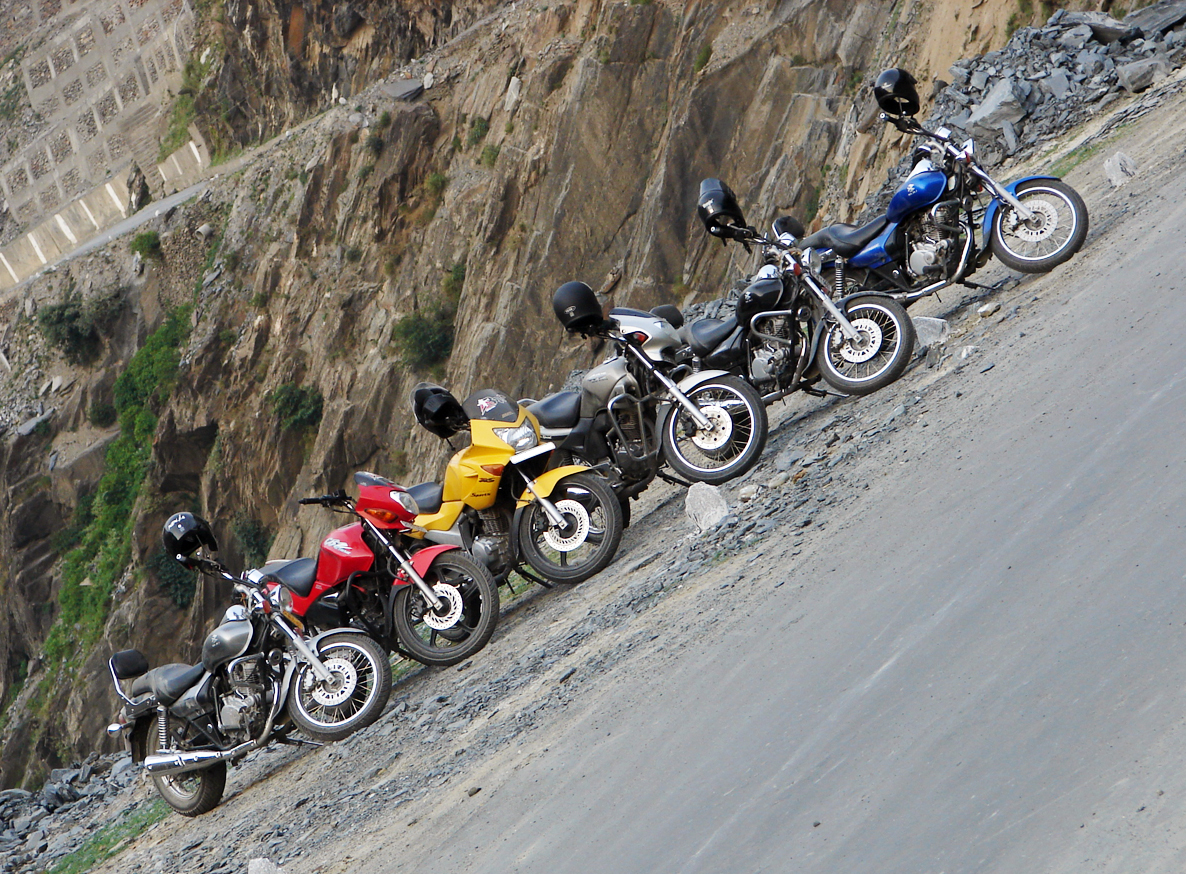 Bangladesh has some of the finest and trendiest motorbike brands that can be found anywhere else in the world. All of these models are made with all the components that enable them to survive the local environment. They are durable, fuel-efficient and above all, affordable. The motorbike parts can also be bought locally thus reducing the maintenance costs. The bikes can be bought at very competitive market prices. Here are the top models to start with in your review of motorbikes for sale. Check out our new article Top 5 Motorcycle Brands in Bangladesh in This Year.
Hero Honda
Hero Honda is true when it comes to delivering high quality and affordable bikes. The latest addition to its family is the Hero Honda Glamour FI. It was preceded by the Hero Honda Glamour that took over the motorbikes industry as soon as it was launched. It is unique for its Aerodynamic pockets and the headlamp being in a swirling motion. The Hero Honda family is showing tremendous popularity in Bangladesh due to its superb power to withstand a lot of hard conditions. It has a self-start mechanism and comes with alloy wheels plus disc brakes. It is one of the fewest bikes that combine stylishness with great performance.
The engine type is the 4stroke-1cylinder one and 125cc CCM. It has a kick and electronics starting system and the total weight range is the 125-129kg. The wheels have a base of 1295mm which is a great feature that maximizes on the stability of the machine while on the move. The fuel tank capacity is 13.6Ltr while the fuel cost per mileage is 60+KM per Ltr. It uses the electric ignition system for improved performance. This machine has a length of 1995mm, width of 735mm and height of 1095mm. Generally, using this model will ensure that you have a smooth and speedy ride. Check out our Honda CB Hornet 160R Review.
Bajaj Pulsar 135 LS Motorbike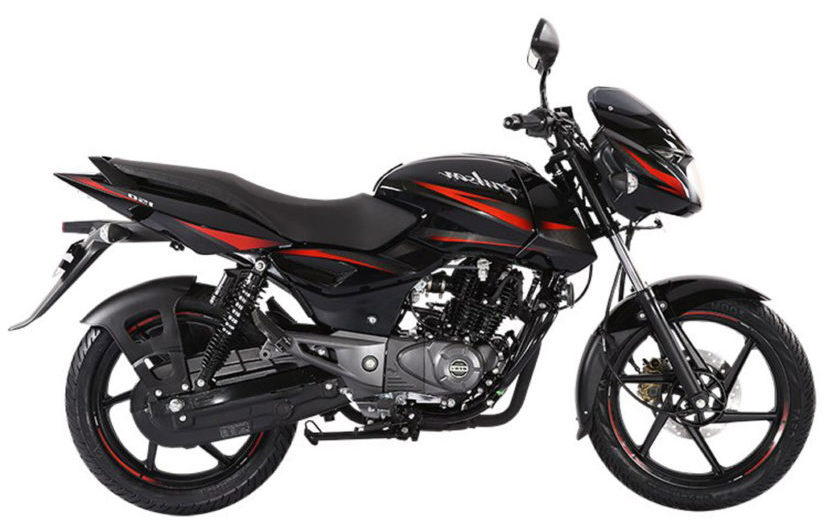 Bajaj Automobiles Company has been on the forefront in producing motorcycles that meet the market demands. The regular updates that they make to their products have made them a strong force for other bike producers in the market. The Bajaj Pulsar 135 LS was officially launched in the year 2010 and immediately became a favorite especially among the middle income earners. The other types of Bajaj Pulsars that are in the market are the Bajaj Pulsar 220, Bajaj Pulsar 150 and finally Bajaj Pulsar 180. Each of these models is distinct in design, fuel efficiency, features, and pricing. At the end of the day, your taste and preferences are the ones to determine what you take home.
As for the Pulsar 135 LS, it has everything that makes a beautiful and memorable ride. Its features make it usable for both light and heavy duties. Its driving force is the 4stroke-single cylinder engine that is sure to beat the rest in the race of speed and efficiency. The bike also operates on a kick and electronics system with a total weight of curb 122 Kg. The fuel tank capacity is 8Ltr and the average fuel consumption is 60+ KM/Ltr. The ignition system on the bike is the CDI electric ignition system that has a reputation for faster and effective response. The model's length is 1995mm, height 1215mm and width 765mm. It is available in black and red color combinations.
New Yamaha R15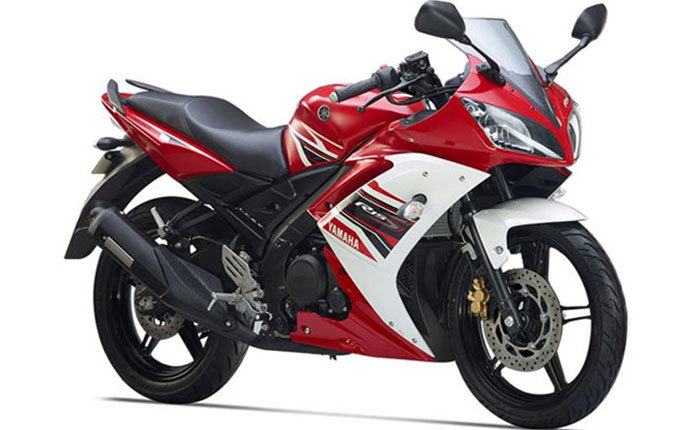 You will find this model totally irresistible and appealing. It has the features that describe a classic and professional made motorcycle. It is very eye-catching, but that's just a reflection of what is inside. It is important to note that this motorbike's parts are locally available and their cost is relatively cheap. There are many dealers who stock genuine parts which ensure that you do not have to be inconvenienced when looking for them.
This is a 150cc CCM model with a 4stroke-single cylinder that won't disappoint you when on the road. As is the case with the above, it also uses a kick and electronics starting system technology. Its fuel tank is 12Ltr in capacity which ensures that you stock enough fuel to last you a good period of time. The fuel consumption rate is 40+ KM per Ltr for every mile covered. With its electric ignition system, it ensures that you are always at the ready to take off mood. The color variations of the bike are green, black, blue, red and a blend of other colors. Also, this motorbike has a length-1.995, width-670,height-1070 (MM). The brand is just one of Yamaha's models that are designed with a view to simplify and make easy your transport needs.
When you buying a motorbike should not worry you at all. Your priority right now should be how soon you start enjoying your new ride. Use the above information to do a comparative analysis of what you need and what can actually work for you. All the models are affordable and they come with the most recent and updated features. Maintenance of the bike should not be an issue as the motorbike parts are also easy to access. The expenses involved are also reasonable and manageable.