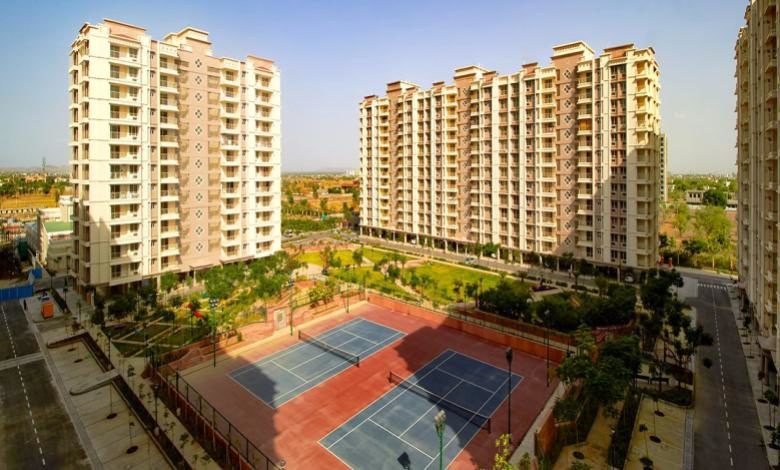 Bangladesh is a middle-class-driven economy, and for ages, the pursuit of average Bangladeshi citizens has been owning a piece of land or a flat. Time has changed, and the place of the land has been taken over by the word 'real estate'.
It's always advisable to allocate some capital for a better future. There are numerous ways of investment, from depositing some money in the local bank to investing in properties that will gain value over time. Despite other opportunities, real estate investment is simply known for its stability of steady return.
Real estate is one of the most popular and oldest investments, but still, some people are scared to be cautious about real estate investment.
Besides a risk-taking mindset, we will discuss the key reasons you should invest in real estate in Bangladesh and why property in Bangladesh can give you a healthy outcome in the long run. Let's get started!
Why Invest in Real Estate in Bangladesh?
As a human being, you need a residence, preferably a permanent one. This is why real estate is a topmost priority. Since Bangladesh is a densely populated country, housing is a bit challenging here. This is why real estate investment is essential. Here are some other key reasons:
It can give you a higher ROI (Return on Investment): After paying other expenses, the remaining income from real estate is significantly high. Real estate has the potential to generate cash flow immediately after the completion of your project. You can either sell your property with a higher margin or rent it to earn money.
You can rent your property: Rental income is one of the key income sources from your property. If your property is located in a metropolitan area, you can expect a good rental income. Due to rapid urbanization, the rents increase day by day, which can hold your cash flow as a property owner.
Secure investment: As a Bangladeshi, you can invest in several areas like business, share market, or stocks, but investment security is an issue in these sectors. In contrast, real estate investment is more secure.
Benefits of Real Estate Investment in Bangladesh
Apart from monetary facilities, there are some significant benefits of investing in property in Bangladesh.
The rapid development in Bangladesh: Bangladesh has been going through massive development projects over the past decade. Roads, bridges, highways, metro rail, express-way, and more are being constructed across the country. This is high time to invest in real estate because the property price will see a hike in the future with development works, especially in metropolitan cities.
The fulfillment of your basic needs: As we mentioned earlier, we all need a residence. Investing in intangible assets like gold and bank deposits can't ensure safety. Whereas, investing in the real estate sector can provide you with a permanent address.
A secure future: We work for our loved ones, and what could be the best gift than giving them a secure future? Investment in real estate is such a thing that it is safe and serves for generations.
It's prestigious: Lastly, investing in real estate can help you gain social status. Developers provide the best designs, best locations, and other expensive amenities. Why not make this an opportunity and own your asset to increase your social status?
In Summary
We are not suggesting you invest in real estate blindly. Do proper research and know your capital intensely before making your final move.
You can go through the Bikroy blog to know more about buying an apartment, land, or commercial property in Bangladesh. Nevertheless, real estate is one of Bangladesh's most sustainable investment sectors.
Happy Investing!
FAQ
Is real estate a safe investment in Bangladesh?
Yes, it is a safe investment option. Compared to other investments like stock, share market, gold, and bank deposits, a real estate investment is safer and provides benefits within a short period.
Is real estate a good business in Bangladesh?
Yes, real estate has always been one of the safest and most reliable investments because it results in high-profit margins.
Can foreigners buy land in Bangladesh?
No, foreigners can't buy land in Bangladesh. According to the
constitution of Bangladesh
, only Bangladeshi citizens are eligible to purchase land in the country.