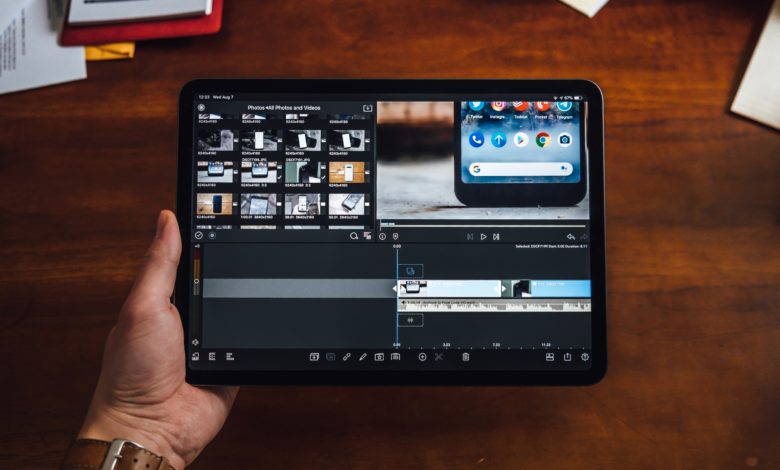 A tablet can be a perfect gadget as your daily device which can help you accomplish many tasks you would do with a laptop, like surfing the web, replying to an email, enjoying content but with a more comfortable form factor. You definitely can buy a laptop for doing all these things, but a tablet allows having more relaxation.
Tablets basically bridge the gap between a smartphone and a laptop in terms of features and sizes. Except for emailing, web browsing, and travel there are many who use tablets as their primary gaming device.
In this guide, we will walk you through the basic key specs and features that you need to consider when deciding to purchase a tablet along with the current tablet price range in our country.
Tablet features you should look for
There are several types of tablets from different brands available in the market. Experts suggest that to look for the operating system, hardware-related data, and usability before going to market. Here are few key aspects you should consider before purchasing a tablet computer:
1. Size and Weight of your tablet
As we know that, tables are designed to be mobile. Therefore, when you are planning to buy, be aware of the size and weight of the device. Sometimes, you need to be holding the tablet for a longer period, so you don't want to be the device too heavy to carry. Besides, you need to look after the durability in case the tablet drops.
Talking about dimensions, which is also a key fact because the size determines how the device will fit on your hand. Surely, you don't want to hold a heavy tablet in a portrait mood for a long time!
2. Display
Display plays an important role while shopping for tablets as it holds most of the interface. There are major facts to consider a display like display size, resolution, PPI, coating, and brightness. Sometimes display quality depends on the size of your tablet. When tied to resolution, it depends on whether you are facing difficulties while reading texts over the device.
However, the resolution matters if you consume full HD content on the device, we suggest a minimum of 720p lines for portrait orientation.
If you have to use your tablet outside frequently, this is when brightness matters. When there is a lot of glare, you must need a brighter engine to consume your content easily. On the other hand, if you think about the tablet price, it can also vary depending on the display size and resolution.
3. OS (Operating System)
Compared to notebooks and smartphones, the tablet market offers more operating system platforms to choose from. Besides iOS and Android, you can choose from Amazon's Fire OS and Microsoft Windows.
Each operating system offers unique features and specs, along with benefits and drawbacks. Before making your mind with a different OS, know your demands and how they can fulfill your needs.
If you are looking for something like a traditional PC, then Windows is the best choice still.
If you are a gamer and love to consume content, then you can go with iOS. You can find the iPad price a bit higher but in all sense, it's worth buying.
If you are looking for a device to do multitasking, then you can choose Android. In this segment, you can go with familiar brands as Samsung tablet has its own varieties available in the market.
While picking the right OS, consider the applications you want to run on your device.
4. Connectivity
Being mobile devices, tables are very much concerned with connecting with the Internet. In Bangladesh, there are two types of connectivities available for tablets: Wi-Fi or cellular (wireless).
Wi-Fi is a common and well-known term these days, as this is for access to local Wi-Fi networks. Now, what matters is which forms of Wi-Fi your tab supports! The common Wi-Fi form in 802. 11n and most of the tablets available in the market support this Wi-Fi format.
Cellular is a bit more complex. While buying a cellular tablet, you must consider coverage, carriers, contract rate, and the network generation (3G/4G/5G) the device is compatible with.
5. Battery Life
If you need to carry your tablet the whole day, then the battery is an important component to think about. As different applications draw different power loads, so you need to be careful about the apps and the device at the same time while buying.
There are two standard methods to measure battery life. The first one is by surfing the web continuously, and the second one is consuming video content. Video consumption naturally draws more power. Now, if you are a heavy gamer, or you have to multitask throughout the day, expect battery life to be shorter than advertised. Eight hours of running time through web surfing and video consumption are considered as good battery life.
6. Storage
It's common that you can't carry as much data in your tab as you carry with your laptop, but the amount of storage is a major thing to consider while buying a tab. Most of the tablets carry solid-state storage because of the power efficiency, tinny size, and long durability.
Most tablets are available with 8 GB to 64 GB storage, which is comparatively pretty smaller than a laptop. If you use your tablet for light tasks like surfing the web, reading books, or watching content, then the storage capacity will be sufficient. Whereas, you store HD movies, or you play heavy games then you must consider with a higher capacity.
Tablets that have a flash memory option can be extended with extra space. These days, you also can supplement your storage with cloud storage by connecting the device with the Internet.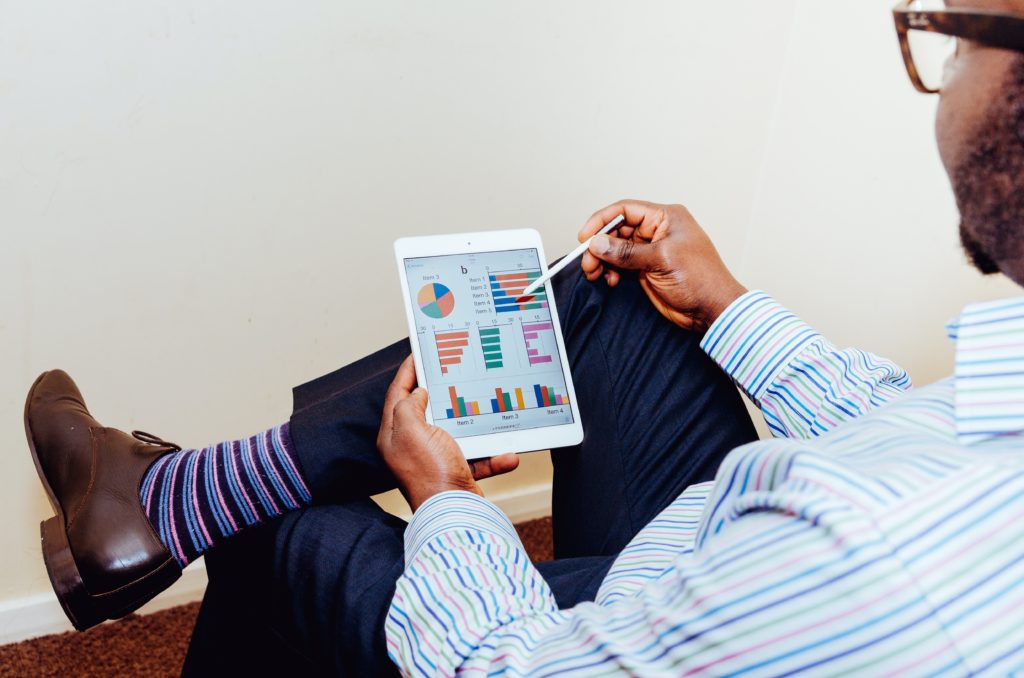 Tablet for Kids
Here are some tips and suggestions while buying a tab for your kids.
Age: When most of the tablets are fine for the kids, Amazon offers some special edition tablets intended for younger kids. These tablets hold features like parental control that let you perform things like block access to many websites and apps that you don't want your kids to visit.
Multiple Profiles: If you have two or three kids at home, and they have to share the tablet then look for a device that allows you to create more than one profile.
Battery Life: If you are about to plan a tour, then pick a tablet that can occupy your kids with proper battery life.
Final Thoughts
So, when choosing a tablet, please remember to ask yourself these questions.
What are the purposes you are looking for to do with a tablet?
What is your budget?
Have you any preferences with tablet brands or OS?
Have you any preferences with the design, weight, and feel of the tablet?
Know the answers properly and the tablet price you have thought, before stepping out from home. We do believe that this guide will help you to find the right tablet for you or your loved ones.
Happy Shopping!