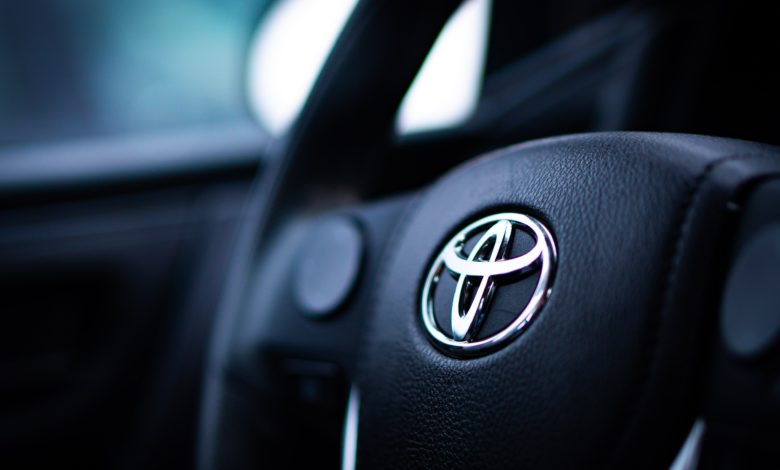 A Toyota car is made to last and built for many different purposes. One country that may be one of the biggest Toyota fans is Bangladesh. Toyota is a true leader in cars and other vehicles throughout the entire country. Whether citizens of Bangladesh are looking for a brand new car or a secondhand car, Toyota is one of the biggest names that comes up throughout the marketplace.
Here in this article we will discover more about this japanese beast and also the current market of Toyota cars in Bangaldesh. 
A brief on Toyota cars in BD
Toyota is a multifaceted company with vehicles to suit every need. From rugged trucks suitable for rocky terrain and countryside living to quick sporty cars that allow drivers to weave in and out of thick city traffic, Toyota cars in BD have something for everyone. Their popularity, as well as their versatility in different settings, has made them one of the most popular cars in the country of Bangladesh, which is known for its varying terrain types and inconsistent landscaping (including roads filled with potholes in the cities and roads with streams running through them in the countryside). Bangladesh is a near perfect place for the Toyota brand.
Toyota, which has been very popular in many countries across the world since its beginning days, has recently become one of the leaders for used cars in the Bangladesh market. Globalization, advertising campaigns and the ability to get the cars at a great price are all responsible for the recent popularity the company has seen in Bangladesh. Toyota manufactures excellent family cars, cars that boast great gas mileage numbers, trucks that are rugged and even sporty cars that are perfect for cruising through city streets or down long stretches of countryside roads.
Why Toyota is so popular in Bangladesh?
This large selection has made them a popular company among Bangladesh citizens, who were generally used to having just a few choices when it came to secondhand cars. The marketplace in Bangladesh is one that allows Toyota to advertise and succeed with nearly every model they sell.
From new and used car dealerships to classifieds, Toyota models are found nearly everywhere in the secondhand car marketplace. Toyota cars in BD have certainly done a great job with the advertising campaigns in an area that needed a larger variety of vehicles for everyday needs. Toyota quickly became popular in Bangladesh, but is certainly not leaving their market in a hurry.
Unlike some countries throughout the world, Bangladesh is one that does not have many options when it comes to vehicles. The styles, models and even age do not vary greatly and many people are left with an extremely old car that could break down at any point in time. These older cars also do not have much variety to them. They generally come in off-brand models with only sedan or coupe options and nearly no choice for color options, rust red and gray being among the most popular. Besides, if you look at Toyota car price in Bangladesh, you would find a room to freely roam around within your budget.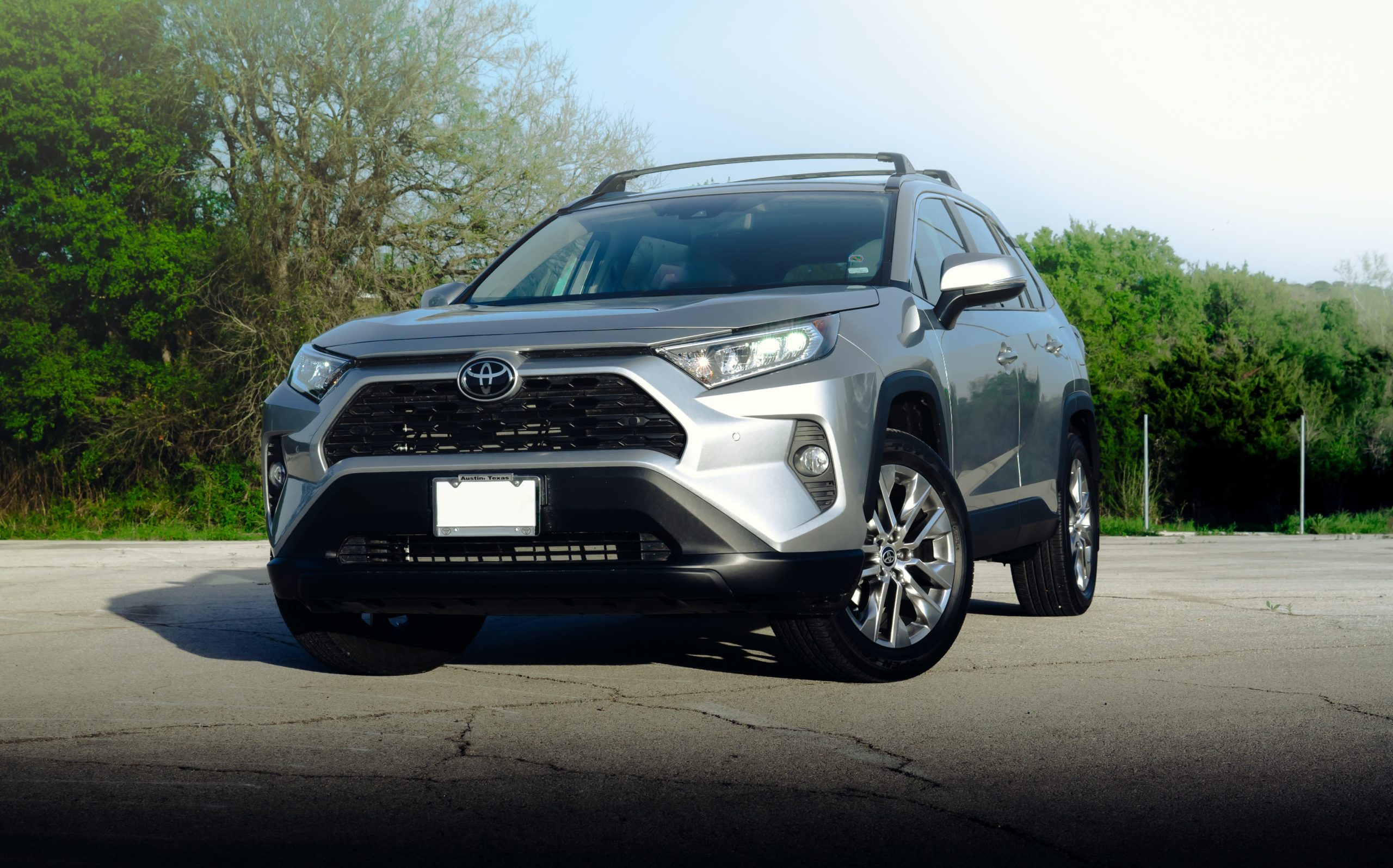 The used car market is dominated by Toyota Motors in Bangladesh
Toyota is changing the way citizens of Bangladesh look at the used car market. Toyota has brought in many different models and has quickly risen to high popularity as a leader in the marketplace because they are giving Bangladeshi people options for what they want in a used car. They are making the people even happier because their prices are comparable to the prices that people were paying for no-value, drab cars. Toyota has given the people of Bangladesh many options for used cars and brought vehicles to their country that could only be dreamed about or had by the very rich (or very lucky) in the past.
It is a simple fact of life that different markets have different needs that vary depending on climate, needs of the people and the demand for product. Toyota is a nearly perfect option for Bangladesh when it comes to a leader in used car sales.
The brand is built to last for many years and in many different environments. They are made to withstand the different types of climate zones, being especially suitable for Bangladesh which has a hot, dry season in addition to a long period off monsoon rains; Toyotas will last in these extreme climates as well as they would in a more moderate zone.
Toyota cars: A perfect suit for small families in Bangladesh? 
With proper care and maintenance, a Toyota can last just as long in a desert climate as it would be able to last in a moderate area. On the other hand, a Toyota is able to withstand a very long period of rainy days without succumbing to rust like many other types of vehicles. They are also very suitable for Bangladeshi citizens because these citizens may have different needs depending on their career, their commute and where they live in the country.
A mid size Toyota is a great option for a small family in the country. It can get them from place to place as a family, will run as a commuter vehicle for the parents and will even look great driving through the city while saving the family money in fuel costs. These vehicles were made for different purposes, but it appears that they were perfectly tailored to used Toyota cars in Bangladesh.
Popularity and availablity of Toyota cars in Bangladesh
As a company, Toyota is possibly the most popular used car company in the whole country. There are more Toyota cars on the road in this country than there are other brands combined. The Corolla, however, is the number one most popular Toyota model in the company. There are thousands of Corollas on the roads in the country ranging from a few years old to 20 and 25 years old. Other models that are popular in Bangladesh include the Allion, the Premio and the Noah. These models carry different names from country to country; but they are generally made up of the same components, body styles and even engines.
A quick internet search of popular cars in Bangladesh will pull up various lists that consist solely of Toyota branded vehicles. The Corolla and the Premio are perhaps the most popular because they are functional but also have a touch of luxury added to them. They have the looks of a more expensive car, the functionality of a great family or daily commuter car and they have a price point that is affordable for most of the meager salaries that are seen in the country of Bangladesh.
In Conclusuion
Whether you are looking for a rugged truck, a quick commuter coupe or family vehicle with lots of room for kids and luggage, Toyota cars in Bangladesh would meet your needs. They offer excellent opportunities for Bangladesh citizens to drive great used cars at a low price, while still maintaining luxury and functionality. Toyota is the most popular car in Dhaka and has earned that position by being able to offer citizens of Bangladesh what they need in a car.
They have completely redefined and changed the entire used car marketplace. They have also made owning a great car easy for nearly any citizen of the country without the worries of huge car payments or the worries of having an old car that could possibly leave them stranded on a long, country road. Toyota is truly life changing for the citizens of Bangladesh that have used car needs.
FAQ
Which are the most popular Toyota Car models in Bangladesh?

According to data from Bikroy.com – The Largest Marketplace in Bangladesh, the most popular Toyota car models in Bangladesh are:

Which are the most selling Toyota car models in Bangladesh?

A statistic from Bikroy.com has exposed the most selling Toyota models in Bangladesh, which includes:

What is Toyota's biggest selling car in Bangladesh?

Premio

With almost 1098 ads live on Bikroy.com, the Toyota Premio is currently enlisted as the biggest selling Toyota Car model in Bangladesh.
Toyota Passo Racy Sports Edition 2009
Toyota Axio Family Used 2014
Facebook Comments