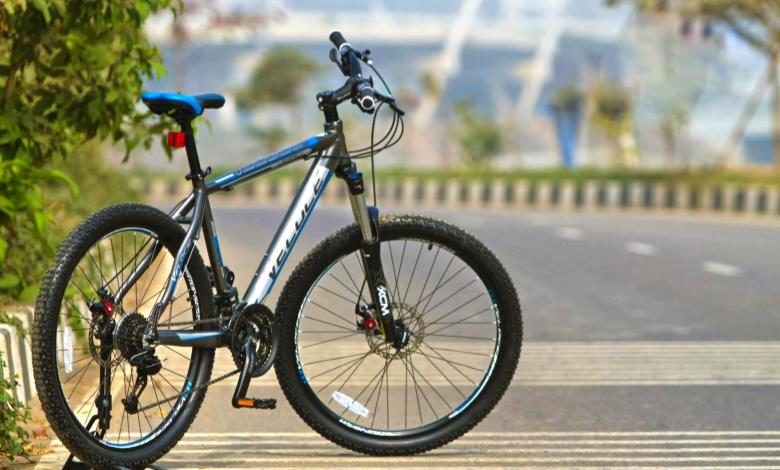 Planning to upgrade your bicycle? Or buying a new one? Well, it could be challenging for some of you. But that doesn't mean you choose any cycle you find when it's your first one. Looking for professional cycles with additional features is never easy. It requires precise knowledge and a solid understanding of the type of bicycle you want to ride and buy.
Only when you have a keen idea of what you want to ride, you can sort your perfect match. You might want a cycle for commuting, touring, training, or rides to your school/college.
The aim of this guide is to assist you through the major focuses you are going to need to know and the current bicycle price range in Bangladesh.
Buying New Bicycle Vs. Old Bicycle
It's not about cycles only, every time you are thinking about buying a vehicle, a second-hand one with a bit lower price is always tempting. If you have a tight budget, then going with a used bicycle could be a great deal.
If you are already planning to buy a used cycle, then you must have some questions popping in your head. How much time has the cycle been ridden? How many times has it gone through repair? And so on. To know an "all-in-one" answer, you must have to know about the drivetrain of the bicycle you are looking for, but it's critical.
As a new rider, knowing how often certain parts of your cycle's drivetrain need to be replaced, is a great way to calculate how much money you need to spend in the future. Now, if it's almost similar to a new one, then go for a new cycle instead.
1. Sorting the Right Size
If you end up buying the wrong size cycle, then you are going to feel uncomfortable till you adapt. It can even cause severe neck pain and back pain. The perfect size can give you the ultimate riding experience along with foot movement and relaxation. To ensure the components of the cycle, you need to look into:
The frame size of the cycle

Pedal position

Saddle

Height of the handle bar
The very first step is to know your own body measurements. To have a comfortable riding position, your legs must be fully extended with a little bend in the knees. ss
Many bicycles provide adjustable handle-bar heights, but if you are picking a fixed design then determine your right fit. The handle bar and your seat should be at the same height level, it develops a good riding position without an abnormal backbend.
2. Determining the Braking System of your Cycle
Riders who have slow-braking gears get a higher chance to fall into major accidents. To avoid such scenarios, you must need your brakes to remain efficient all the way. Let's have a look at some type of brakes you can choose from:
Disc Brakes:

Disc brakes are usable for almost all weather. You can choose cable disc brakes and hybrid disc brakes based on your budget. Though most cycles in our country feature cable brakes as the gear offers a powerful punch.

Rim Brakes:

The best thing about rim brakes are they need low maintenance and are easy to replace. These brakes get connected with brakes through hand levers and cable. So, if you pull any handle, the cable moves slightly to apply pressure.

Drum Brakes:

You can call them low-maintenance beasts. Drum brakes are perfect for daily usage, especially for hybrid and commuter cycles. But if you have a mountain bike then it can't be suitable for you.

Coaster Brakes:

A very casual bicycle braking system. The system pedal backwards to slow down the cycle, even you can use them without the help of cables, gear, or lever.
Determining specific braking systems is a vital factor on consideration depending on the type of cycle and riding you choose.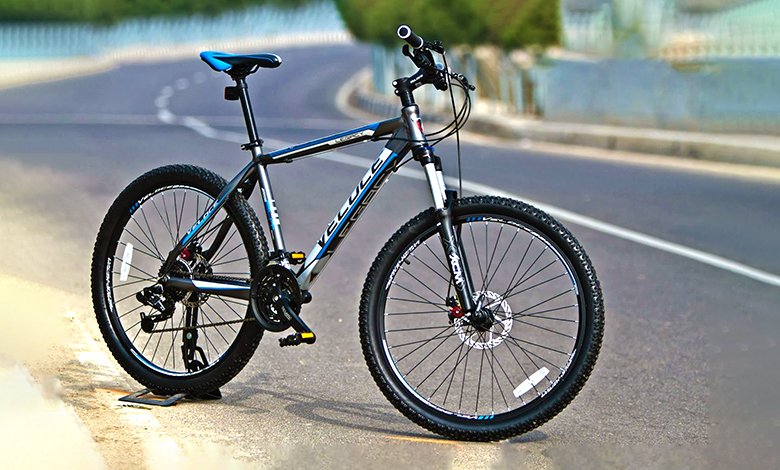 3. Picking the Right Gear
Welcome to the vast world of bicycle gears. Where you will find some cycles offering a single gear brake system when some are offering 20 gears or more. If you are going to ride your bike on a hilly track, you need to get as many gears as possible. On the other hand, for riding on a flat surface, opting for low gears is ok. Let's have a look at the type of gears you may encounter:
Road Bikes:

Road bikes generally come with a minimum of 18 gears but there are bicycles you will find more than 30 gears on the market, depending on the number of cogs and chain rings. If you are a beginner, then we suggest buying a road bike with low gears.

Mountain Bikes:

As the name suggests, mountain cycles are good for hiking. In Bangladesh, you will find most of the mountain bikes with 3 front chain rings, making smooth climbing on hilly tracks.

Hybrid Bikes:

The gearing system of hybrid bicycles are almost identical to road bikes. If you frequently do camping, outdoor touring, and adventure trekking, then you can look into this section. Besides, you will carry more clothes, water bottles, food, and camping gear.
4. Choosing the Right Cycle Type
While visiting a store, you will encounter several cycles to choose from. It will depend on the rider's performance and preferences, especially if you haven't bought a cycle before. It's so important to know that not all sorts of bicycles are suitable for adventure trails or daily commuting. Let's have a short glimpse of several bike types here:
Road Bikes:

These bikes are so comfortable to have a long ride with a

high-speed spinning in traffic

even. It will also offer you a better handle bar position and a balancing ride. So, if you like touring, then go with a road bike.

Mountain Bikes:

If you love off-road riding, then mountain bikes could be best for you. Mountain bikes also can be used for pavement riding due to the infrastructure of our country's roads.

Hybrid Bikes:

Lying between road bikes and mountain bikes, hybrid bikes are always best as commuting ones. The most important feature of hybrid bikes is that they will offer you a taller gearing and frame position to ensure a comfortable ride.
Final Words
In the end, nothing overcomes the benefits of taking a short ride before making your mind. By taking a ride, you have a handle on the cycle's comfort level and durability.
Since there are so many options to choose from, jotting down the most vital features adds value to the decision. So, what if you have never bought a bicycle before? Learning these basics should work as a good practice to avoid making mistakes and help you to maintain your cycle after purchasing.
We really hope now you will be able to find and buy the best cycle to continue with.