Vehicles
Explaining Different Types of Cars
Finding the Right Type of Car for You
Car types are typically universal, whether you're from Bangkok, Bangladesh or Boston. The good news is that this helps when looking for cars for sale. You will know that an American-made SUV is the same as one made in Japan, so when purchasing this in Bangladesh, you are receiving the same type of automobile. The bad news, however, is understanding what these different car types actually are.
What is the difference between a hatchback and an economy car? Or an estate and an SUV? Before browsing through various used car prices and making a selection, it helps tremendously to under the differences in car type.
To get a clear overview of the cars market in Bangladesh check our recent infographic "Car Market in Bangladesh Based on 2018 Statistics । Infographic".
Types of Cars Explained per Classification
SUVs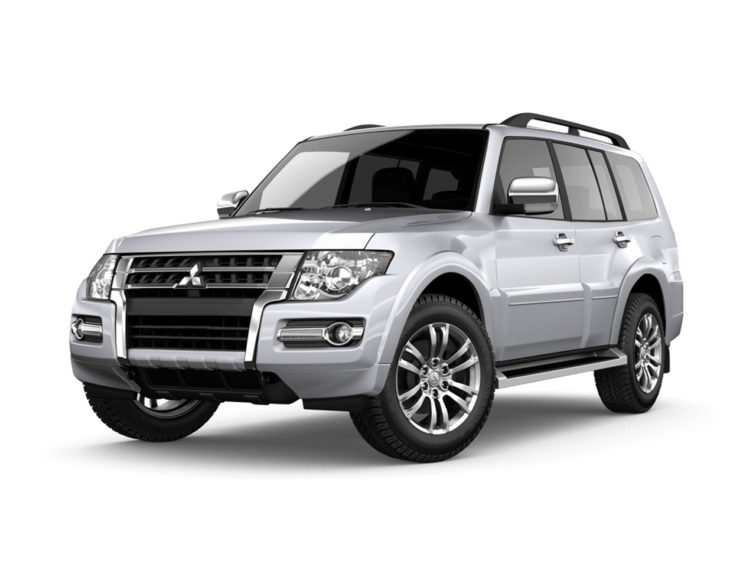 SUV is initialism that stands for Sport Utility Vehicle. This particular type of car is like a cross between a truck and minivan (more on those below). Typically, an SUV is equipped with a four-wheel drive system, which means rather than the front or rear-wheel drive, the driver can access all four wheels to turn simultaneously. This helps during rough weather conditions and when dealing with mud, ice, large hills, or all-terrain driving on dirt or rocky roads. These vehicles are typically higher off the ground four-door cars that are quality constructed. Finding second hand cars in the SUV category is easy, as many owners put their cars up for sale and purchase newer model SUVs.
4x4s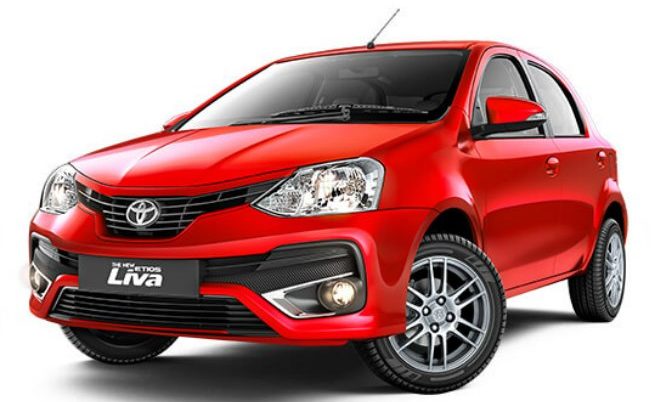 4x4s are just how they sound. Basically, a 4×4 is a four-wheel drive vehicle, much like the SUVs we have just discussed. However, a 4×4 does not need to have an SUV's body; it can also be a truck with a bed, or even a larger basic car. The main premise here is that all four wheels work together to drive, giving the driver more traction and more control over rougher terrains. Many used car websites showcase a wide selection of 4x4s in the Bangladesh area, as they are popular for dealing with the terrain.
Pickups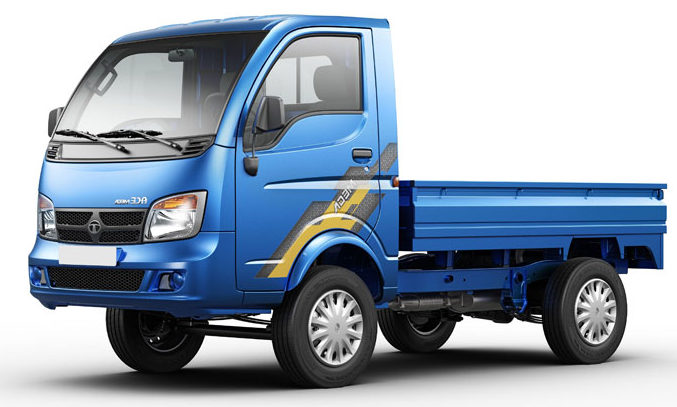 When you think of pickups, you should think of trucks. Think of those mid to large-sized trucks with the beds on the back with the tailgates and typically with some type of storage. Pickups are not necessarily 4x4s, although you can find four-wheel drive pickups. You can also find dual cabs, extended cabs, short and long-bed varieties. It basically depends on the types of cars for sale you're specifically after. Pickups are one of the widest-ranging types of vehicles on the market.
Minivans
Minivans are also a popular choice, particularly for those looking for the best bang for their buck when it comes to used cars. For instance, families of four or more typically appreciate minivans for their multi-passenger capacities, their numerous safety features, and their reliable engines. Minivans are simply smaller versions of big vans. Think about those big white vans you see driving by in the morning carrying people to work. A minivan is simply a smaller version, typically easier to maintain, and definitely more affordable. Families looking for affordable used car prices flock to minivans for their unbeatable value. Check our another article Choosing the Best Family Car in Bangladesh.
Hatchbacks
A hatchback is a car that has an upward swinging trunk (or boot) rather than a flat lid. You can spot a hatchback, by and large, by the large glass rear window. This is referred to as a hatch, and rather than containing a boxed-in trunk space, hatchbacks typically provide smaller spaces for storage directly behind the back passenger seats. Hatchbacks make accessing the trunk area easier, but they do not offer nearly as much storage as typical trunks or boots. Unless, of course, the hatchback in question is on a station wagon or an SUV. If this is the case, then there is typically a lot of room for storage, and perhaps even extra seating. It all depends on the model of used car you're looking at.
Economy Cars
An economy car is a favorite amongst those looking for second hand cars that are not very expensive. These cars are typically compact in size, two-door vehicles that are very lightweight and that also burn little fuel. If you have ever seen those small two-door hatchbacks on the road, these are economy cars. They are very affordable and very practical selections for singles or couples who do not need to haul a family around. They are typically reliable and easy to work on as well. In this case, the people of Bangladesh trust Toyota more.
Station Wagon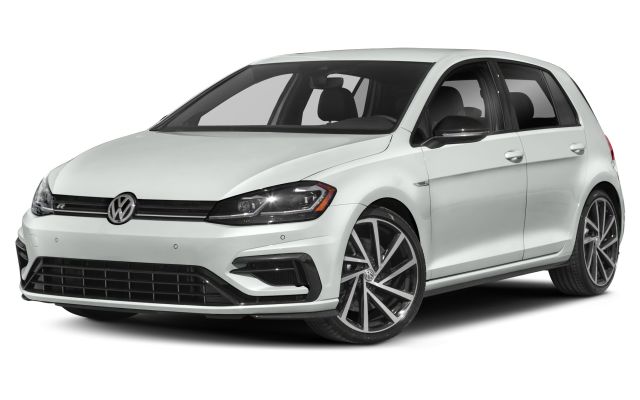 Also known as an estate, a station wagon is basically an SUV that doesn't possess the all-terrain capabilities in its driving. In other words, a station wagon has a body style that's large and comfortable, like a variant of the sedan-slash-saloon model, and it is signified by having one or more rows of removable seating behind the front seats. These are great selections for family cars. You can also find quite a few used cars for sale by owner that are station wagons. These models are typically older, and users are trading them in for newer models. This means great pricing options for used cars.
Hybrids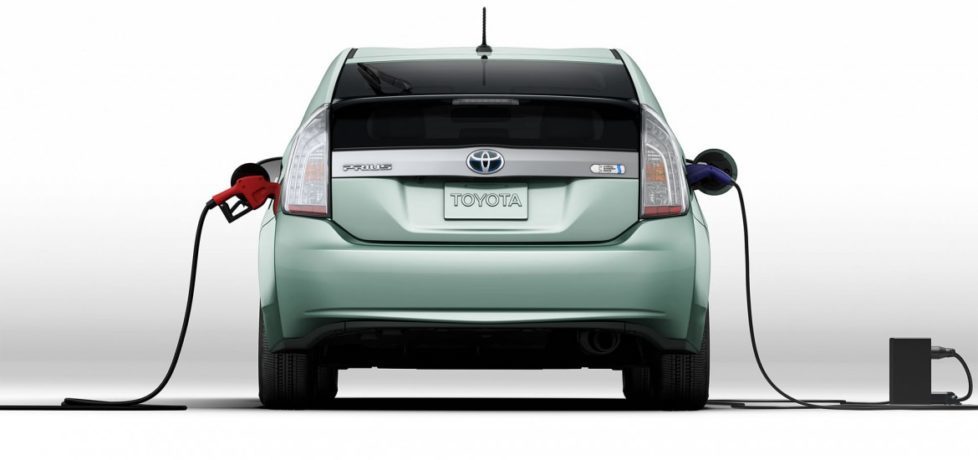 A hybrid car is one that uses more than one power source to drive; e.g. gas and electric. Since this is such a wide-ranging category, you can actually find hybrids that fit into all the above categories. Hybrids are newer and thus are typically more expensive, but the upside is that they do not need as much fuel and can rely in part on electricity to power their engines.
Which Car is Right For You?
Now the question becomes which car is right for you. There are a few things you may want to consider. Look at used car prices, first and foremost. Think about something that will fall in your budget. Older model cars are typically less expensive, and there is nothing wrong with purchasing older automobiles as long as they run properly. Secondly, look at what you need the car for. Not all second hand cars will work out the same. If you have a large family, then purchasing an economy hatchback car will not cut it. You will need to look at something in the SUV or minivan range. So, remember to shop based on what you need, not simply for a good price.