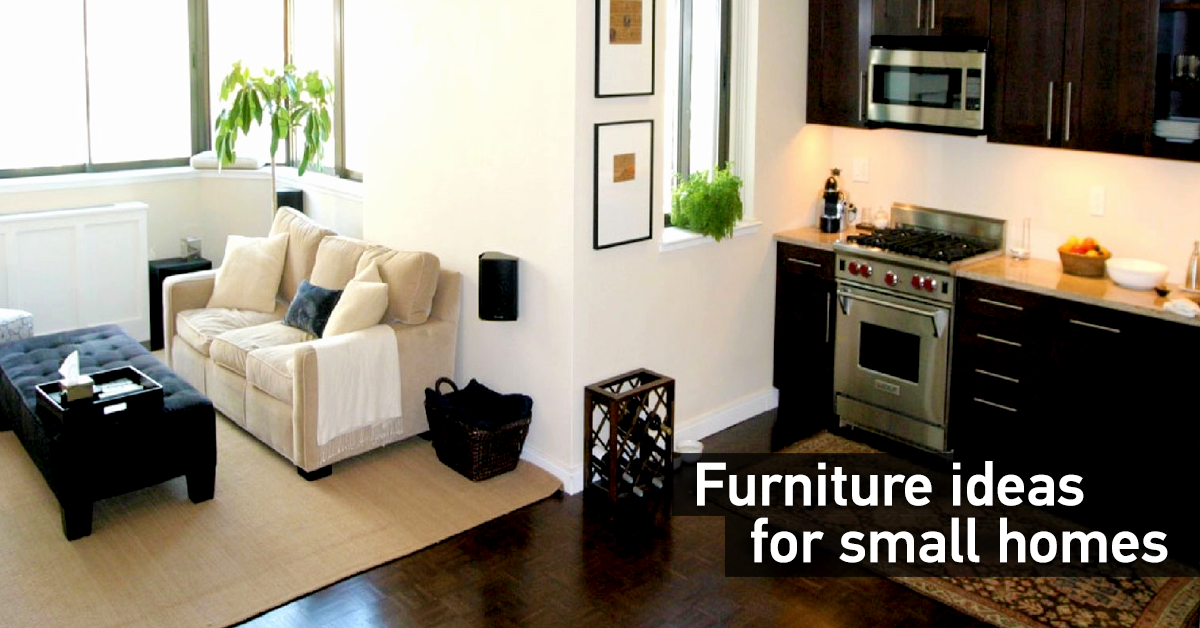 Dhaka was once a city of independent homes with wide open living rooms, bedrooms and large verandahs. It gets nostalgic to think that this version of the city existed just fifteen years ago, but not anymore. Families are smaller and both partners in domestic relationships have jobs. It often makes less commercial sense to build large apartments as most middle class families do not have the time to maintain huge spaces and Dhaka is a very dusty city.
And so, the sky began to disappear behind towering developer projects, with a honeycomb of tiny apartments nestled within. Small apartments pose less of a hassle to clean and, in the city, offer the convenience of being close to the city center where all the restaurants and shopping centers are located. Also, smaller apartments are usually common in the Gulshan-Baridhara-Banani region, the business central of Dhaka city. Given the traffic conditions in Dhaka, it's helpful for young professionals to live close to their workplace.
To keep businesses running, furniture builders scrambled to adjust their wares to the specifications of these shrinking apartments. However, it's still a difficult task to decorate these small spaces in a functional but also aesthetic manner. This is where our tips to decorate your cozy space come in: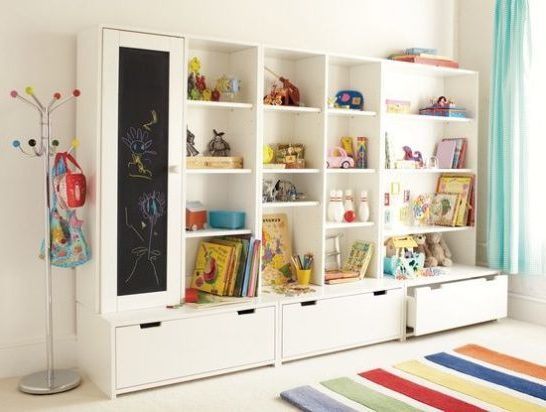 Shelves and baskets are your friends. There are some excellent wicker and pastel colored baskets available in the market today. Not only are they sturdy, they can add a pop of color in the room. Instead of chunky cupboards and dinner cabinets, invest in some creative shelves and colorful boxes to store necessary knick knacks.
Keep things simple and minimal. Try to have a few pieces that have dual purpose.
Reduce the size of the dining table and invest in a low table in the living room to sit around for meals when friends come over.
Turn your apartment decoration into an online scavenger hunt! Bikroy offers a wide variety of second-hand and brand new furniture that could be perfect for your taste and easily bought from the comfort of your home with a few easy clicks. Who knows? You might find that perfect corner bookcase or showcase at a great second-hand price after just minutes of browsing! It's certainly better than having to spend days scouring the city's furniture shops to find exactly when you're looking for.
Another way small apartments are great is that they force you to be creative with using your space and only buying the absolute essentials when decorating. What you end up with is a home that is both economical and environment friendly.
In small bedrooms, storage containers will be essential in order to get the most out of your space. A nightstand with drawers and open shelves gives room for storage. Baskets and wall shelves also increase capacity for storage and can be used for display as well. The idea here is to maximize the limited space while maintaining your comfort. Therefore, focus on smaller furniture in the bedroom and keep the bed a proper size to maintain functionality.
Under-bed storage and wall mounted shelves are the best bet to save extra space and make a room appear bigger, but make sure your landlord is on board with your experiments. If not, then stick to furniture that has dual purpose, such as a side table that can also act as a shelf.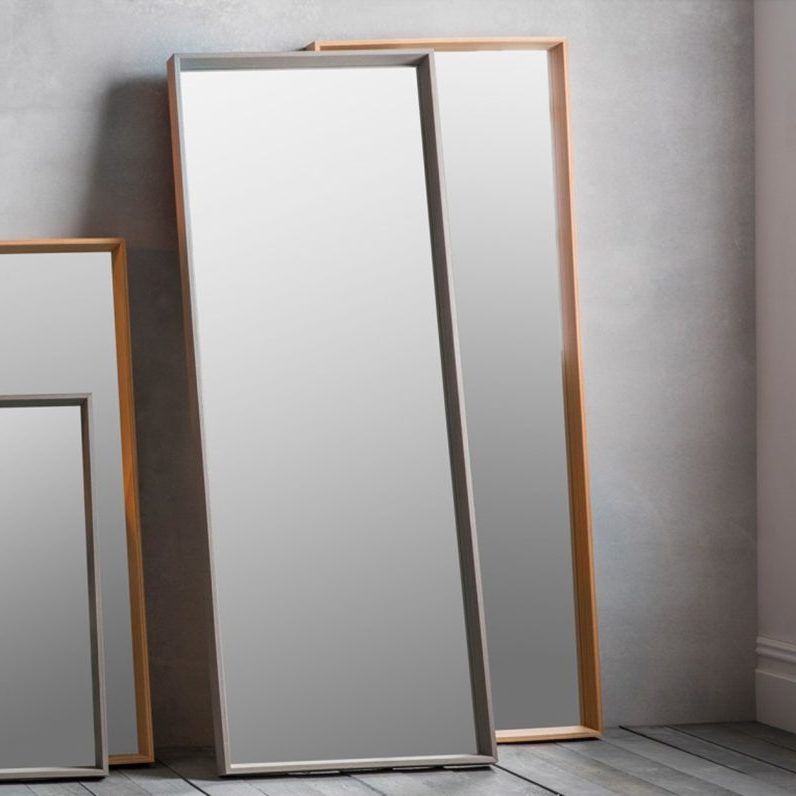 Instead of a clunky dressing table, opt for a small dresser with a large full length mirror and hang your daily use jewelry on a board on the wall. Not only does it allow easy access when you're in a rush, it also adds a bit of sparkle to your bedroom.
Trays and small boxes are perfect for storing things like perfumes, stationery, spices in the kitchen and other items. If you organize everything in their designated trays or box, there is less room for clutter. Remember, the goal is to maximize your limited space therefore it could be easy for things to get cluttered especially if one room is being used for multiple purposes. Trays and boxes help keep the space organized.
Every apartment, no matter how small, will probably have a verandah. If your apartment has one, then it's a wonderful space to allow a little greenery to grow. A small corner in the verandah housing small succulents, cacti or bonsai plans will give the illusion of a larger apartment. If your verandah has a little overhanging shade, then you should definitely invest in a traditional

pati

and some cushions to sit and sip your evening tea and enjoy a good book while admiring the rain during monsoon season. If you don't have a verandah, not to worry, another option could be setting up a small space with

pati

and cushions under your bedroom window that allows you to have the same experience.
With small apartments there's often the misconception that people need them just for shelter and convenience. But besides being functional, small apartments can also play an aesthetic role in an individual's life, if you decorate it with the right stuff.
So there you have it folks, remove excess items, shrink down non-essential furniture, use artificial dividers to separate rooms and create privacy, invest in some good double purpose furniture, make use of wicker and plastic boxes and trays, use your wall space to the fullest and you'll have an apartment that is beautiful to look at while also fulfilling the functionality of a home. You probably don't even have to take my advice on this, use your own creativity to achieve the home of your dreams. Dhaka is growing ever more connected to the global market and now there are several online and physical shops that sell beautiful furniture for small apartments. If your budget is a bit tight then sites like Bikroy.com can offer you some great second-hand options in a low price range. Your home is where you need to relax and unwind at the end of the day, use your imagination to achieve that dream home and do not let the small space be an obstacle in your way. Happy decorating!