Jobs
The IT Jobs Market in Bangladesh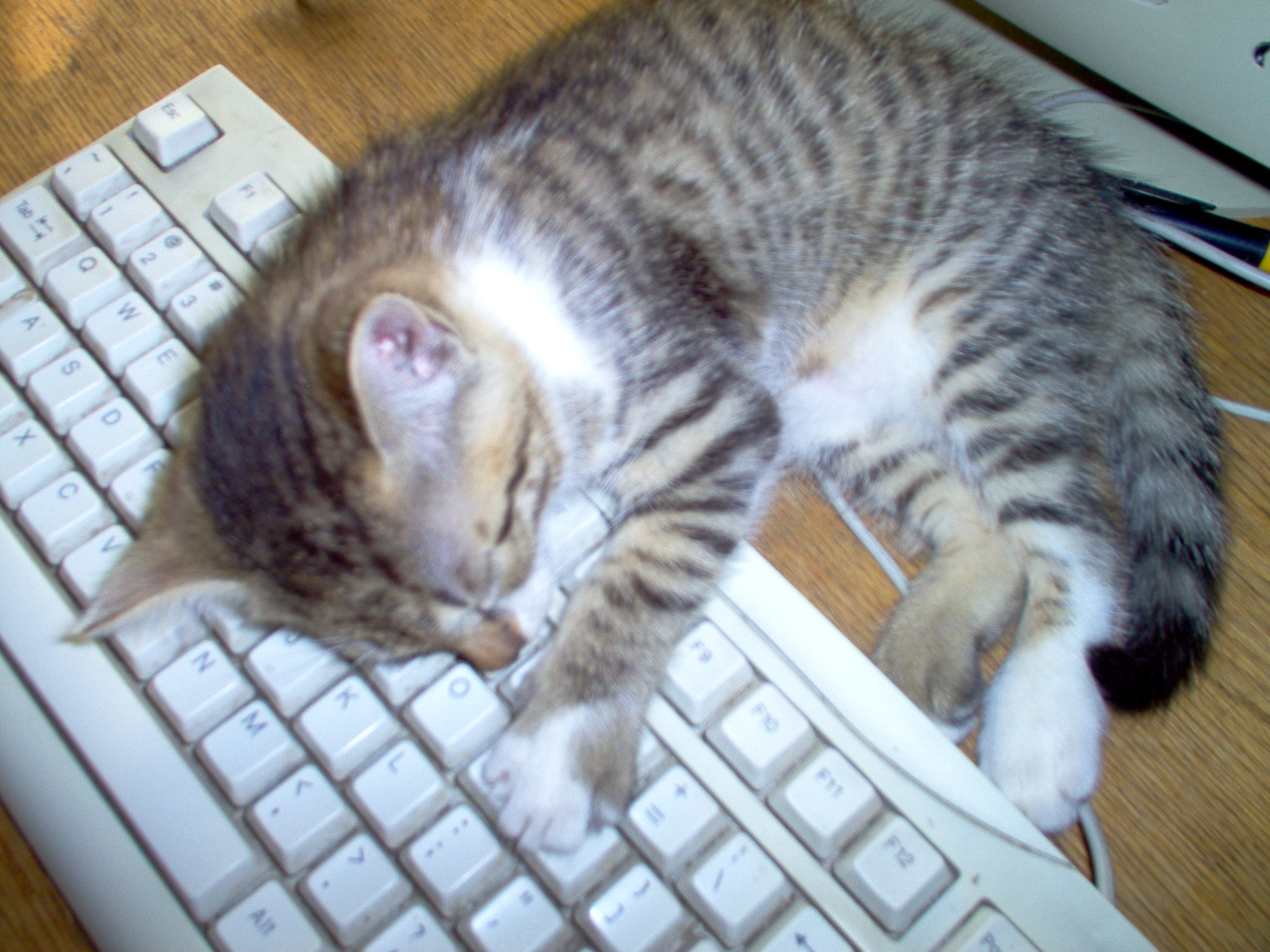 The information technology field is a job industry full off career opportunities for people with different levels of experience and education. In modern times, technology is something that we all rely on in normal day to day life. Take advantage of job security and opportunities within the fastest rising industry by seeking an IT job that is suitable for you.
Application Program Developer
Knowledge outshines education and job experience for men and women with the knowledge of application development programs. Ideal candidates are smart, creative, and confident in their ability to work under pressure. The best way to stand out when applying for this type of position is a detailed CV and preparation to answer technical questions.
Computer Operator
A person in this position is required to be educated in Microsoft Office, Adobe Photoshop, Internet browsing, Adobe Illustrator, scanning documents, composing Email, and knowledge of other programs on a computer. The average years of experience required to be considered for this position is 3 years minimum, while some companies accept employees on the entry level.
Content Writer
A great opportunity for job seekers that dream of working in a home office writing web site content requires minimal experience. Technical requirements include a good understanding of punctuation, grammar, and formatting text. The ability to create high-quality content that is original and interesting are additional skills that employers seek in potential candidates.
Computer Sales and Service
This position entails working in a retail setting to offer assistance to customers and make sales of computers and accessories. A job seeker that is interested in providing customer service and troubleshooting technical issues would thrive in this setting. General computer knowledge and retail sales experience are the only requirement to pursue this position.
Craigslist Advertisement Expert
Companies are in search of Craigslist experts that can post promotional advertisements that catch the eye of visitors. In order to be considered for this position, personal experience using the site is vital. Employers expect to be provided with examples of previous posts to Craigslist with a demonstration of tactics that entice people to click.
Data Entry
An entry-level position for a male or female that can type quickly and accurately is in data entry. This is the perfect position to gain office and computer experience while pursuing education necessary for a more technical or creative position in the IT field. The majority of knowledge necessary to perform the job is usually provided upon hire.
Facebook Marketing
Any person, male or female, operating a Facebook profile with over 3,000 friends is suitable for a marketing position. This opportunity is ideal for young people that are looking for employment while in school. No professional experience is needed to be successful at driving social marketing through a popular Facebook profile.
Field Service Engineer
The ability to troubleshoot is necessary to complete tasks in servicing or repairing technology systems. Depending on the employer, a service engineer is responsible for maintaining systems within an office or available to travel to other sites. Experience is not mandatory, but computer knowledge must be adequate to be considered a suitable candidate.
IT Executive
Similar to the duties of an engineer, the executive is responsible for maintaining all technology systems running in an office. It may be necessary to manage and oversee the day-to-day assignments of a team of technicians. Education in electrical safety, data security, on-going technology training, and extensive troubleshooting are a pre-requisite to pursuing this type of position.
IT Training Instructor
Experienced programmers that have vast knowledge and desire to teach others are suitable for an instructor position. Potential trainers must be able to provide thorough knowledge and answer student questions in a way that is easy to comprehend. Linux, CCNA, and Oracle are an example of the courses most useful to people learning the basics of programming.
Junior Graphic Designer
An eye for small detail is the basic necessity needed to perform and succeed at the basic level of photo manipulation. Junior designers may work alone, or under the supervision and guidance of a web graphics designer. Professional education is not necessary for an individual with verifiable experience with photo color correction and basic retouching.
Marketing
A career in marketing involves a combination of link-building, social media management, email communication, system management, blogging, and other revenue-boosting tactics. This type of career requires motivation, the ability to sell, and care for meeting deadlines. Career experience is not a typical requirement for a candidate that has knowledge of basic computing with the ability to promote a business online.
PHP Programmer
Technical skill and knowledge of HTML5, PHP, JavaScript, MySQL, jQuery, CodeIgniter, CSS, and total web site creation are the key to landing a job as a PHP Programmer. A person with at least one year of relevant experience in web developing with a portfolio of prior work is the most suitable candidate to fill the position.
Sales Software Operator
An organized professional with general knowledge of operating a computer system is suitable for a position running sales software. Operators are expected to work under minimal supervision while completing sales invoices, filling customer orders, product entry, and maintaining inventory. Experience is not necessary for a graduate with the ability to easily operate a computer.
SEO/Linkbuilding Expert
In order for a business to succeed online, there must be a person in charge of generating high-quality content and link-building to drive in relevant traffic. A good candidate should have plenty of viewable examples of previous success and positive results. Education is not required for a person that has the knowledge to help a business get noticed through white hat SEO techniques.
Social Media Operator
An exciting job perfect for a person that has experience running their own social media page is an operator in the field. A potential employee must be able to create and share interesting posts to increase the amount of followers across all of the top platforms. The only technical experience requirement is knowledge of mobile technology and how to correctly use social media networking.
Web Developer
Thorough experience with an excellent portfolio are necessary to be considered for a job as a professional website developer or designer. A candidate must be proficient in MySQL, PHP, coding, JavaScript, jQuery, WordPress, and have an eye for good design. This position is extremely competitive and requires the expertise of a fast learner that has an adequate amount of technical skill.
Web Graphic Designer
A great sense for design and technical knowledge of graphics software are a must-have in this position. An example of programs used in daily performance to create marketing graphics include Adobe Photoshop and Adobe Illustrator. Experience is judged by the job seeker's portfolio more often than actual years of education.
WordPress Developer
Extensive knowledge of the technical and visual aspects of running a successful WordPress page is valuable in the information technology market. A job seeker is encouraged to provide a portfolio of expertly designed sites that have a professional appearance. Experience is not necessary for a person that can demonstrate an adequate amount of knowledge in using WordPress.
Any person that is interested in pursuing a career in a position that they feel they are a suitable match for should check out current job listings. There is no better way to find out what opportunities are out there, and exactly what qualifications a specific employer requires for hire.