Mobiles
Must Have Trendy Smartphone Accessories in Bangladesh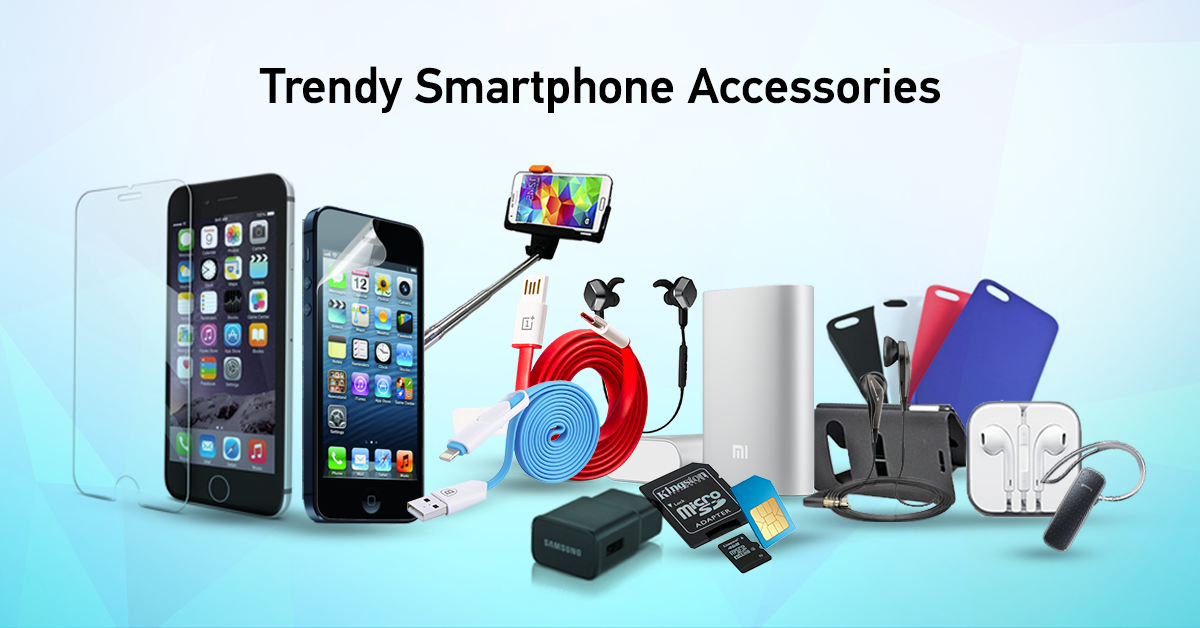 As most of the consumers are willing to make their smartphone experiences better, the biggest players of technology are happily contributing more and more extensively in the smartphone accessories market in Bangladesh. The smartphone companies are rapidly increasing their list of products and attractive models by the day and consequently the gadget and accessories companies have started to research more deeply to understand the consumer behavior and satisfaction and to see what exactly the customers are looking for to enhance their connectivity with longevity.
With the increasing craze of social media and the internet, people are getting more and more interested in making their lives easier and cooler for keeping up with the pace. Gadgets and accessories effortlessly enhance the productivity of a smartphone; so once you get an up-to-date smartphone in your hand, you must buy some extras with it to maximize your usage and technological experience. Here is the top smartphone accessories trend of this year to look out for:
Power Banks

Power bank is an essential smartphone accessory which is highly anticipated to rule over the gadget and accessories market in the years to come. With the consequent and never-ending technological advancements, power banks are becoming sleeker, lighter by day and having higher capacity levels with powerful fast charging capabilities. Along with popular accessory brands in the market, you can buy power banks from reputed smartphone companies as well. But beware of the fake ones! Make sure to search online and research top rated reviews and other trustworthy sources before you make a purchase to avoid fake and fraudsters.
Imaging & Photography Accessories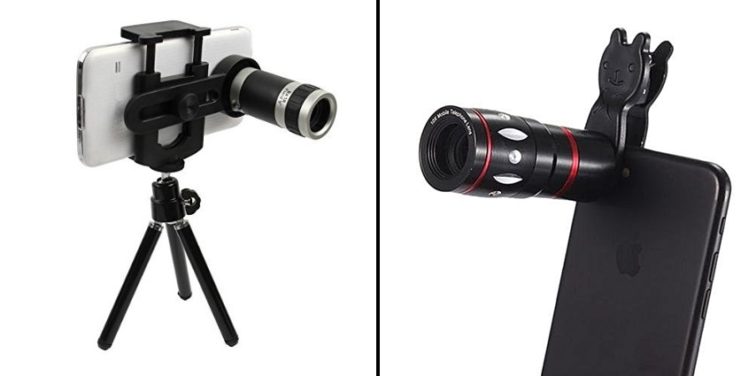 In this category, you can get portable photography studios, smartphone clip lenses, tripods, selfie sticks etc. which are super easy to use and well-built to deliver powerful image quality. The modern portable photography studios are easy to carry and even easier shoot with. With their portable design you can assemble a professional photography studio at any place and time in a matter of seconds.
While smartphone cameras are getting better and better each year, using smartphone camera rigs or just tripods and clip lenses etc. lets you capture high-quality and professional photo or video clips with much ease. The new and advanced smartphone stabilizers with lens kit can make your smartphone's camera more powerful and versatile. If you are more into creatives and love portability above all, you should go for cool smartphone camera accessories and special portable studios.
Wireless Charging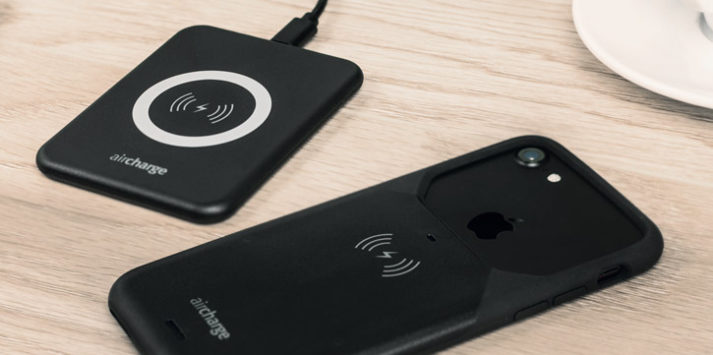 No smartphone charger is forever lasting and basically no one likes to clutter up wires in this modern era. In the coming years, we will see a lot more smartphones coming out from the long trend of wired chargers. Wireless charging is soon to become a popular charging method with the rapid increase in smartphones providing wireless charging support.
Wireless chargers allow us to embed them into many other gadgets, such as smart furnitures. There are clothings, backpacks and many other devices that can now juice up your smart device without a cable. Also, the traditional portable versions of wireless charging pods are becoming popular by the day. But make sure to search online accordingly to check the ability and capacity of your device to get yourself the right one.
Storage Systems: Memory Cards, Flash Drives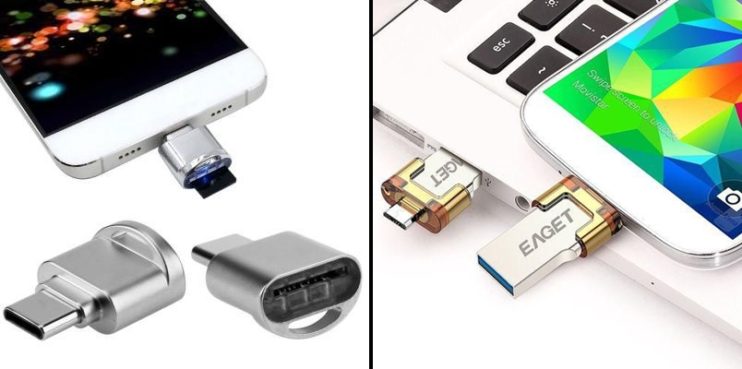 Face it, we all love clicking pictures randomly or listening to music a lot and do end up with a smartphone phone or laptop with a low disk space! With smartphones offering greater camera quality with time, the space required for photos and videos is getting higher. Which is why you definitely need a fitting memory card or handy sized flash drive.
In the coming years, we will see a rise in smartphone plus computer supported pen drives, charging cables with memory card slots that can act as a smart edition of external and portable storage devices.
Wearables: Smart Watches & VR Headsets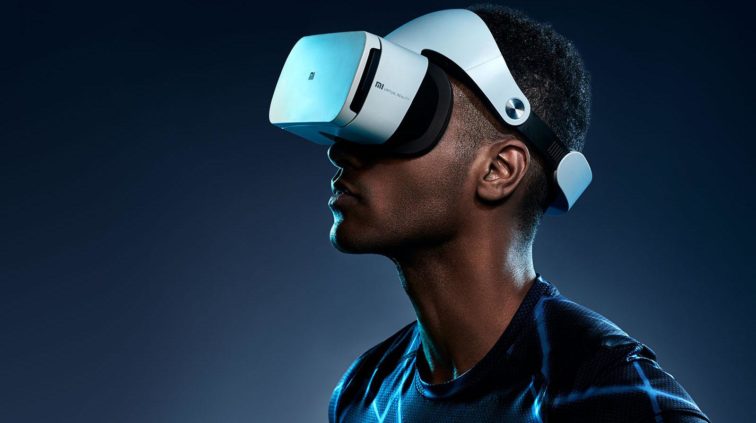 We believe that the wearable accessories such as smart watches, bands and VR headsets will rule even after 2018. Most of the big fish technological firms have shifted their primary focus on making wearable gadgets better and how to take them to the next level.
Today smartwatches are a thing! Smart bands and watches let you pick or reject calls from your wrist and also do many other things for you without taking out your phone from your pocket. Also these watches are very fashionable and you can even change the look of the dial according to your mood. Also they can let you keep track of your healthy habits and also checks your heart rate once in a while.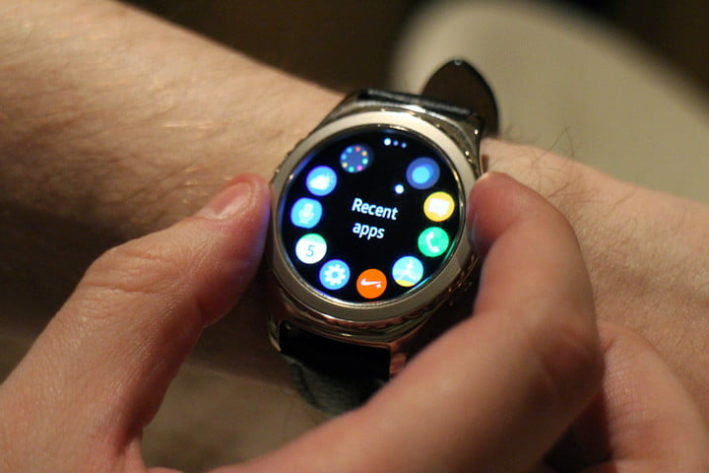 Current tech allows you to enter virtual world using the VR headsets. You can watch cool VR movies and play amazing games using these VR boxes. We are expecting this technology to revolutionize the entire mobile accessory industry in coming years.
Other Accessories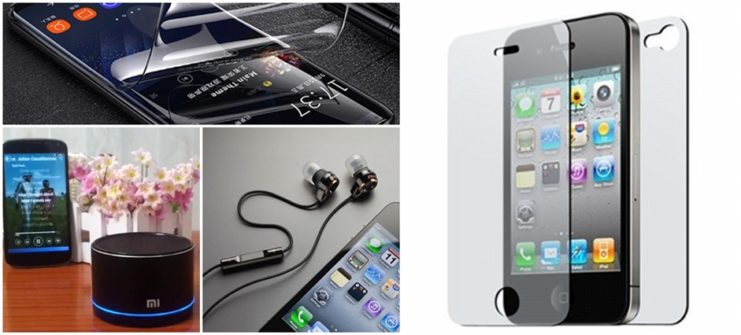 There are many other accessories that we may not have mentioned in the top 5 trend list, because these are the basic accessories and they will be needed no matter the year or trend we are going through. Back or flip covers, screen protections, basic chargers, backup batteries or power sources, headphones, cool portable speakers, OTG cables etc. are pretty much needed with every type smartphones available in the market. These necessities don't change with time, just evolve differently, such as wired chargers becoming wireless. That is why we don't specifically need a list to name them as 'must have'.
Conclusion
These accessories not only make you look cooler and up-to-date, they also enhance the performance and overall looks of your gadget as well. So make sure to buy the smartphone of your dreams after a informed research and from original marketplaces to begin with. Then once you get some of the basic accessories cost-free with your smartphone package, then opt for the things you need to buy according to your needs.
If you want to buy the best quality accessories from a trustworthy marketplace and avoid the hassle of roaming around in the local stores, visit bikroy.com and buy your gadgets from hundreds of listings from our trusted sellers. To crack the best deal of your lifetime, visit bikroy.com/deals and find amazing products with cool features and the best price in Bangladesh.