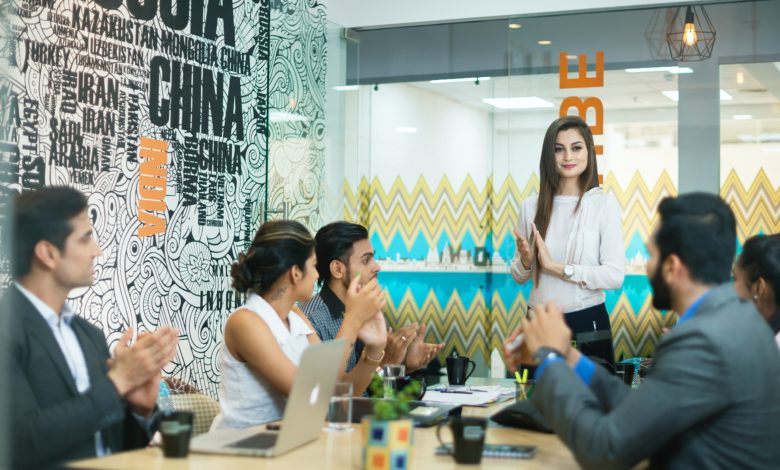 Nowadays Marketing skills are in great demand. According to the Marketing hiring report in Bangladesh, 85% of organizations are planning to have stronger and talented marketers in 2021. Moreover, skills such as branding, advertising, promotions, and sales through the online and offline models are the most in-demand expertise in the year 2021.
In the industry, many companies can serve the best products and services but the potential leads might not know about it at all if the marketing is not done appropriately. It is the marketing strategies that can make difference and are considered as the most vital ingredient for commercial success.
Marketing is perhaps the most crucial aspect of every business. However, in this article, we will discuss all single queries over the platform and marketing jobs in Bangladesh. Let's address them one at a time.
Skills Required to Pursue Marketing Jobs in Bangladesh
Well, if the marketing vibe excites you after completing your BBA/honors degree, here are some skills you can acquire to prosper in your career.
Communication Skills: One must need to have a good grasp of communication, as the marketing field is all about making communications with clients through verbal and written modes. It includes writing content, creating multimedia content, running campaigns, and understating design.
Creative Skills: As a marketer, you need to think of new, innovative, and creative ideas that can make an appeal to your clients and boost brand visibility. From a designer's perspective, the ability to think outside of the box is important in the field of marketing.
Analytical Thinking Skills: It's all about understanding the market, current trends, and a lot of analysis of users' demands and needs. All the communications are designed to inform the user. Therefore, one must have the ability to incorporate his/her analytical skills in writing.
Technical Skills: From using several applications to know how to drive social media campaigns, working in marketing will require you to have decent computer skills. The basic technical skills you have to have are MS Office, SEO, PPC, copywriting, content writing, graphic design, etc.
Negotiation Skills: Being a marketer you need to be able to negotiate with your clients on a budget, timeline, and demands. You also need to do work with designers and vendors. A hard bargain will keep you aside as a professional marketer.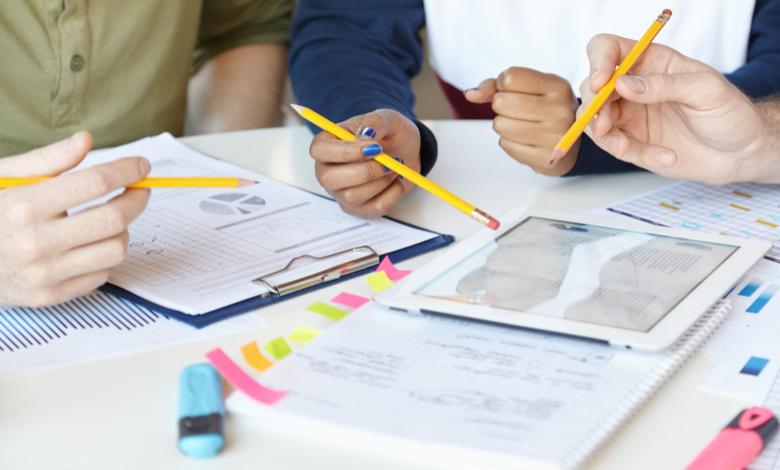 Educational Requirements for Getting Marketing Jobs in Bangladesh
If you want to build your career in this particular field and you believe you can do better then here's a quick educational requirements guide to pursuing a marketing job in Dhaka or anywhere in Bangladesh-
Choose any path in SSC (Business Studies is recommended): In Bangladesh, students are supposed to select any one of these 3 paths (before the SSC registration) – Science, Business Studies, and Arts. However, it is recommended to select Business Studies as it can help you to build a strong academic foundation.
Pursue a bachelor's degree in a relevant field (BBA or B.com is recommended): Marketers generally have a bachelor's degree in a relevant field. The duration of both degrees is 4 years and the content is also similar. The basic nature of these two degrees involves a commerce domain and will set your groundwork for higher education in the same background.
The core subjects you would learn during the completion of these two degrees are- marketing, human resource management, operational management, communication skills, international business and trade law, and accounting.
The admission process for these degrees will be held through entrance exams and interviews conducted by respective universities.
Pursue an MBA degree: To get into executive-level jobs, MBA is usually required. If you are a marketing enthusiast, then you can pursue multiple certifications and several skills alongside your educational degrees. You can even get admitted to any public and private universities in Bangladesh any time of the year if you already have a bachelor's degree.
Marketing Certification Programs
You can also pursue a marketing certification online degree to build your profile after your graduation. Here are some of the popular certification program based on marketing and as well as other popular jobs in Bangladesh:
Google Analytics certification
Google Adwords certification
Moz academy certifications
Hubspot marketing academy
Facebook Blueprint
Hootsuite social media marketing courses
Professional marketing certification from American Marketing Association
Scope of Marketing as a Career in Bangladesh
As marketing is a broad field, you can see several posts and positions on marketing job circulars. Let's discuss some key areas you can get a step into:
Digital marketing
As the world is getting more digitized in every aspect, without any doubt digital marketing is a booming industry. The whole field of digital marketing jobs involves social media marketing, branding, video production, email marketing, SEO, content marketing, app development, SEM, and so on. These days, almost every organization has its digital marketing team to build its brand and generate leads.
Traditional Marketing
Traditional marketing involves reaching out to clients directly/physically by using their cell phone numbers, emails, purchase history, etc., and communicating about new products and services. Many companies send automated follow-up emails to their customers to keep in warm touch with them. Organizations usually use Google AdWords, Google My Business, Facebook Business, content marketing to grow their business.
Market Research
Market research involves researching the current industry trends to understand your clients, their needs, and their buying habits. Working in the genre is way beyond just statistics and numbers. The day-to-day interaction with your client's opinion enables you to understand consumer psychology.
Public Relations
Public Relation involves interacting with clients regularly. If you are about to join this department, then you will be responsible as the spokesperson of the company and will be involved in creating a clean brand image. The position also requires promotions through media publicity and enhances public awareness of the institute.
Advertising
Advertising caters to a large scale of marketing that involves promoting in electronic media (TV/radio), print media (newspaper/magazine), direct email, etc. By assigning the right amount of money to the right platform can help you to generate potential leads. The roles you can work on are – content writer, copy editor, graphic designer, etc.
Brand Management
The scope of brand management in marketing involves brand positioning, customer satisfaction, and being aware of competitors. Companies manage their brands through public relations, phone directories, online platforms (website, Facebook, LinkedIn), print media, broadcast media (television/radio), and direct mail.
Final Words
In Bangladesh, marketers work in almost every domain like banking, management firms, e-commerce firms, marketplaces, start-ups, tourism sector, hospitality sectors, agricultural sectors, cultural organizations, and so on.
The best way to explore marketing job opportunities is to know about new marketing emerging roles, checkout marketing job listing websites, and be aware of your strengths and skills.
We hope you find this write-up on marketing jobs in Bangladesh helpful and grab your first step into the arena soon!